A few weeks ago I had the chance to visit with my friends at The Craft Pack, and they've launched something that I know you're going to love: Handmade Gift Ideas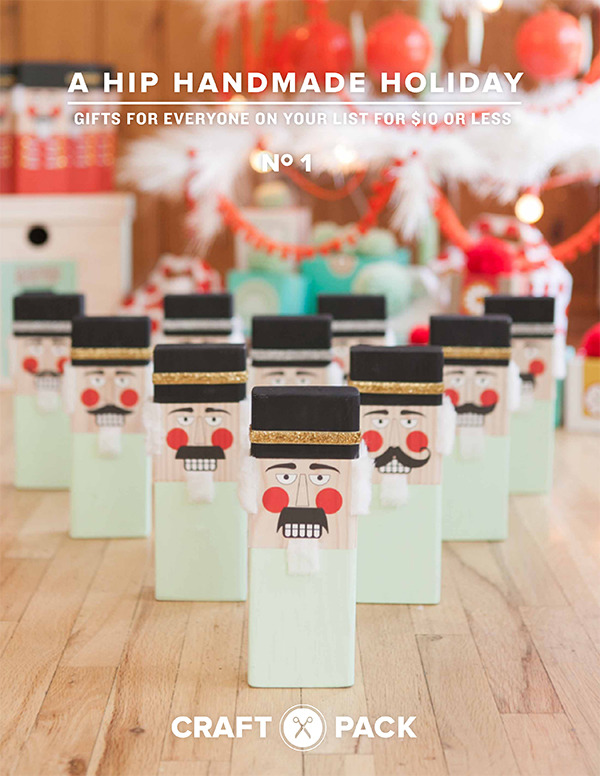 A Hip Handmade Holiday is a digital craft book that includes 18 fabulous projects (under $10 each) for all of those gift-giving opportunities during the holiday season — and the book's only $10!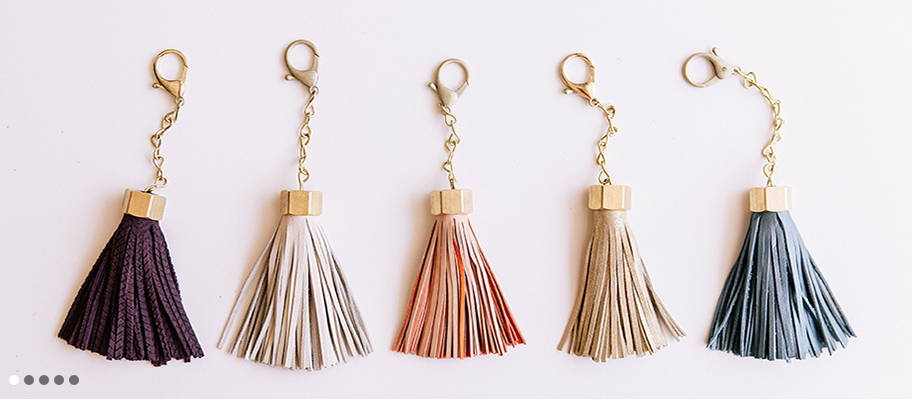 If you're like me, around this time of year you start to get nervous. "Who do we need to give gifts to, what should we give them … and what if I forget someone?" But this awesome book gives you plenty of inexpensive, beautiful gift ideas that you can make yourself!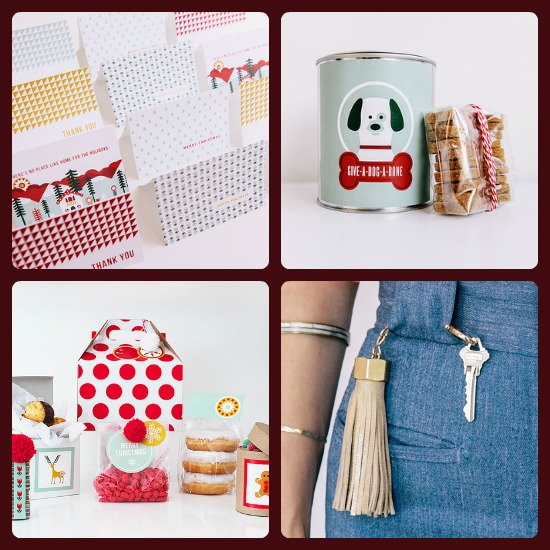 I had a great time trying the projects in the book: I'll tell you more about the projects after the break.
(I may be a little obsessed with those leather tassels — just sayin'….)
What's the Hip Handmade Holiday digital craft book?
Well, it's a 150+ page interactive PDF with
18 projects,
9 instructional videos (for all skill levels)
and over 100 printable gift tags, stickers, labels, stencils, and patterns.
SO many modern, clean holiday ideas to make this year!
Thanks to Vivint and their new The Neighborhood site,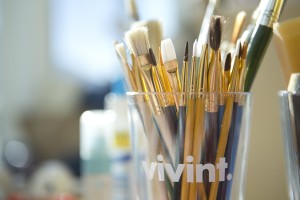 for the fun craft day.
The Craft Pack let me pick one of their projects to make MY own.
I LOVED their Advent Calender project.
Here's the fabulous one they made: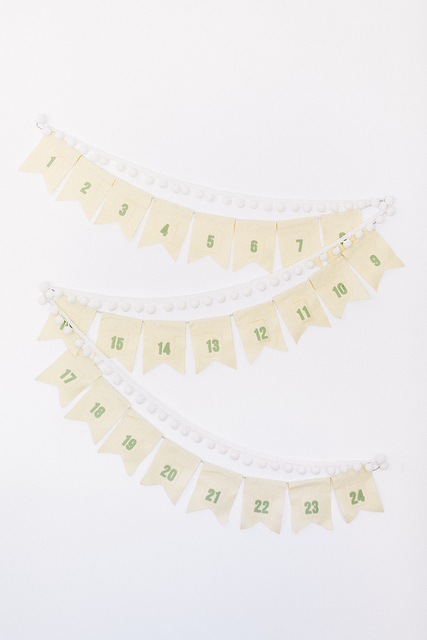 And on Friday we headed to Vivint and worked on our projects — it was SO fun!!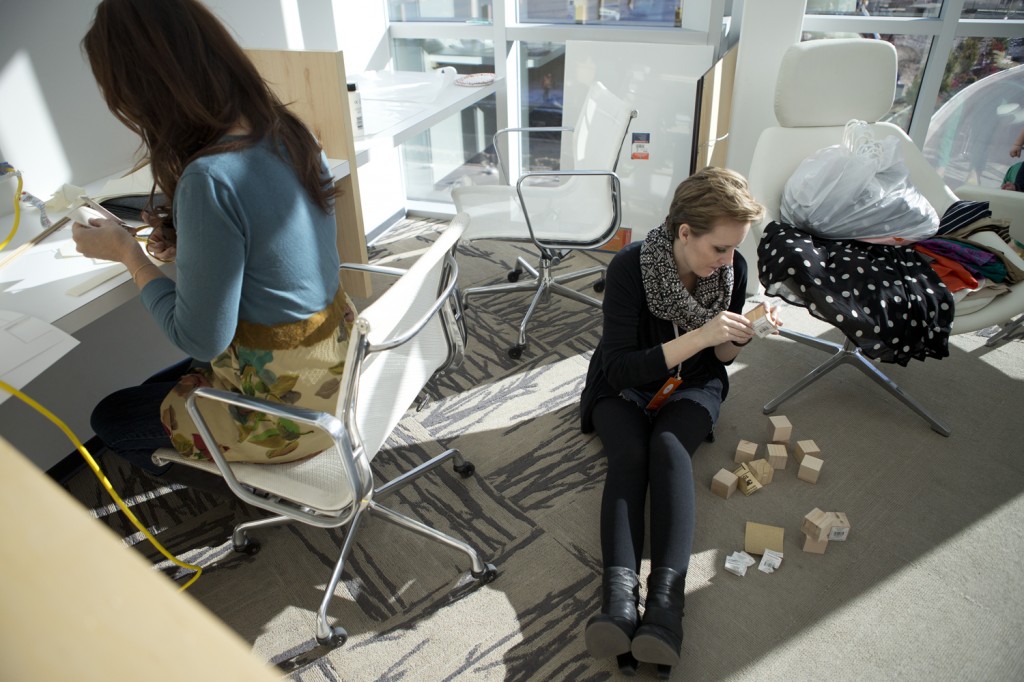 (Me with Ez from Creature Comforts)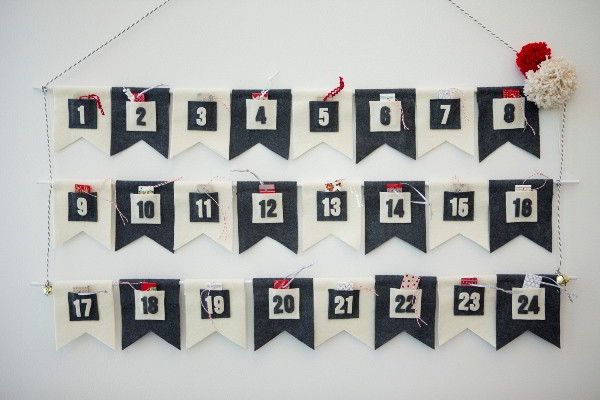 For my version of the advent calendar, I added some colors that worked in MY home — grey, white and red, and I had SUCH a fun time hand-painting individual ornaments for each day of the month. And I love the idea of having my kids taking one of the ornaments off the calendar and putting them on a little tree. There is also a printable where we can write activities to put in each pouch. I can't wait to create memories with them with those activities. SO fun!!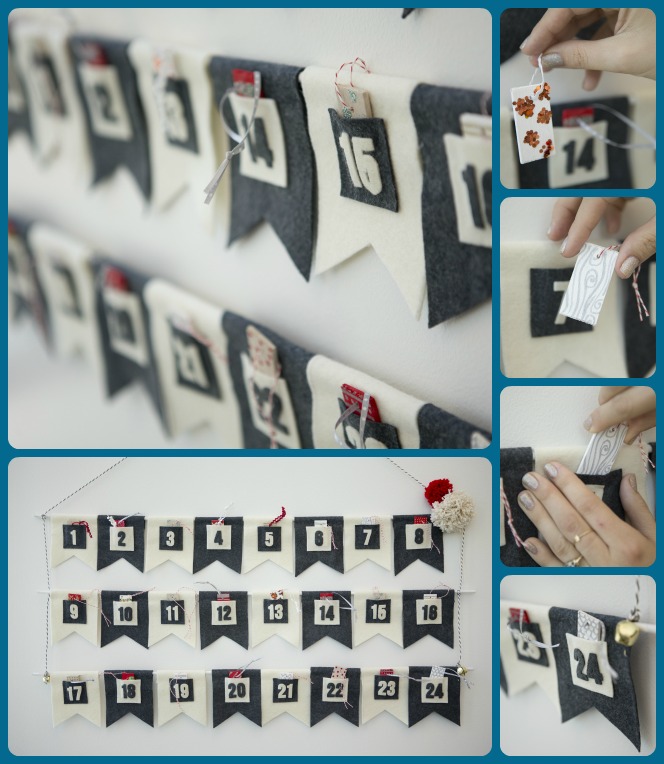 And here's a little video with my project and the CUTE Craft Pack girls:
You will love making each of these projects your own, whether you choose to make neighbor gifts, last-minute gifts, pet gifts, gifts for her or gifts for him!
Here are some we made that weekend — you can make all of these with the easy instructions and printables in the Hip Handmade Holiday book: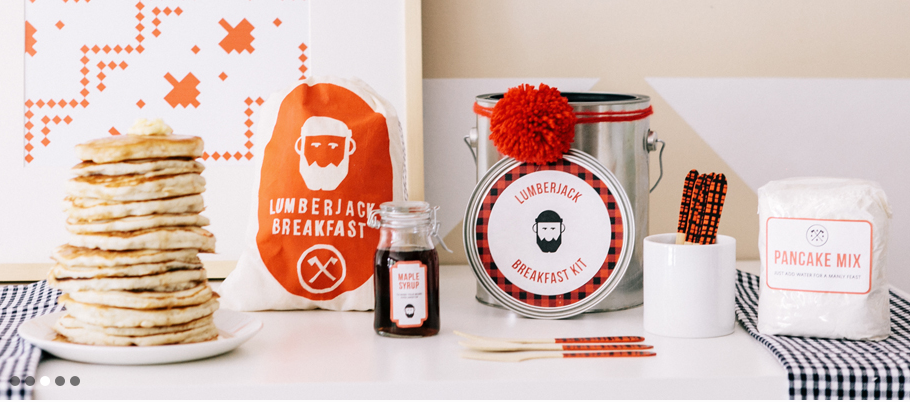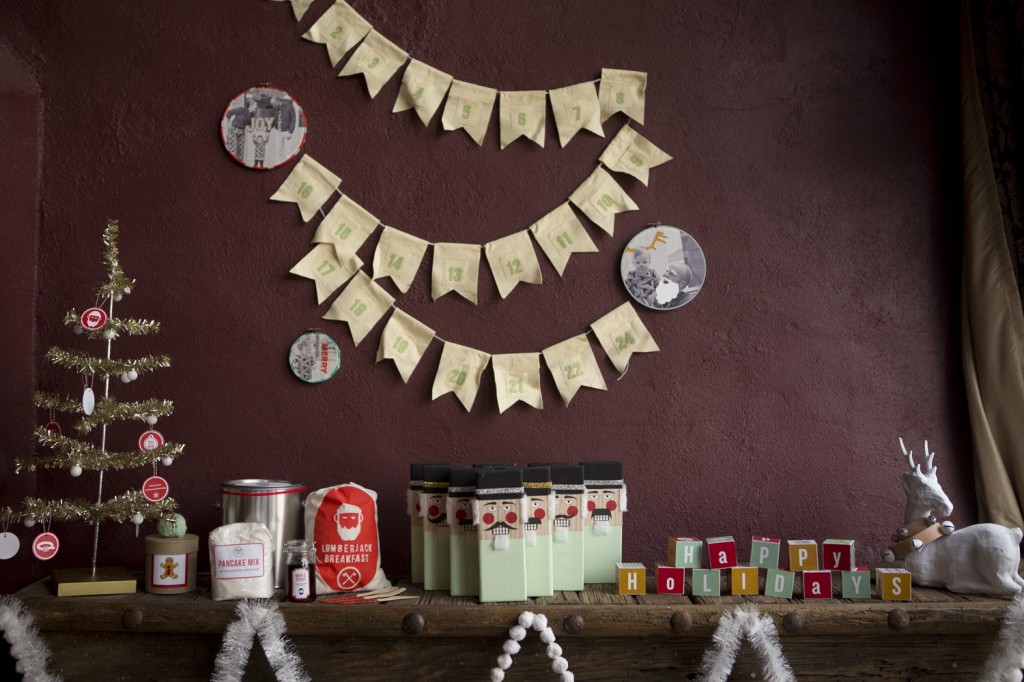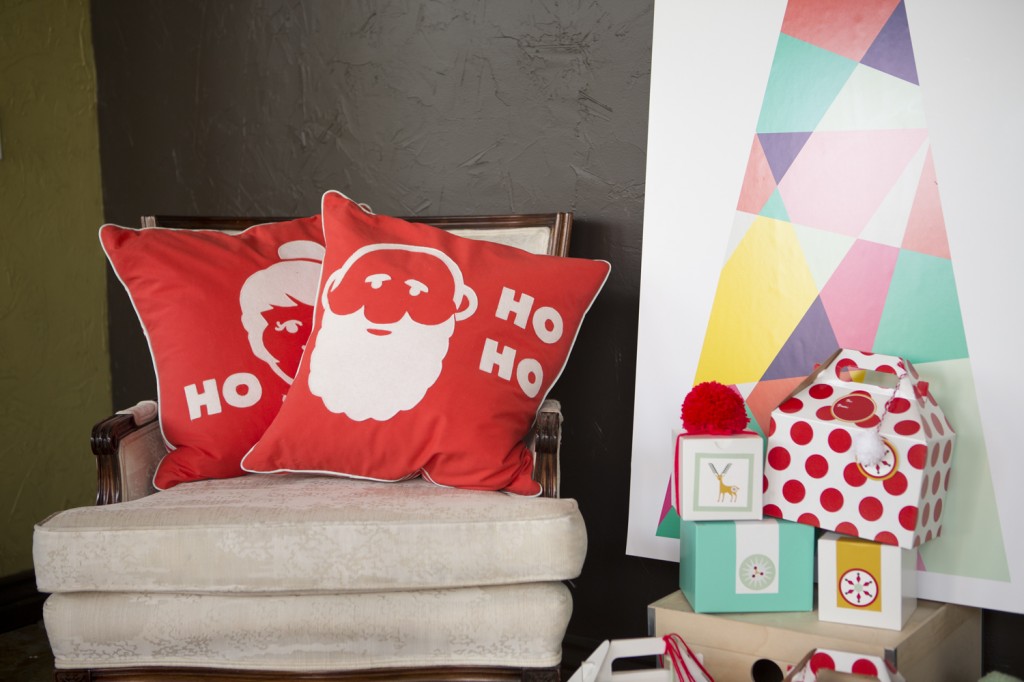 You'll have a great time making these projects just like we did!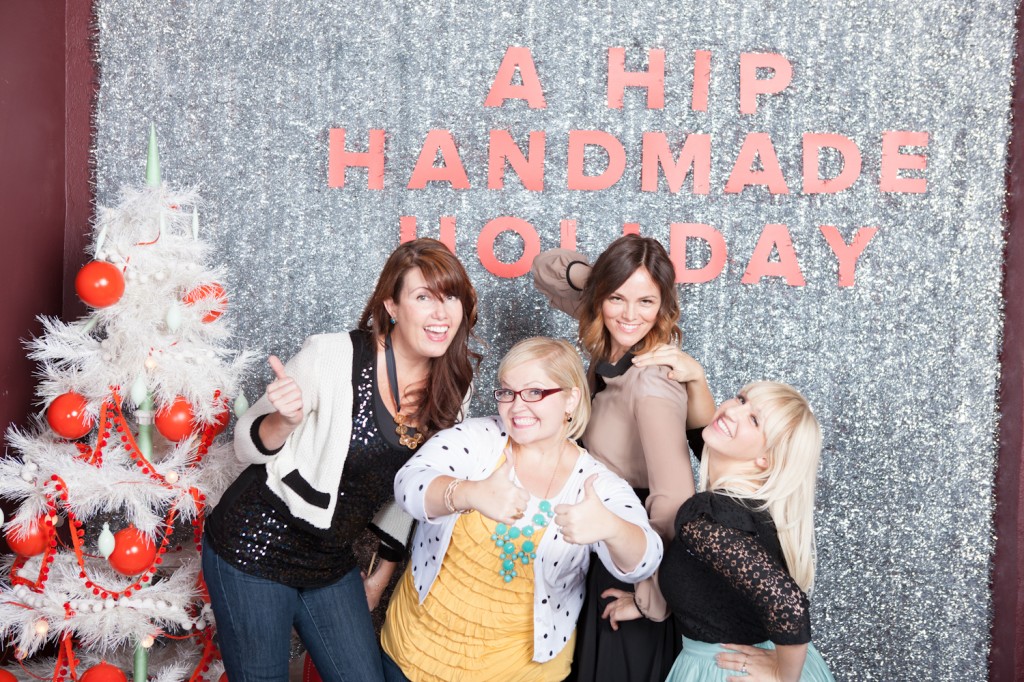 Me, Shelley (from The House of Smiths),
and the girls from The Craft Pack:
Susan (from Freshly Picked)
and Alison (from The Alison Show)
* * * * *
Seriously — it's a great book and awesome holiday projects. Give it a try!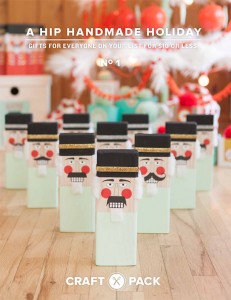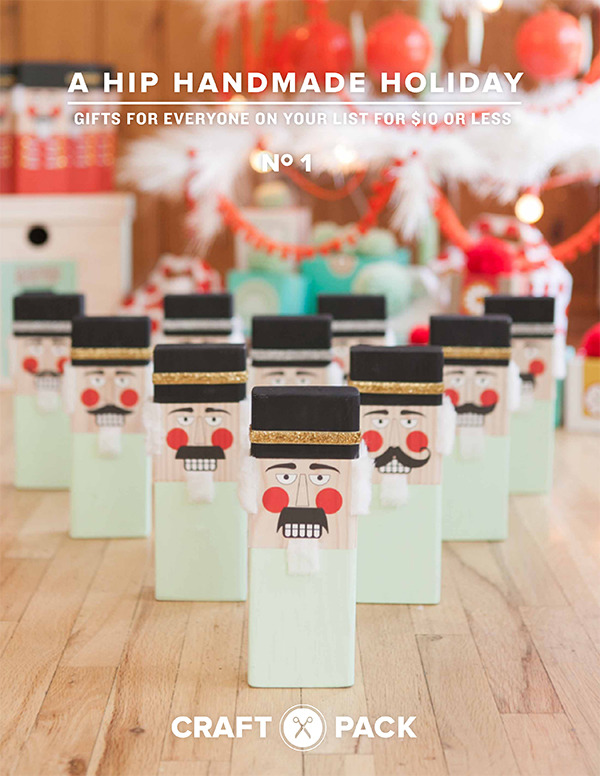 xoxo

Note: The background in the video, is by stylist Cayleen Haynie: wallsbymur.com. The music in the videos is by PleasantPicturesMusic.com. see my disclosures for more information.