Happy Friday! Today I have a really fun giveaway for two beautiful project bags. The bags are awesome as purses but also have a clever removeable, zippered bag INSIDE where you can keep your crafts supplies including 12×12 paper and albums. So smart!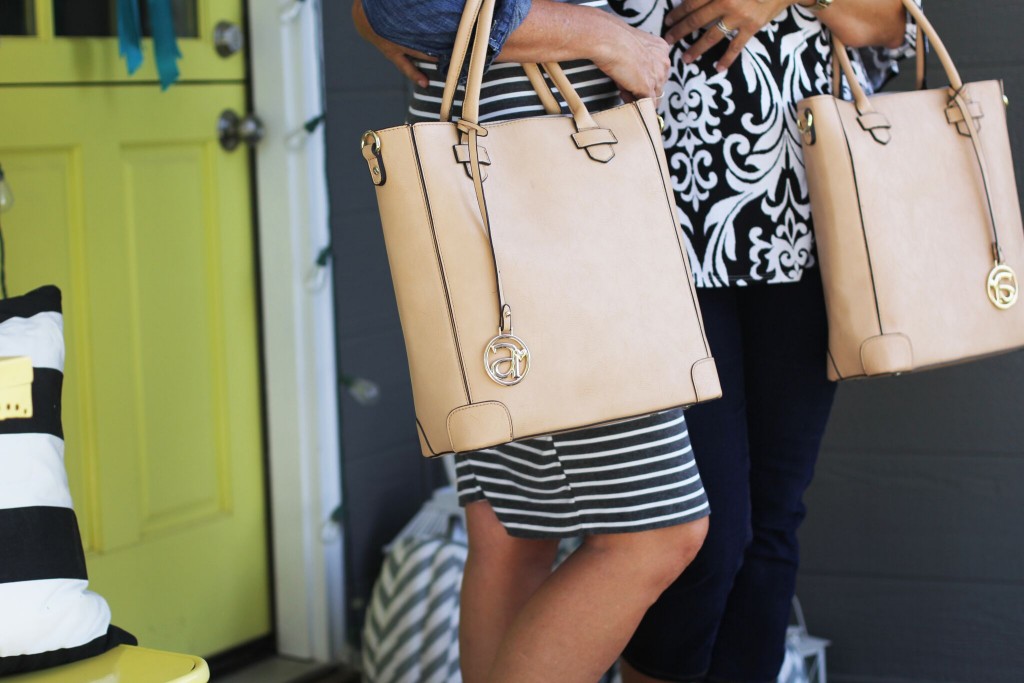 Lisa Bearnson is the founder of the Creating Keepsake empire and we have been friends for over 20 years. So when I saw that she's starting a new creative direction, I was excited to share her news! Lisa has teamed up with Youngevity and launched a really cool memory keeping and scrapbooking kit company called Anthology.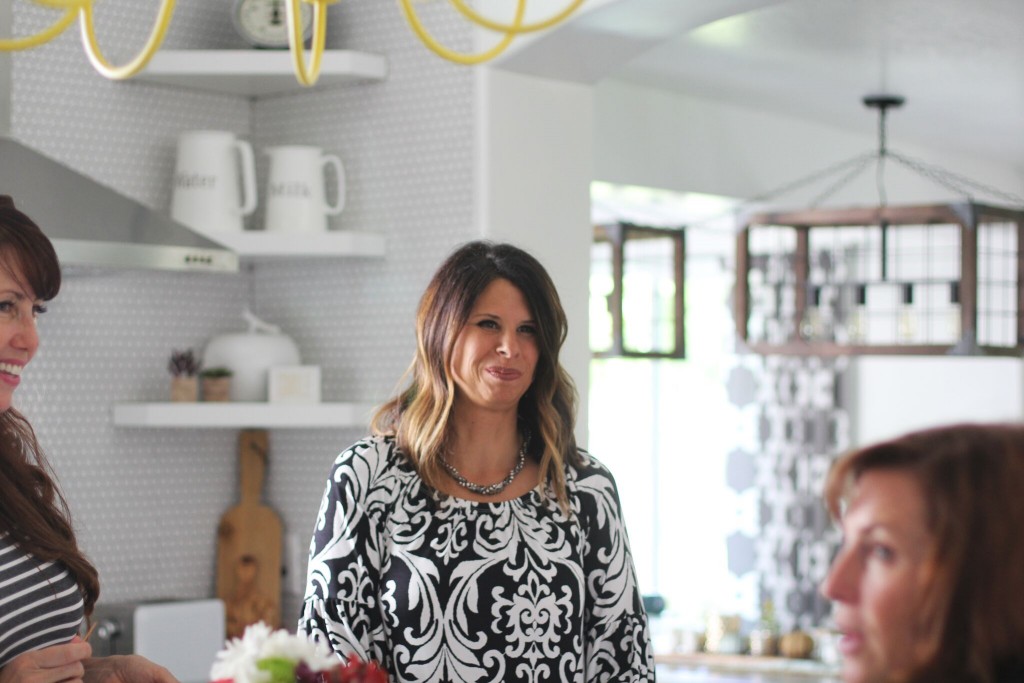 We had a little girls' luncheon at the cottage and Lisa showed me all of the fun things that she has been working on!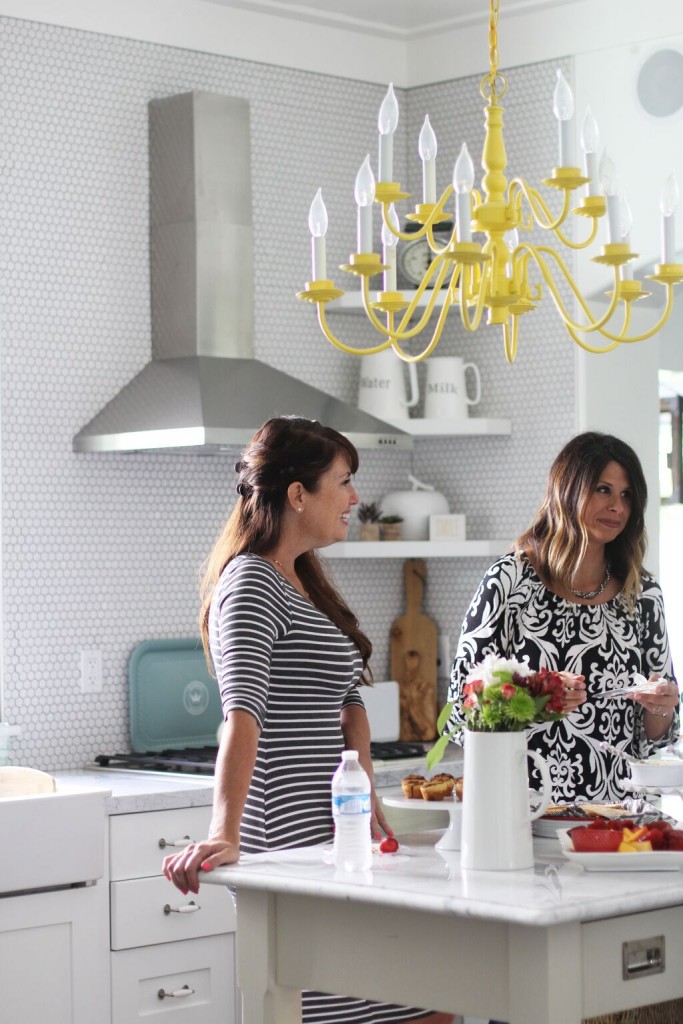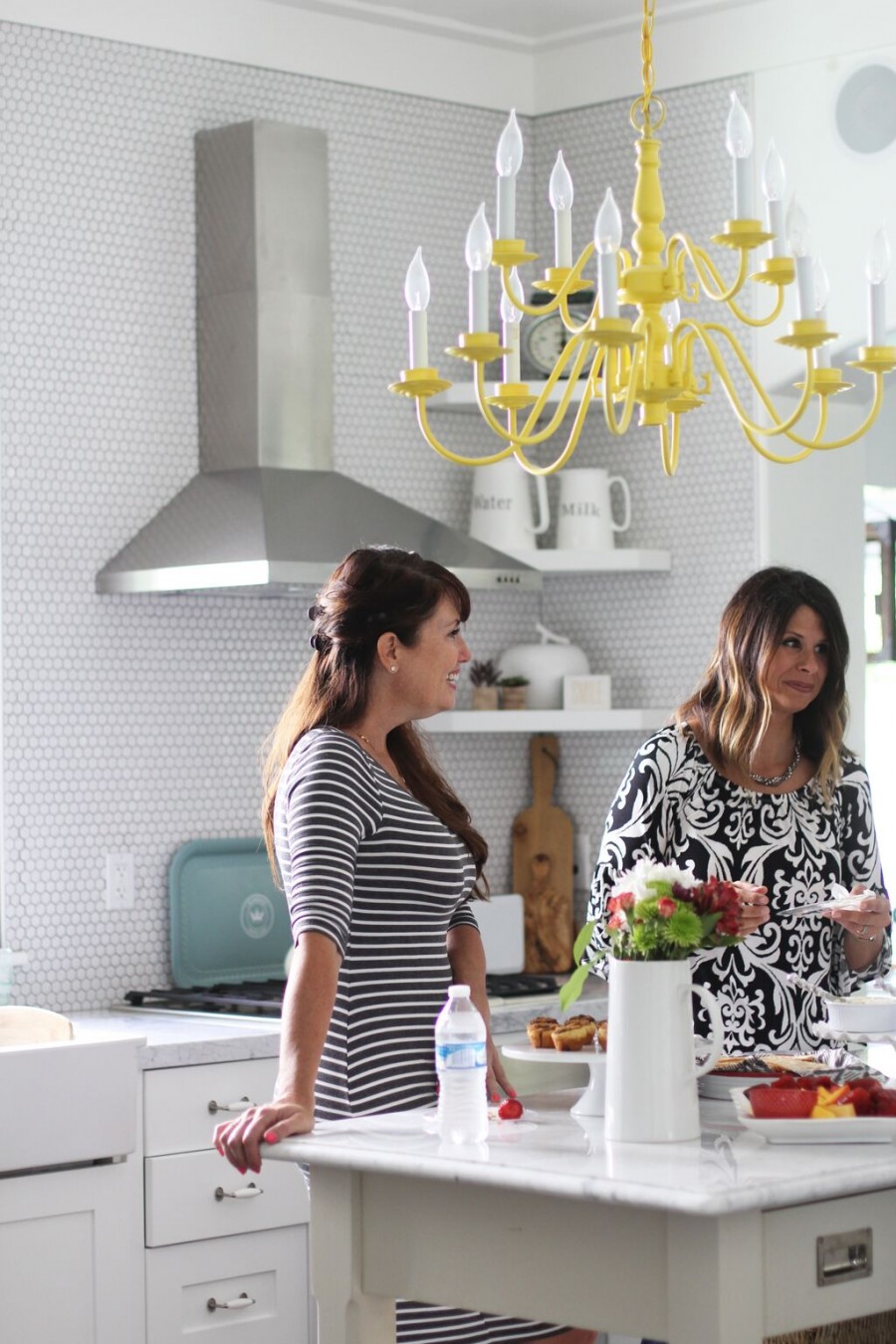 The Anthology kits are ready-to-assemble and come in clever packaging that can be used for storage and organization. Anthology also offers some of Lisa Bearnson's favorite tools and all the best basic scrapbooking supplies. And each month you'll find new kits to create scrapbook pages, make cards, embellish projects, learn techniques, and express your creativity with other paper crafting projects. You'll also find a variety of tools, many which are Lisa's favorites, and basic supplies to keep your crafting easy and enjoyable.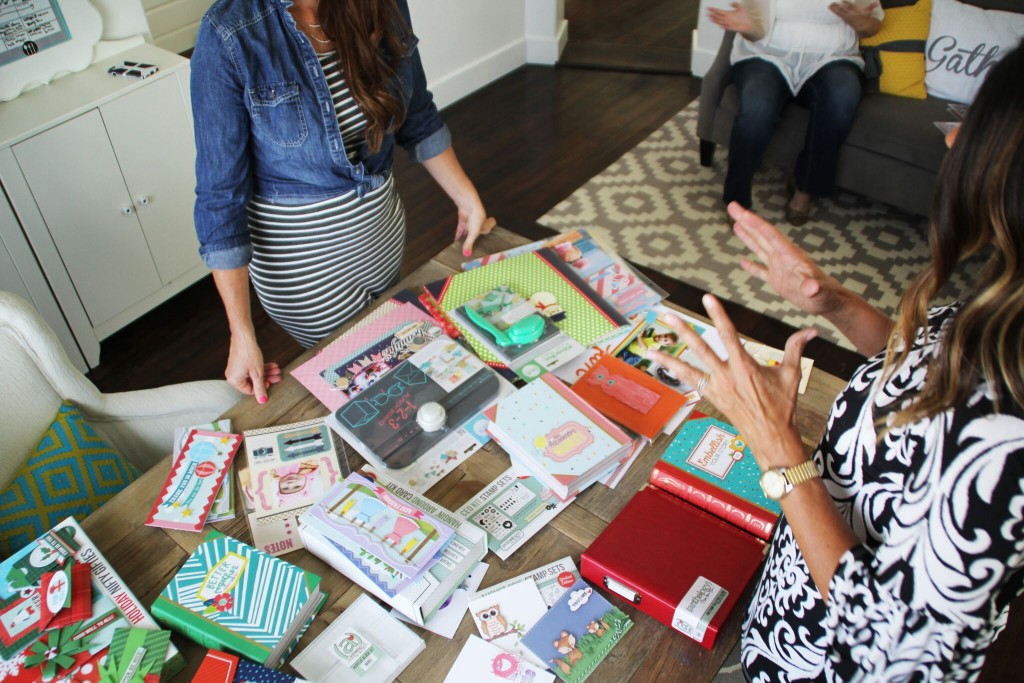 This is one of my favorites. I love the little monsters and I love that you put little embellishments inside of the clear openings. So cute!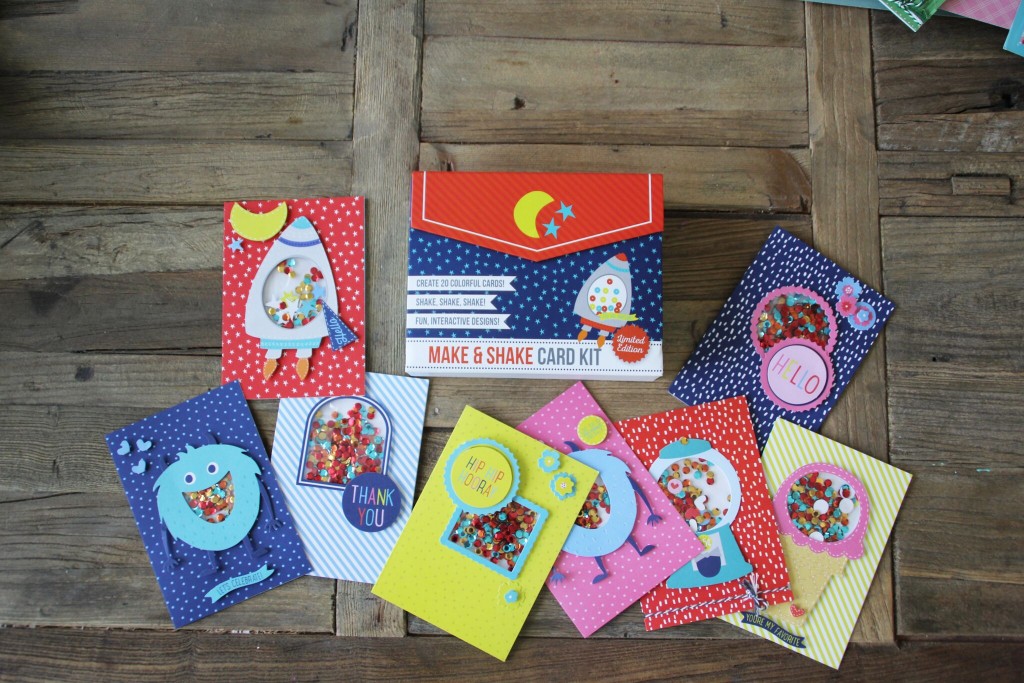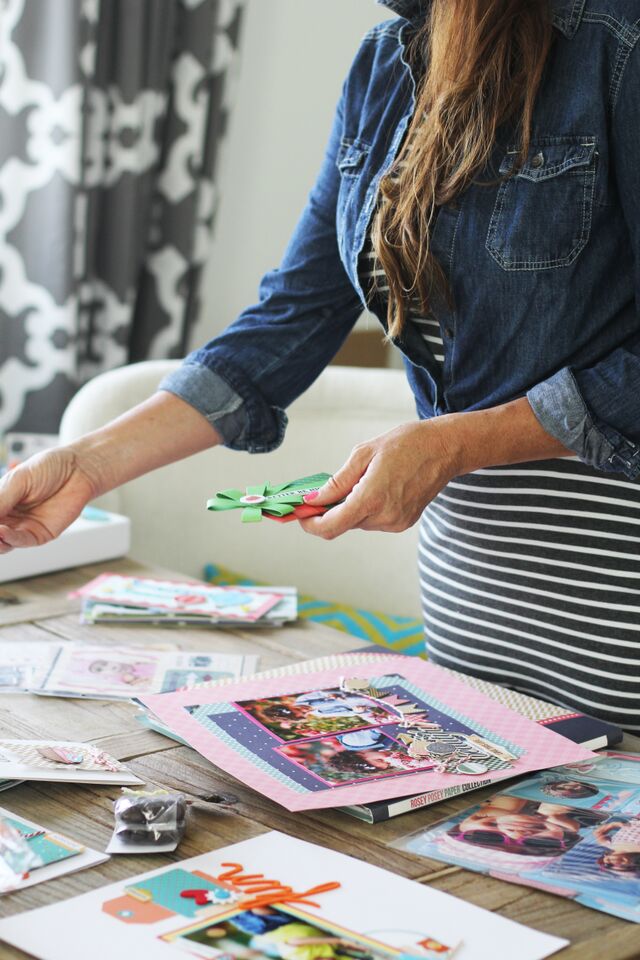 And another thing I love about Lisa's Anthology scrapbooking kits is that everything you need to create the layouts or cards is included in one place, including adhesives and it's all in one cute package that you can store on a shelf. Then just get it down and craft!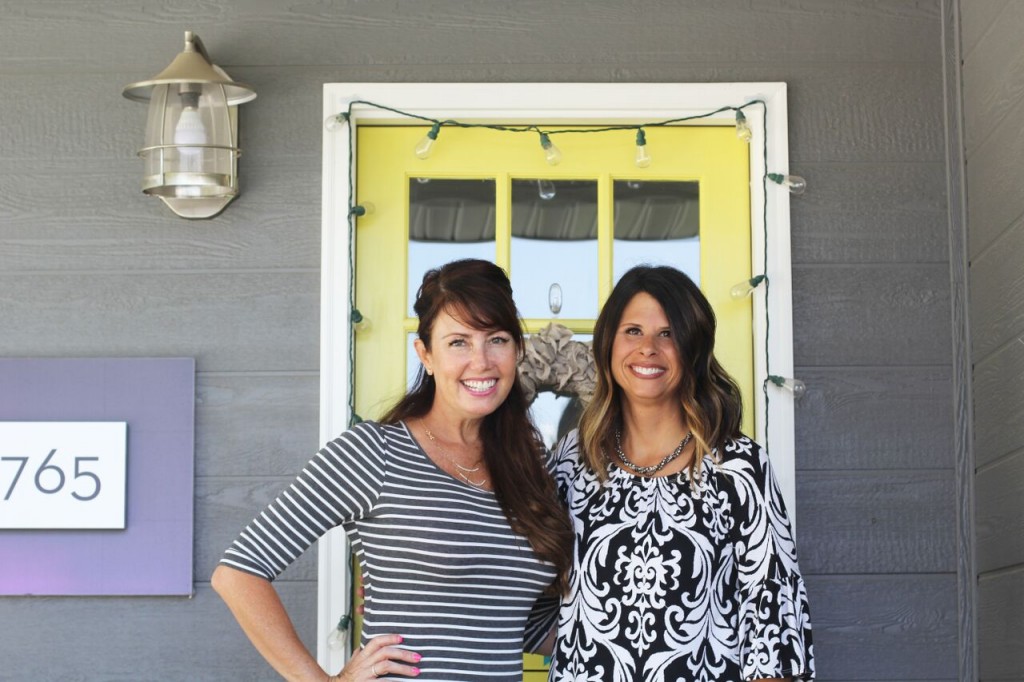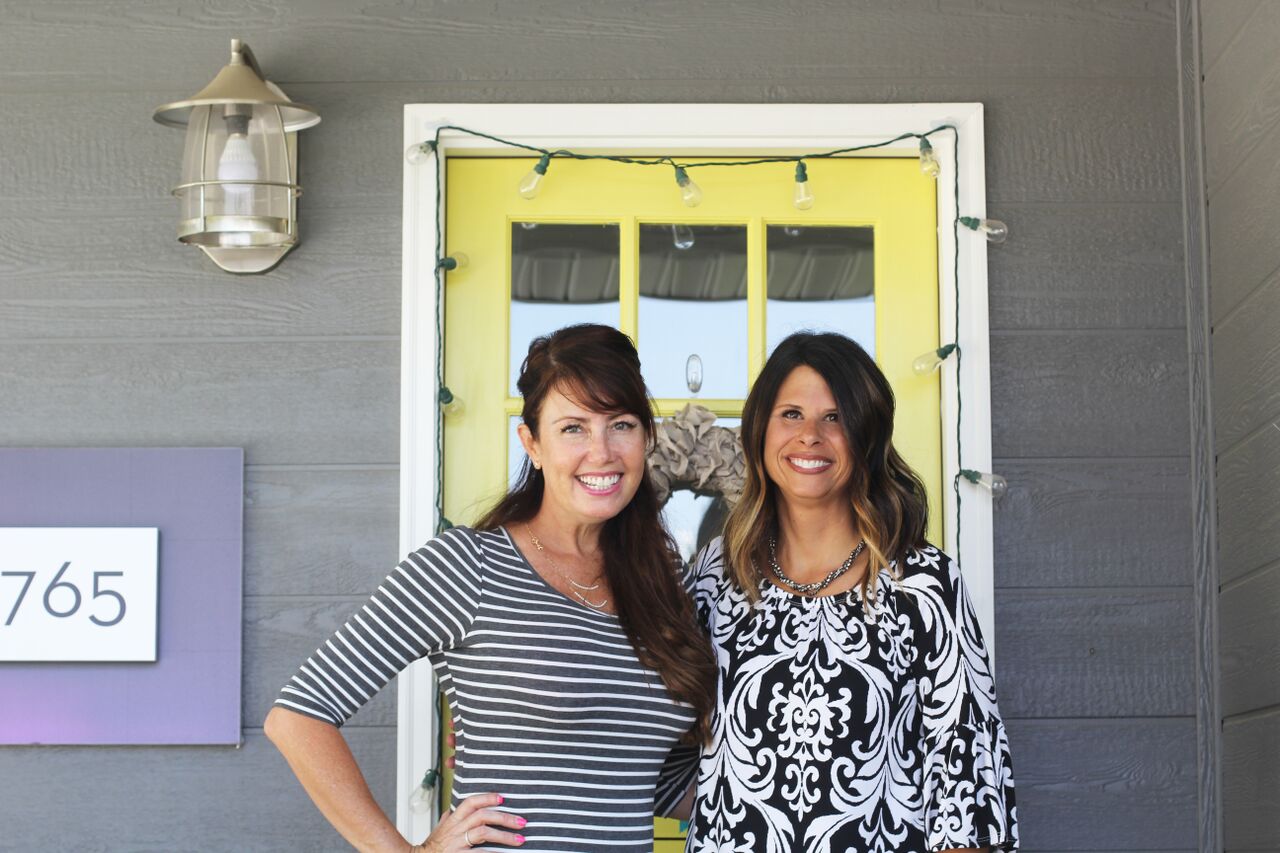 And Lisa is giving away TWO of these beautiful bags.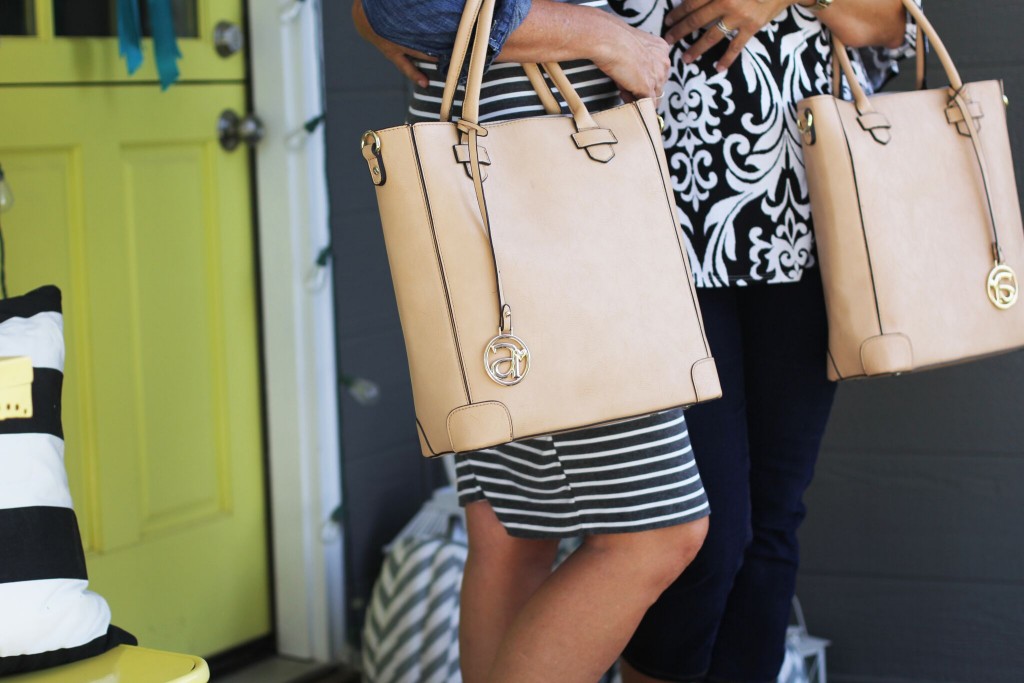 They are gorgeous and can be used as purses, but the genius part about these bags is that they have a compartment inside that fits 12×12 paper. So you can take your crafting supplies with you in style! This faux-leather bag is butter soft, has a removable zippered insert, easily holds a 12×12 album, and is adorned with an Anthology by Lisa Bearnson charm. This is one bag that I think you'll use every day and not just for your business meetings. It has been created in a neutral tan so that it would look good no matter what you are wearing.
To find out more about these amazing Anthology Scrapbooking and Card kits here!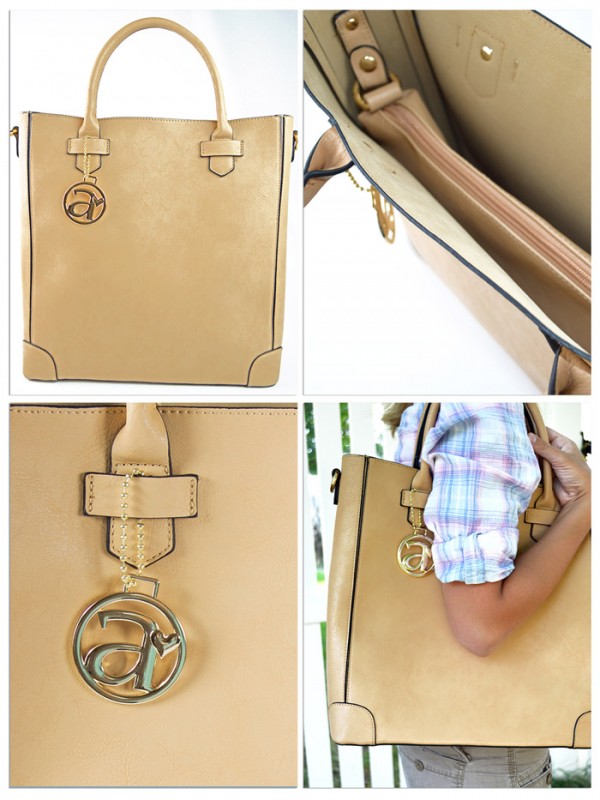 And here is how you can win a bag! I'm giving one away:
And Lisa is also giving one away too!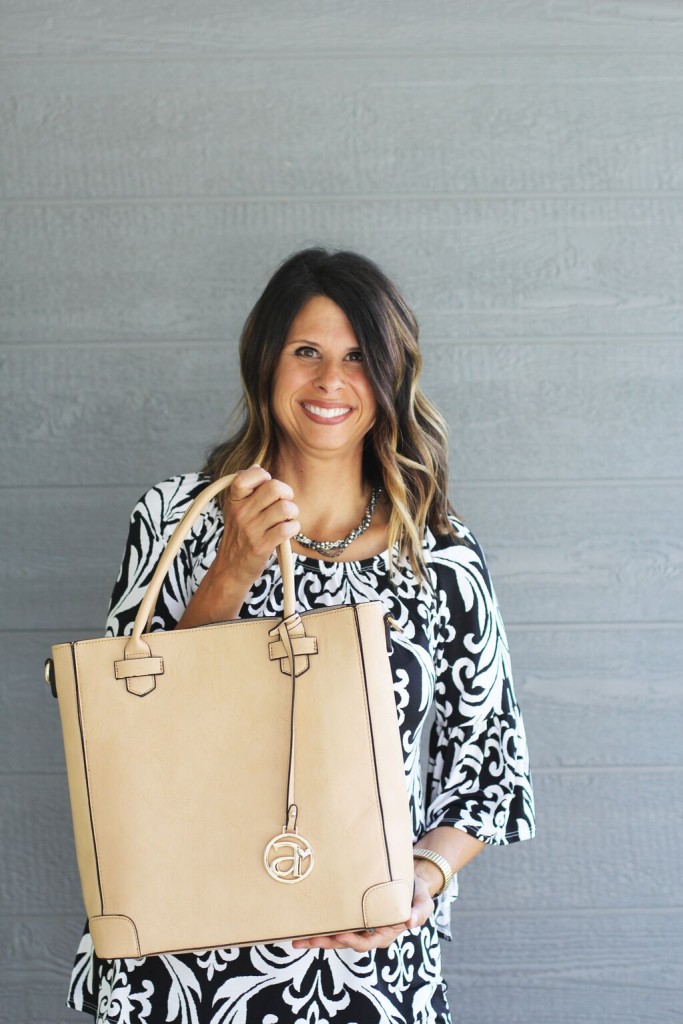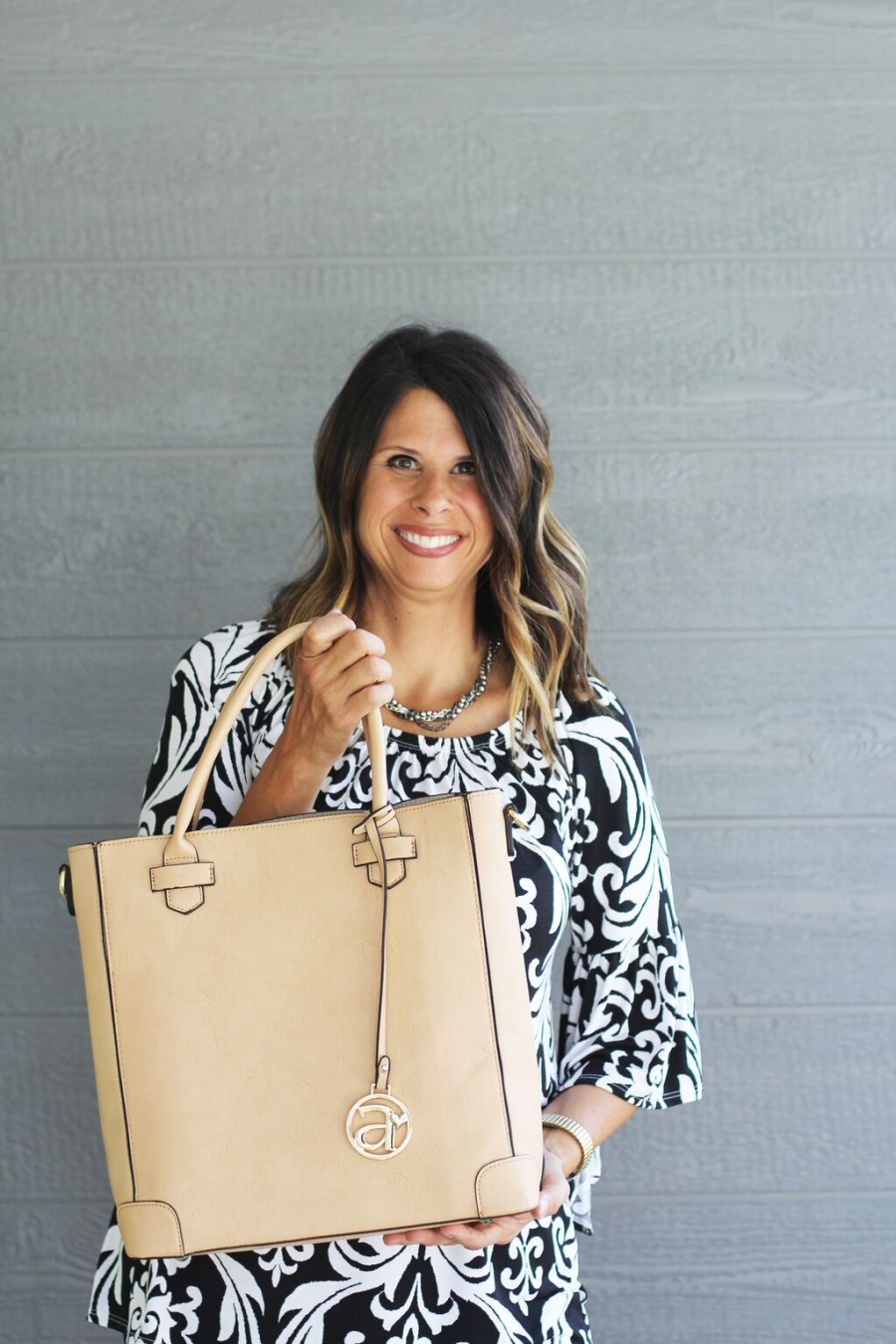 Thanks Lisa for this fun giveaway!! And a HUGE thank you to Emma Lyman who took the pictures that day and is an AMAZING photographer. And she's in high school!! Isn't that fabulous? She also photographs family pictures and weddings too. So if you're in Utah be sure to check out her website and book a session. I'm going to!!
Have a beautiful day!
xoxo

Thanks Lisa and Anthology for sposoring the fun giveaway. All opinions are my own.