{{Happy Monday}}
[[If you tried to leave a comment before noon Monday (MST),
my new site might have eaten it.
Please check to make sure your comment was recorded, and if not, please leave a new one.]]
I am SO excited about this week's Giveaway Monday!
It's from one of my favorite shops of all time- – Gussy Sews.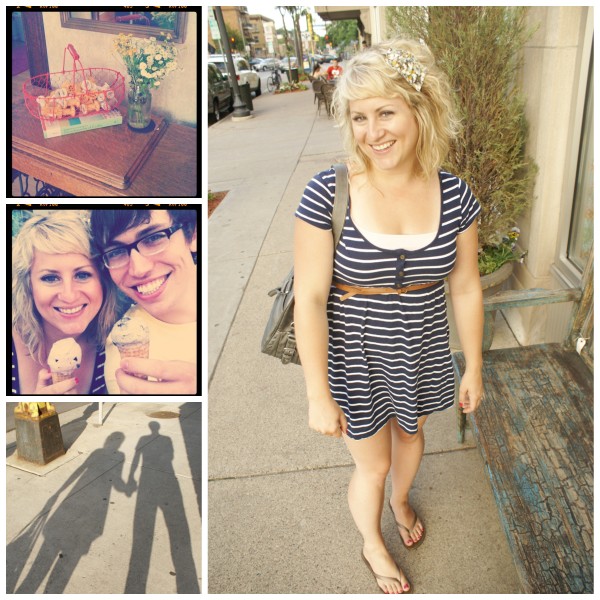 I was so excited to meet Gussy last week at The Creative Connection Conference. And I have to tell you — she is even more awesome in real life!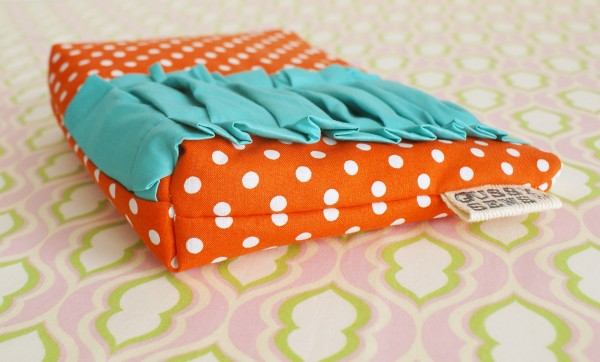 If you don't know Gussy, you need to check out her shop and blog ASAP.
She makes the most fabulous ruffled handmade items!!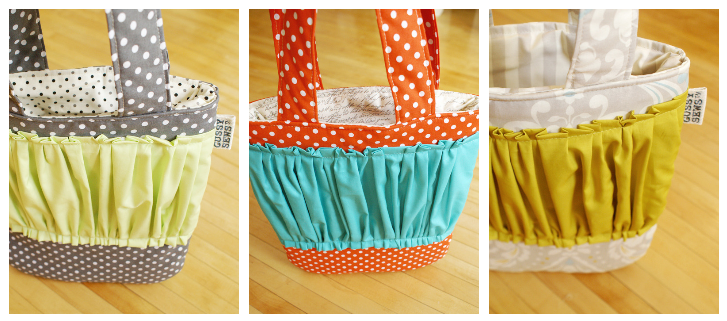 Like these beautiful Market Bags and Laptop Cases.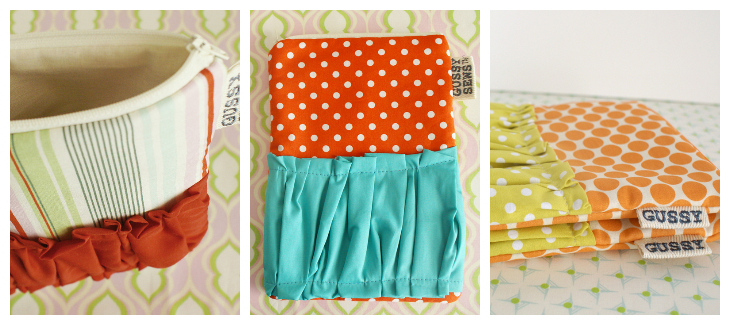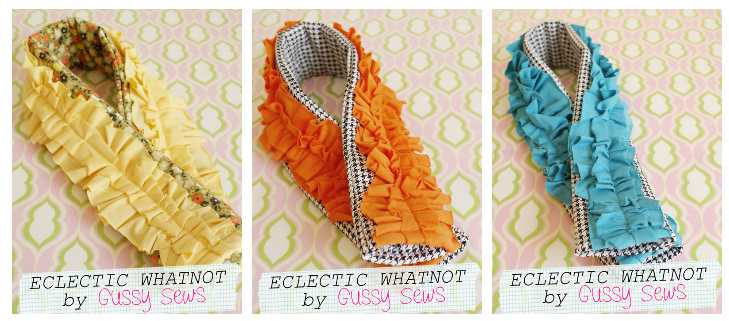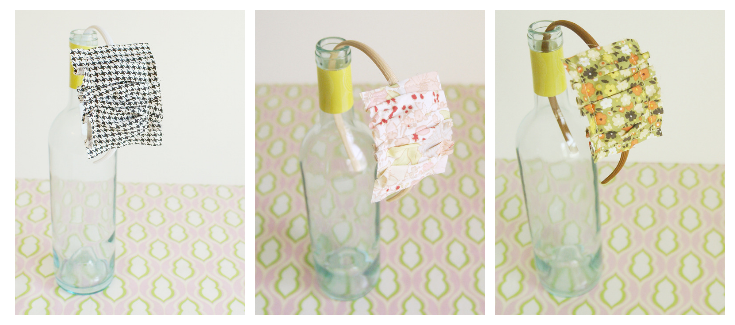 And even Ruffled Headbands. Love!
Gussy is giving away a $200 Credit to her shop!!
Yes, that's right!!
Woo hoo!!
Here's how YOU can win:
Head over to Gussy's shop – what is The Name of your favorite item? one entry.
For additional entries:
"Like" Gussy Sews on Facebook — where you can find out about Gussy's new items and giveaways. one entry.

Leave a comment on and/or comment on Gussy's blog. You will love following along with her life. one entry each.

Share this giveaway on Twitter, Facebook or your Blog. one entry each.
This giveaway ends October 3rd.
Be sure to leave your email so I can get in touch with you when you win.
PS — I'm in the middle of a site redesign and move to WordPress. I hope you can see this LOL!! The comments for the past couple of weeks have not come over yet. But I wanted to let you know that the comments for the giveaways that are live right now are still being counted on my blogspot site. So if you have commented, I still have those comments and they will be counted when the winners are drawn.
And, are you thinking about getting Fall Family Pictures taken? I am sharing 18 Creative Family Photo Poses at The New Home Ec today 🙂