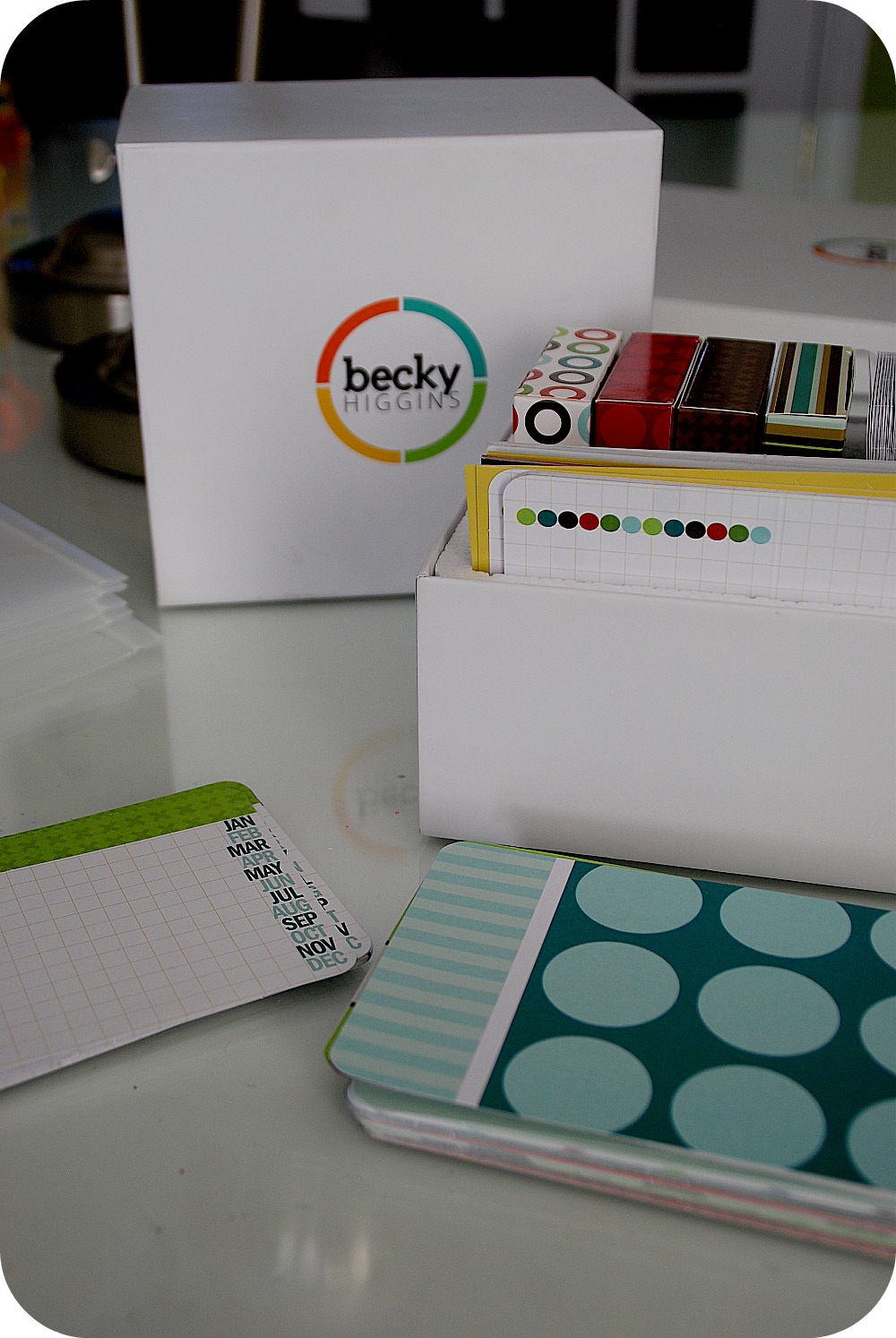 I was a big scrapbooker from the beginning in the early 90's. I loved buying all of those little stickers and recording the moments. I even had all of the different patterned scissors and punches. Then things got more complicated, my kids got older and LIFE took over. I got WAY behind on my scrapbooking. I just realized that I am 7 years behind. SEVEN years.
What to do????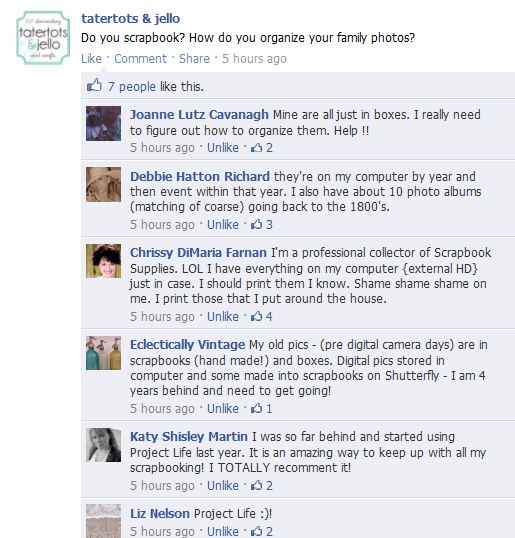 I asked this question on the TT&J Facebook page. I found that most people are a few years behind. There are a few people that have their pictures organized and in albums, but most people are like me — way behind.
And seriously, do we need something else to make us feel guilty???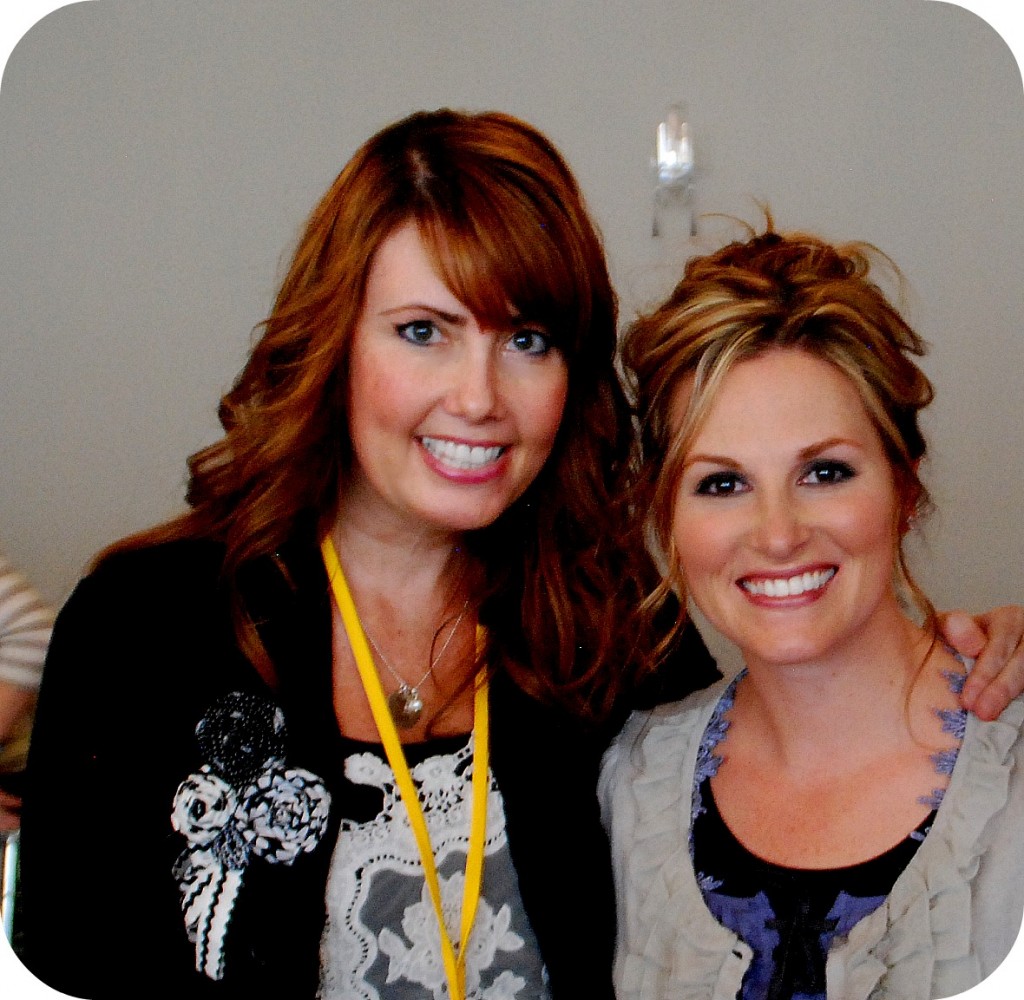 I was so excited to meet Becky Higgins at the Creative Estates Conference last year. She is the ultimate scrapbooker. But even more than that — she has devised a way to help me keep up with my scrapbooking without all of the time and effort!! And yet, Becky has still found a way for me to record those everyday SPECIAL moment that only come around once – I love that!!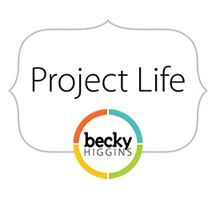 I love the simplicity of the idea. Just print off your photos and slip them into the clear photo pockets. And it comes with everything you need to make YOUR album special and unique. I love all of the different patterned cards that come with the kits.

I am using the Turquoise Edition for 2012.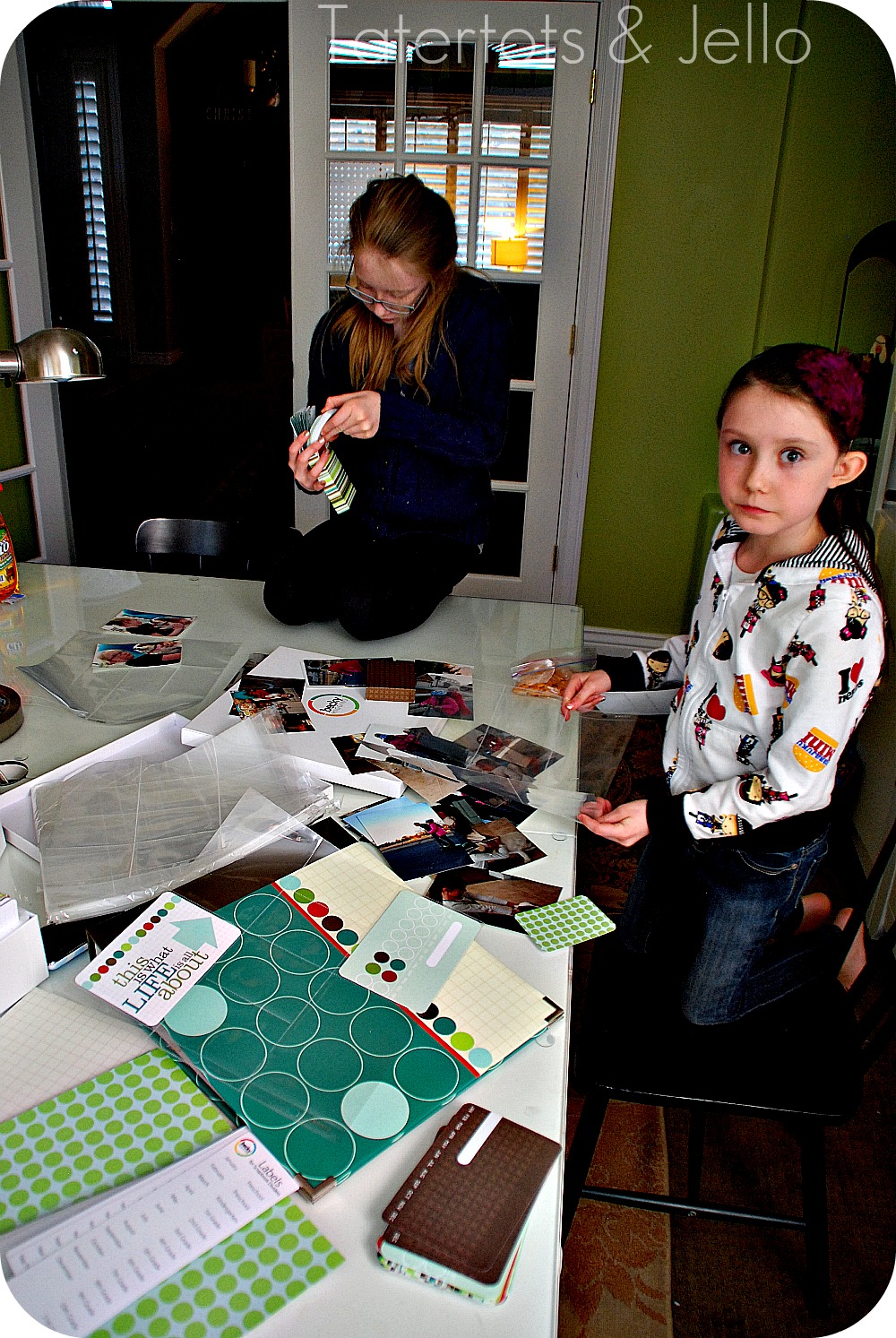 Hannah and Ella loved working on the album with me. There are so many ways you can do an album — from a 365 album, to a month-by-month theme, you can make an album for each of your kids or even an album all about you!
Here are some album ideas:
365
Month-by-Month
Pregnancy
Baby's First Year
Each of Your Kids
Your House
All About You!
Family Circle Album – with different family members contributing!
Ella made this page ALL BY HERSELF: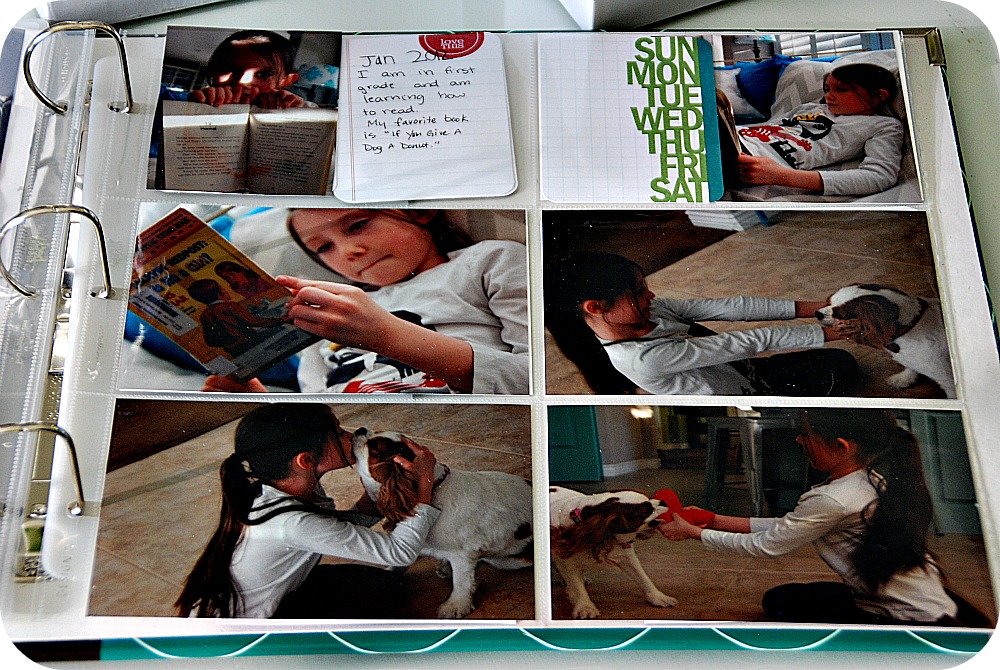 I love all of the possibilities!!
And I love that it's simple enough that my kids can do it. I put Hannah, who is 12, in charge of it and she is thrilled!! And Ella who just turned 7 is so excited to be able to make her own pages!!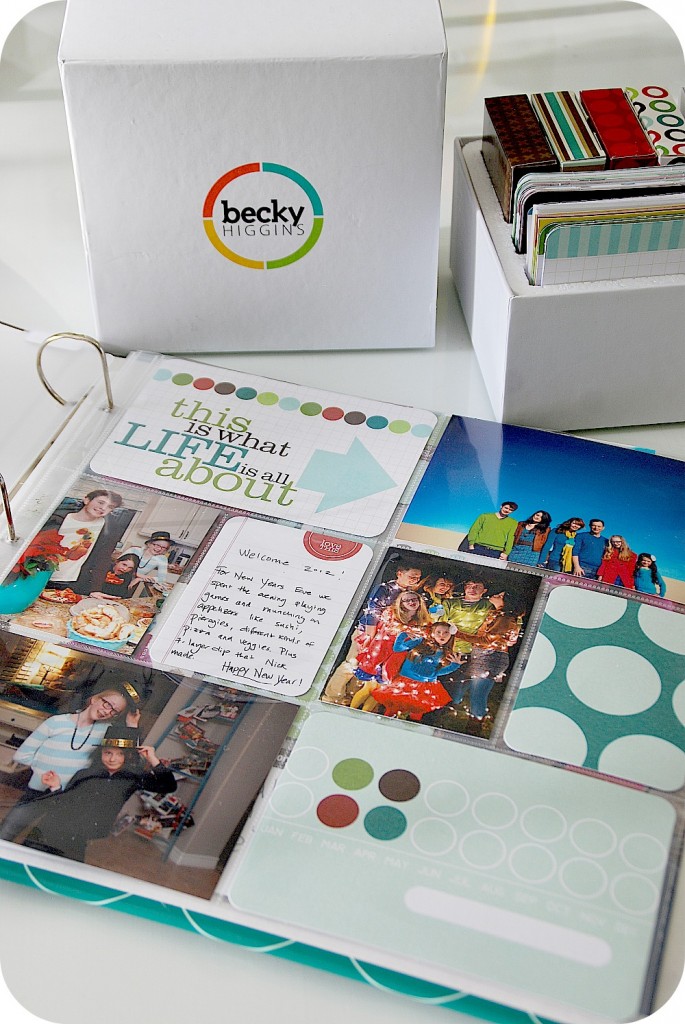 I am excited to share some of our pages with you this year. And if you do choose Project Life, you can get great ideas from Becky's site, plus there are so many other great sites with Project Life ideas like:
Isn't this idea easy, fabulous and inspired???
Another idea would be a 365 Instagram album! I love that idea. I'll be sharing some of our Instagram pictures on the TT&J Instagram account. Come link up with me there so I can see YOUR Instagram pics!!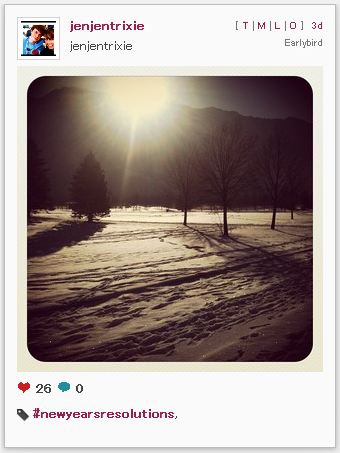 And guess what?? To get you going on your 2012 Organization Theme — a Project Life giveaway is coming up tonight along with the Weekend Wrap Up Party. Come link up and enter to win a wonderful giveaway!!
(And hey, I've linked up here:)


Happy Friday!!!
xoxo


PS — I hope you will come link up with us tonight for the Weekend Wrap Up Party. It starts at 6 pm MST — and there will be a Project Life giveaway – yay!!