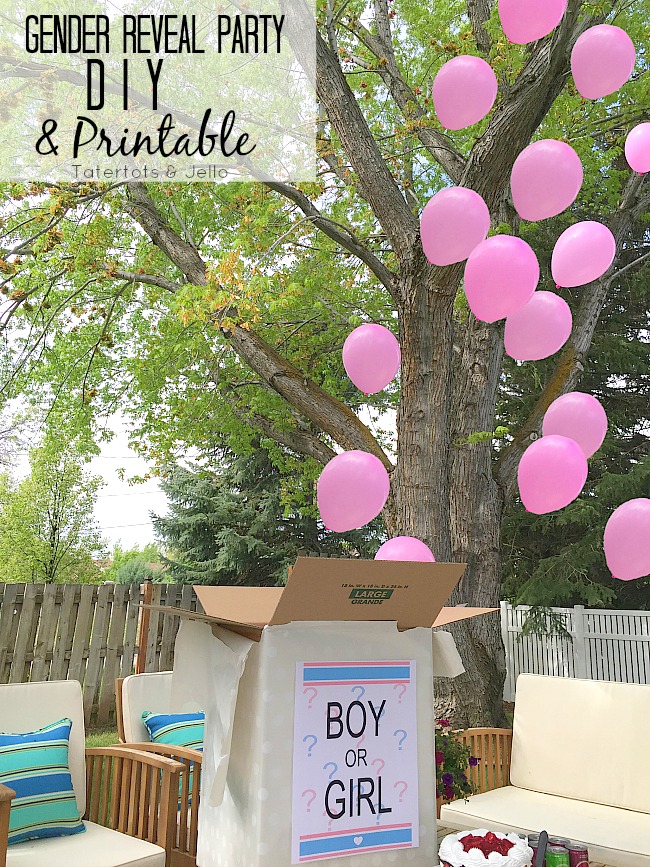 Gender Reveal Party Balloon DIY and Printable! Having a baby is such an exciting time. I love the idea of finding out the gender of the baby and throwing a party to reveal whether you are having a girl or boy. Your friends and family will love the excitement of finding out the gender of your baby AND it's a wonderful way to celebrate the expansion of your family with the people that love you the most!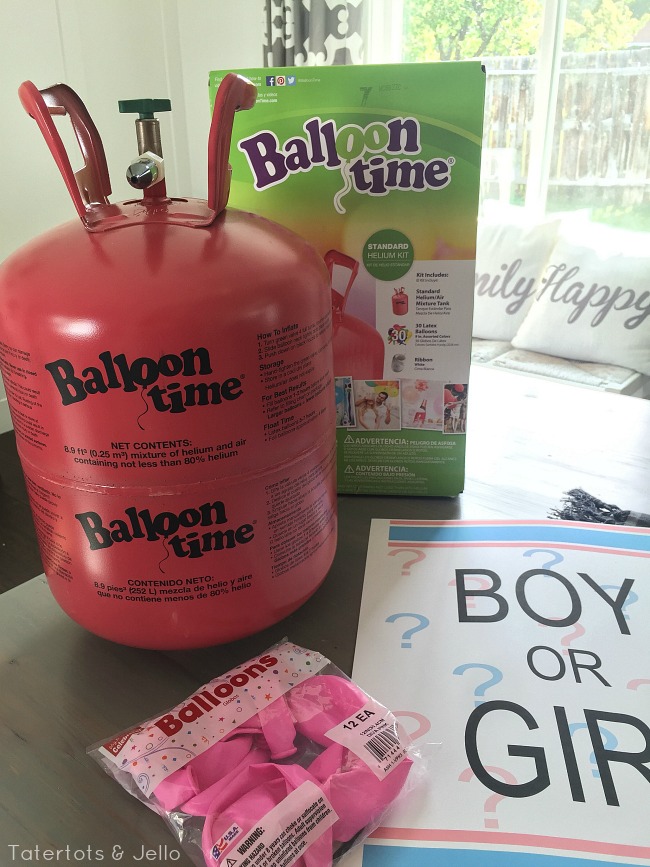 Balloon Time contacted me and asked me to think of a fun DIY using their cool Balloon Time helium tank. I love the idea of having a home helium tank to make party-throwing so easy! Balloons are a festive way to celebrate any kind of holiday or occasion. I was excited to try out their home-sized helium tank.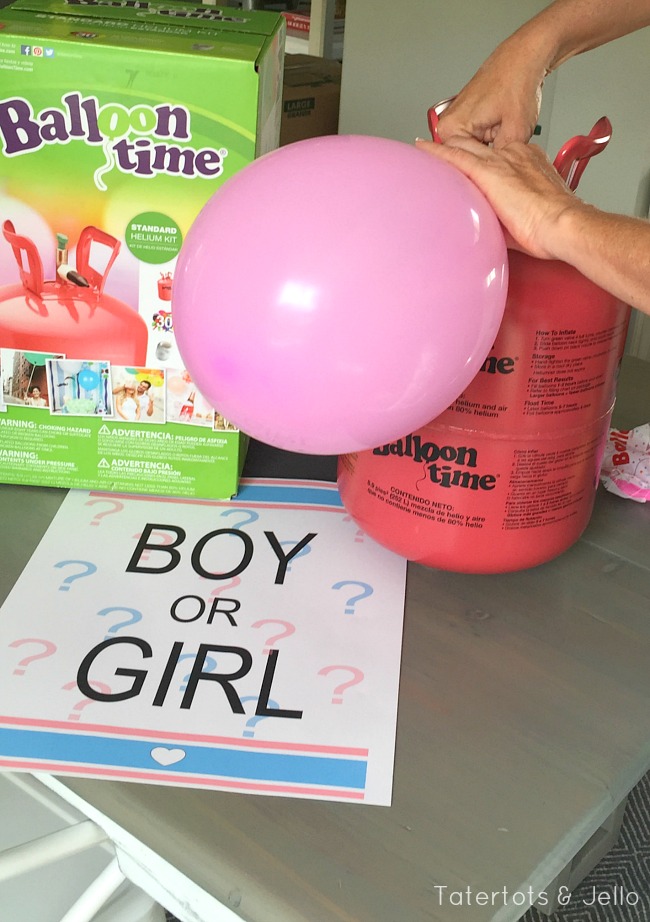 It's so easy to use. The Balloon Time helium tank is so easy to use – basically all you have to do is turn the nozzle on top four times and then insert the balloon onto the nozzle, push down on the nozzle and the helium comes out into the balloon. SO cool!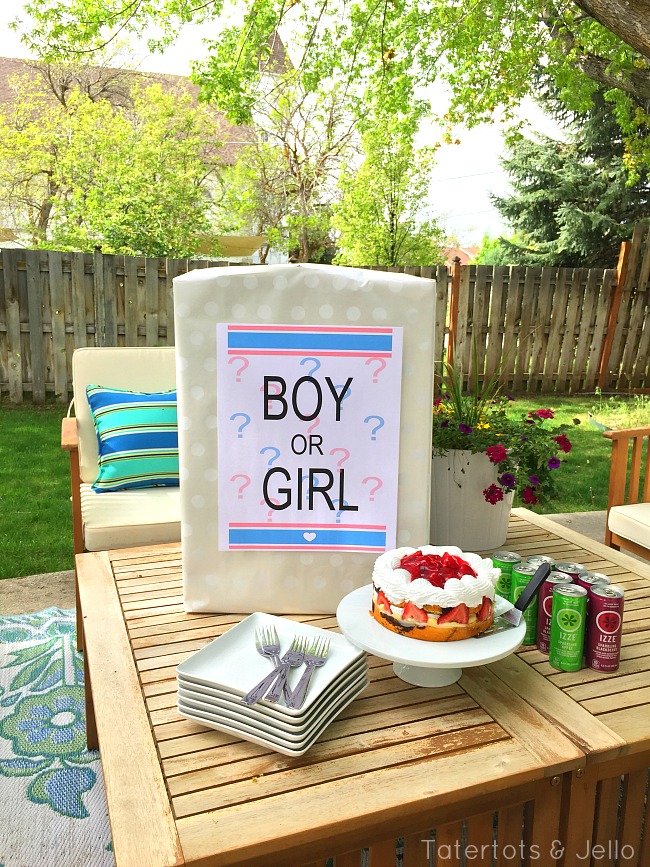 For this Gender Reveal Party DIY: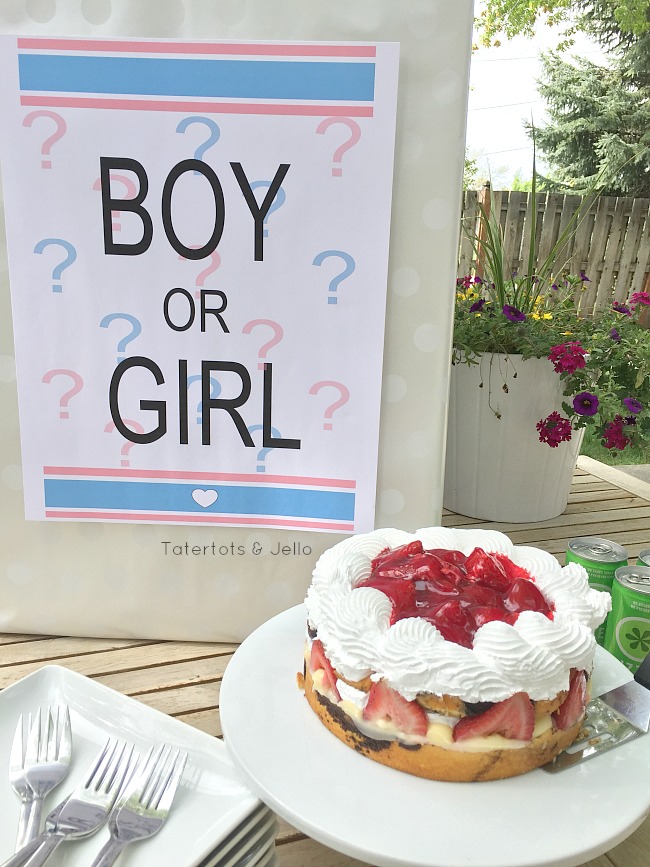 Supplies:
Balloon Time Helium Tank
Balloons
Big Box
Wrapping Paper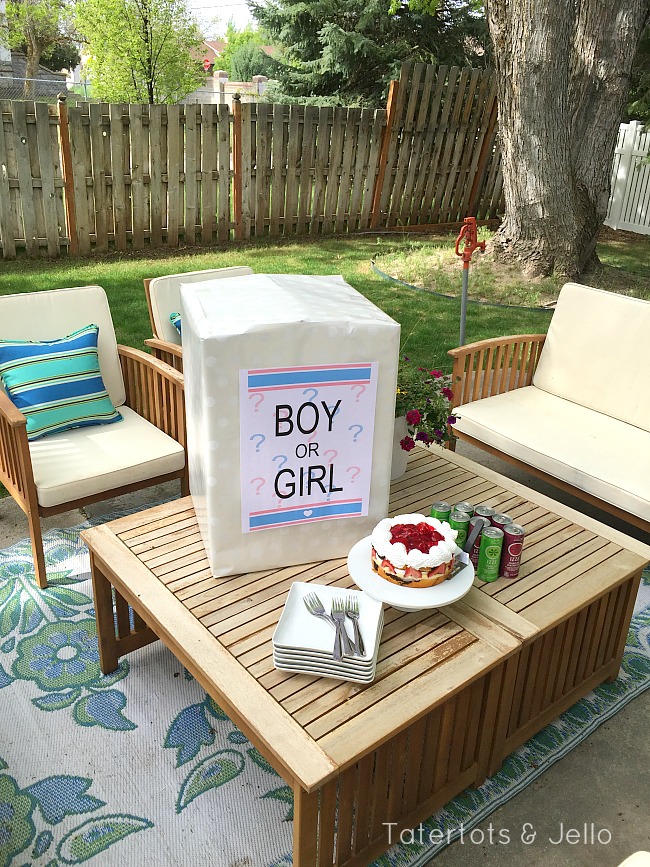 How to make this Gender Reveal Balloon DIY:
Wrap the bottom of your big box with wrapping paper. Keep the top open so you can put the balloons inside.
Fill balloons with helium using the Balloon Time helium tank.
Put the balloon inside the big box, closing the flaps while blowing up new balloons so the balloons won't float out.
Fill the box with as many of the gender-reveal colored balloon as you can fit inside.
When the box is filled, wrap the top of the box with the same wrapping paper.
Print off the printable and attach it to the front of the box.
Put the wrapped box on a table or wherever you want to reveal your baby's gender to your family and friends.
When it's time to reveal the gender, open the box and let the blue or pink balloons come out and everyone will know if you are having a boy or girl!!
Here is the free Gender Reveal Party DIY Printable. Just right-click on this link to go to the printable! It is a large 11×14 size. You can print it off on your Canon PIXMA Crafting printer. Or send it to a company like Costco to be printed.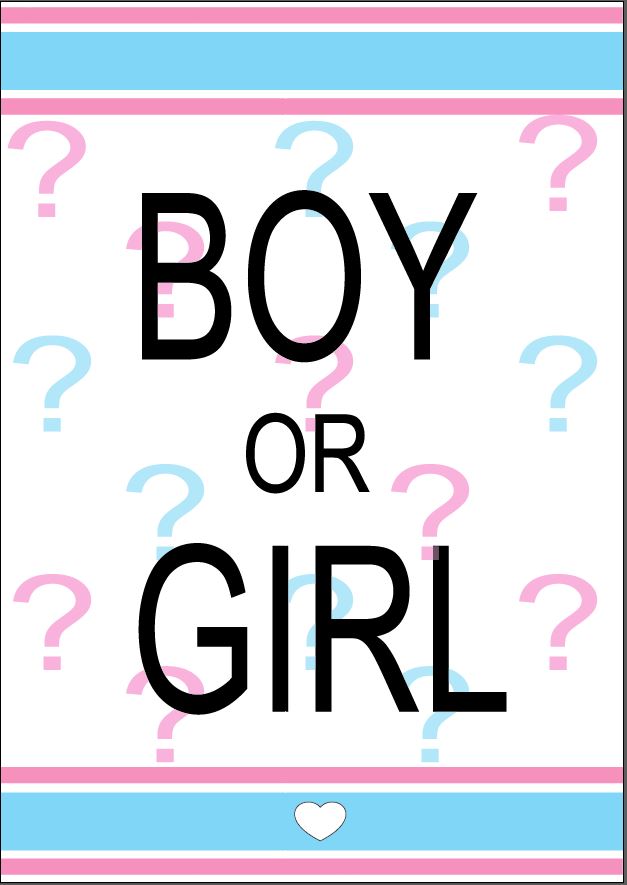 I think a gender reveal party is such a fun idea. And a great way to share your excitement with your friends and family!
I love that with the Balloon Time Helium Tank you can create balloon magic anytime and anywhere. So grab a Balloon Time helium tank for YOUR next project or party.
Have a Happy Day!
xoxo

This is a sponsored conversation written by me on behalf of Balloon Time. The opinions and text are all mine.