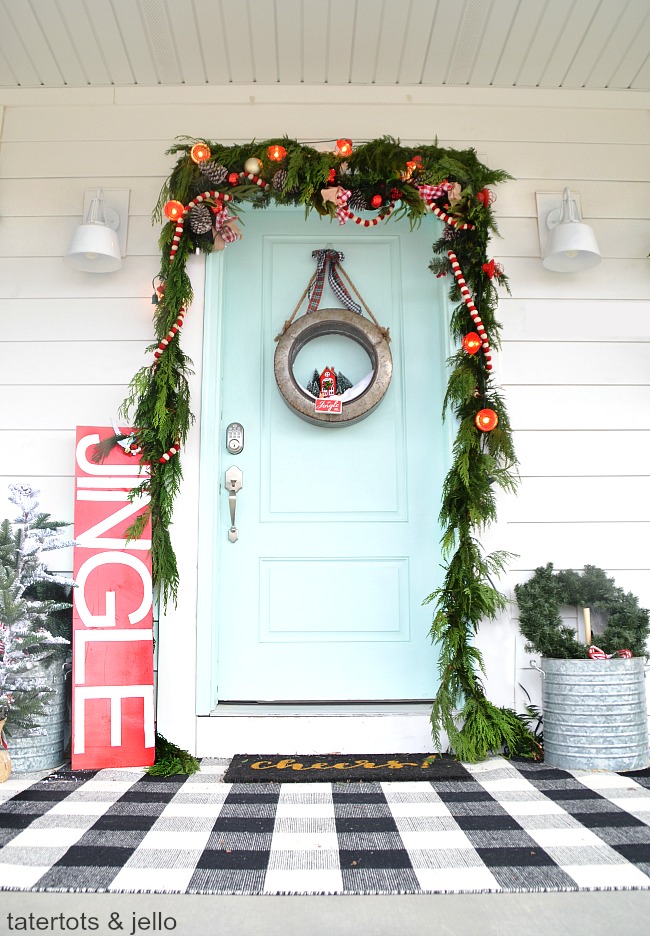 galvanized farmhouse holiday wreath
Here's a simple idea that is so cute for the holidays — make a galvanized farmhouse wreath! It only takes a few minutes and the simple colors and idea will work with any decor! You can make it for inside or outside your home! I created ours to hang on our front door. I think it looks so cute with our plaid black and white rug.
galvanized farmhouse holiday wreath
And I love Christmas villages. This wreath has a tiny little village inside. I added a little red sign that echos the BIG wooden sign I made for the front door.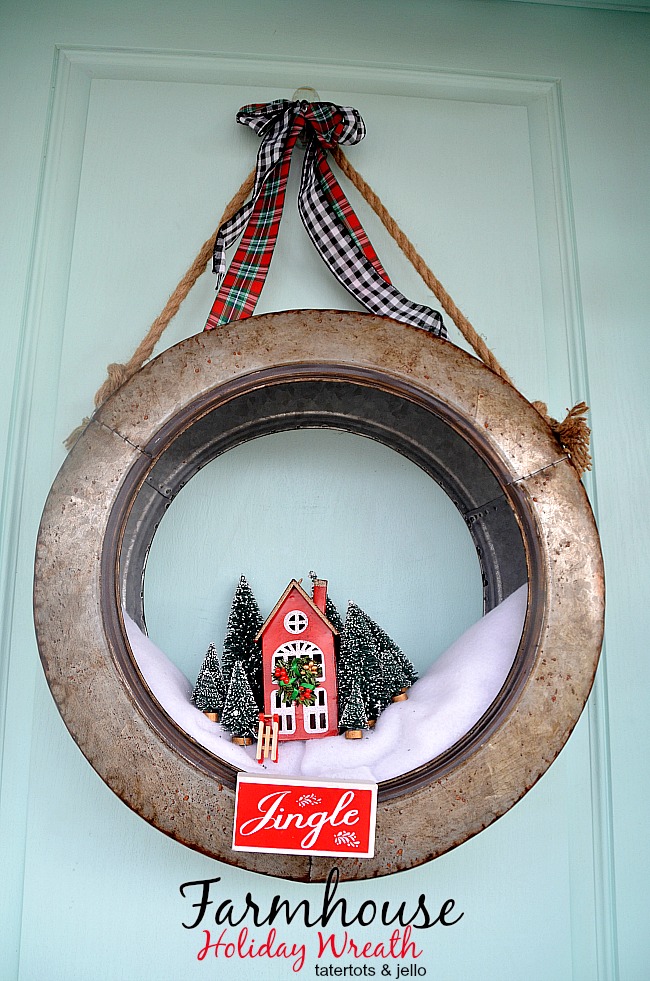 Of course you can add anything you want inside your wreath! Craft stores have miniature village pieces that work so well for this. I added different sized bottle brush trees, a little red sled and hung a tiny wreath on the little ornament house!
galvanized farmhouse holiday wreath
I found the galvanized wreath at Hobby Lobby. Isn't it great? After the holidays are over I plan to take the insides out and make a winter scene. I could do this all year long! The galvanized exterior should hold up well outside.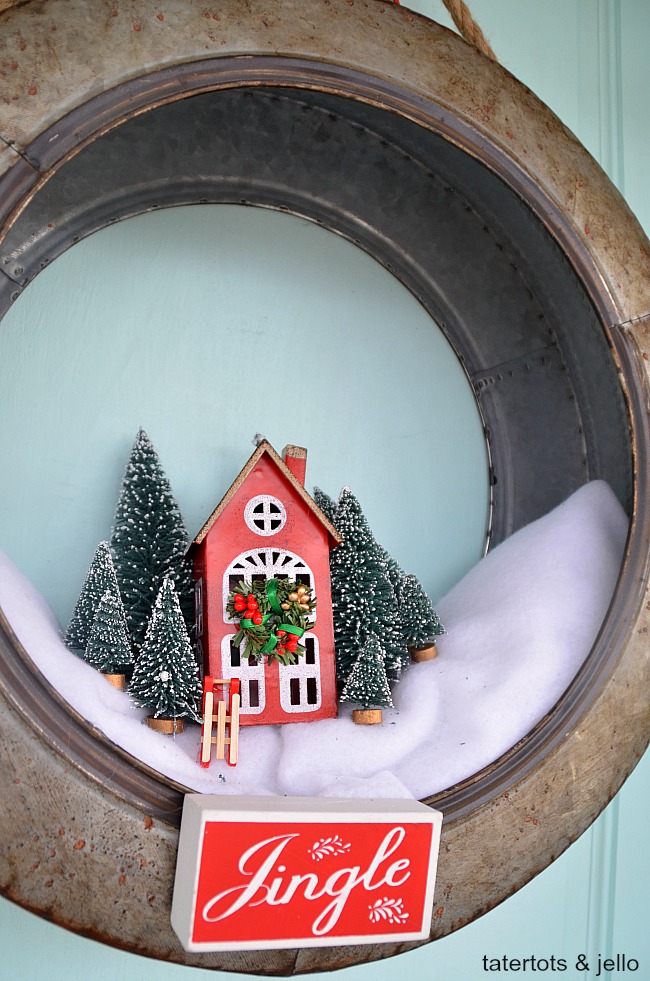 Here's how to make a Galvanized Farmhouse Holiday Wreath
Supplies:
Galvanized Wreath
Bottle Brush Trees
Ornament House
White "snow" fabric
Small Sign
Ribbon
Glue Gun and Glue Sticks
Directions:
Fold up the fabric "snow" material and lay it inside the wreath.
Place your main item inside the wreath. For my wreath this was the small ornament house.
Glue the house down and glue the surrounding trees.
Glue the sign on the outside of the wreath.
Add ribbon or any other embellishments.
Hang up your wreath!
SO easy!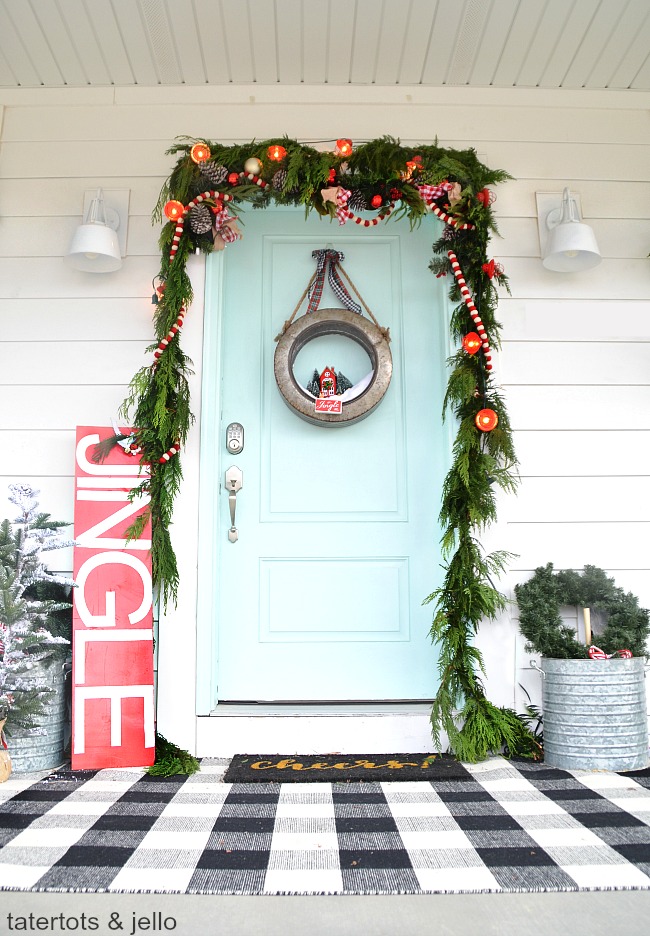 Here are a few other holiday wreaths I have made over the years: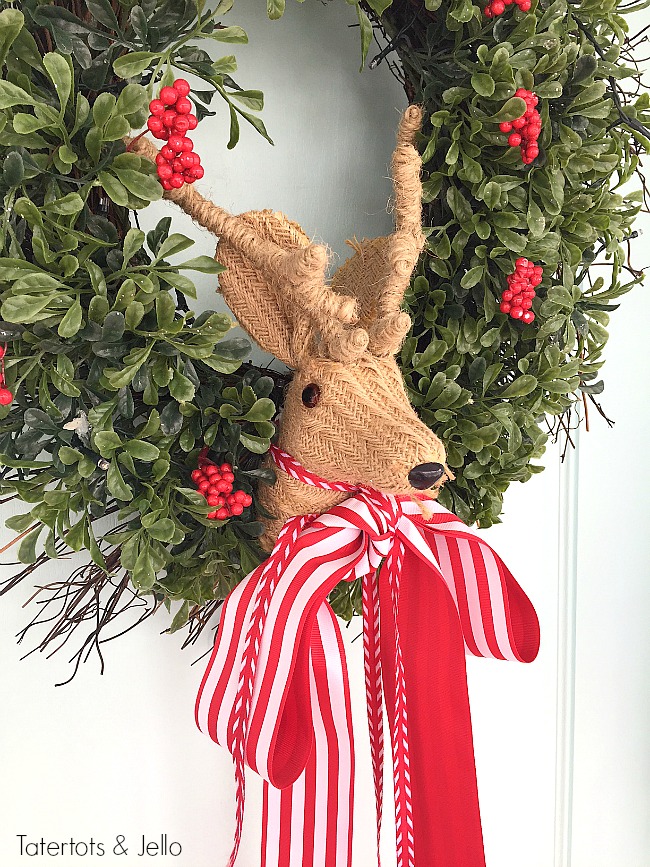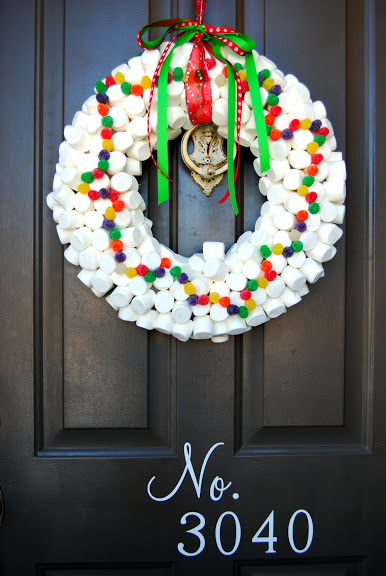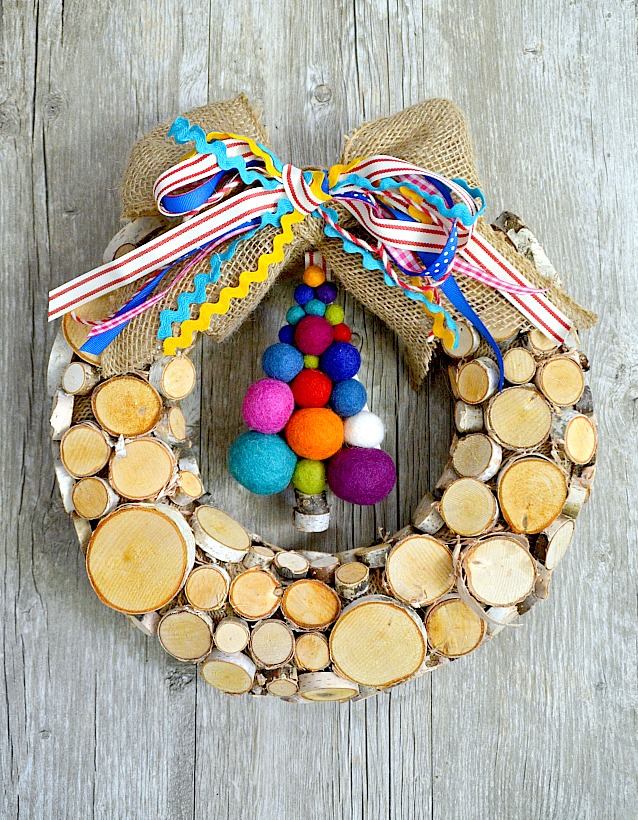 Wood Cut Felt Ball Tree Wreath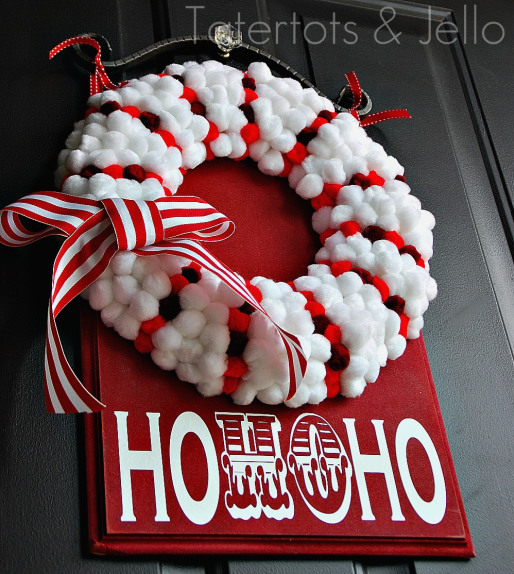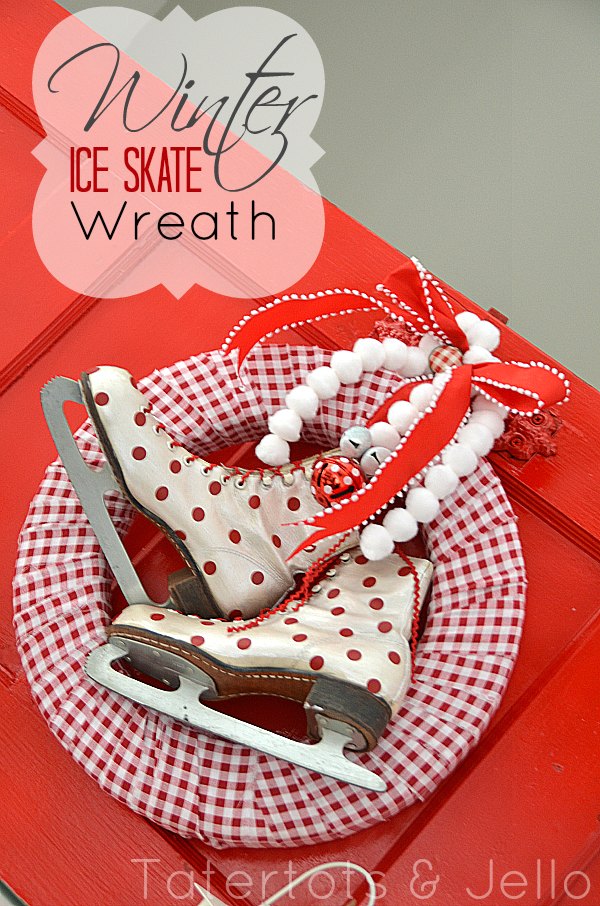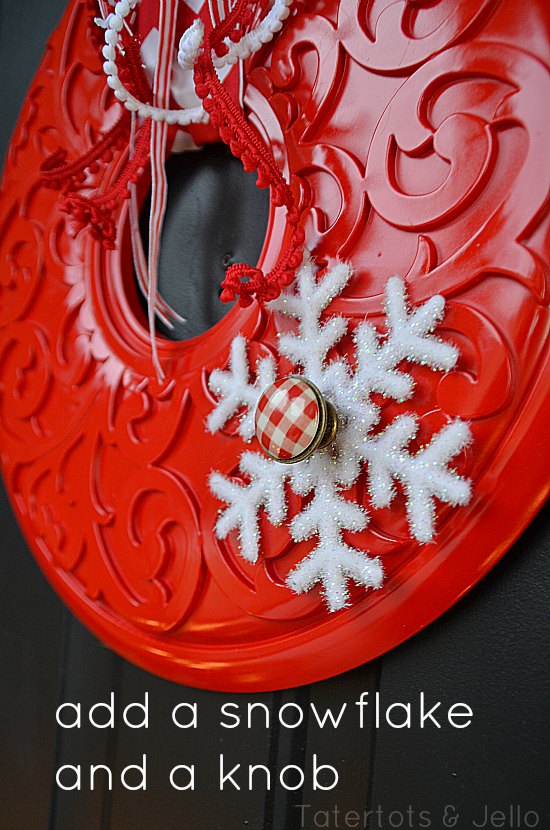 What holiday projects are YOU working on?
Share them with us in the comments!!
xoxo