Free printable Summertime journal. Hi everyone! Kiki from Kiki and Company here to share a fun summertime project for you and your kiddos.
Now that summer is here, my kids are constantly looking for things to do. We are going on some fun trips this summer, so I thought I'd kill 2 birds with one stone with this fun printable!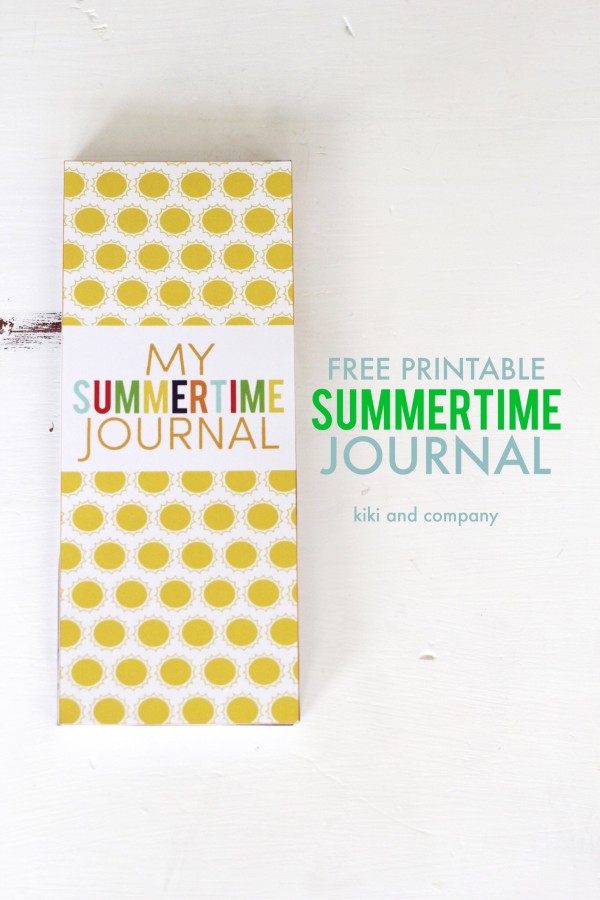 Whether you are traveling or staying home this summer, this journal is a fun way to document the adventures you will have.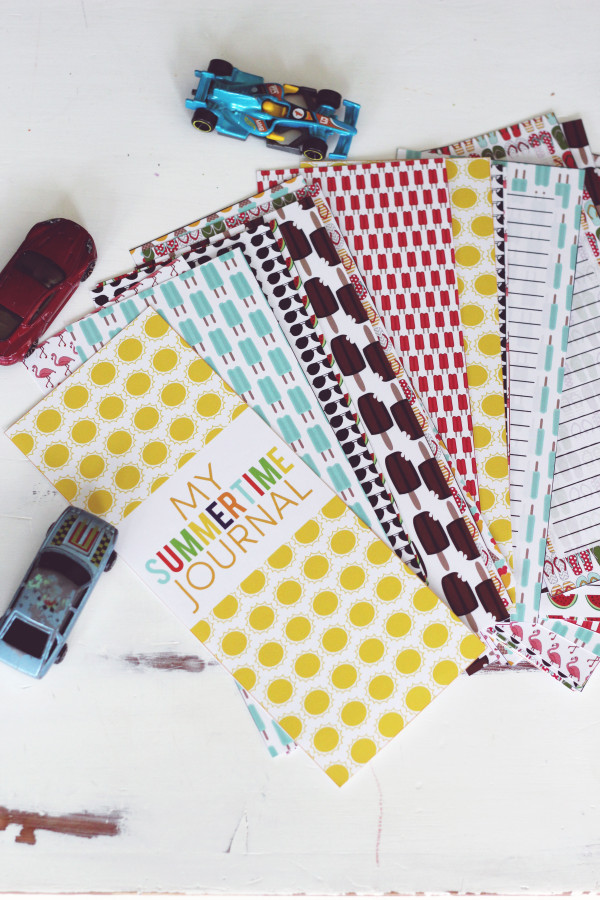 To put together, this journal is super simple:
SUPPLIES
DIRECTIONS
Download, print and cut out free printables
After cutting out, put the journal together in the way you want.
You now have a few options, you could punch some holes and add some rings to it, use mod podge along the top in a few layers and let dry to have a finished edge, or take to your local print shop and have them add a plastic coil to the top. This usually costs just a few dollars.
You are done! Fill with your memories and pictures for a fun summertime memory!
There are so many fun patterns for all of the pages, but you basically have 2 types of pages, one to write down memories, etc: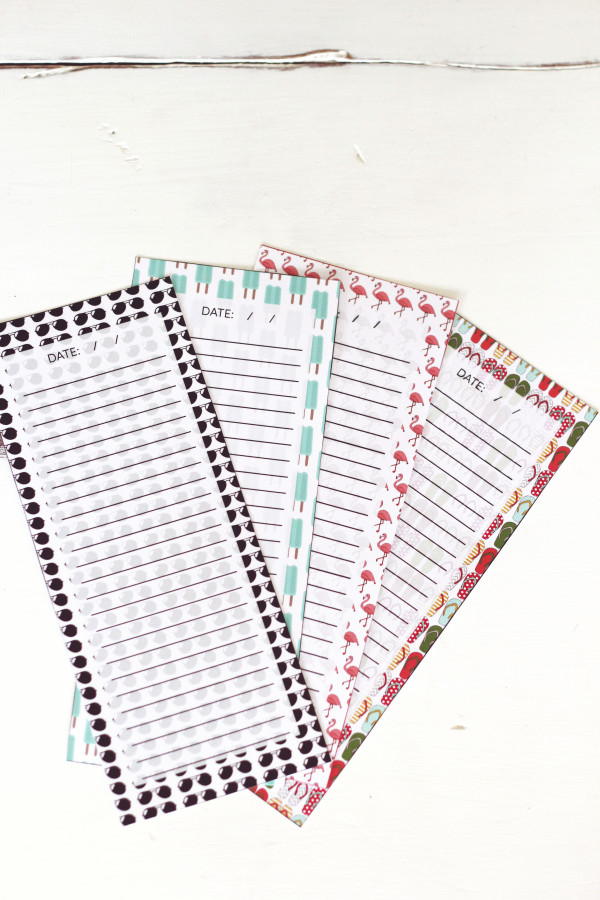 And a plain patterned paper to add photos, souvenirs, etc. to: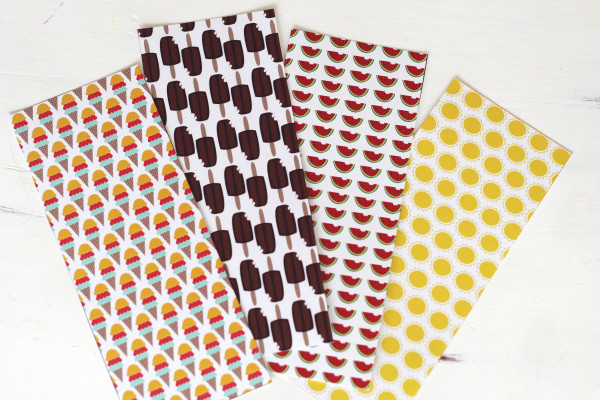 Today you can also come over to Kiki and Company where you can find a whole sheet of extras to add to those plain pages to spice up your extras!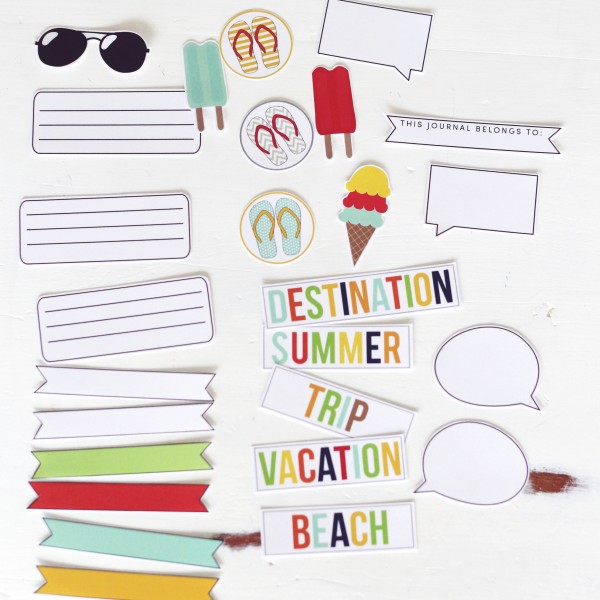 How cute are those pages. So many fun ways to make this journal 100% you!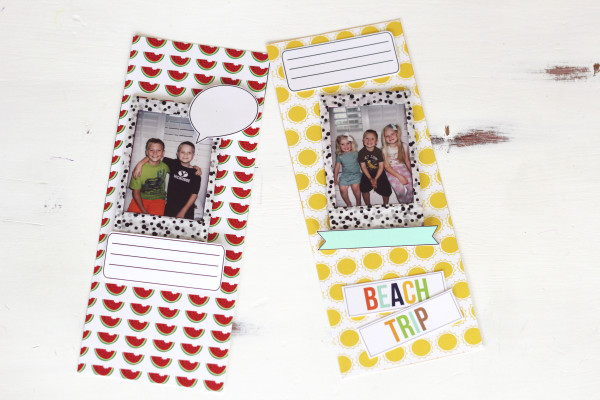 I hope you have the happiest summer and hope that you pick up this freebie to remember those memories that you make!
To download this freebie Summertime Journal, click on the link below:
…..
You can also find these fun summer posts at Kiki and Company:
Watermelon and Pineapple Ice Cream Wrappers: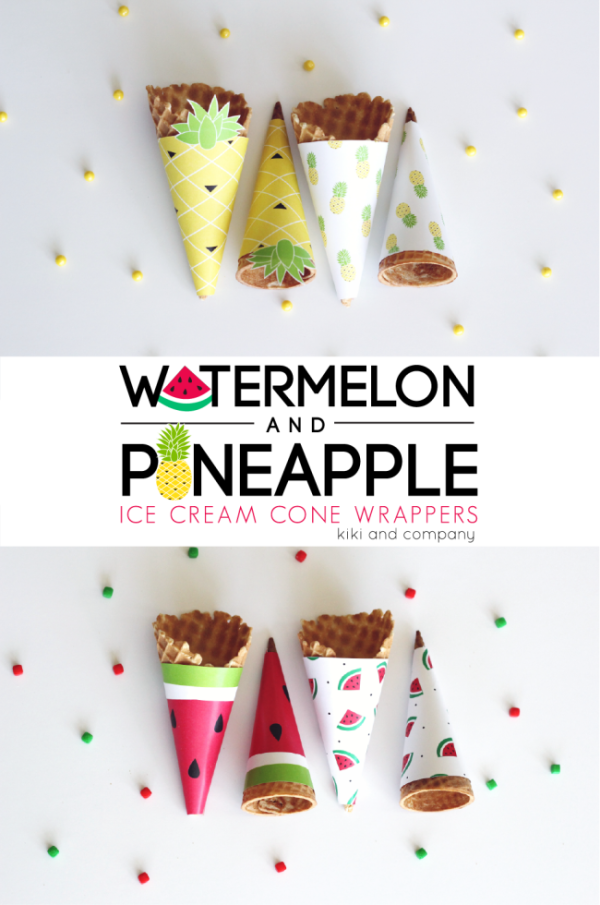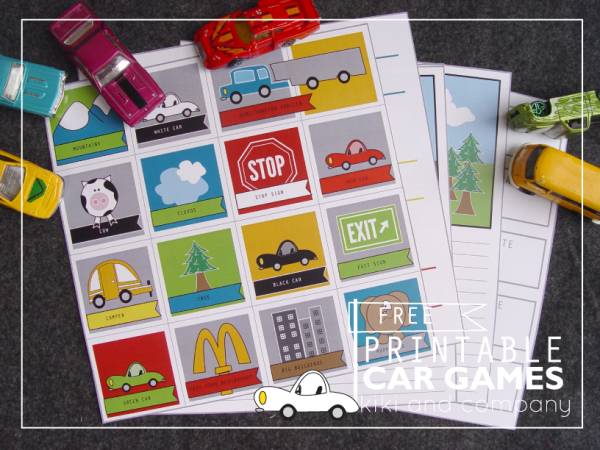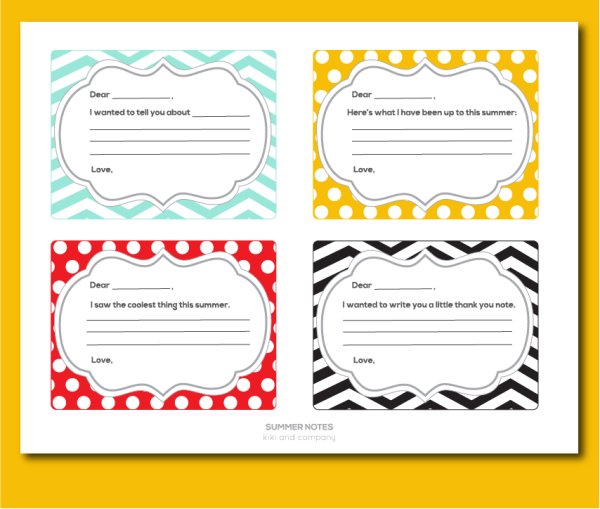 So cute! I can't wait to print these off for me and my kids Kiki!!
Be sure to follow Kiki here:
Make sure to visit Kiki and Company and
xoxo