Hi everyone! I'm Kiki from Kiki and Company, here to share a new printable with you today. I am so happy to be back here at Tatertots and Jello with you all this year. There is one thing that I love more than ANYTHING in this world. It wakes me up in the middle of the night, gets me up early in the morning, makes me worry, makes me laugh and has made me stretch and grow.
Being a mother is so rewarding in so many ways, but it is sometimes hard to find that perfect something to show your mother just how much you love her. This year, I am wrapping up this sweet Mother's Day print to give to her to let her know what a "woman of strength" she is to me.
Because I had it all done, I thought you might like it to. I hope you find the perfect "mom" or "moms" in your life to give it to. Give them a squeeze, tell them you love them and show them how much you rely on them…at any age, that will mean the most. 😉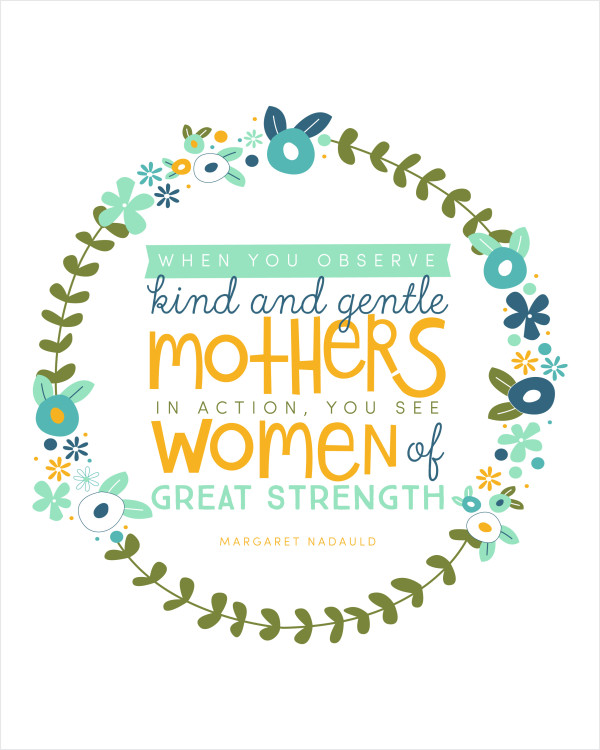 Today at Kiki and Company, I also have this coordinating card to go with it. It is the perfect set to help her know how much she means to you!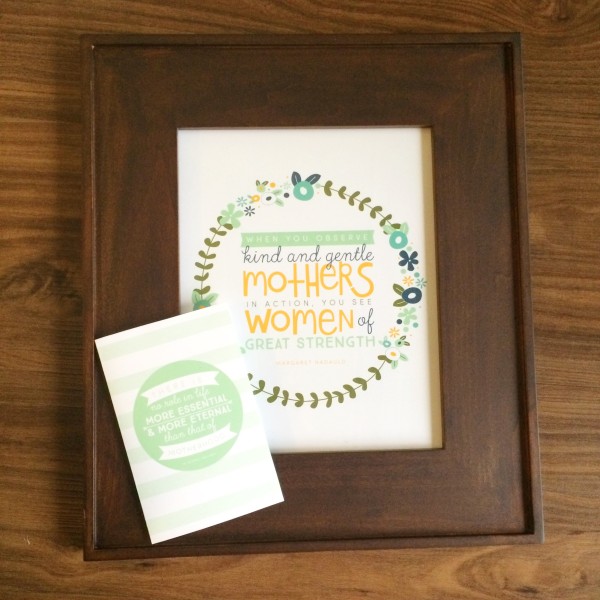 I hope all of you have the best Mother's Day or that you make the moms in your life feel like the most special in all of the world. Because I truly believe that when William Ross Wallace said "The hand that rocks the cradle is the hand that rules the world", he told 110% of the truth. How blessed we are to have mothers in our life!
*****
Thanks Kiki! What a beautiful print as always, and what a beautiful quote too! Kiki is amazing.
Need more Mother's Day inspiration and freebies? Check out this fun (and FREE!) set that Kiki has over at her blog.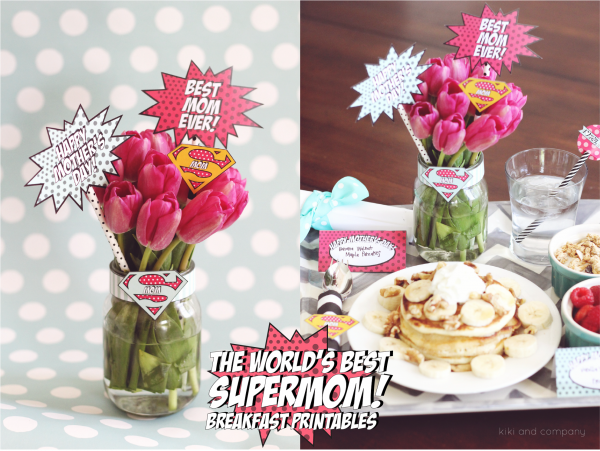 She has these cute Superhero Mother's Day Breakfast Printables!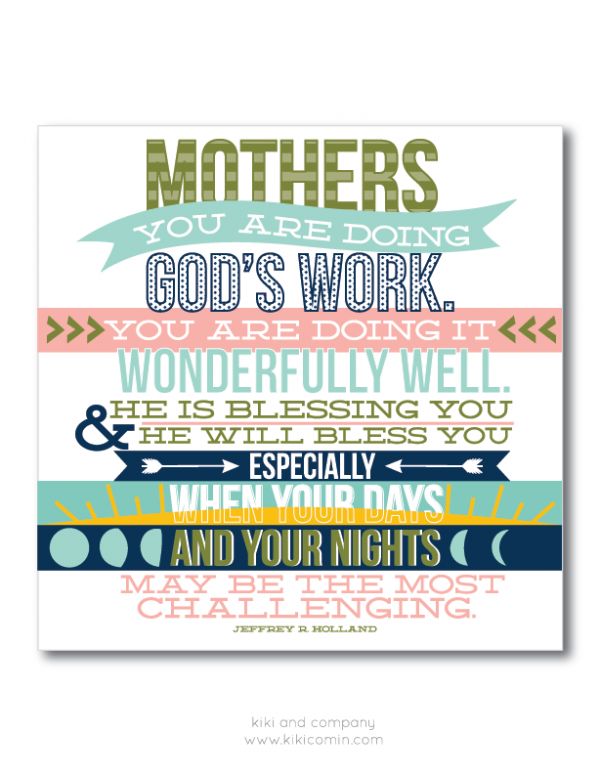 or post this Mothers note up for your mom to see to help her remember how incredible she is.
Make sure to visit Kiki and Company and



xoxo