Hey Tatertots and Jello fans! It's Carli here from DimplePrints!
I'm here today sharing some free Mother's Day printables just in time for this weekend! Whether you're celebrating grandma, a friend, sister, neighbor…or just because…we put together a fun and easy print that you can use to show your loved one that they are special to you.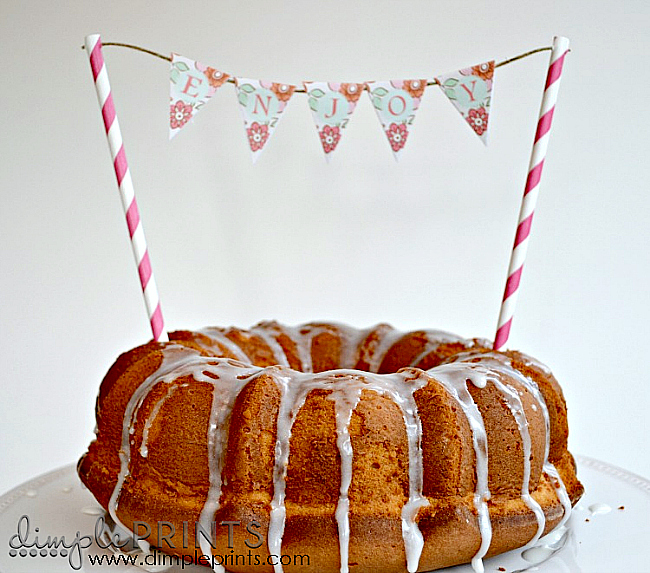 For this post, we made a Cream Cheese Pound Cake with Almond Glaze, from A Farmgirl's Dabbles, it's a WONDERFUL recipe that is just perfect for Mother's Day and one of my favorite bundt cake recipes out there! Seriously, try it out!!
From there we took mini pennants strung up on twine and used two paper straws to hang them…such a little touch can make such a pretty statement!

We also made a pretty tag that can go on a box in case you can't deliver a whole cake to your guest of honor. These boxes are sold at Michael's. Add a doily to the bottom of the box, a little ribbon, and the tag and it's a sweet gesture to show how special those people in your life are to you.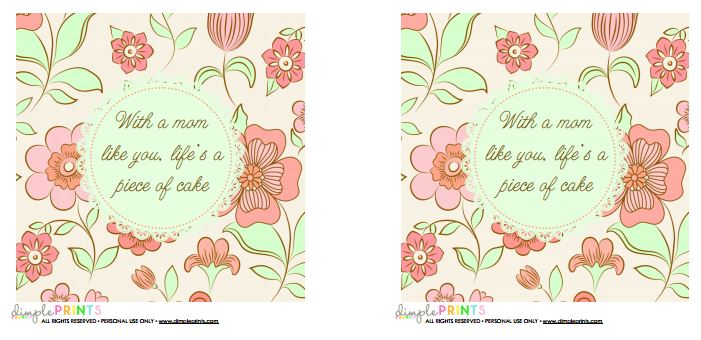 The tags come in "mom", "grandma", "sister", "friend", and "neighbor" in case you need a variety. And this tag is pretty much good for whenever, not just Mother's Day! We also made a few Thank You cards and "Enjoy" fold over cards in case you needed some variety!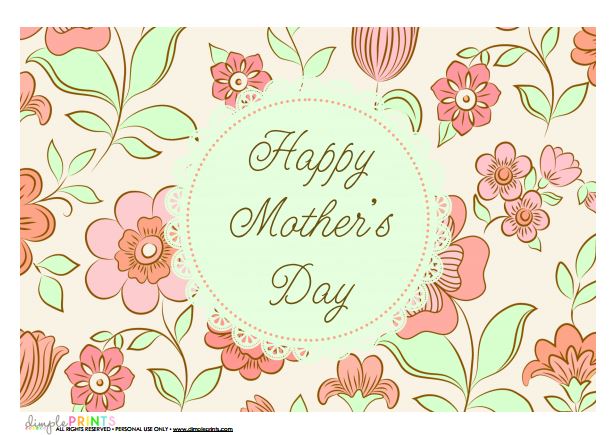 We wish all of you special moms out there a very happy Mother's Day and we look forward to coming back next month to share another fun printable idea with you! Thanks so much to Jen for having us!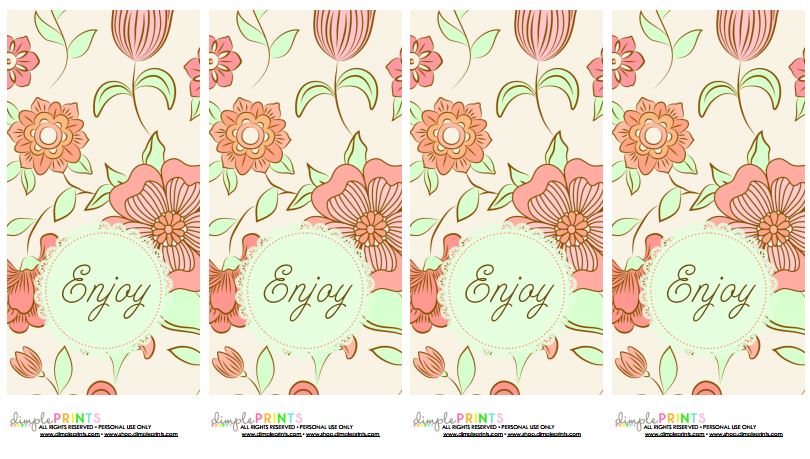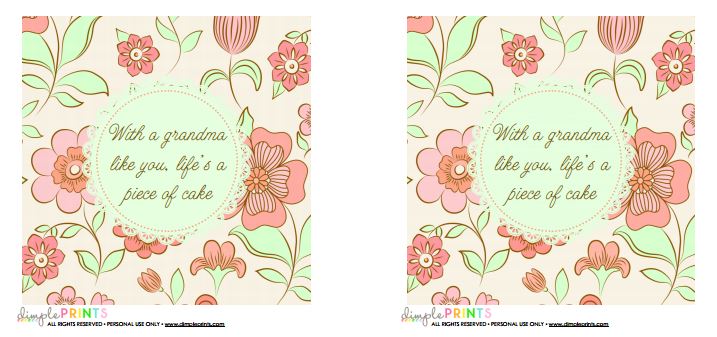 You can download all the prints by visiting each of the links below:
With a Mom Like You, Piece of Cake Tag
With a Grandma Like You, Piece of Cake Tag
With a Sister Like You, Piece of Cake Tag
With a Friend Like You, Piece of Cake Tag
With a Neighbor Like You, Piece of Cake Tag
Wow!!
So many AMAZING Mother's Day Printables!!
Thank you!!
I love that you inclded ones for moms, grandmothers, sisters, friends and neighbors too.
Awesome!!
I absolutely love Dimple Prints.
Here are some new printables and ideas from Dimple Prints that you will love too!!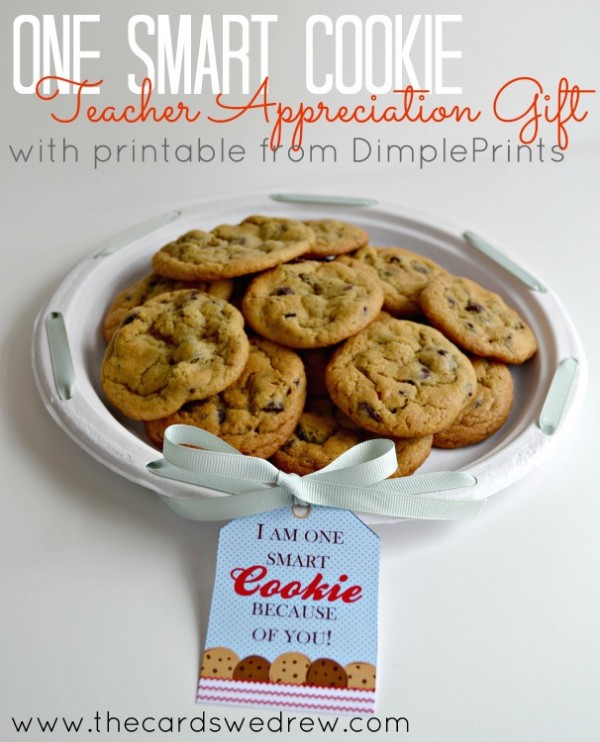 One Smart Cookie Teacher Appreciation Printable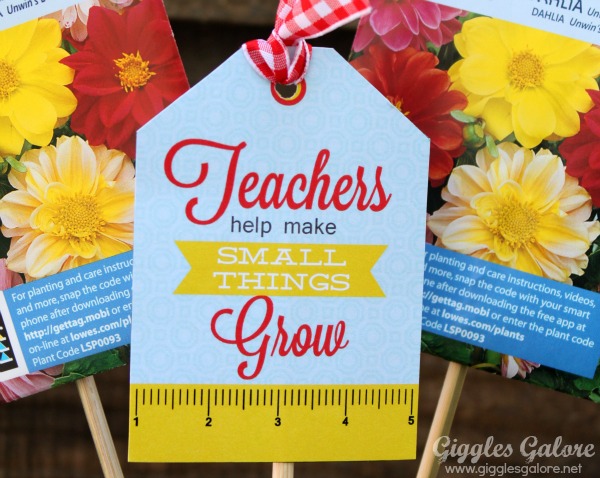 Teacher's Help Make Small Things Grow Printable and Gift Idea
I am in love with this Nautical Baby Shower Invitation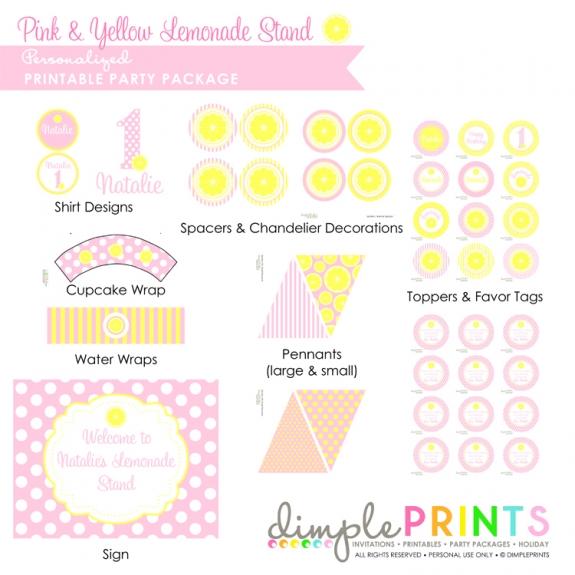 What a fun party for Summer — Lemonade Stand Party
Be sure to follow along with Dimple Prints for all kinds of amazing party packages,free printables and fabulous ideas!!
Have a Beautiful Day!
xoxo