I love decorating for Halloween!!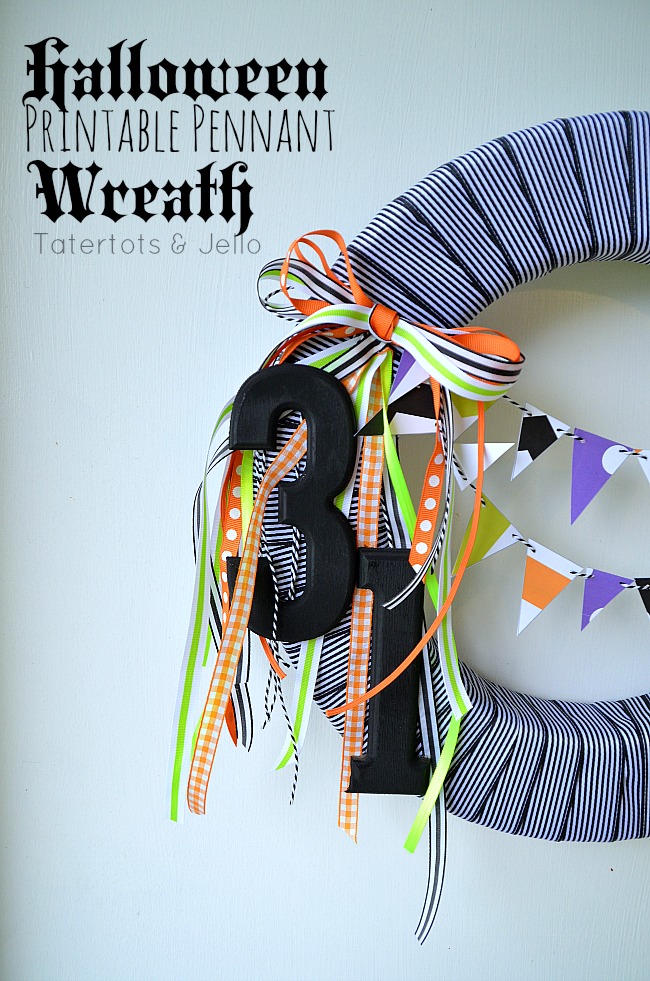 And I love making wreaths. Each Halloween I like to change things up with new decorations. This year I am really into Black & White. And I thought it would be fun to incorporate a few other colors with a bunting and ribbon.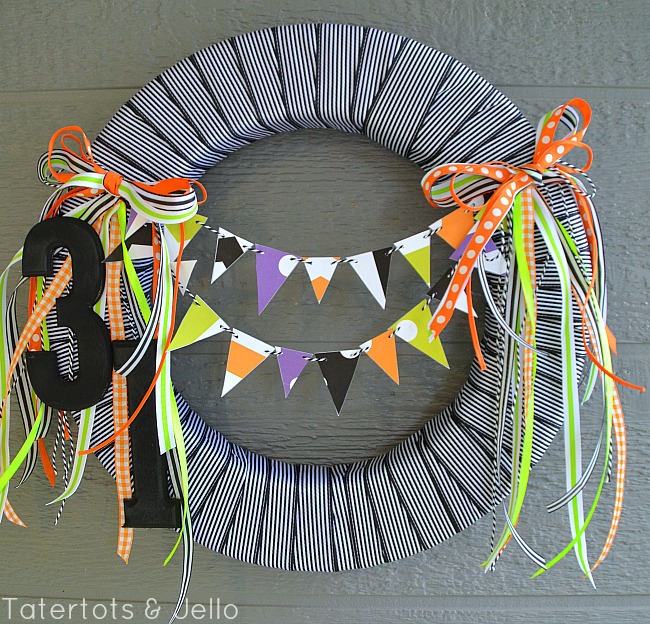 And this bunting is a printable! So all you need to do is print it off and string it up. You could also use the bunting as a little cake bunting in your Halloween parties this year!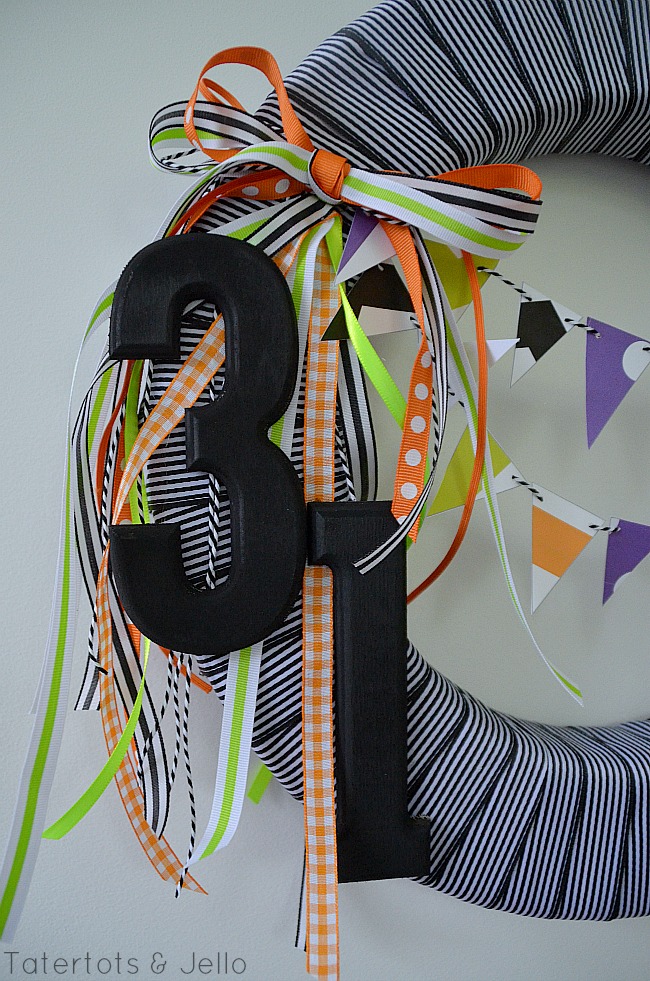 Here's how you do it:
Supplies:
Wreath Form
3 rolls of thick ribbon
5-6 small packs of coordinating ribbon
Bunting (print it out and cut it out)
Baker's Twine to hang the bunting on
and wooden numbers (optional)
Here's how I made the Mini Halloween Pennant Wreath!
I wrapped the wreath form with the thick ribbon. It took about 3 rolls of ribbon.
Then I printed off and cut out the bunting and laid it out how I wanted it.
I hole punched the edges of each pennant and then strung them on baker's twine.
Then I hot glued the buntings onto the wreath form.
And then I cut two sections of multi colored ribbon and tied them into bow and hot glued them on either side of the wreath.
I spray painted the numbers "31" and hot glued them onto one side of the wreath.
And that is it! What a simple wreath for Halloween. I think it is festive and cute!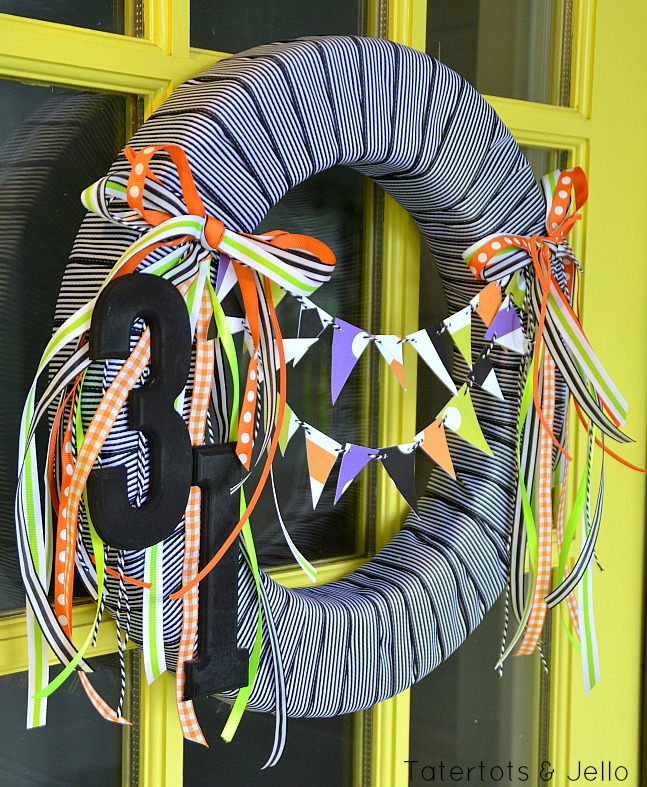 And here are the printables!
Just right-click this link or the image below and choose "save as" to download the printable PDF!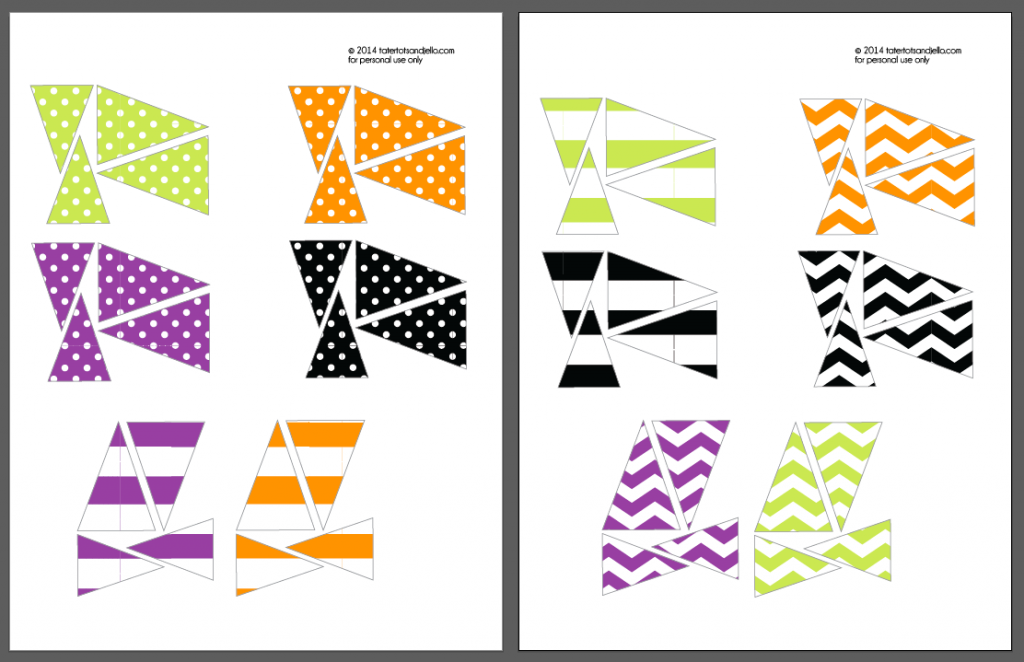 As always, these are for personal use only!
And here are a few more Halloween Ideas I have made: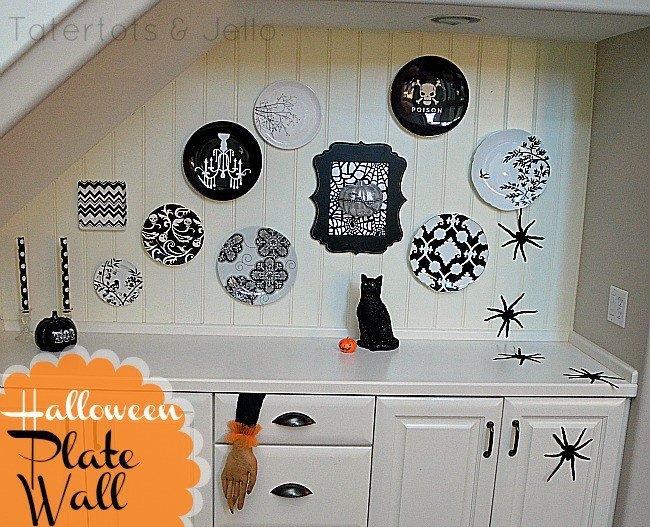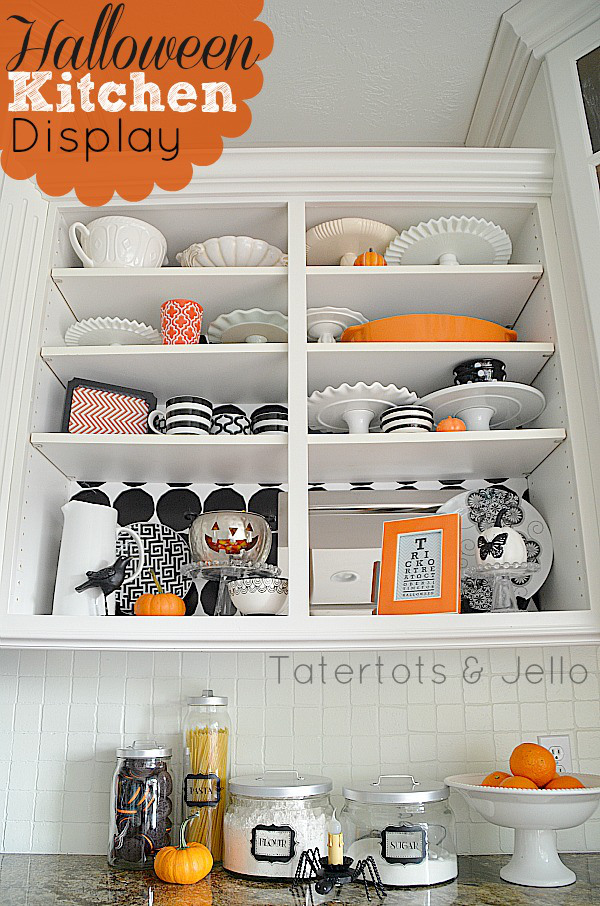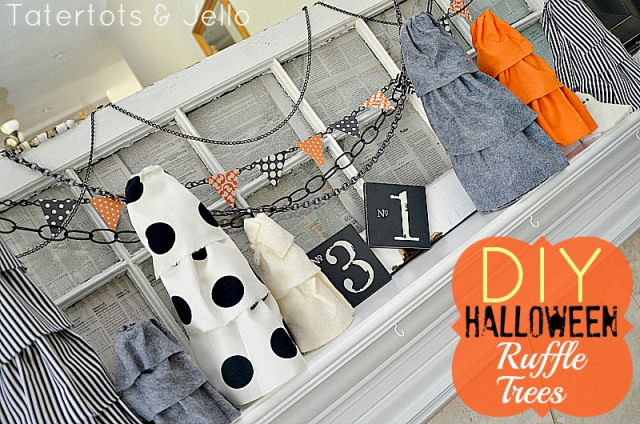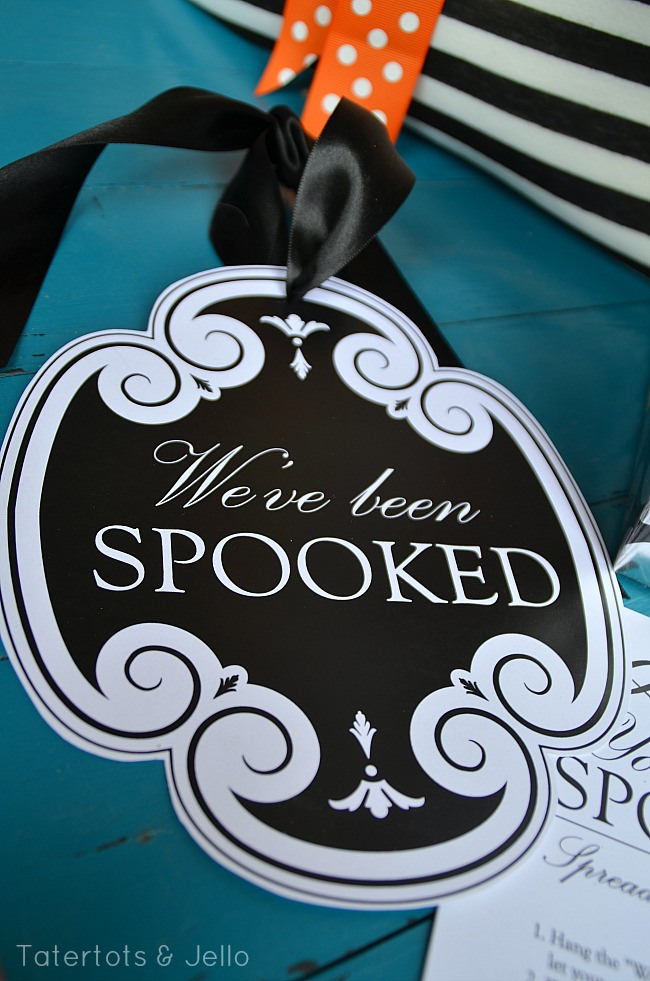 You've Been Spooked Free Neighbor Printables
Thanks for letting me stop by!!
xoxo