Hello TT & J readers, I'm Kristin from Yellow Bliss Road! I took a little break last month but I'm back this month with a fun beachy watercolor printable for summer.
I love old rock and roll and folk rock music, and I've always been a fan of bands like the Allman Brothers and Van Morrison. While I was thinking about what to share with you guys this month, I came across this song lyric from Van Morrison: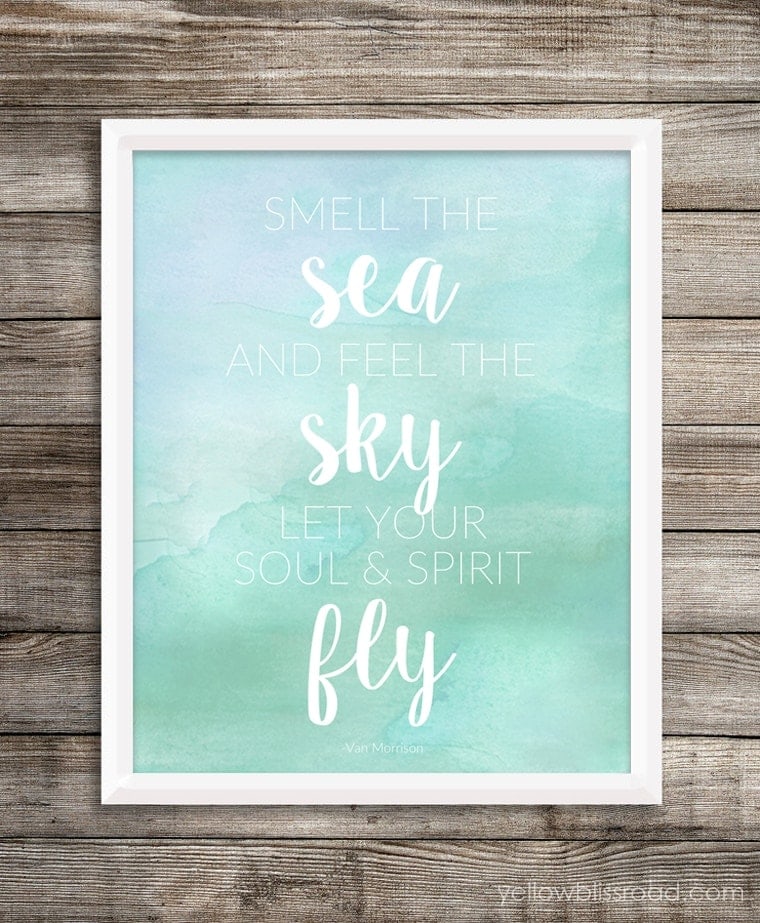 "Smell the sea and feel the sky. Let your soul and spirit fly."
It just reminds me of being at the beach, walking along the sand or the pier. Living in Southern California we get to do that a lot! I thought it would be beautiful paired with an oceany blue water background. I also created a second version with a white background and the text with the pretty watercolor overlay.
I'm in love with this quote and I love how it flows so well with the lyrics. I hope you love it too! Here are the printables:
The prints are sized 8×10 and it's recommended that you print on cardstock with a high quality printer, if possible.
DOWNLOAD WHITE BACKGROUND PRINT
DOWNLOAD WATERCOLOR BACKGROUND PRINT
(for personal use only)
I hope you'll take a moment to stop by Yellow Bliss Road and say "Hi!" I've got tons of free printables and lots of free recipes, too!
********
Thanks Kristin! I LOVE that saying too, and of course, who doesn't love the beach? Kristin has amazing idea on her blog. Here are a few I know you'll love:
She has these fun Back to School Printables from Preschool to High School!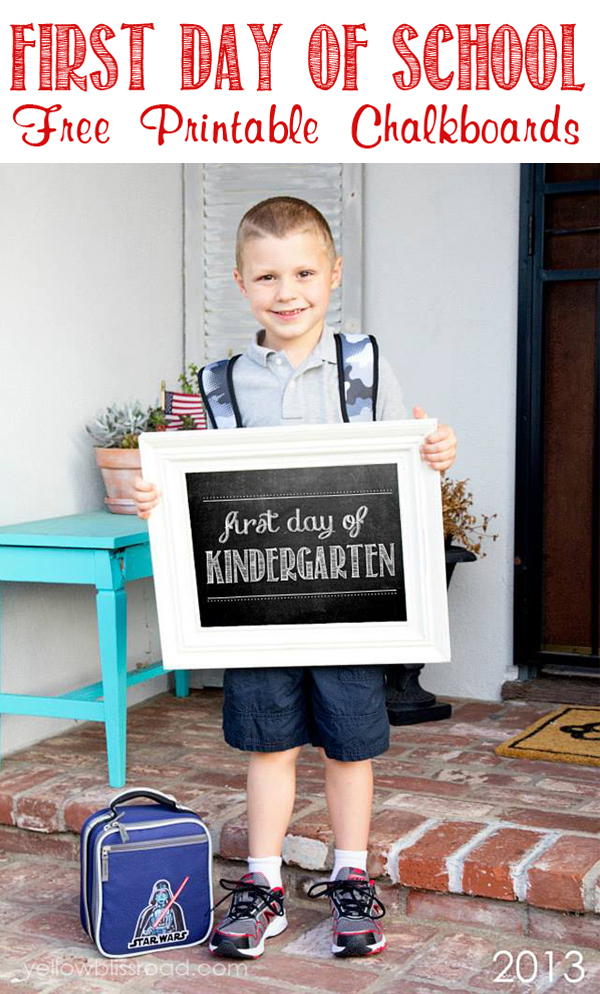 And, if you love a cute picture on the first day of school, make sure to grab her Chalkboard Printables too!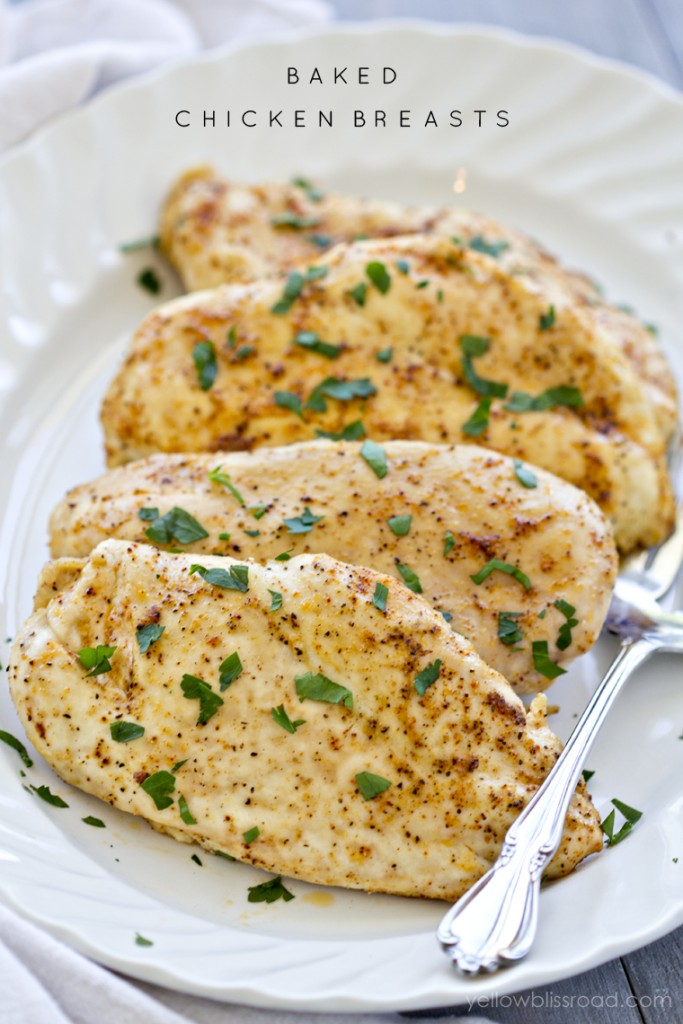 And, she's always sharing incredible looking recipes. Grab this recipe for Baked Chicken Breasts for a quick dinner idea!
Make sure to follow Yellow Bliss Road and



xoxo