Welcome to the Summer of Paper series – where we've invited fabulous guests to create projects using supplies from my Home + Made paper decor line.


Hi, I'm Ashley from Simply Designing and I am really excited to be here today! I love sharing crafts, recipes and DIY projects on my blog! I am an interior designer turned DIY and Craft Blogger located in the Indianapolis area. My passion for interior design grew into a love of creating and one day I simply knew I needed to blog about it! And it has changed my life in many amazing ways: I absolutely love it! I love power tools and my hot glue gun, and occasionally I love to bake too! I love life and I try my best to find joy in the simple things! I love my family and friends and I am a firm believer that a good cup of hot cocoa or bowl of ice cream can cure most things. I am grateful for all I have been blessed with every single day.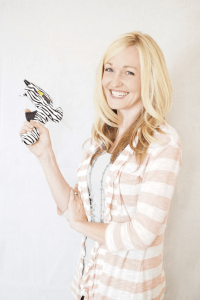 Today I am absolutely thrilled to be here to share a really fun and beautiful DIY Inspirational Banner that I created using some fun items from Jen's beautiful line of craft products! I really love how simple this was to create and how beautiful it is hanging in my home!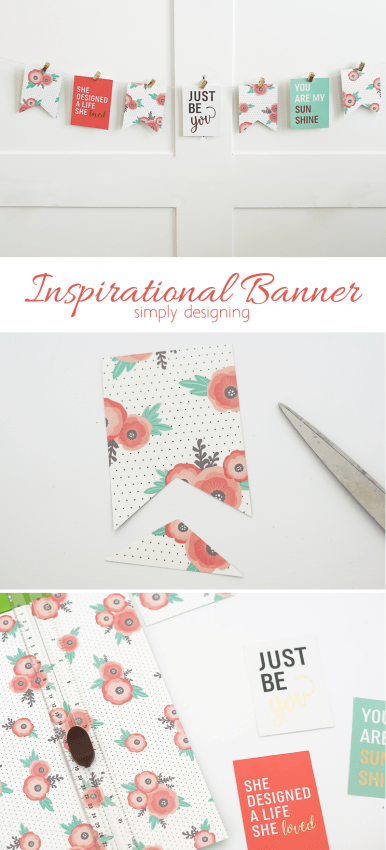 I can't tell you how thrilled I was to receive a big box full of her beautiful goodies! The colors, textures and designs are simply to-die-for! They were so inspiring and I couldn't wait to begin crafting!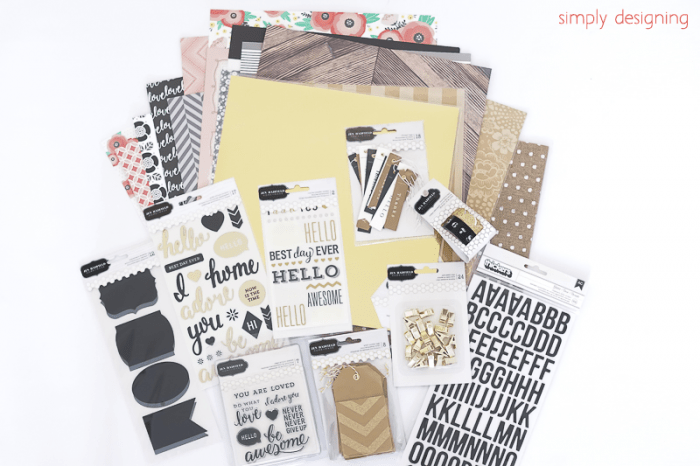 But there were a few items that really caught my eye! I immediately fell in love with these gold clips and this beautiful inspirational paper!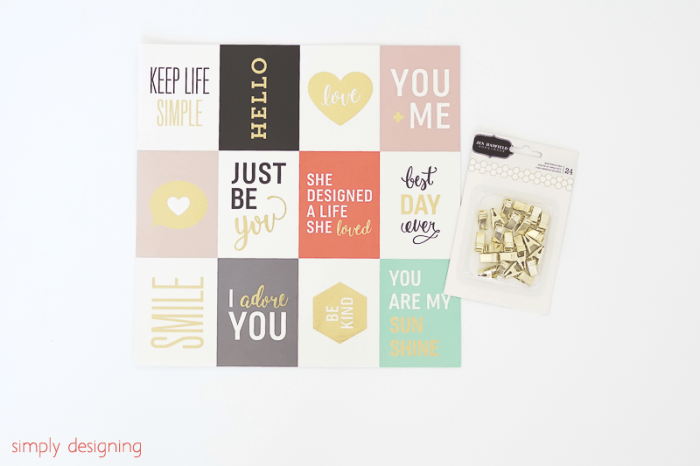 How could you not love those!? They are amazing! As I thought about how I could incorporate them into my home I realized that this would make a really cute inspirational banner! I just love banners! And I am really happy with how this one turned out!
I haven't decided yet if this will go in my new Craft Room or maybe in my little girl's room. But for now I am really enjoying this!
To create this banner, you will need:
Sweet Greetings Paper
Dotted Blossoms Paper
Gold Metal Clips
White and Gold Baker's Twine (or similar)
Paper Cutter
Scissors
I began by using my paper cutter to cut out three of my favorite quotes from the sweet greetings paper.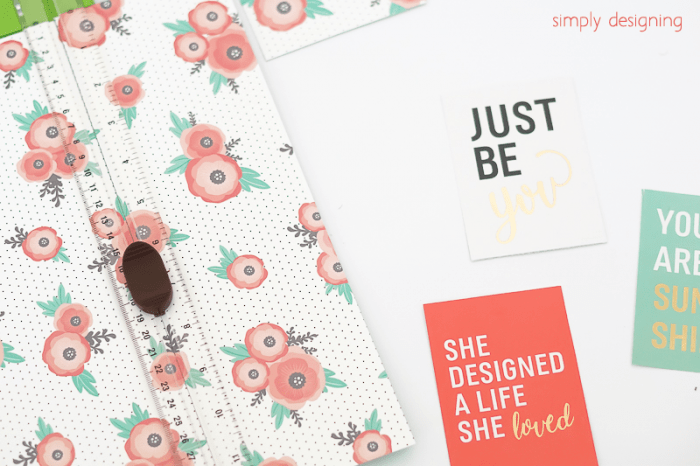 Next I cut four rectangles of the same size out of the dotted blossoms paper.
Then I cut a little triangle out of the bottom of each of these to make the dotted blossom paper into a cute flag shape!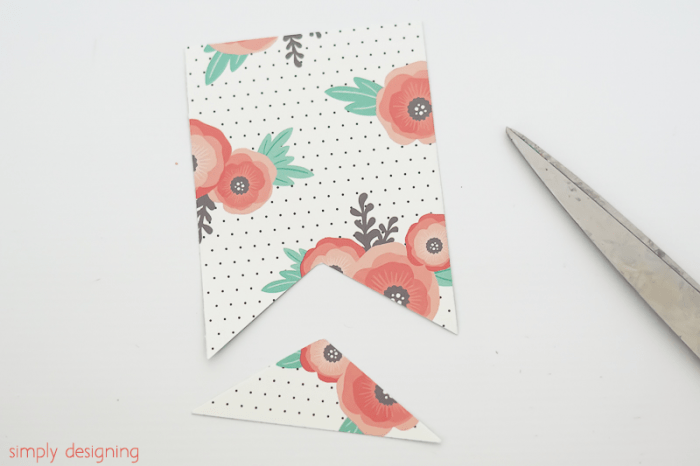 I hung my baker's twine up and used the gold clips to secure the quotes and flower paper flags to the twine!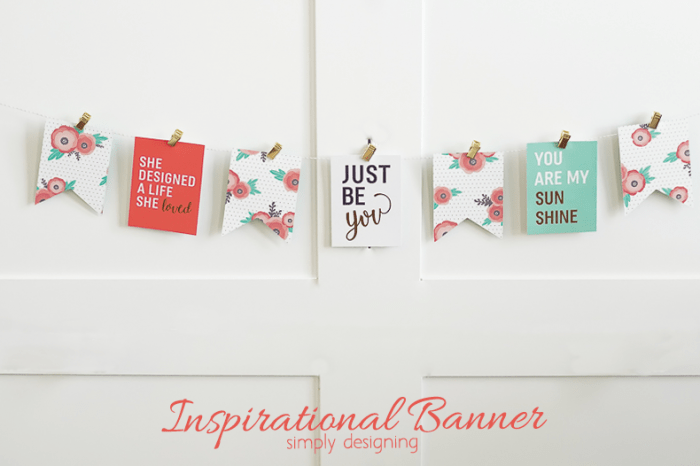 And it is really that simple! Jen's beautiful designs have made it so simple to decorate my home with beautiful inspirational quotes in amazing colors!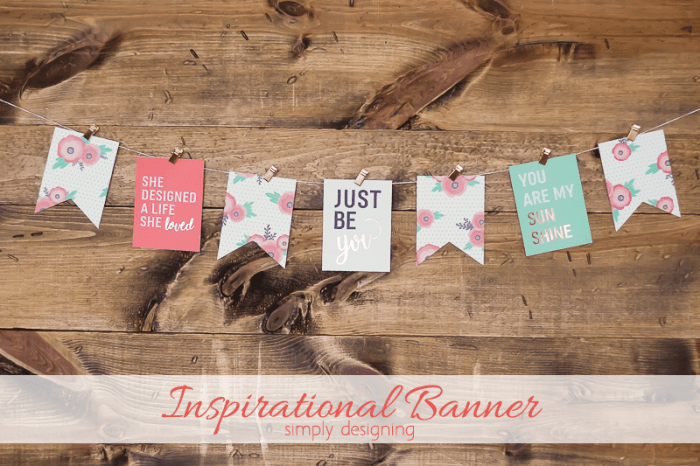 And here are a few close-up photos of the banner too!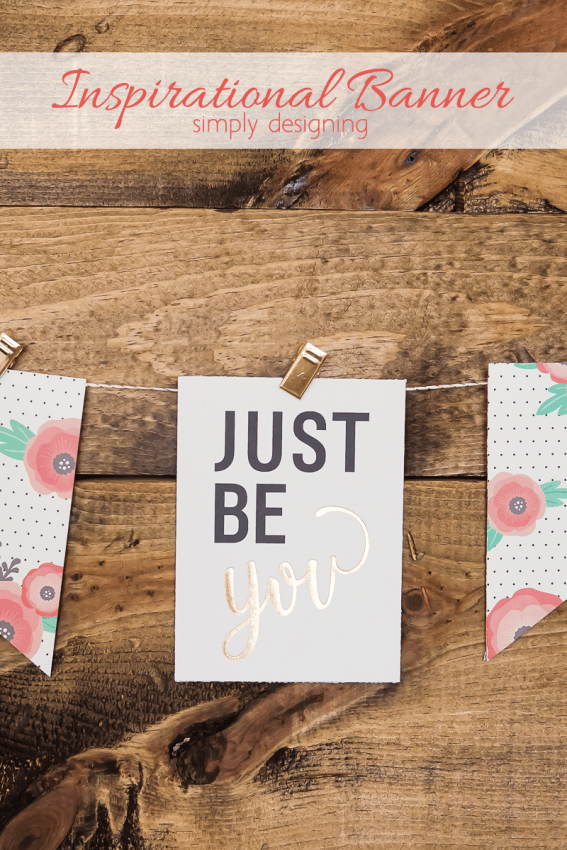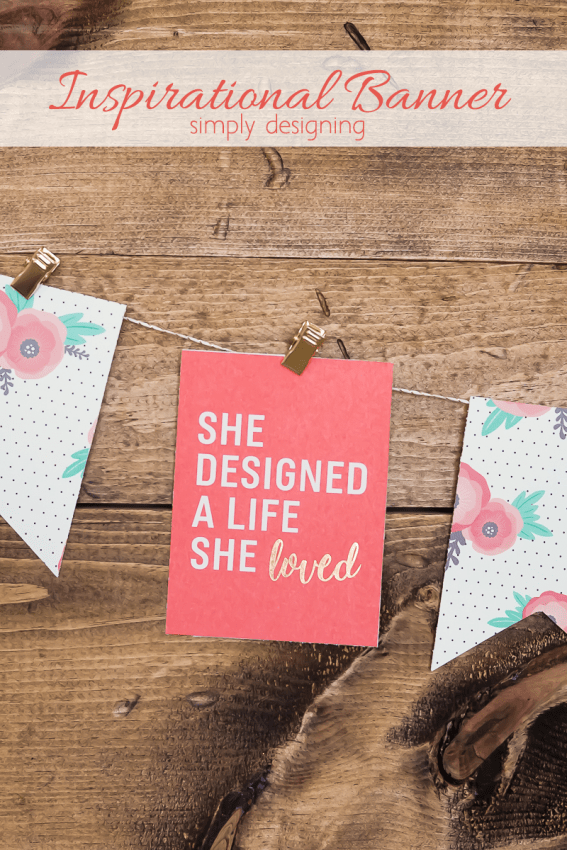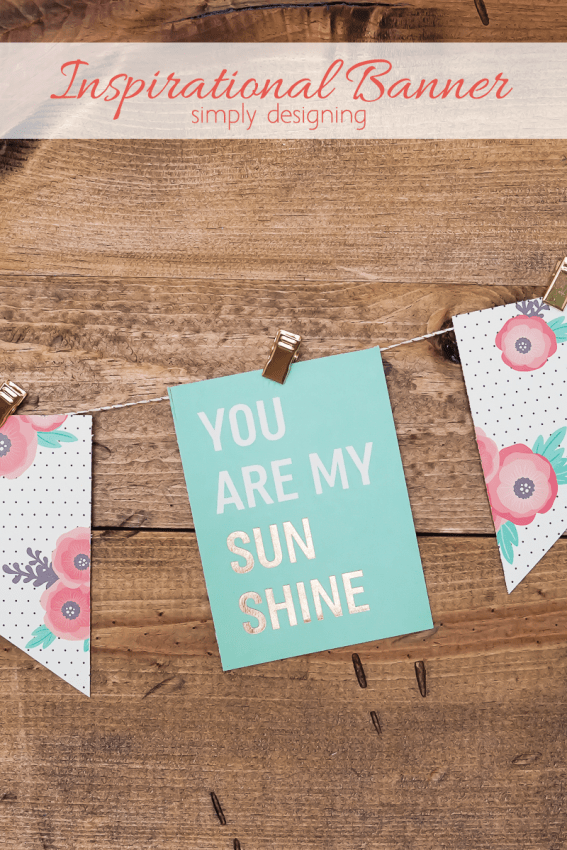 I am so inspired to create more beautiful things with all the other goodies I received!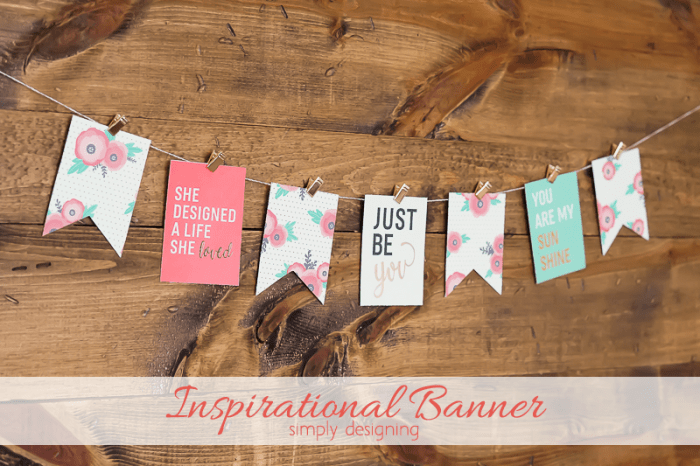 Thanks so much for having me! I really enjoyed stopping by today!
**********
Thanks Ashley! I just love how she used the quotes from my line to create something that you can hang anywhere in your home! So cute!
Ashley has great ideas on her blog. Here are some I think you'll love: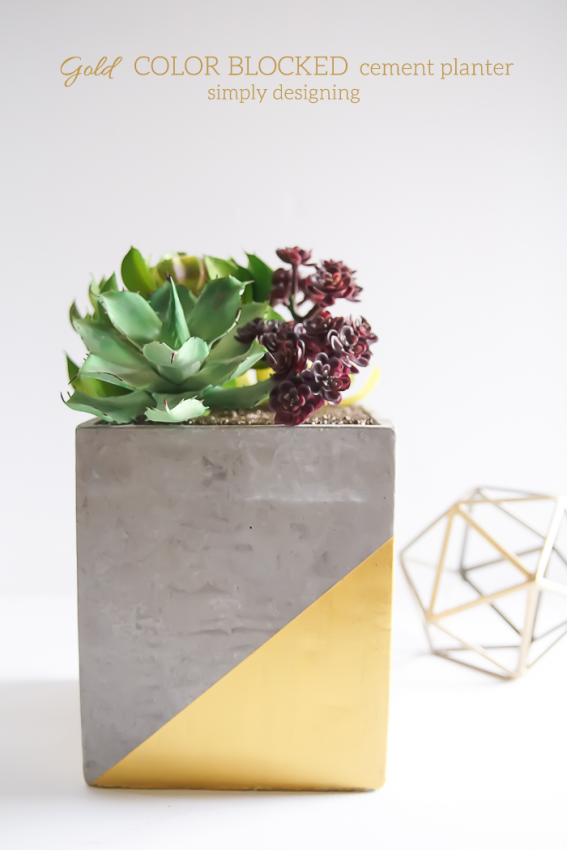 This Gold Color Blocked Cement Planter would brighten up any room! I love the succulents in it too!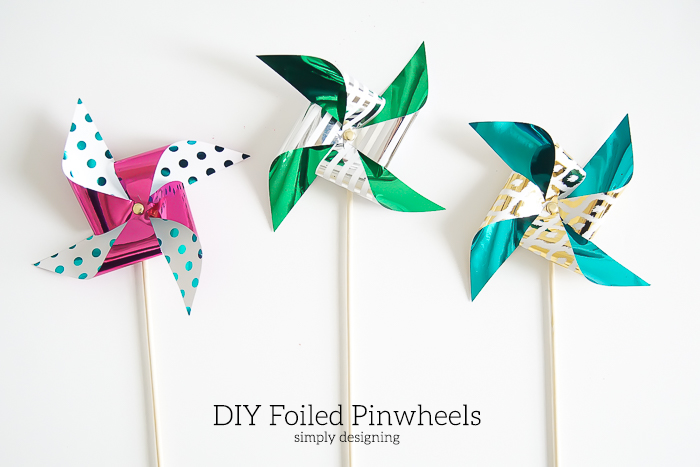 And she has cute kid craft ideas like these DIY Foiled Pinwheels!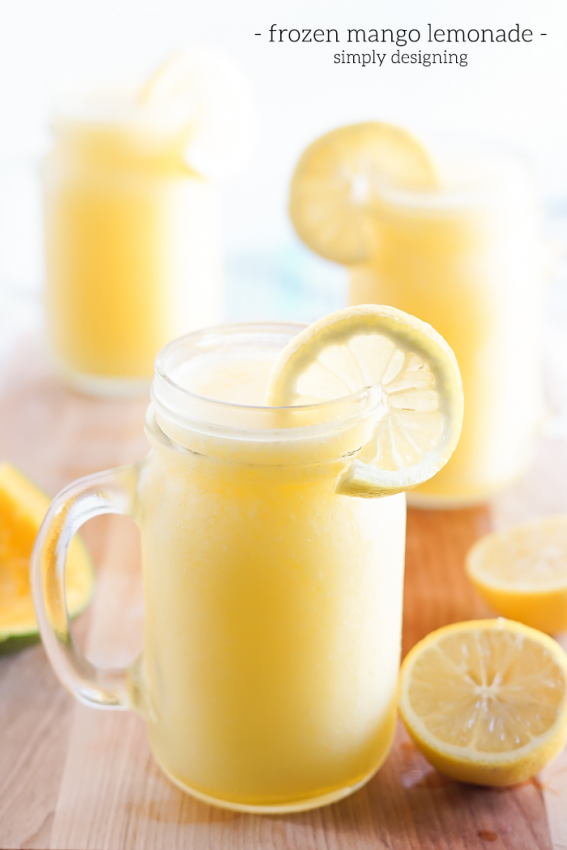 And I can't wait to try this delicious Frozen Mango Lemonade. It looks perfect for summer!




And if you'd like to try this project she shared today, you can find my
Home + Made line
at craft and hobby stores near you!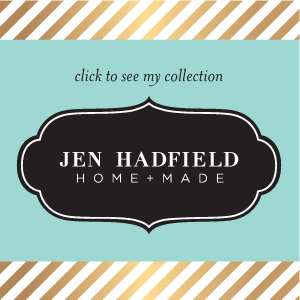 xoxo