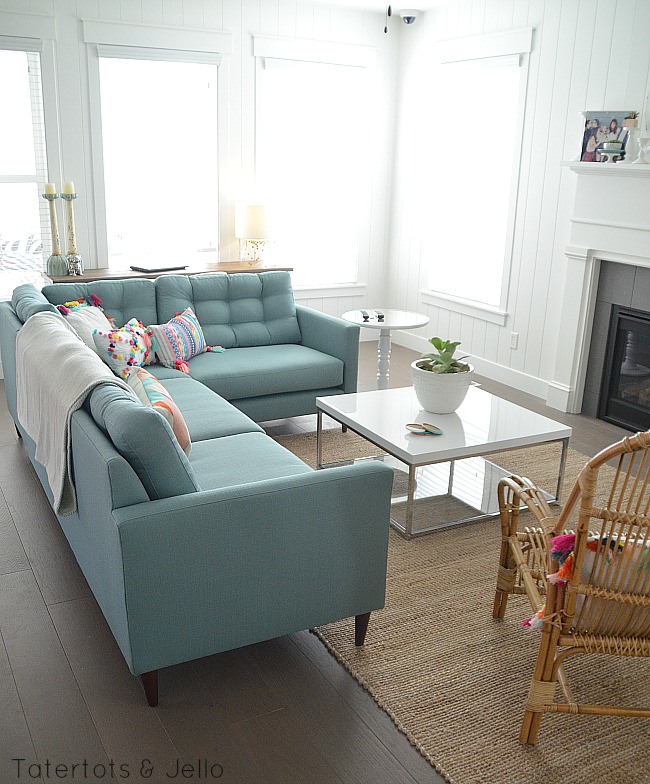 FIVE Ways to Refresh YOUR Home for the New Year
I used to be sad when the holidays were over; now I look at January as a great way to start fresh. And I think a HUGE part of feeling the possibilities of a new year is our home. Here are FIVE easy ways I love making my home feel FRESH for the New Year!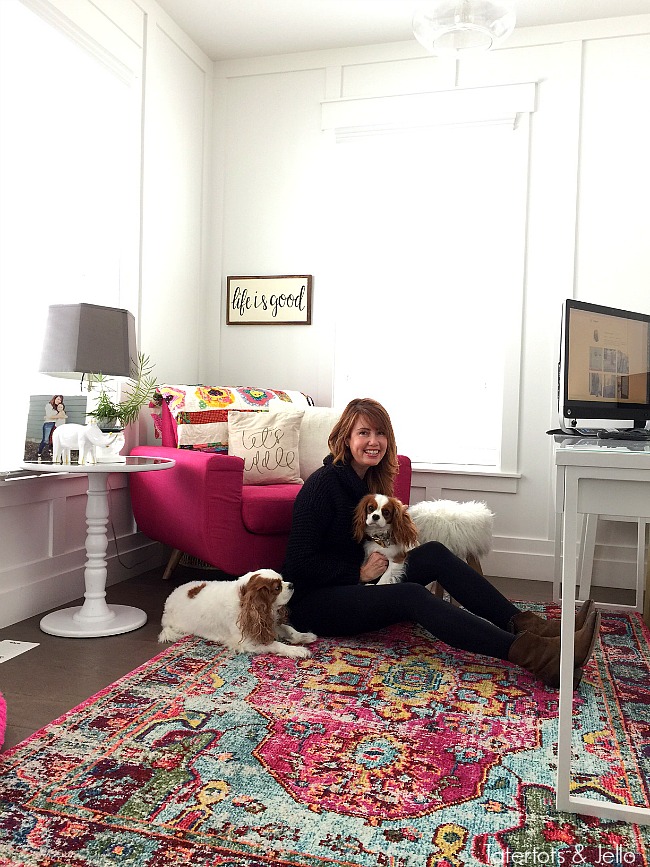 1. Bring in some color.
I changed out the pillows in my family room. I also switched out a room – turning my formal living room into my office. I brought a bright rug from the basement up to that room and the color really has invigorated me!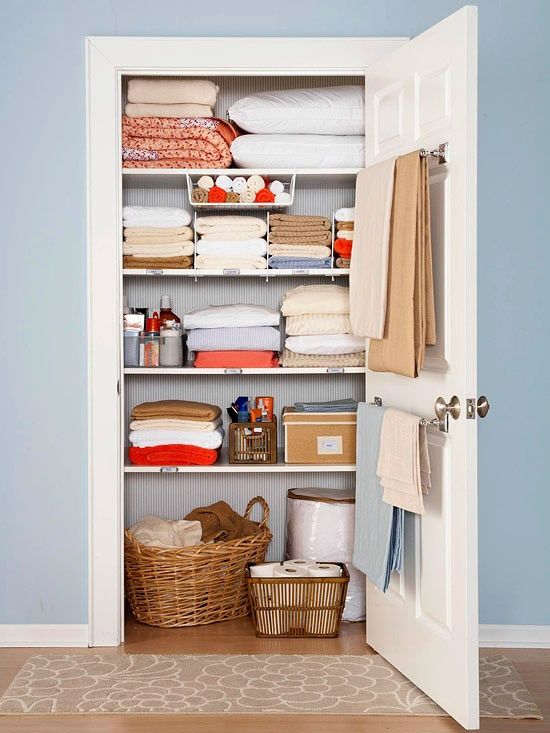 2. Get organized.
I am working on my closet to incorporate a capsule wardrobe. I think it is really going to simplify my life and help me be more effective in every way!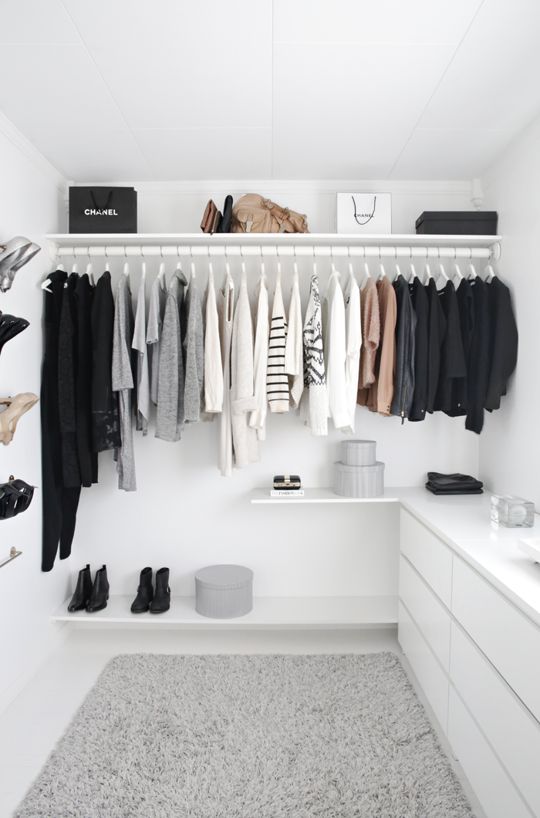 Other areas to organize are the kitchen, linen closets and garage. They are ALL on my list. I think if everything has a place and everyone knows where things belong, it reduces family stress and make the home much more peaceful. If taking on so many areas of the home is overwhelming, start with one thing and see how that goes. For example – instead of cleaning out the entire kitchen, start with one drawer.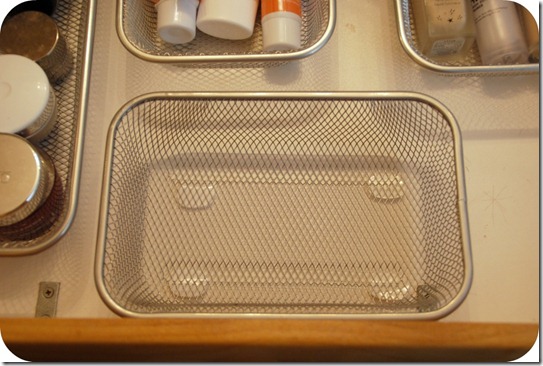 FIVE Ways to Refresh YOUR Home for the New Year
I can guarantee you, once you start, you will be excited to keep going!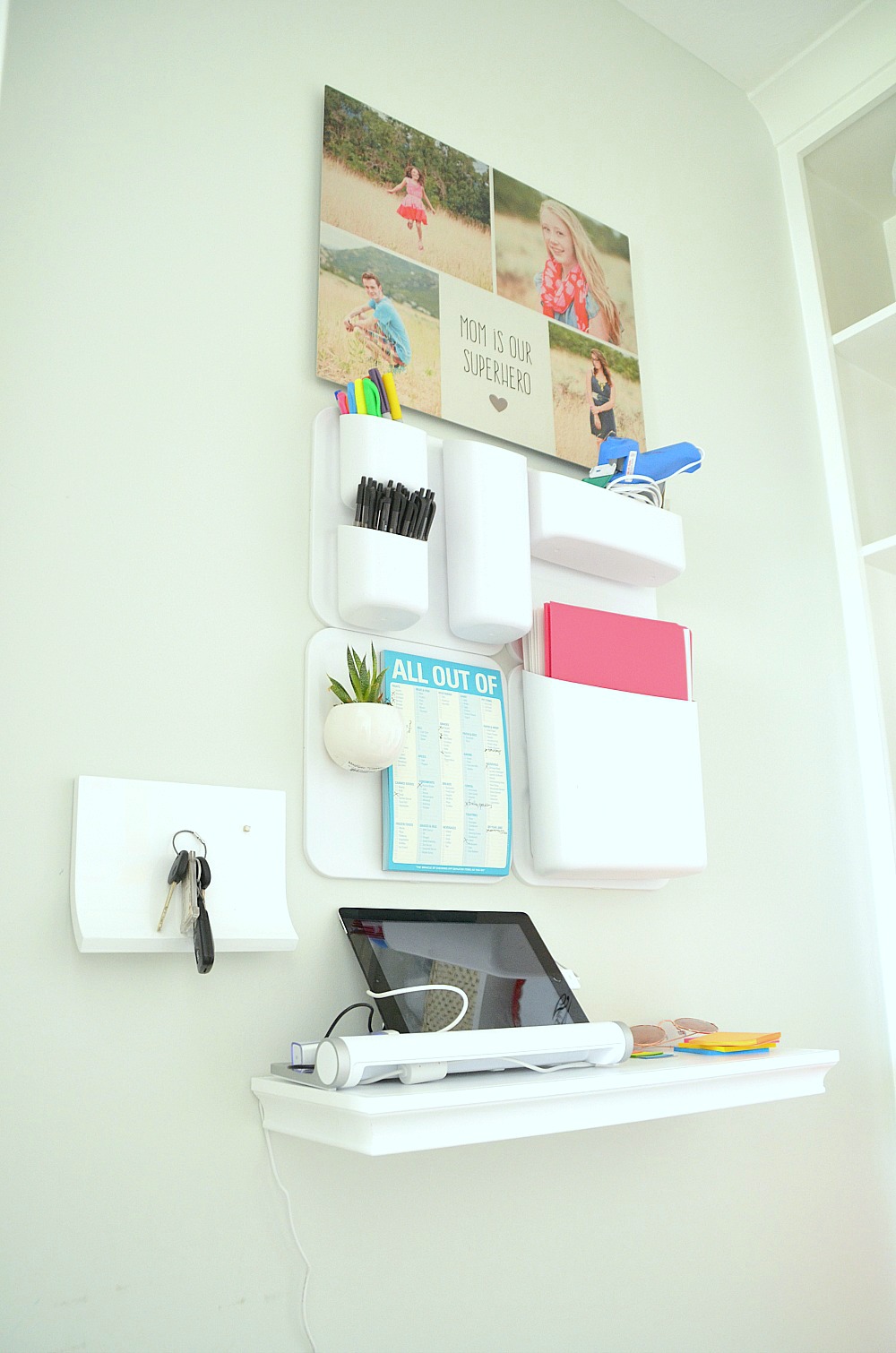 3. Create a Command Center.
I know I've been talking about command centers forever, they truly are a wonderful way to refresh and tackle a new year. Choose a place in your home that is a central landing place and create a command center for important papers, a calendar and other important family information.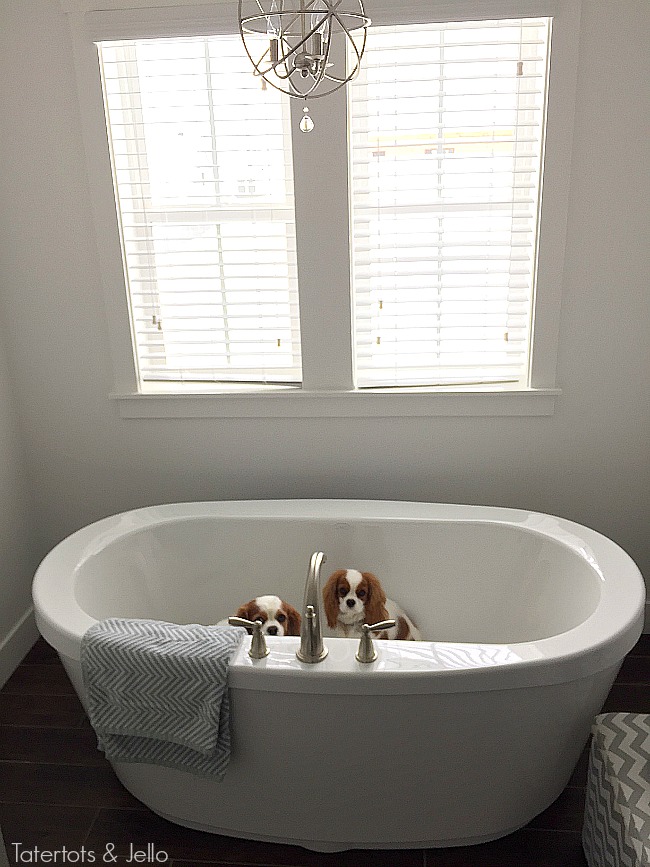 4. Clean out your drains.
We adore our dogs but they shed A LOT. Hair is everywhere, especially in the drains. Every few months I go through the shower and tub drains and clean them out with Liquid Plum'r. Liquid-Plumr destroys tough clogs, helps prevent new clogs, and keeps pipes smelling fresh. Having clean drains makes taking a shower or bath so much nicer.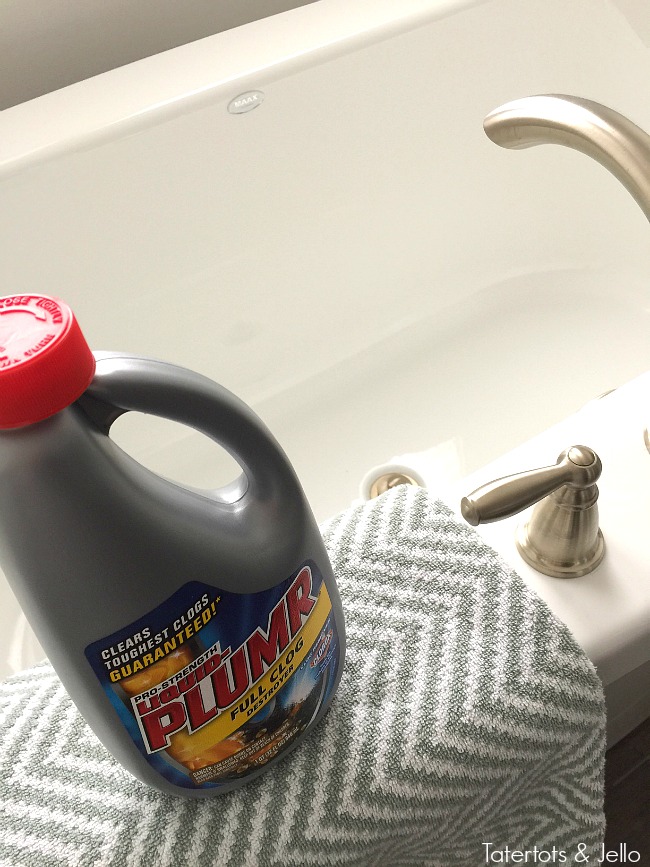 FIVE Ways to Refresh YOUR Home for the New Year
I use Liquid Plum'r Full Clog Destroyer because it is very effective on full clogs and slow flow drains. With regular monthly use it keeps our pipes flowing freely.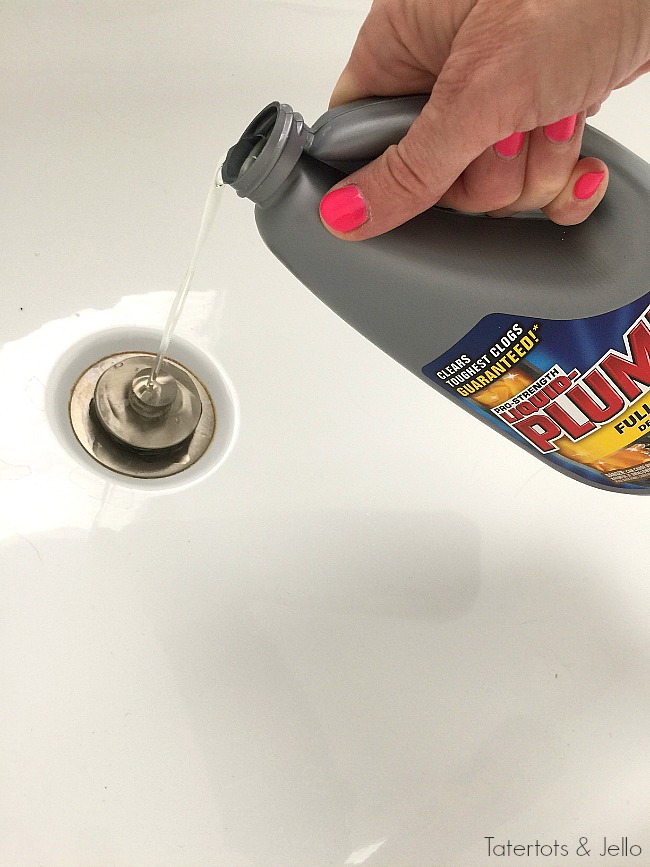 And cleaning the drains on a regular basis is good for your home. You don't want clogged drains and plumbing issues. When it comes to fixing household clogs, don't be afraid to do it yourself. With proper maintenance and the right products and tools on hand, you can skip the plumber and keep your drains running smoothly at their maximum capacity.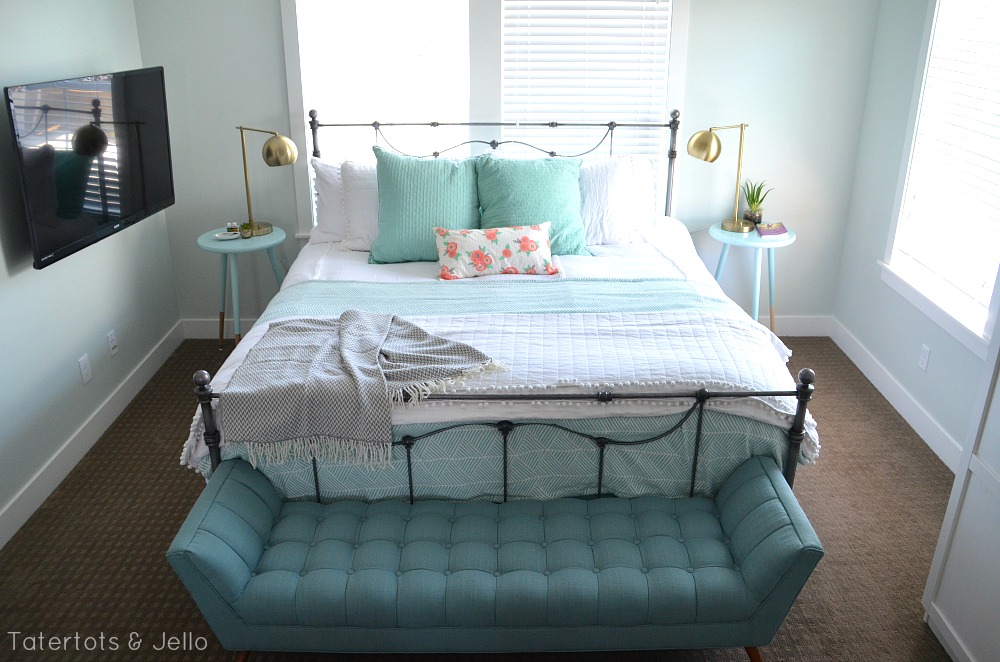 5. Flip Mattresses and refresh your bedroom.
I love putting a white comforter on my bed at the start of the year. And I also love good sheets. There's nothing better than climbing in bed to clean, high-quality sheets. I'm a terrible sleeper and I sleep better if I have a comfortable fresh bed to sleep in. If your pillows are tired and flat, invest in a fluffy new pillow for the new year. You will look forward to sleeping on it each night. You deserve it!!
FIVE Ways to Refresh YOUR Home for the New Year
How are YOU refreshing for the new year??
Share YOUR ideas with us!!
Have a Wonderful Day!
xoxo

This post is sponsored by Liquid Plum'r. All opinions are my own.
This is a sponsored conversation written by me on behalf of Liquid-Plumr. The opinions and text are all mine.