Favorite Things of the Week! I'm sharing my favorite projects, finds and what is making me smile this week!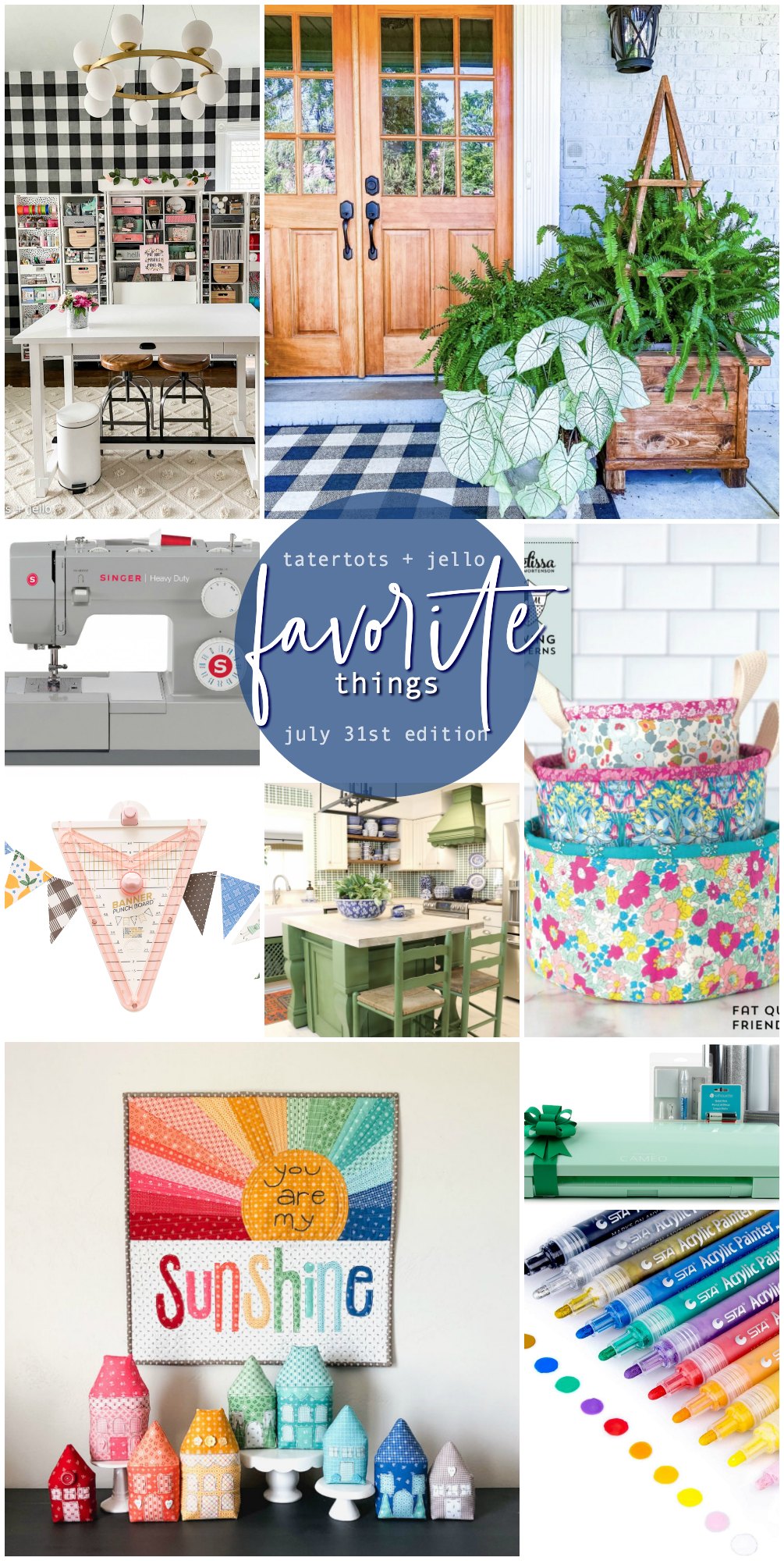 Favorite Things of the Week!
This week I'm continuing my new favorite things of the week posts! Since I started blogging 12 years ago, one of my favorite things was sharing YOUR ideas! I hosted a link up party each week and I LOVED featuring the recipes, DIY ideas and crafts that were linked up!
Each week on Fridays I'm sharing projects from creative people I LOVE, plus I'm sharing some of what I've been working on and some cool items that I LOVE.
My Favorite Craft Tools
Everyone is always asking me what my all-time favorite craft tools are. This week I'm going all-out and peeling back the curtain on all of my favorite tools to create the home decor I love!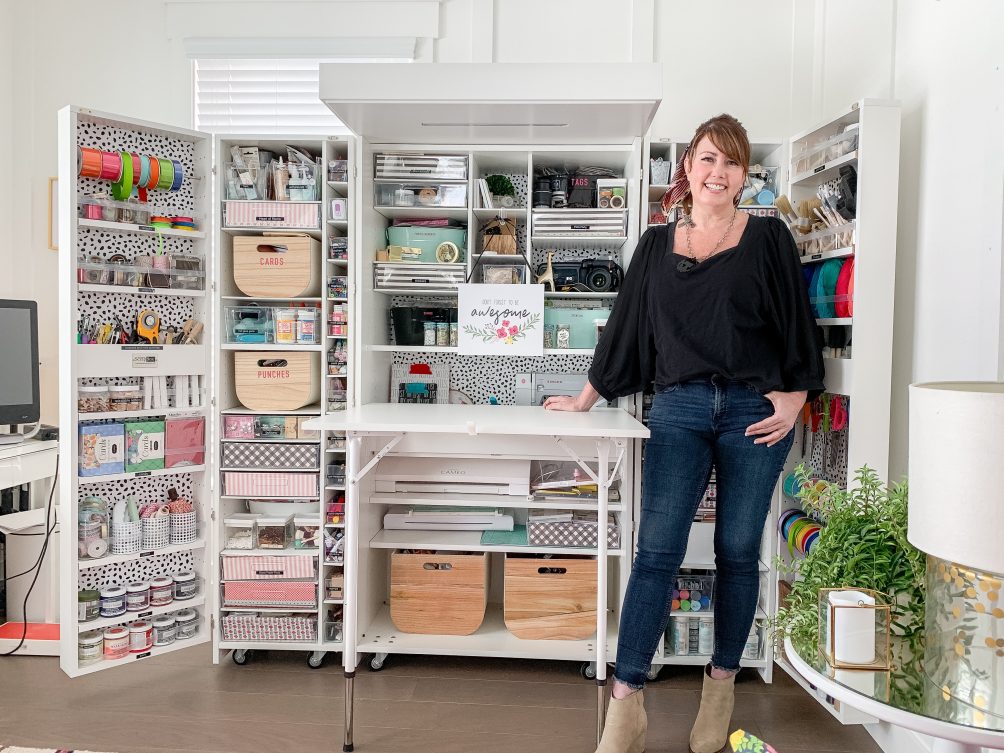 (this post may contain affiliate links. Affiliate links cost nothing to you but TT+J may earn a small commission which allows our site to run)
It's probably no surprise that my DreamBox from Create Room is the #1 essential I can't live without. I wrote more about it in my post here, and you can click here to get $100 off a DreamBox of your own!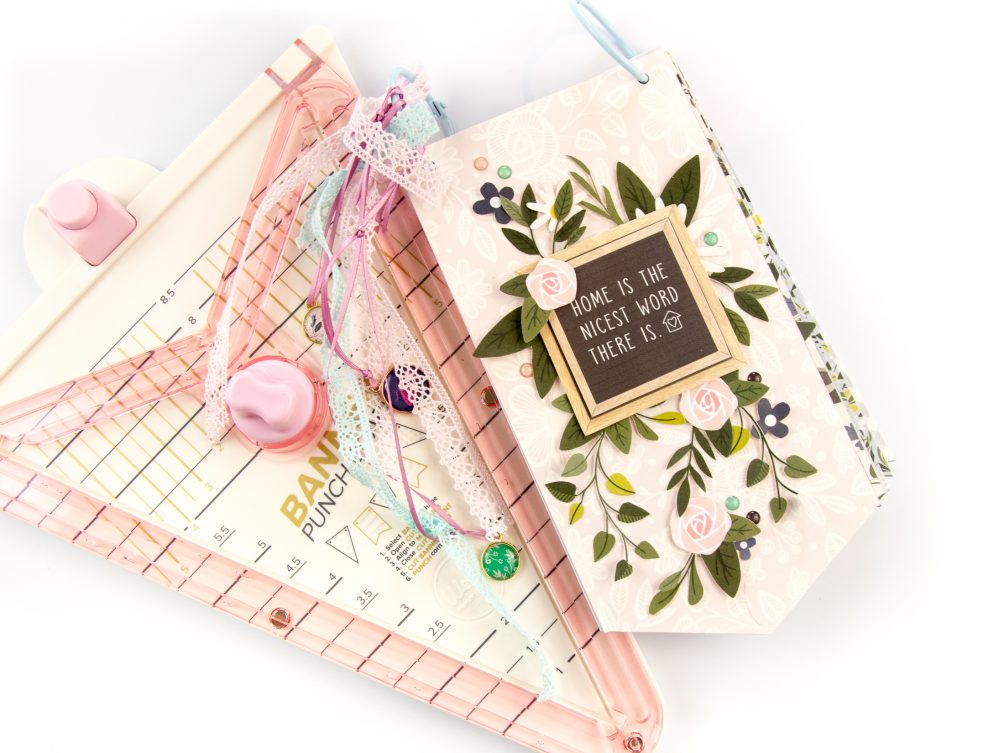 One of my secret weapons is my We R Memory Keepers Banner Punch Board. It's my absolute favorite tool to create banners for all the mantel posts you see on the blog! (And it's only $19 on Amazon right now!)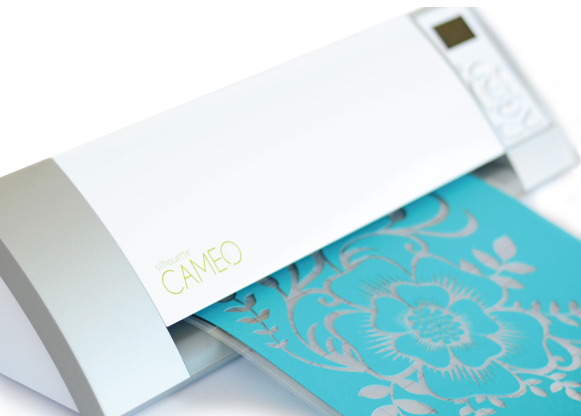 Those of you who've been following me over the years probably already know that I can't live without my Silhouette Cameo. It's helped me with so many projects over the years with its flexible printing. You can get it on amazon for about $280 right now!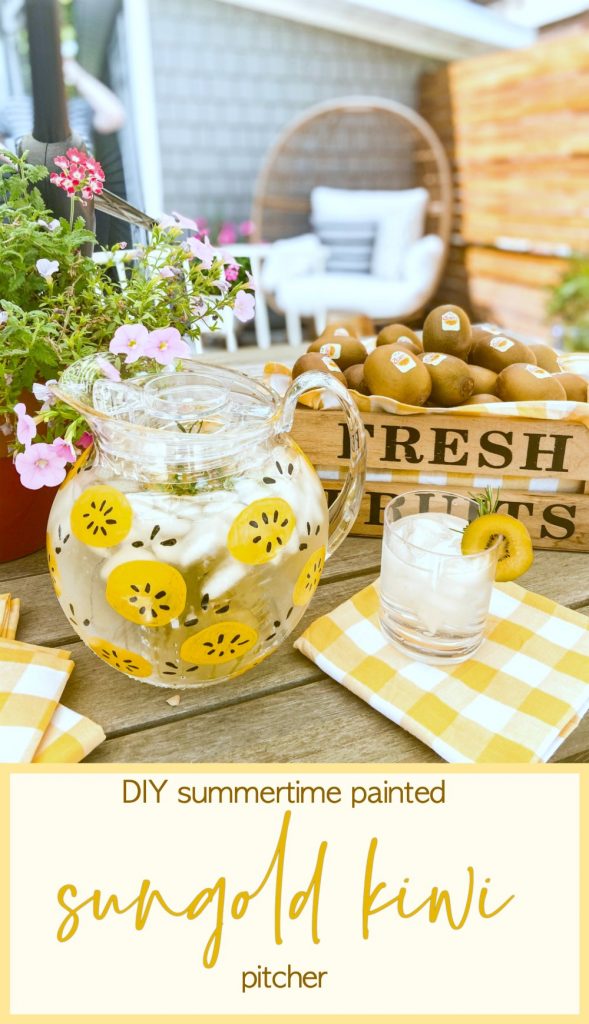 Another secret weapon of mine are as simple as a set of Acrylic Paint Markers ($15 on Amazon!). I used these most recently to create this DIY Summertime Painted Kiwi Pitcher, and I love how flexible they are for different projects and there is nothing that's easier to work with.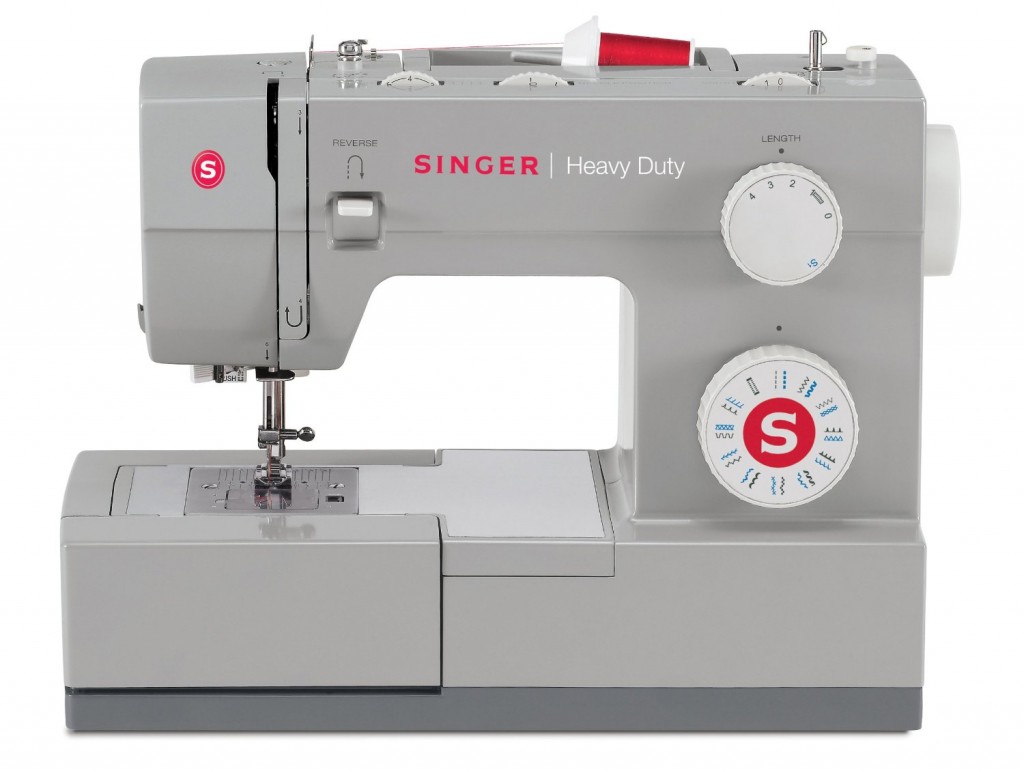 A home decor classic, I couldn't make this list without mentioning my Heavy Duty Singer Sewing Machine ($320 on Amazon right now). It's the easiest time I've ever had with a sewing machine, and it helps me with every project! For an introduction to using your own sewing machine, check my easy tutorial for 10-Minute Spring Pillow Covers that you can tweak and would be perfect for any season.
My Favorite Projects This Week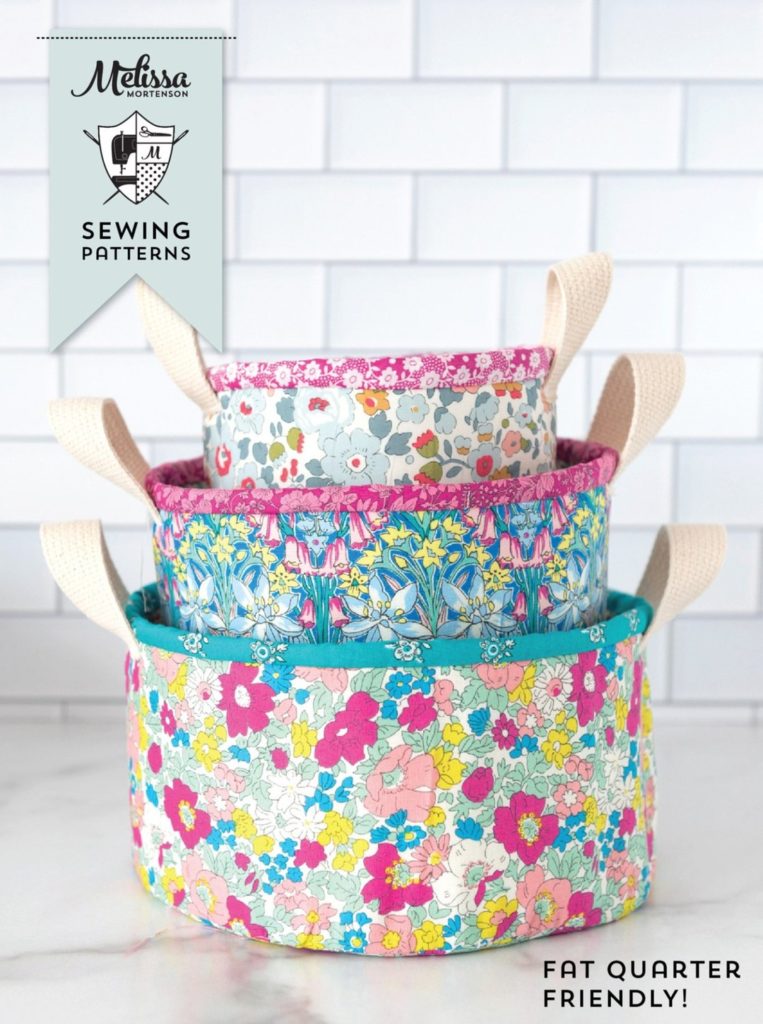 I'm obsessed with the bold colors and patterns of Melissa's latest downloadable fabric design for Nesting Polka Dot Baskets! Her designs are always so simple to replicate, so cute in the home, and (maybe most importantly) actually useful to store things in!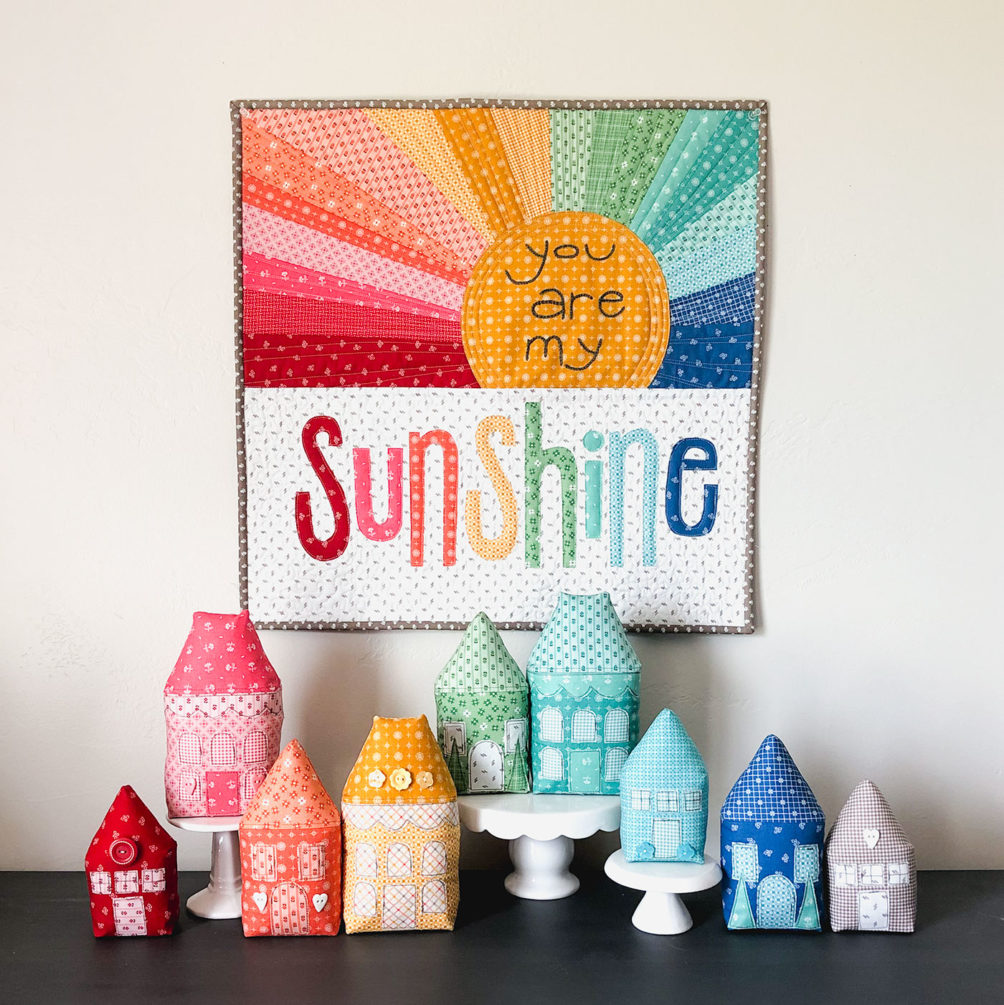 Another project I loved this week was the Amy from Ameroonie's Rainbow Village and Mini Rainbow Quilt. You have to check out these two absolutely amazing projects that can add pops of color in your house using some of the cutest fabrics I've ever seen.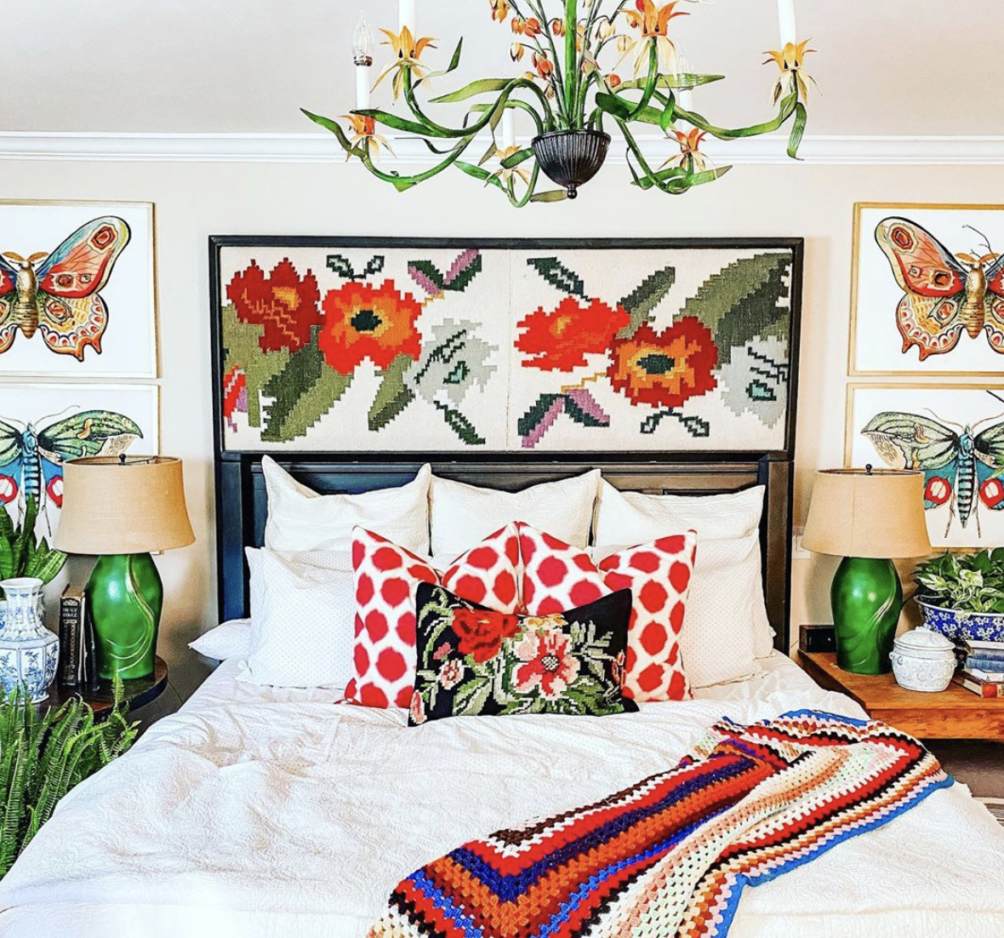 This week I have just fallen in love with Courtney's instagram feed over @zigandcompany on Instagram. I love her playful use of color and textures across her home and what a bright presence she is in my feed. Go give her a follow!
Pin Favorites for Later!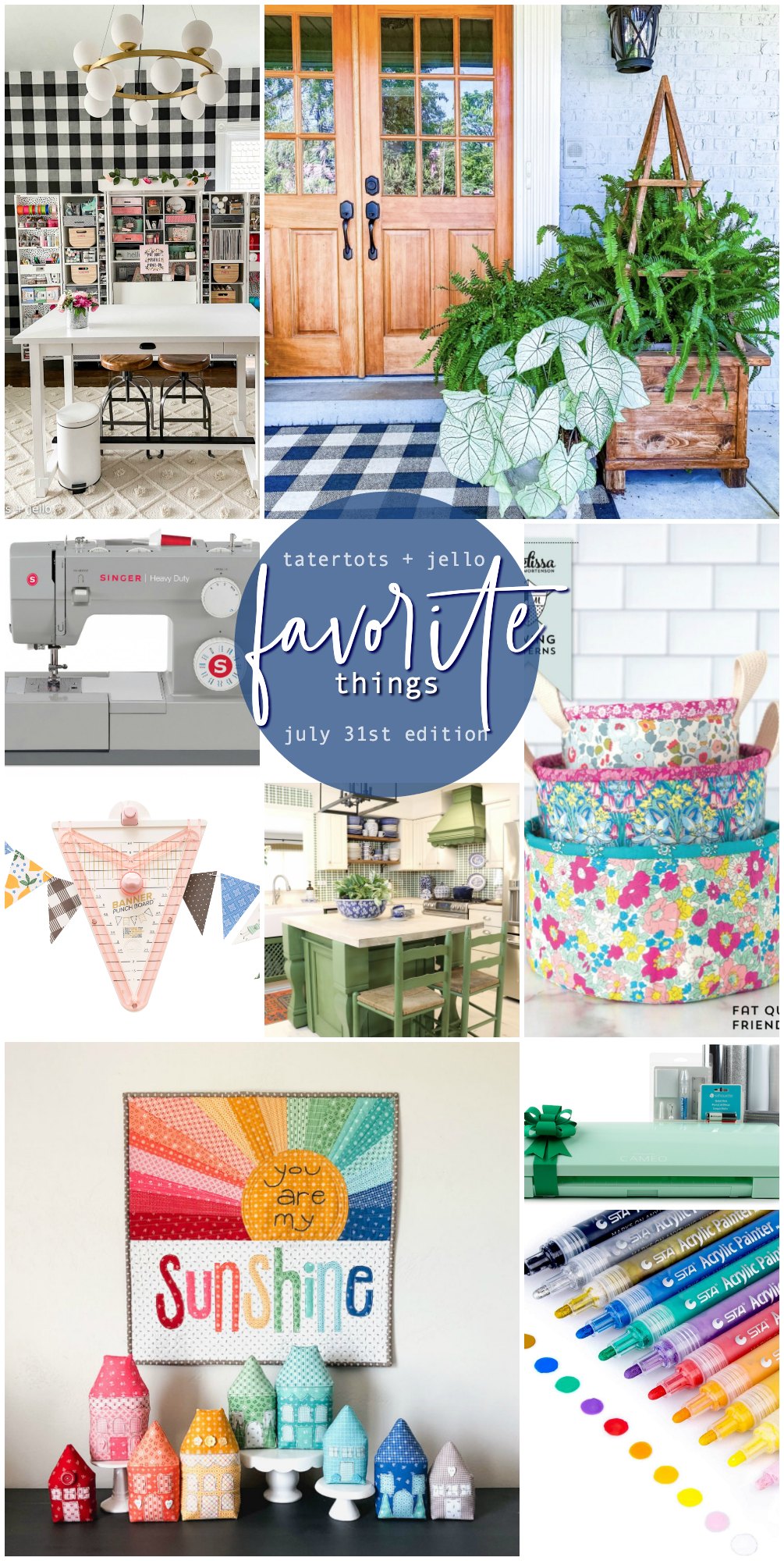 Have a great weekend!
And tag me on Instagram at @tatertotsandjello and share YOUR favorites! They could make it into my Favorite Things post!
xoxo