This post is sponsored by Althea Press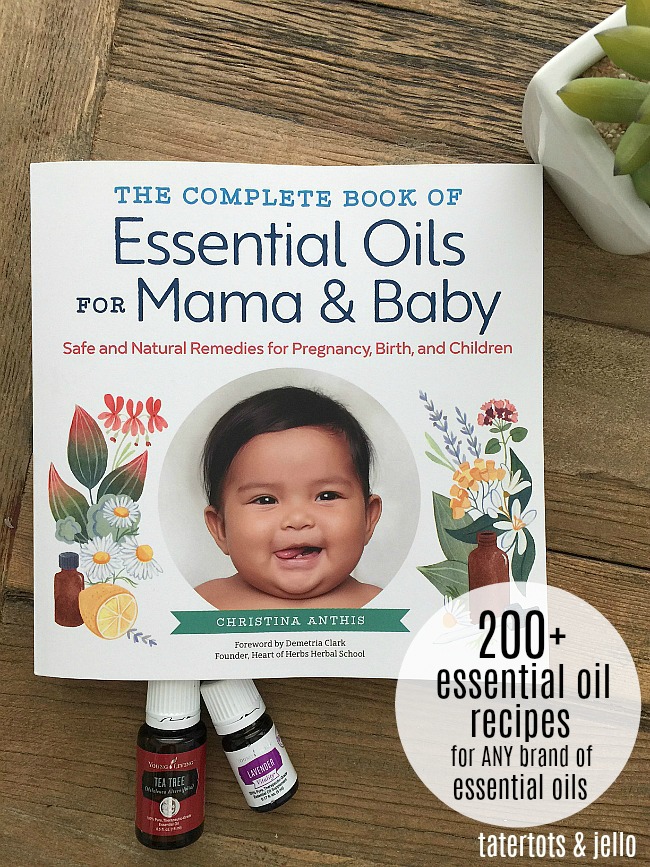 I have a really exciting book to tell you about!

Essential Oils for Mama & Baby and Anti-Anxiety Recipe
Christina Anthis is a fellow blogger and mom at The Hippy Homemaker. She is a DIY blogger and an expert in aromatherapy. Christina has written an amazing book full of 200 safe and effective remedies for expectant moms and babies using essential oils. I remember being an expectant mom with babies and I wish this book had been around when my kids were little! But there are some remedies in this book that I use now, including the anti-anxiety recipe that I will share below. Some of the the other remedies are covered in the book are anxiety, backaches, breast tenderness, cold and flu, constipation, contractions, fatigue, morning sickness, depression, varicose veins and more!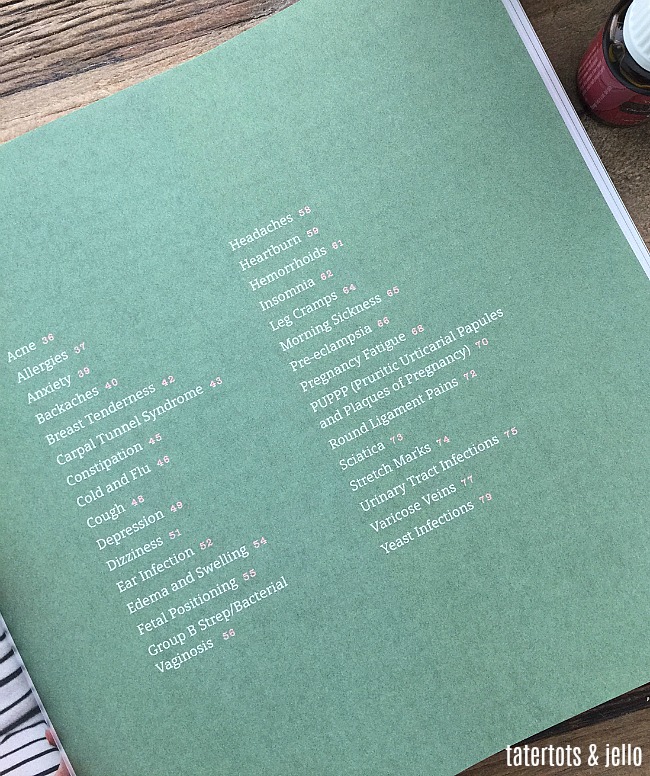 Some of the natural remedies for children are allergies, asthma, blisters, bug bites, colds, colic, congestion, cradle cap, croup, diaper rash, dry skin, fever, head lice, sore throat, teething, thrush and more!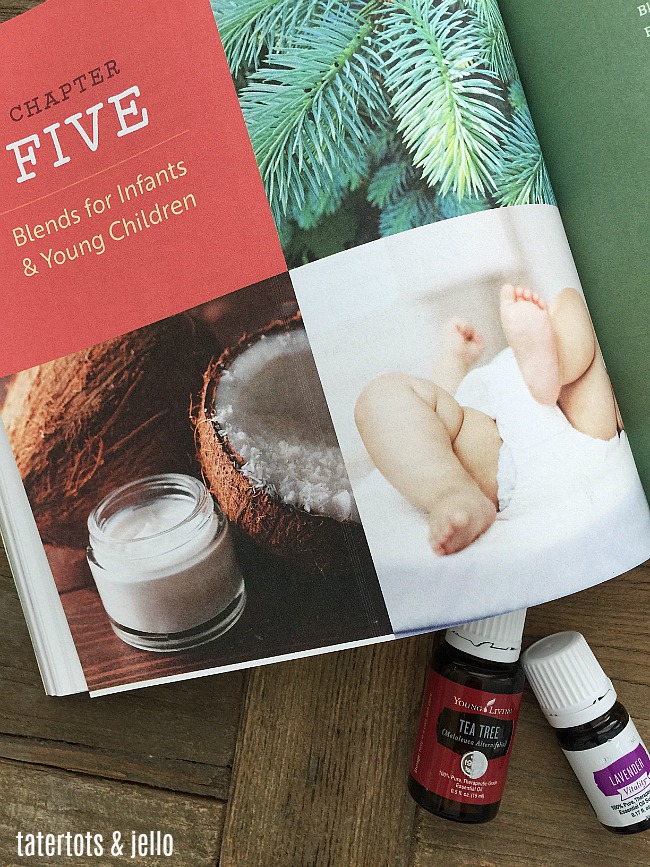 Over the past few years we have been using oils and they have helped SO much. I love that this book is for essential oils in general – you don't have to use a certain brand. No matter which oil brand you prefer, you can make ALL of the remedies in this book. Another thing that I love about this book is that the remedies for kids age with them! Each recipe has different measurements for different age groups.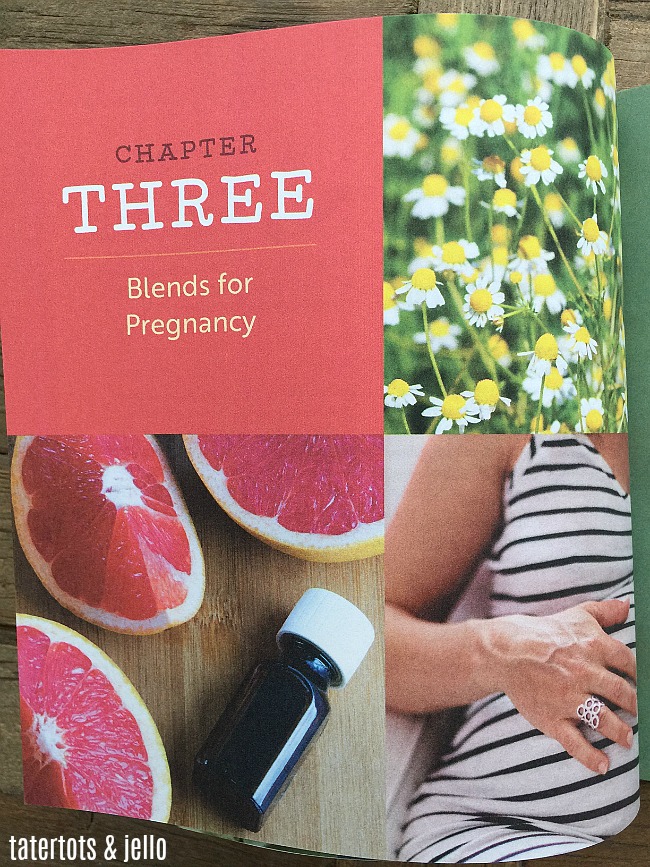 And if you don't know that much about oils, this book has a section that teaches you about 30 plants and the medicinal properties, common uses, and precautions for each.
As a family that suffers from anxiety we love the Christina's DON'T WORRY BE HAPPY remedy. And Christina has given me permission to share this recipe with you!
Essential Oils for Mama & Baby and Anti-Anxiety Recipe
Essential Oils for Mama & Baby
Recipe Type: Essential Oil
Cuisine: Anti-Anxiety Remedy Roll On
Author:
Prep time:
Cook time:
Total time:
Serves: 1
This is an essential oil recipe that helps relieve anxiety, found in the Complete Book of Essential Oils for Mama and Baby by Christina Anthis.
Ingredients
1 drop grapefruit essential oil
1 drop Roman chamomile essential oil
1 drop sweet orange essential oil
Fractionated coconut oil
This is a roll on – you will need a 1/2 ounce glass bottle, with roller ball and cap.
Makes 1/2 ounce = topical = photosensitizing
Instructions
Add the grapefruit, Roman chamomile, and sweet orange essential oils to a 1/2 ounce glass bottle.
Add enough coconut oil to fill the bottle. Place the roller ball and cap on and gently swirl to combine. Don't forget to label your creation.
Roll the blend onto the back of your neck, chest, and wrists whenever you are feeling anxious or stressed.
Substitution tip – If you don't have chamomile essential oil on hand, lavender essential oil can be substituted in this recipe.
A few other remedies that I love are the Cooling Fever Compress and the Healing Antiseptic Boo Boo Balm.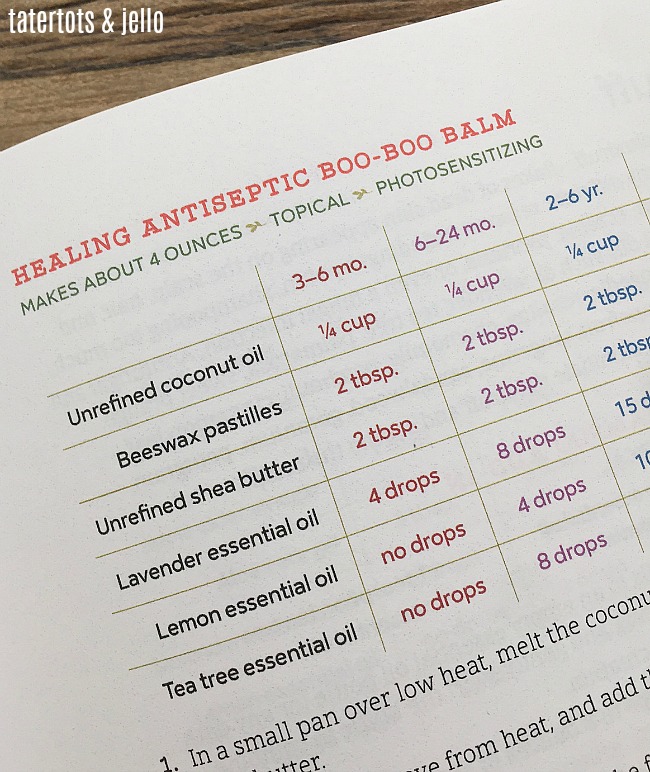 You can buy The Complete Book of Essential Oils for Mama and Baby on amazon!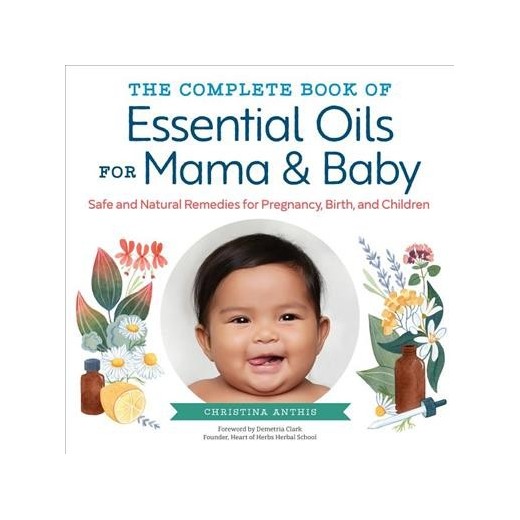 And I just heard that until 8/21, the Kindle edition of The Complete Book of Essential Oils for Mama and Baby is available for only $1.99.
SUCH a great resource! Send them to your mom friends – what a great gift for an expectant mom!!!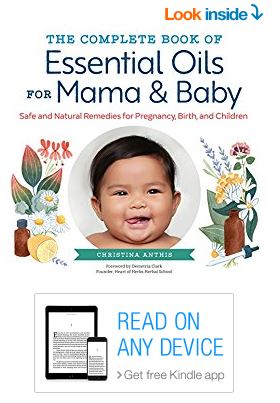 It's the perfect book to add to your library!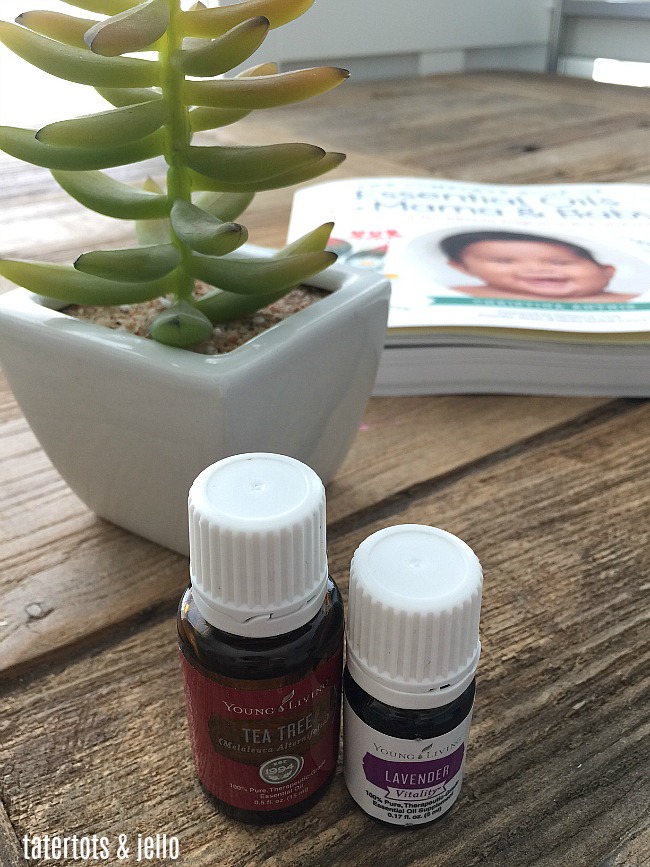 Thanks Christina for letting me share your awesome book!
Have a HAPPY day!
xoxo