All of my kids love to draw, sketch and paint. And I'm so happy that they do!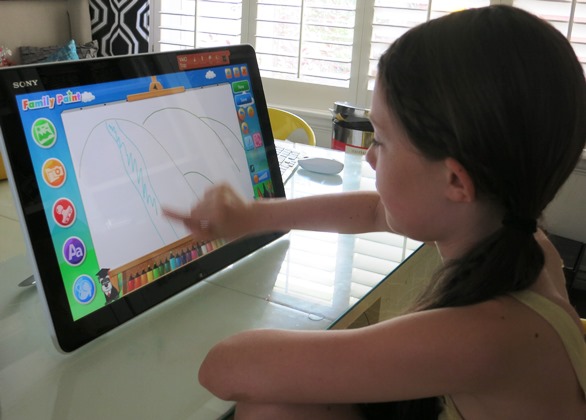 Each of them, from the time they were small, has wanted to create pictures and designs with crayons, paint, markers, pencils … and even electronic devices, now!
I think it is very important to encourage kids' creativity. It's a way for them to express themselves. They can use it not just to satisfy the human need to create, but also to express feelings and as an outlet.
Sony and Intel were kind enough to send us a VAIO Tap 20 to review … and the kids have had a great time using it to express their creativity! (This post is sponsored by Sony and Intel, but the opinions and ideas are all mine. See my disclosures. )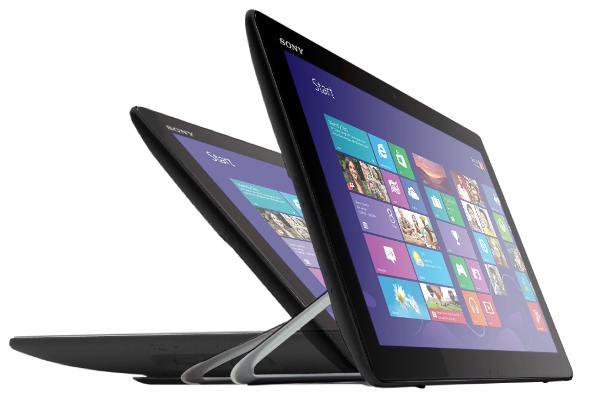 Here's a bit more about it — and some ideas about helping kids express their creativity:
The Sony VAIO Tap 20 has a fast Intel Core i7 processor, lots of memory and lots of hard drive space. And the 20-inch screen is nice and big for my photo editing, too!
(On a side note, it took me a little bit to get used to Windows 8, but now I find that I really enjoy it with the touch interface! It's fun to be able to use both the new touch interface and the Windows I'm used to.)
The Sony VAIO Tap 20 is a Windows 8 computer — but as you can see by the picture above, you can use it like a regular desktop PC, or lay it flat on the table. Because it's all touch-enabled, it works great in any position, and it lends itself to kids creativity!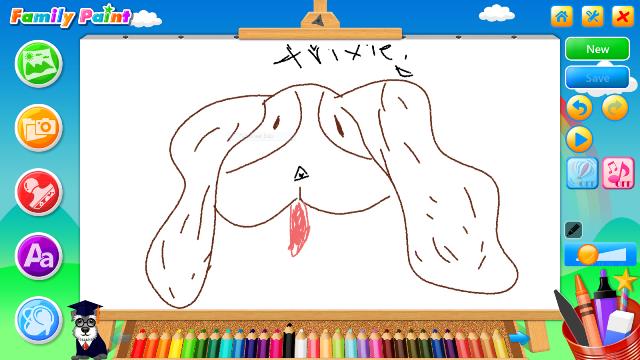 Using the "Family Paint" app that Sony includes with the PC, the kids can create drawings … on their own or together: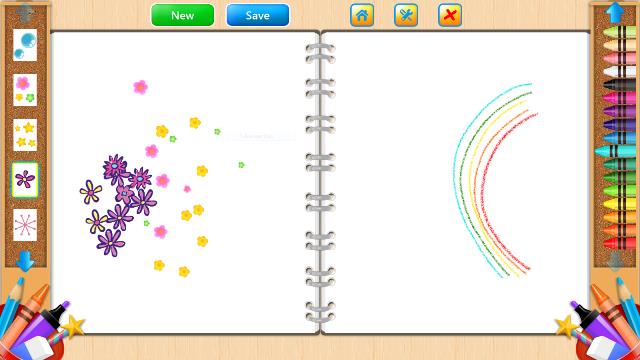 We've enjoyed trying the creative apps and the family games — all with touch, not with the keyboard.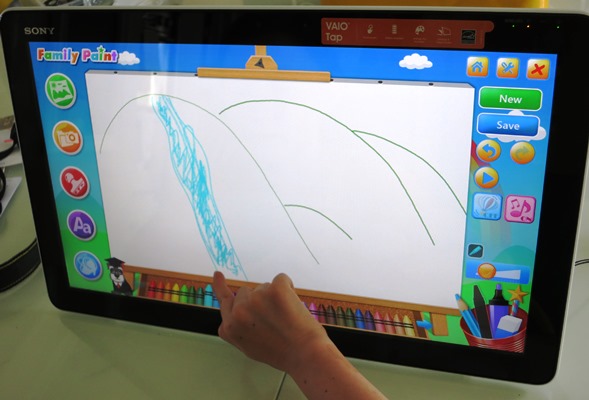 My husband and the kids play a fun game on paper that they've adapted to the Sony Tap20, too! You might want to try it at your house — it's fun for all ages!
The Scribble Game
They call it the scribble game, and it's passed a lot of waiting time in the car, in doctors' offices, and so on. Here's how it works: Each person gives the other a clean sheet of paper … with a random scribble on it.
On the Sony VAIO Tap 20, they use the "Dual" mode in Family Paint to do the same thing:
They start with giving each other a random scribble: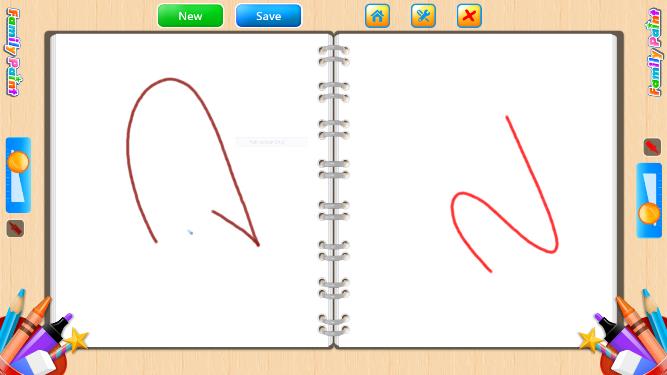 Then they each have to use their creativity to make something out of the scribble they've been handed!
(We find that the loopiest scribbles often end up being drawings of spaghetti.). Not every one is a masterpiece, but it's fun to stretch creative muscles!
You can follow Sony on Facebook (@Sony), Twitter (@Sony Electronics, #SonyVAIO, #TryVAIOTap20), YouTube, Pinterest, Instagram and at their blog (blog.sony.com).
Do you play any games like this with your kids? Let me know in the comments!
xoxo

(This post was sponsored by Sony and Intel, but all opinions and ideas and the silly scribble game are mine. See my disclosures.)