What are you doing for the Fourth?

Every year our community has a pancake breakfast, followed by a down home paradeand carnival.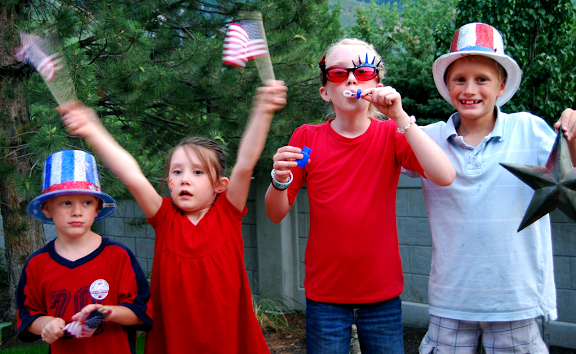 My kids LOVE decorating their bikes and joining in. The 1905 cottage that I've been working on is right on the parade route. I was thinking it would be fun to have the house open after the parade!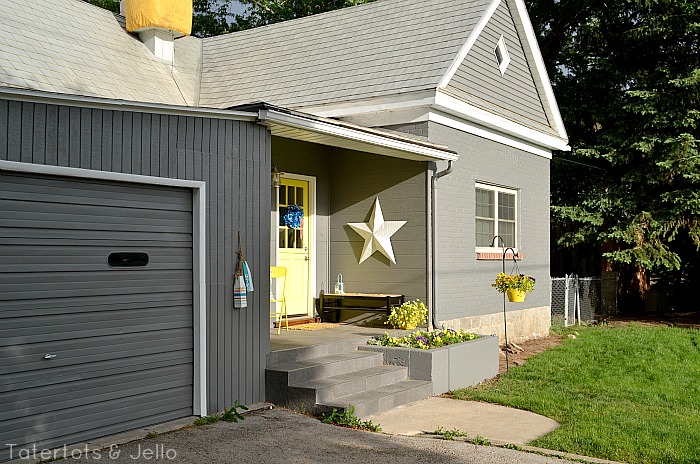 Come for the parade at 10 am and then the 1905 Cottage will be open right after the parade from 11 am – noon. I'd love to have you come by and see what I've been working on for the past year!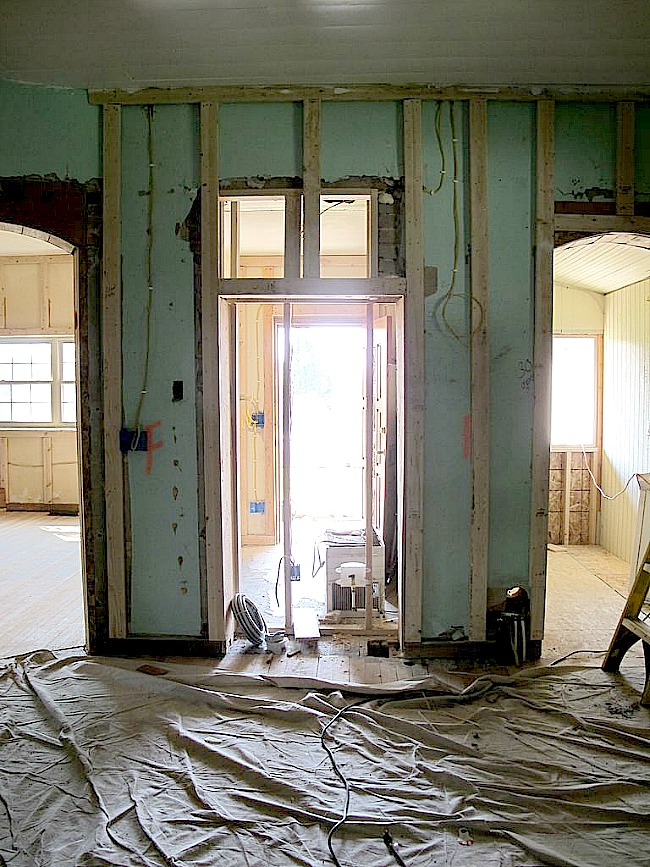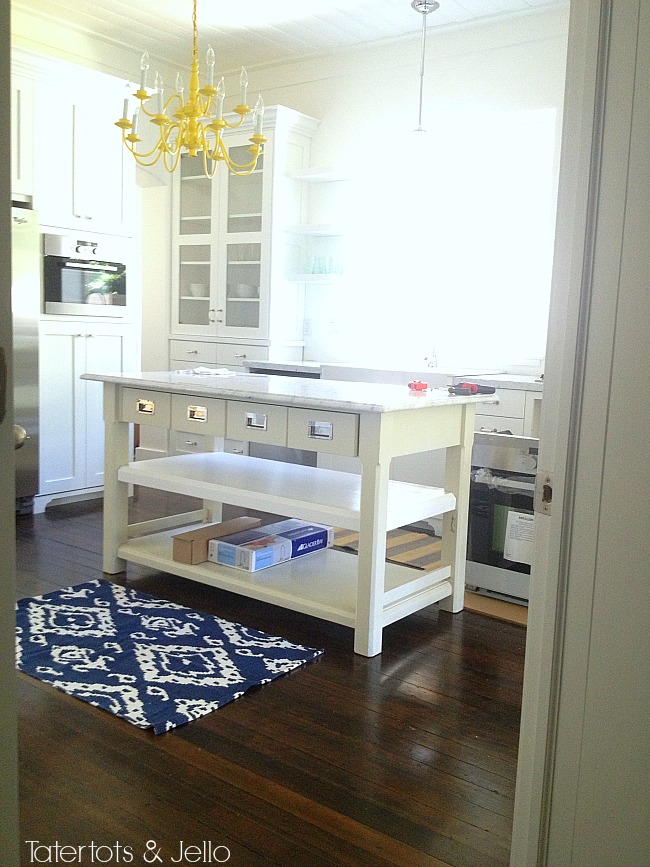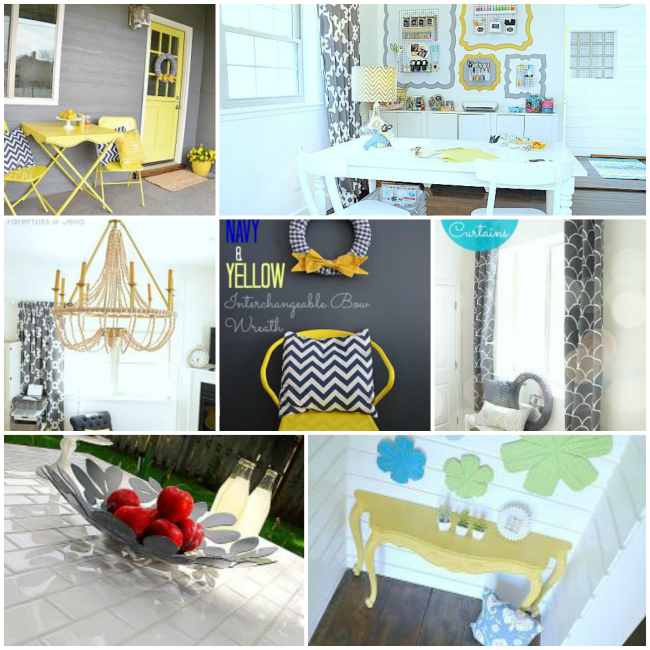 Email me if you want to come and I will send you more details!
Have a Happy Day!
xoxo