Hello Tatertots and Jello friends! I'm Melissa from No. 2 Pencil, and I'm so happy to be here again. Today, I'm sharing an amazingly easy slow cooker recipe, Slow Cooker BBQ Ribs. Friends, this is the easiest way to make ribs, and they come out incredibly tender and flavorful.
I love using my slow cooker. Some of my favorite and most popular slow cooker recipes are, Slow Cooker Chicken and Mexican Style Stuffed Bell Peppers, and this recipe is definitely going into my favorites as well.
Start with a rack of baby back ribs. Season with salt and pepper, or all-purpose steak season and brown sugar. Rub seasoning into both sides of rack. Place entire rack of ribs in slow cooker, meaty side facing the outer wall of the slow cooker.
Pour BBQ sauce over ribs and cook on low 6-8 hours. Mine were tender after 7 hours.
Once ribs are done, remove from slow cooker and serve. Optional: Broil ribs on high for about 5 minutes in oven to further caramelize BBQ sauce. This recipes easily doubles! Just curve additional rack of ribs on the opposite wall of the slow cooker.
Slow Cooker BBQ Ribs
Ingredients
Baby back pork ribs – about 2.75 pounds
1 tablespoon of brown sugar
All-purpose steak seasoning or salt and pepper to taste
1 1/2 cups of BBQ sauce of choice
Directions
Season ribs and place in slow cooker with meaty part facing wall of slow cooker.
Pour BBQ sauce over ribs and cook on low for 6-8 hours.
Serve warm with additional BBQ sauce.
Optional step: Broil ribs, in oven, on high for about 5 minutes after removing from slow cooker.
Recipe notes: Some bottled BBQ sauces can be very high in sodium, so take that into account when seasoning the ribs and adjust salt accordingly. This recipe is easily doubled to two racks.
Thanks so much for letting me share! Tatertots and Jello readers are the best!
Thanks Melissa!!
Wow – those look Ah-mazing!!!
Here are some more fabulous ideas from No. 2 Pencil: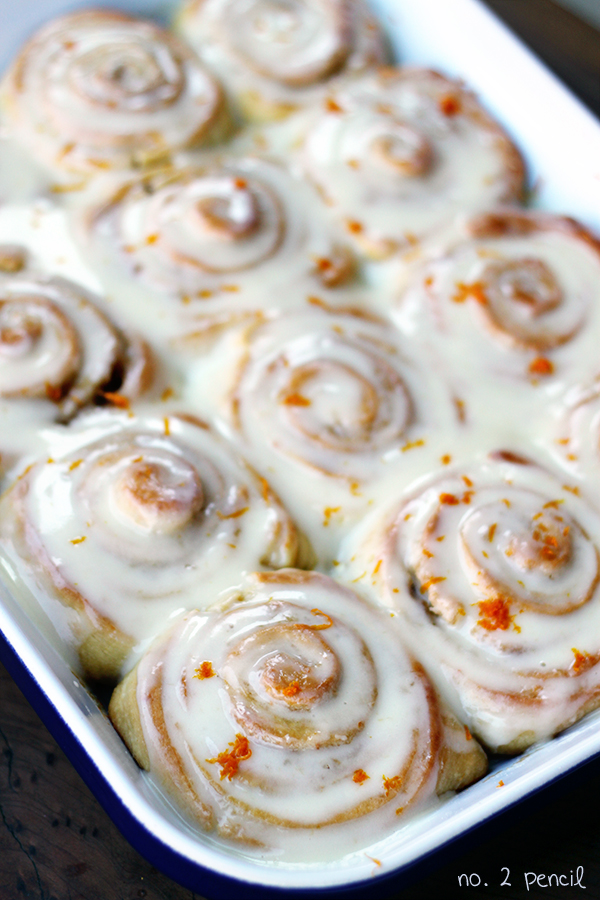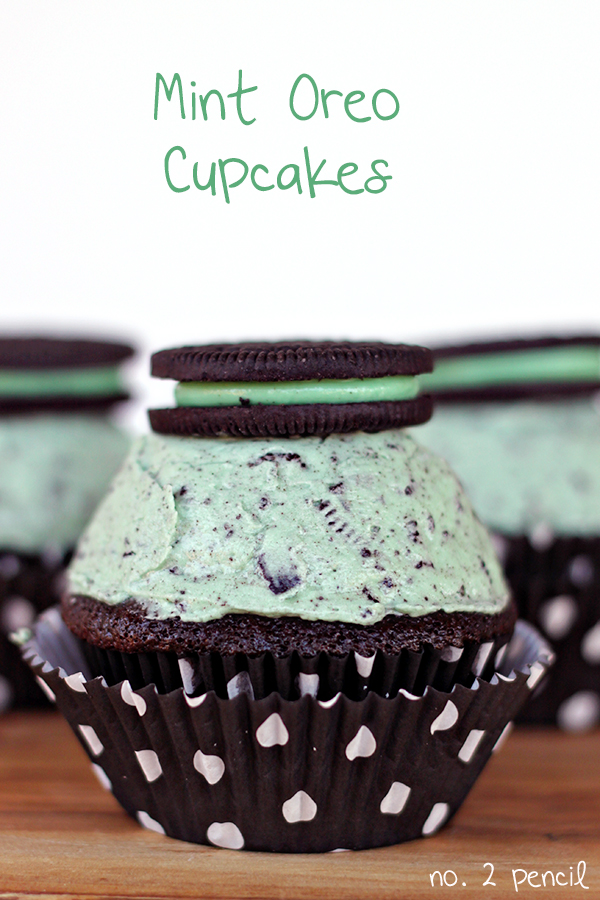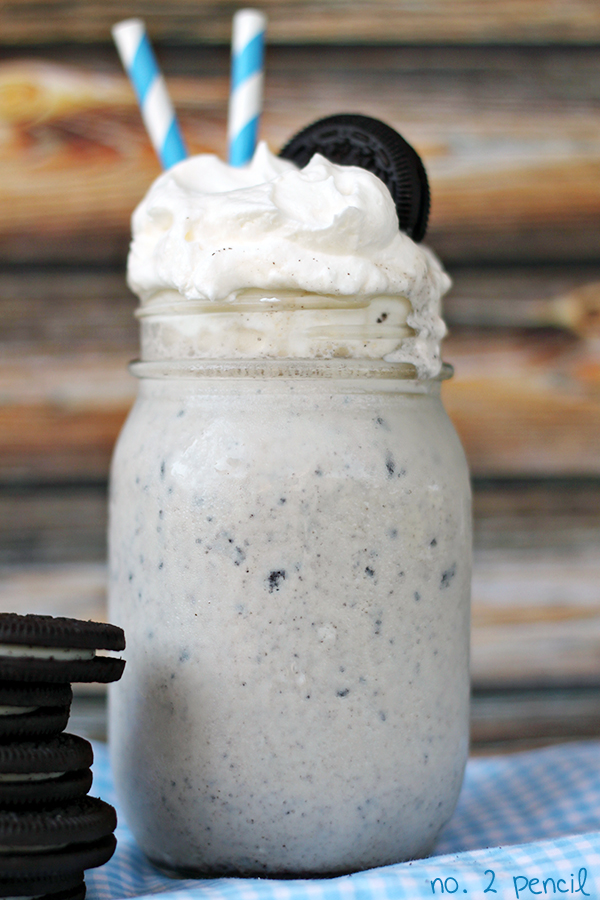 Be sure to put No. 2 Pencil on your list of Daily-Reads — it's one of my favorites!!
xoxo