Hi All! It's Taryn from Design, Dining and Diapers and I'm kicking off the week with some Easy Candy Halloween Treats! Halloween is such a fun time of year get creative with your kids and have a little treat too! I see so many festive snack ideas out there but I really wanted something that was kid friendly and easy for my 3 year old to help with
Using basic items that can be found around the house, I made a pumpkin, frankenstein and a ghost using sandwich bags, a sharpie, pipe cleaners and candy.
And depending on what type of candy you use you can make them pretty inexpensively.
Supplies:
– Plastic Sandwich Bags
– Sharpie
– Black, Green and Purple Pipe Cleaners
– Assorted Orange, Green and White Candy
I bought a whole pack of pipe cleaners for just $.93 and a Sharpie for $1.19 and I'm pretty sure almost every household has sandwich bags laying around 🙂
These little favors are super easy to make and you can let your imagination go as you draw on each face. Make them scary, silly, funny or grumpy.

And top them off with fun colored pipe cleaners. And my favorite party… eating the left over candy! 🙂
Thanks for having me over today, Jen!
*********
Thanks Taryn! That's such a fun and EASY idea!! I know any kid would love helping to put those together. Taryn has so many great ideas on her blog and great style. Here are a few posts of hers I think you'll love.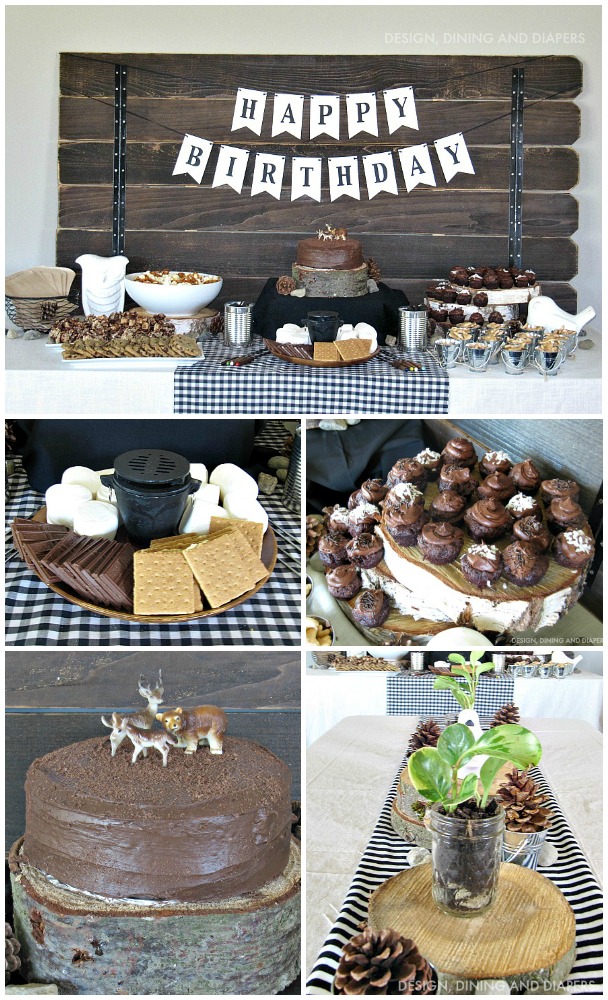 I love this idea for a theme for a party! Taryn put together a Modern Camping Birthday Party that I think you'll love.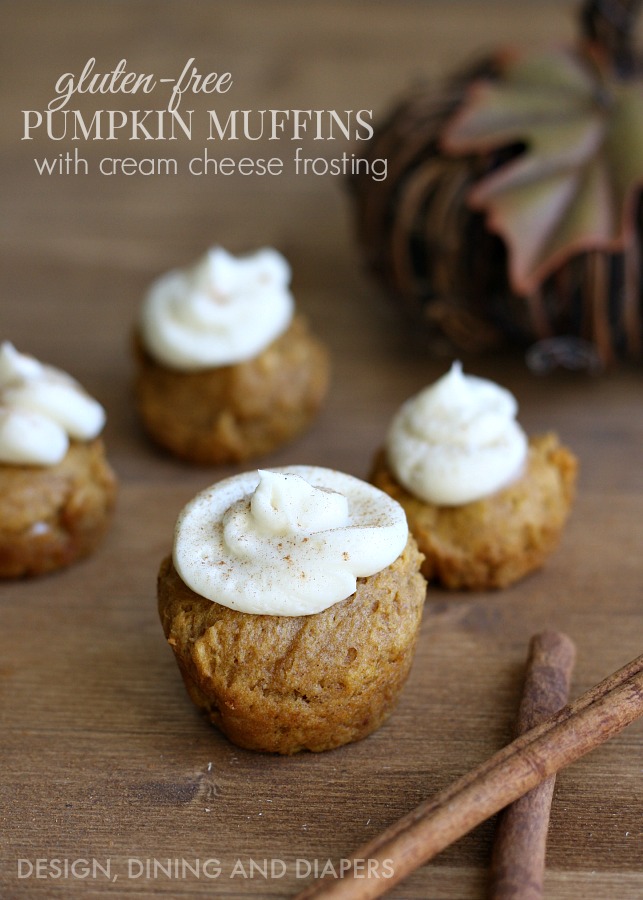 She also shares great recipes that are gluten free too! These Pumpkin Muffins look amazing.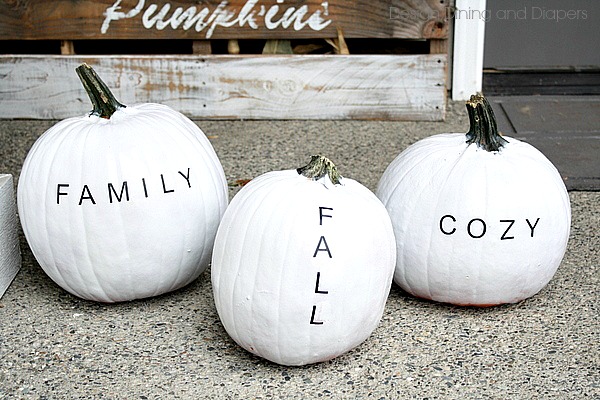 And, if you're looking for some inspiration for your fall front porch, check out her beautiful Fall Porch Decor. I love these pumpkins, but the whole porch is beautiful!
Make sure to follow Design, Dining, and Diapers and
xoxo