Hi everyone! Kiki from Kiki and Company here to share another free printable with you this month. I LOVE Easter time. I know today is all about green, but I want to get you all excited about pastels today. Ha! One of my kiddos favorite things to do is to play with little characters. I have made them little puppets through all stages of their life, so today I thought I'd add an Easter set to their collection!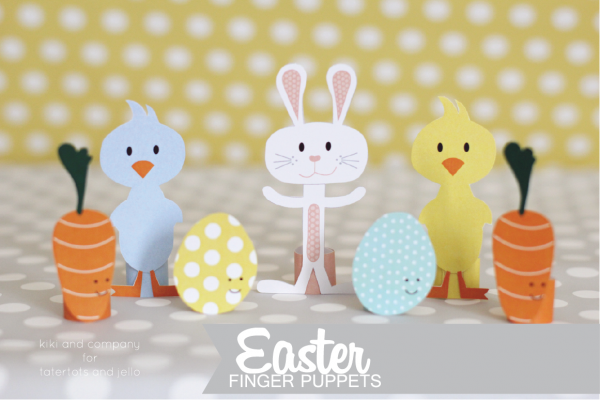 They are SO easy to make and would perfect to add to your Easter baskets this year.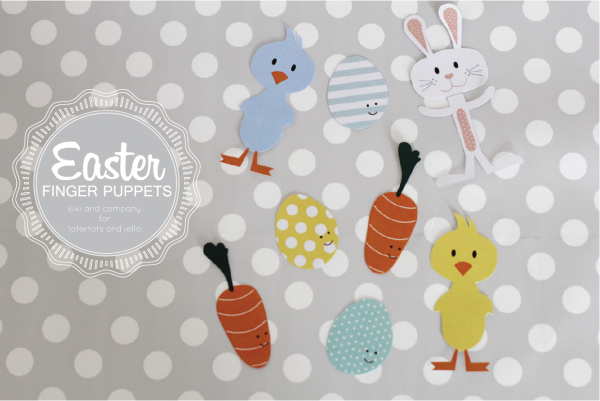 SUPPLIES:
Free Download at end of post
Scissors
Glue
Cute fingers to put them on!
DIRECTIONS:
Download, Print and Cut out each of the puppets.
Cut out the strips of color as well.
Cut strips of paper in half and glue into a tube (I just used my pinky finger as a guide)
Glue the tube on the back of the puppet. I placed mine at the bottom, in case they wanted to play with them and have them stand up.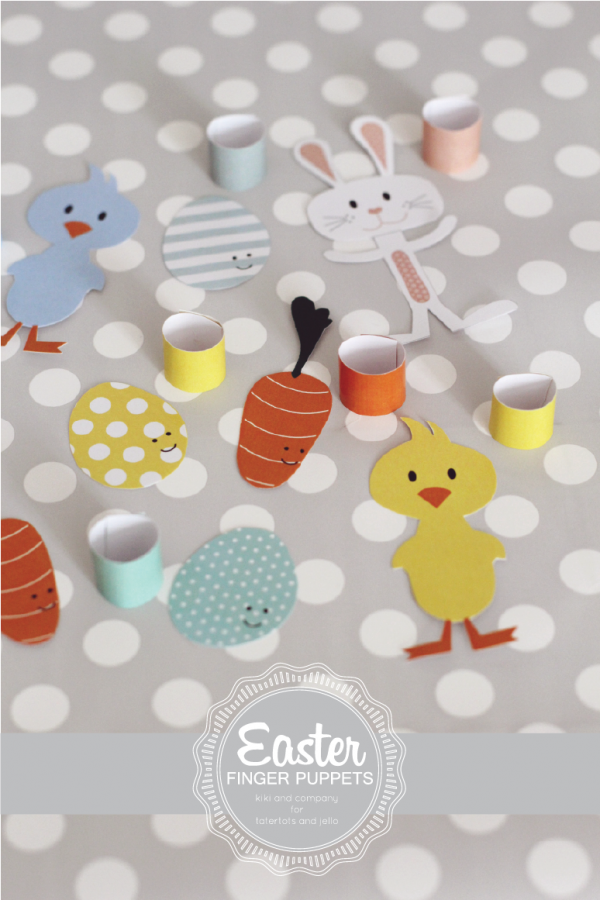 They are just the cutest things ever…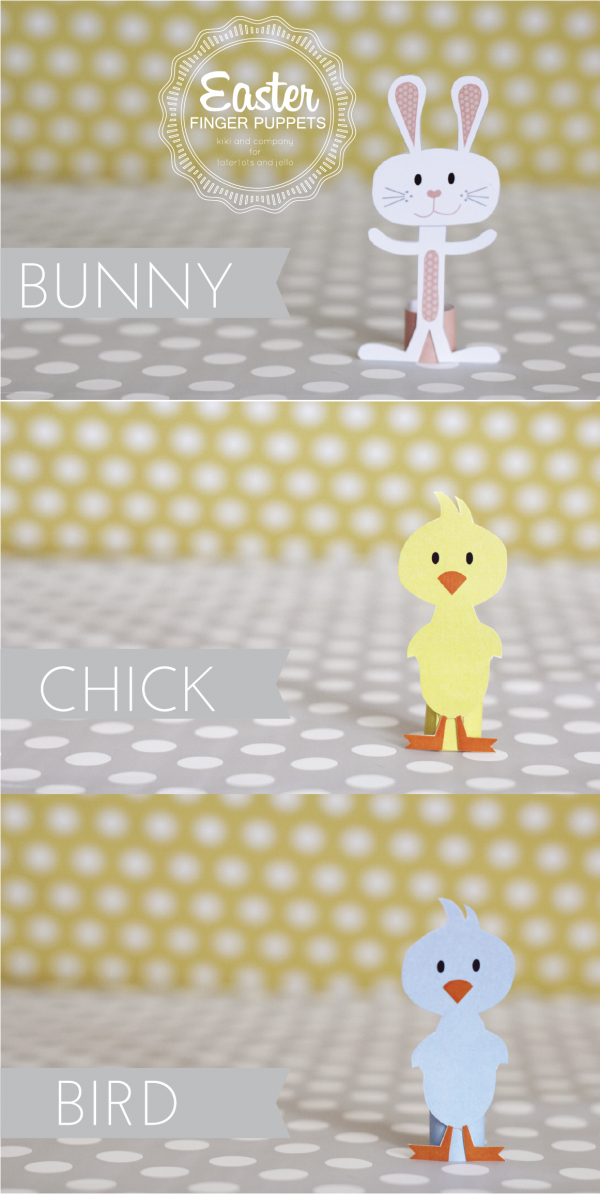 and will for sure bring a smile to your little munchkins faces.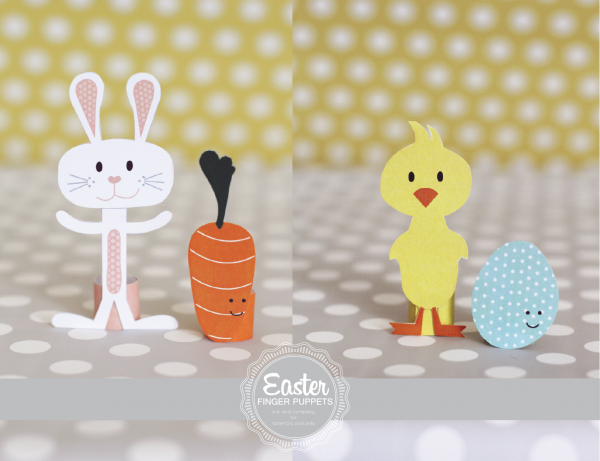 Here's a little proof: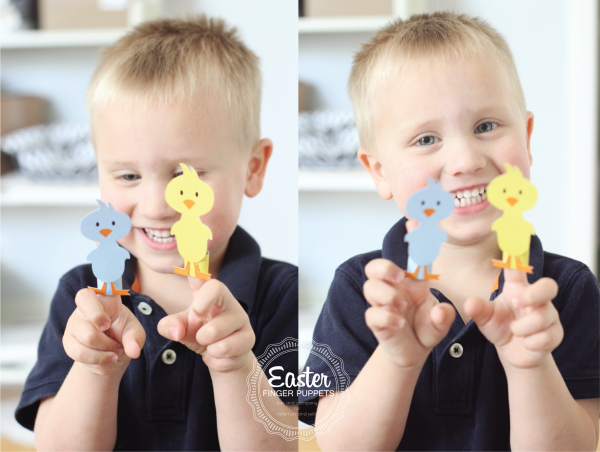 To download the Easter Finger Puppets, click on the link below:
Happy Easter Season to you all!
…..
Thanks Kiki! Those are just adorable, and I love that sweet smile on his face. Happy, for sure! Kiki has so many great projects on her blog, here are a few I know you'll love: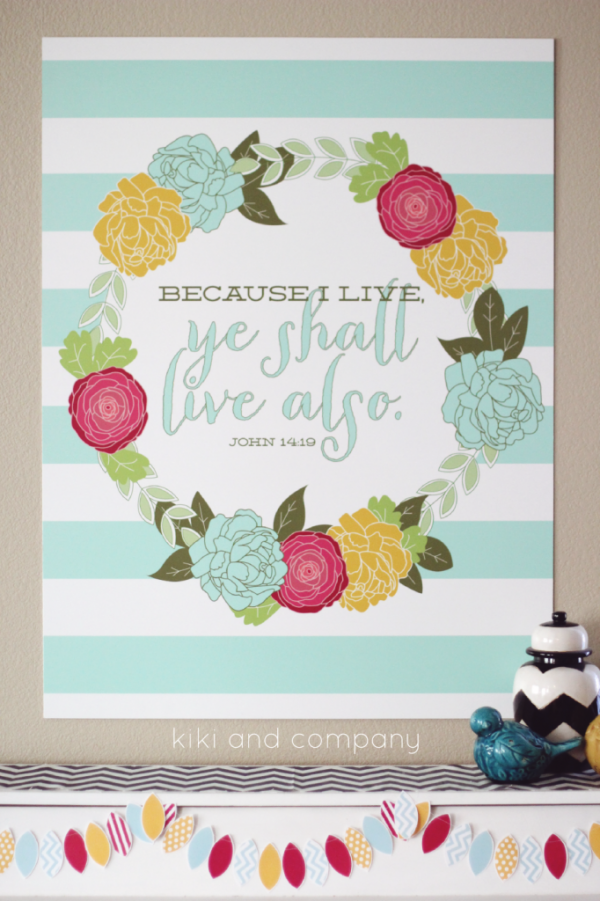 This Because I Live Easter Print is so pretty and classic for your Easter decor.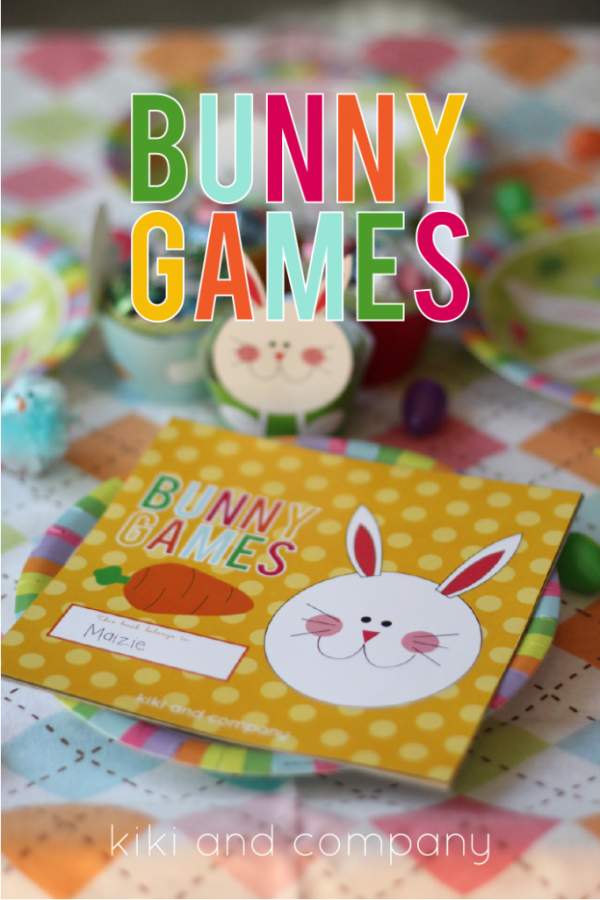 She shared these adorable Free Printable Bunny Games with us last year, and they are so fun!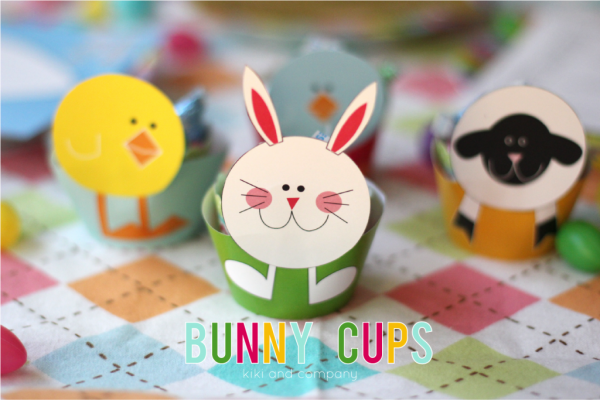 And, these Printable Bunny Cups will make your Easter table decor complete!
Make sure to visit Kiki and Company and



xoxo