Early Summer Ideas I Love. Get ready for summer with these refreshing outdoor, home, recipe and DIY ideas!
Early Summer Ideas I Love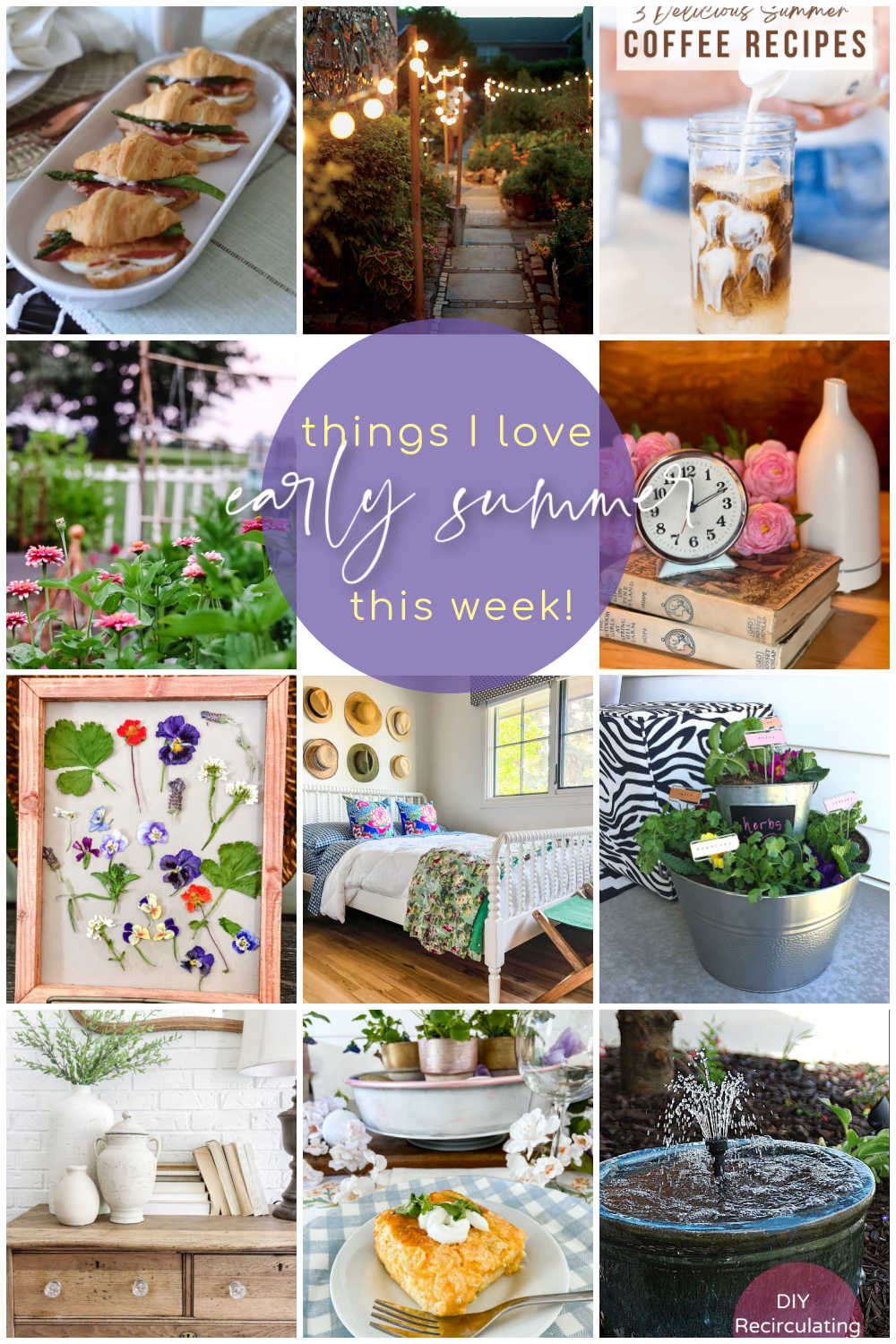 /Does it feel like Summer where you are? This is our first weekend this year that is warm and it has me so excited for Summer! Summer is the perfect time to work on home ideas and enjoy outdoor life! We just finished our new Backyard Discovery pergola and patio! Our new sectional came this week and I am writing this as I am sitting out there in the sunshine! You can see how we put it together on my Instagram channel @tatertotsandjello. I shared some reels on us putting it together and putting the sectional together too!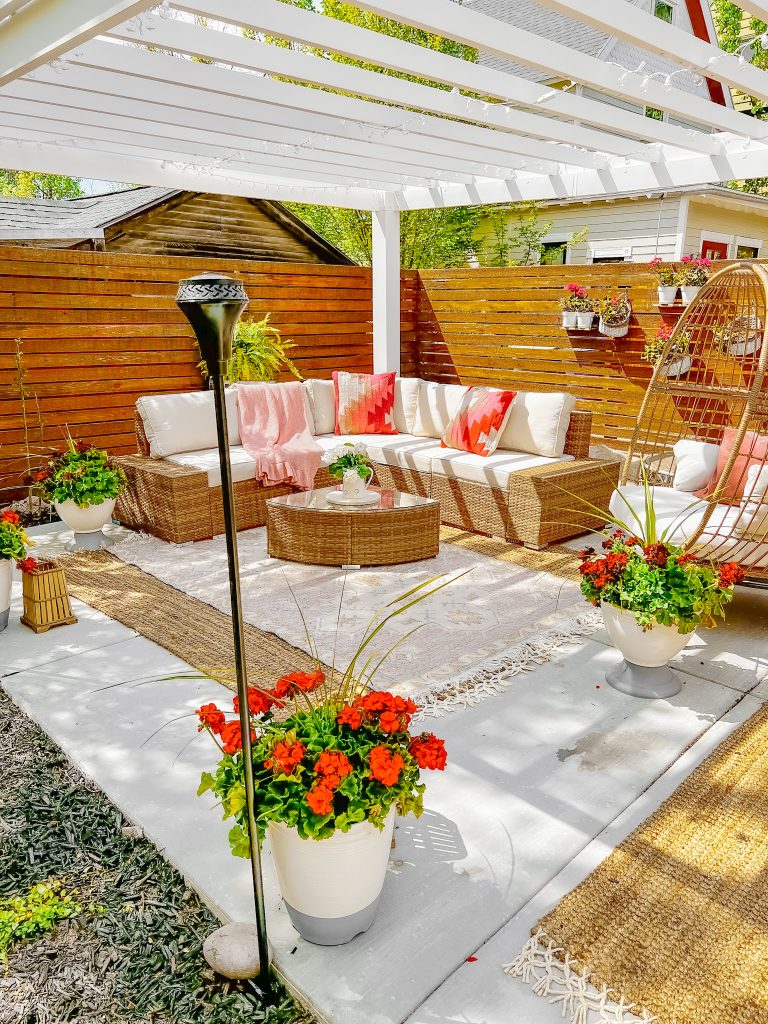 New Projects
This week I shared our favorite brunch recipe and some beautiful patriotic projects which are perfect for Memorial Day!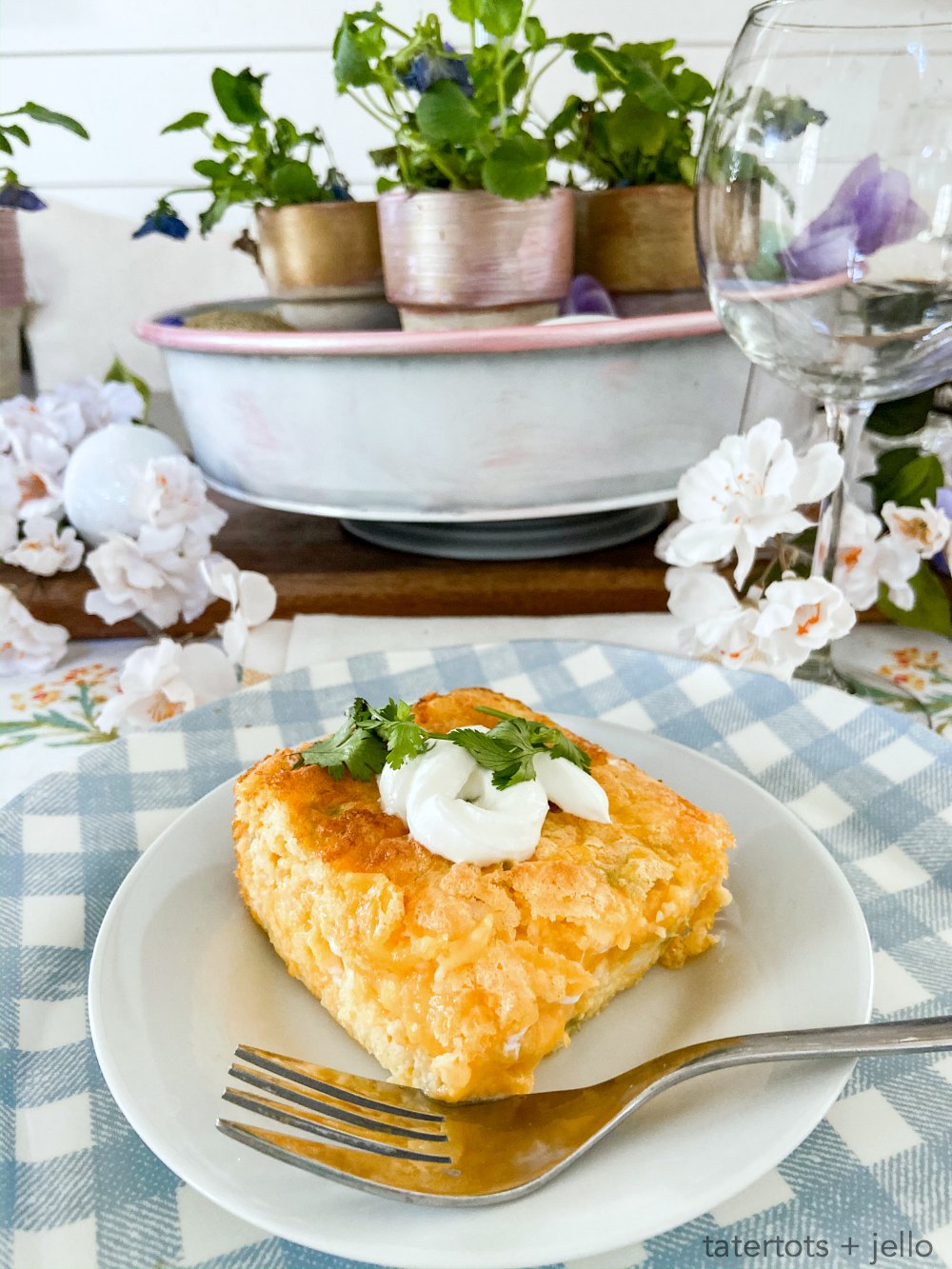 Mom's Classic Green Chili Egg Casserole. Mom's Classic Green Chili Egg Casserole. Whip up this classic, light and fluffy egg casserole with gooey cheese and tangy green chilies.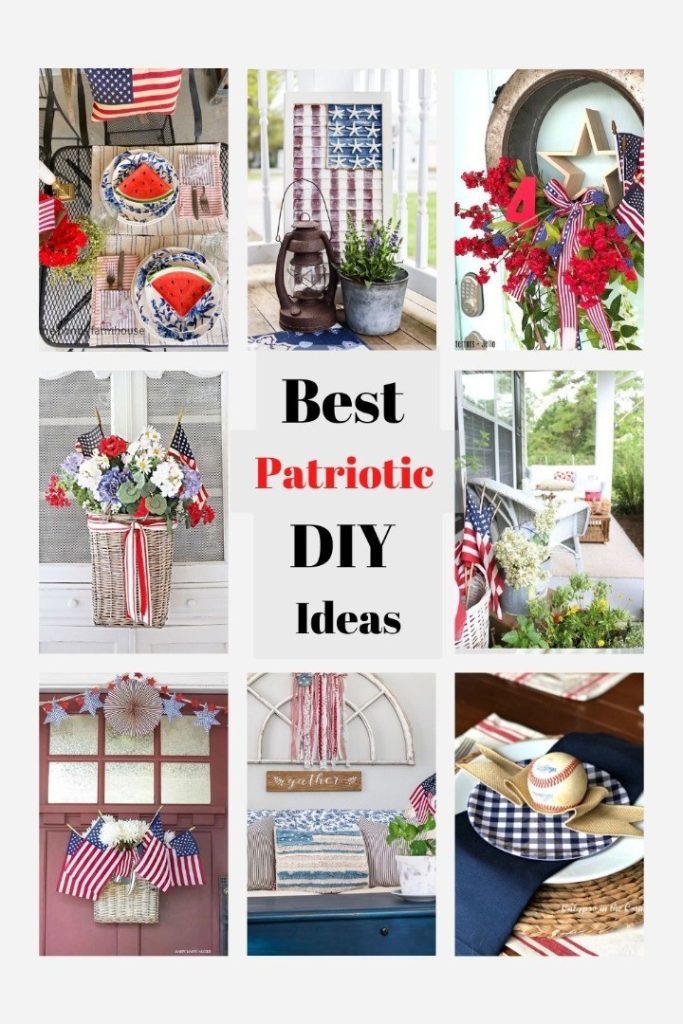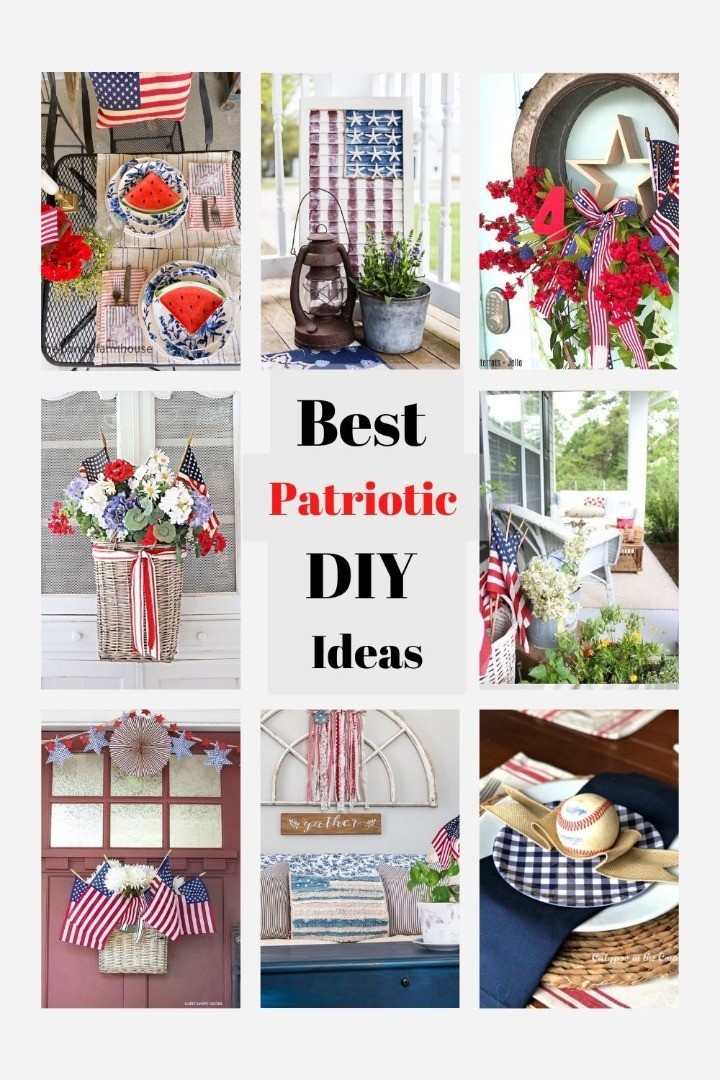 The Best Patriotic Projects! Get ready for Memorial Day and Fourth of July with these easy red white and blue ideas!
Summer Projects
Here are some early summer ideas for you to try!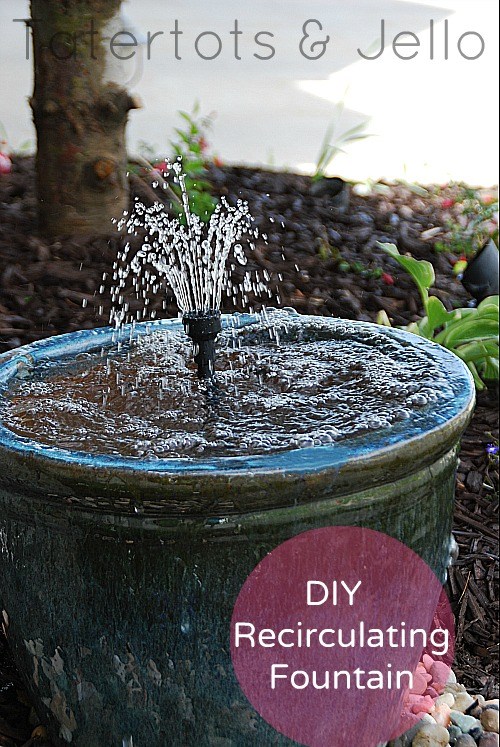 DIY Recirculation Fountain. Create a soothing fountain for your yard with just a few simple items from the hardware store. Make a soothing recirculating fountain for your home this summer!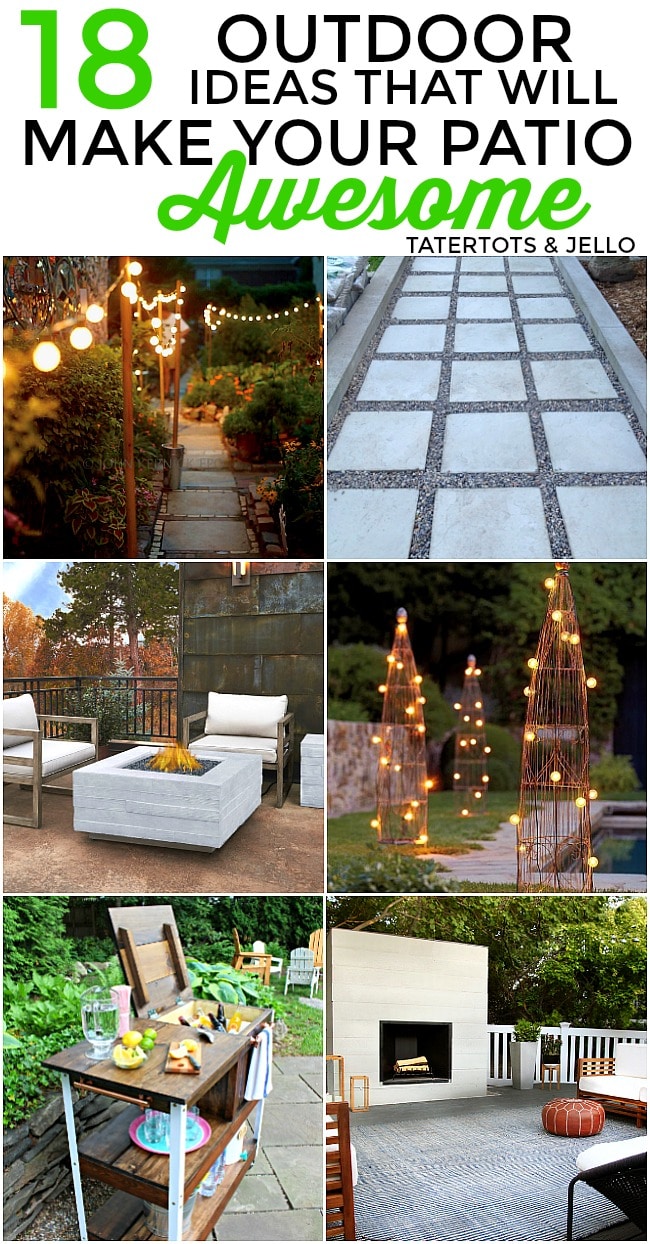 18 Ideas that will make your patio awesome this summer! Easy DIY ideas to make your outdoor space even more enjoyable this summer!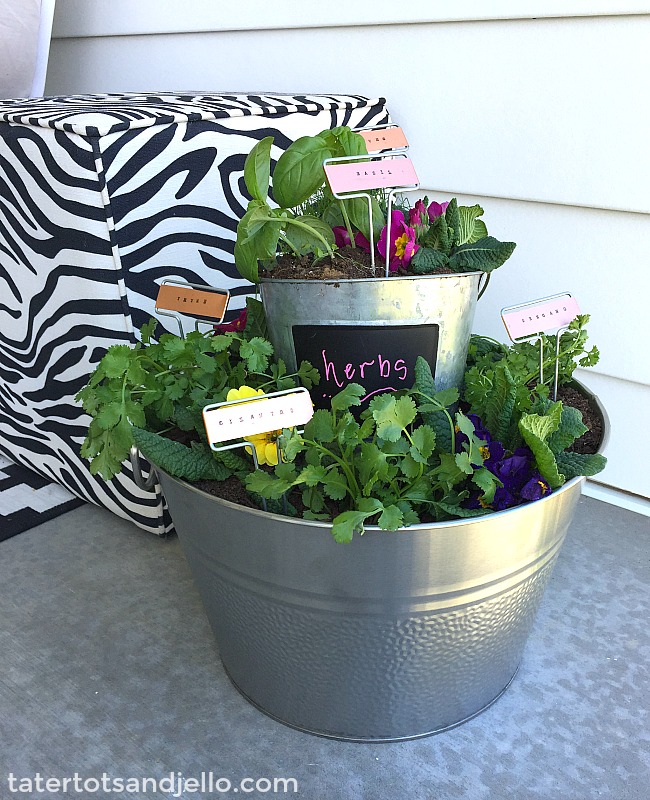 Stamp garden markers and plant an herb garden with stacked pots. This is a great idea for people in apartment homes!
Welcome Jennifer from Cottage on Bunker Hill
This week I am thrilled to feature Jennifer from Cottage on Bunker Hill! Jennifer is one of my favorites on Instagram! She lives in the prettiest cottage in a seacoast town in New Hampshire.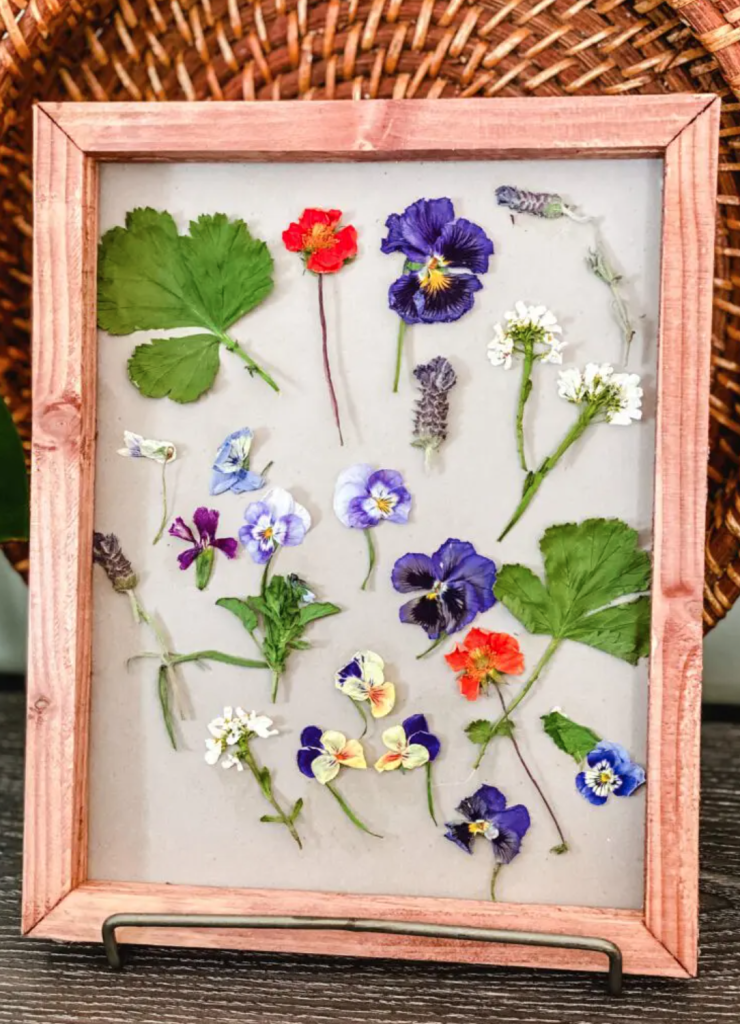 One of my favorite ideas that Jennifer shared is How to Press Flowers in the Microwave. How clever and beautiful is this??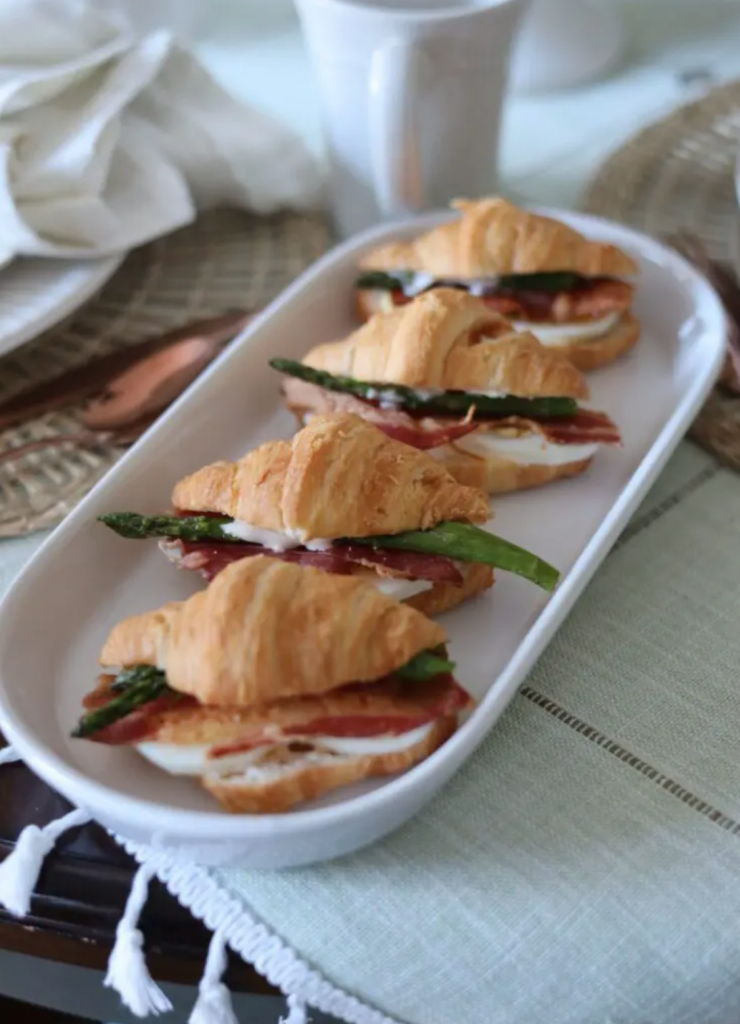 Jennifer also shares the yummiest recipes! I can't wait to make these asparagus egg and bacon croissants. They're perfect for summer brunch!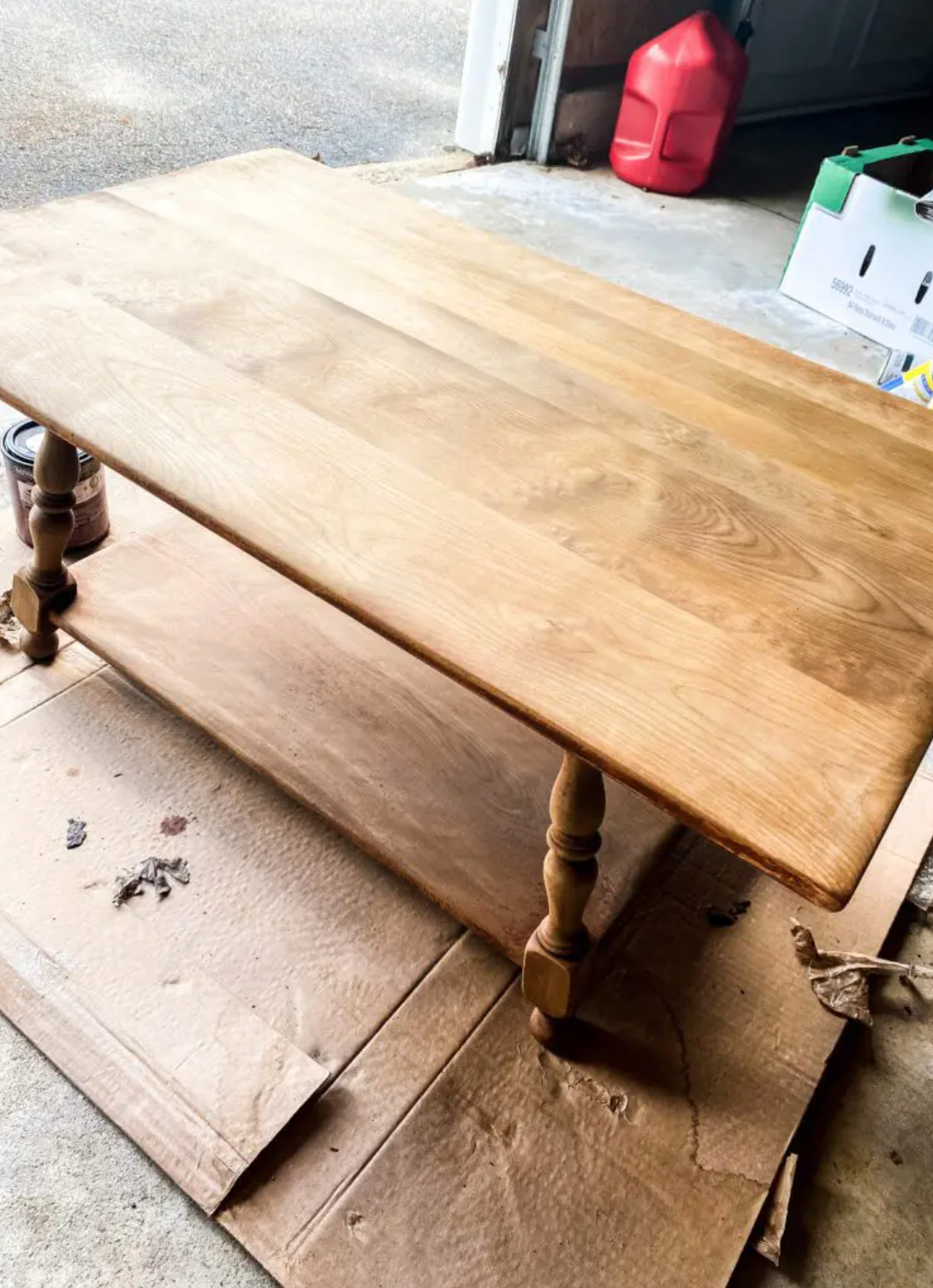 Did you know you can strip furniture using oven cleaner? It's true! And Jennifer has all of the details on how to do it! You will love following along with Jennifer on instagram at @cottage_on_bunker_hill!
Welcome Home Saturday