Hi guys! It's Holly from My Sister's Suitcase and I'm excited to be back today, sharing a simple watercolor project that literally ANYONE can do! I love the look of watercolor art, but I have always been too intimidated to try it myself. Using this technique, I was able to create a pretty cool piece of art without needing much artistic ability at all!
Instead of paints, I used watercolor pencils. Have you guys ever tried them out? I had so much fun playing around with them! Here are the materials I used for my watercolor octopus art:
1. Watercolor paper (found at any craft store)
2. Watercolor pencils (I got this set of 24 pencils by Artist's Loft for about $8)
3. Image printed out in black and white (this Octopus image is from The Graphics Fairy)
Here's my secret… TRACE your image with the watercolor pencils!
I taped the image on a window and then taped my watercolor paper over the top with washi tape. I used a watercolor pencil to trace the entire design, filling in all of the detailed elements that I wanted to transfer over. Once I had the basic design copied, I took the paper down and started coloring it with different shades of purple, blue and green. It's just like the coloring pages I used to love doing as a kid! Here's what it looked like when I was done:
Now comes the fun part! In order to get the "watercolor" look, you simply use a small flat paintbrush, wet it, and start blending the colors in your picture. When the pencil gets wet, it releases pigment and becomes like watercolor paint! Here is a closer look at how it works:
This is what my octopus looked like before and after blending with a wet brush:
I like to blend the color a little outside of the lines to get a softer watercolor effect. Here is my finished artwork:
The possibilities for this watercolor technique are endless! What would you make for your home?
*********
Thanks Holly! What an amazing idea! I love it, and can't wait to try out those pencils myself. I think the possibilities really are endless with a project like this one! Holly always has great ideas. I'm so glad she's on my contributor team. Here are some other projects of hers that I think are perfect for summer.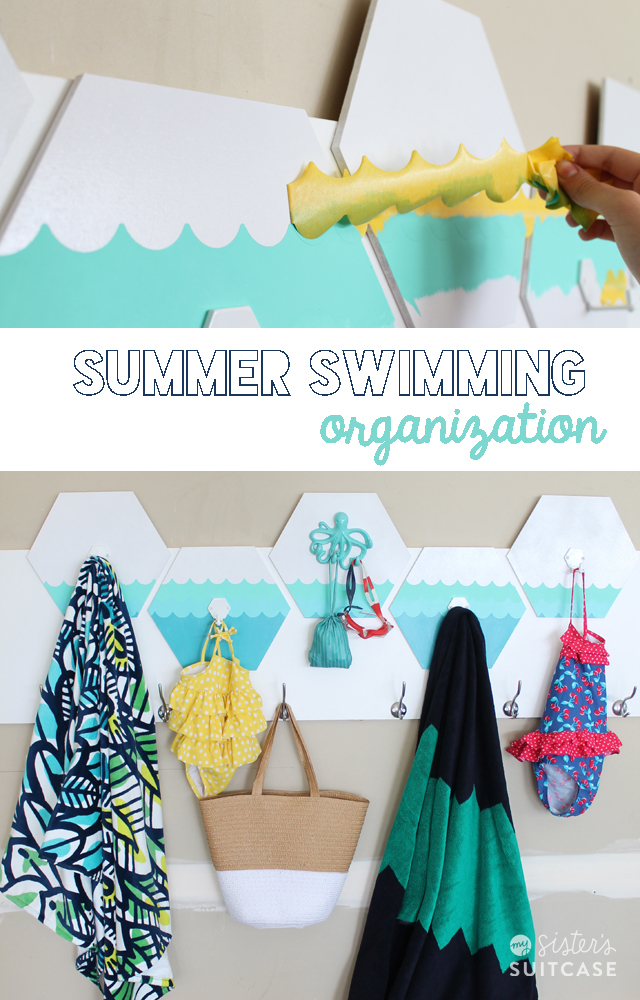 This Summer Organization Wall is so perfect for hanging towels and swimsuits to dry. I love the beachy feel she got from using shape tape.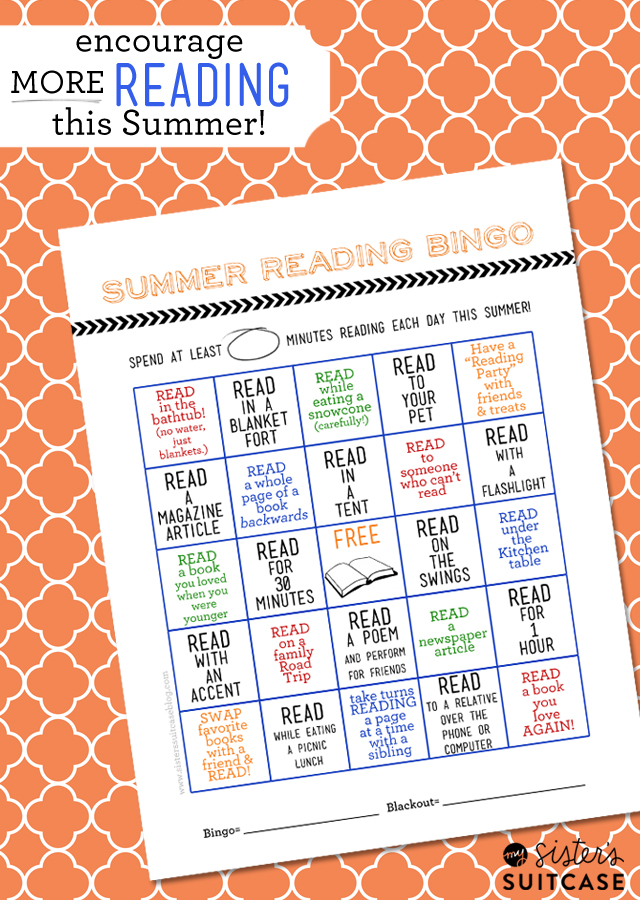 And this Summer Reading Bingo Card is perfect if you're having a hard time getting your kids to pick up their books!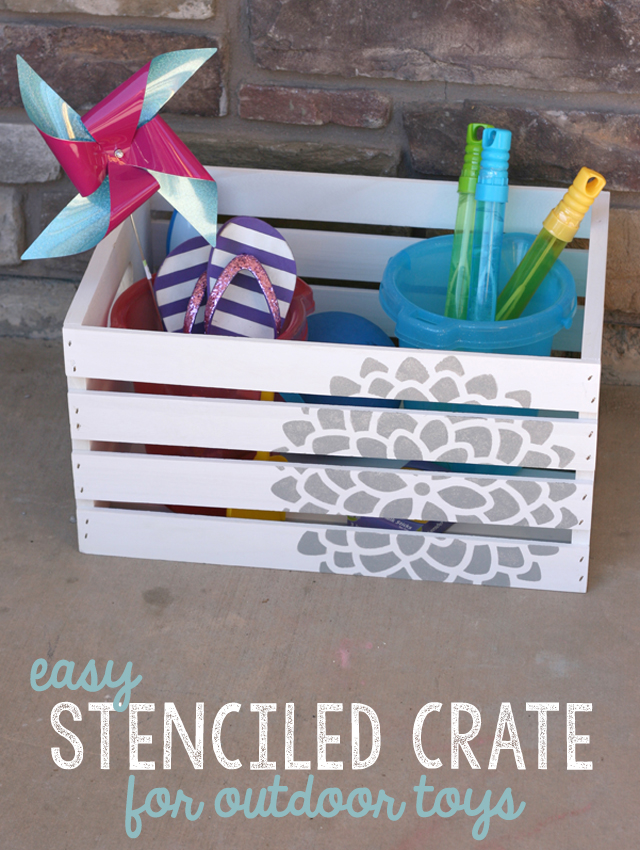 And if you're tired of toys laying all over your yard from summer fun, try making this Easy Stenciled Crate for Outdoor Toys.
Make sure you follow My Sister's Suitcase!!

And be sure to check out these Homemade Watercolor Paints from Happy Hooligans!
xoxo