I am thrilled to be back visiting Jen's for my 3rd year in a row for her Holiday series! I love all the inspirations that are shared every year! It is your one stop shop for all things holiday!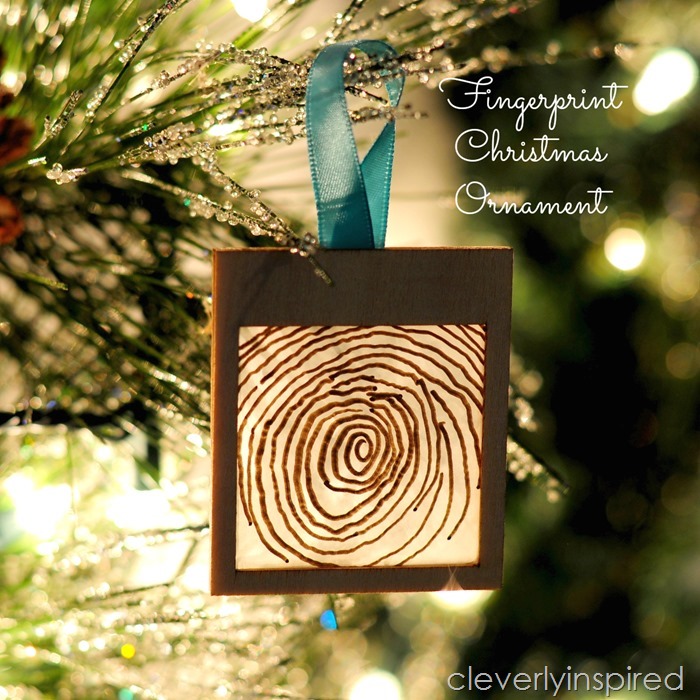 A handmade Christmas ornament is always something that is well received. You can't go wrong! This Handmade fingerprint christmas ornament is a great school activity for kids to give something unique to their parents or grandparents. It is inexpensive to put together…a little bit modern….which I love and is completely 100% unique!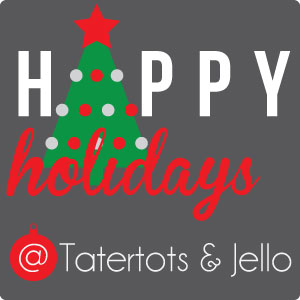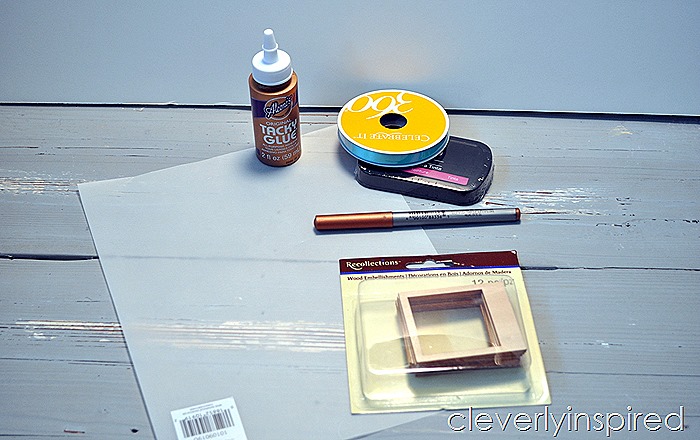 All you will need is:
vellum paper

tacky glue

ribbon

wood frame pieces (recollections set from Michael's is what I used)

regular paper

black ink pad

printer

camera of some sort
You are going to need to enlarge the fingerprint first. Do this by making a few ink stamps on regular paper and taking a picture of them. Upload to a photo editing program like Picasa.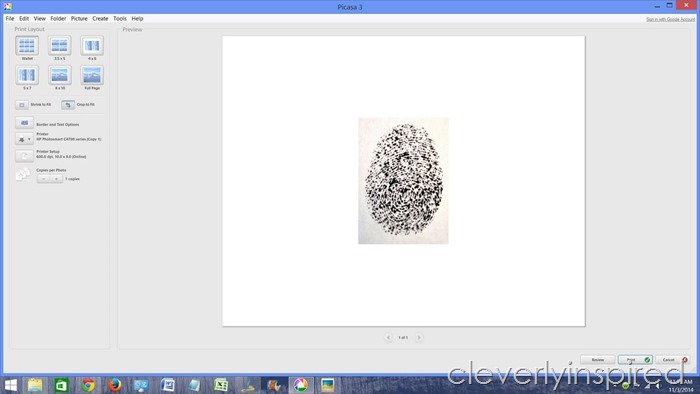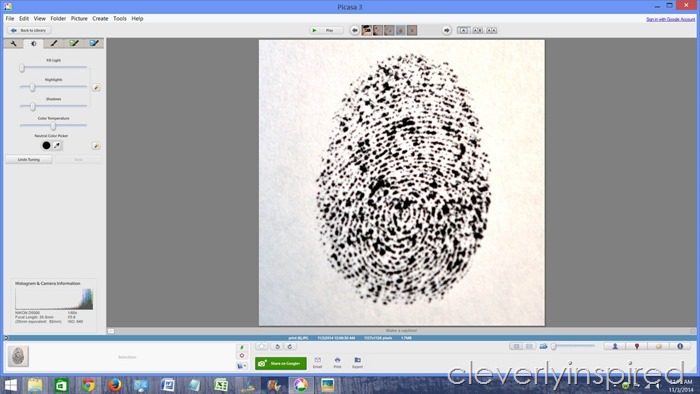 Enlarge the print to a wallet size and make the contrast enough so that it will be easy to trace. Cut out your print and fit to the frame.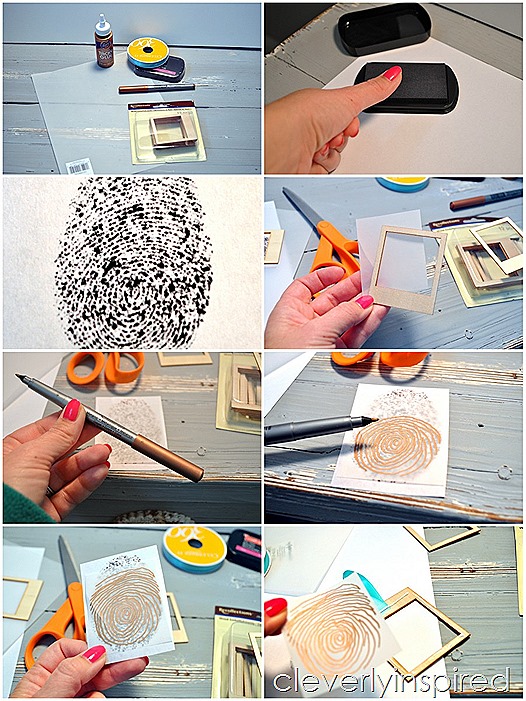 Cut out a piece of vellum and trace with your marker. I used a metallic copper color. Begin tracing from the inside of the print to the outside so that it does not rub. Cut out the vellum and glue in between the two frames. First you will want to tape the ribbon so that it is in between the frames. Mark on the back of the year and who the print is and that's it! Looks so cool with the Christmas lights shining through:)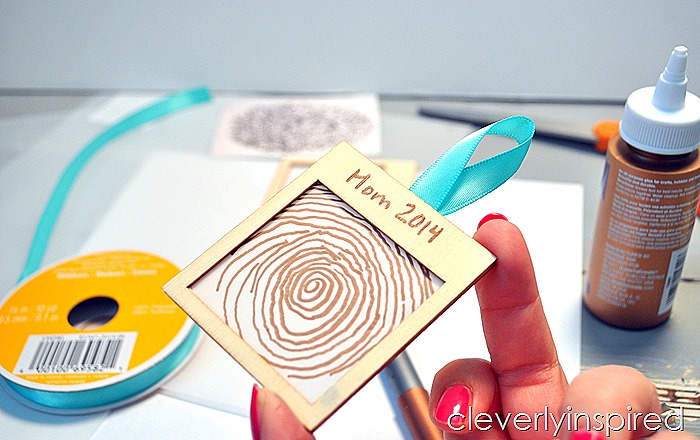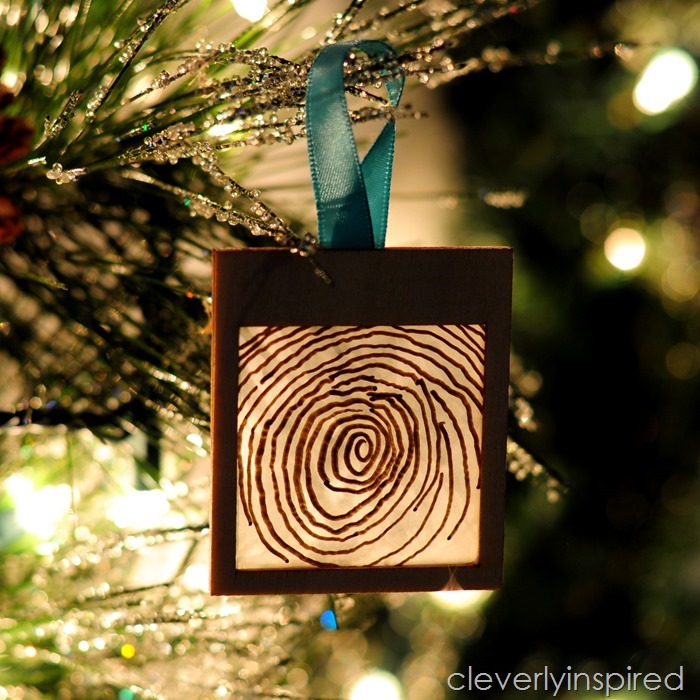 Thanks Jen for having me visit!!
xo
Tracie
************
I love it Tracie! SO unique and fun for the kids to do too! Tracie has been such an amazing contributor this year. I'm so glad she could share an idea with us for the Happy Holidays series too! Here are some more fun ideas I think you'll love: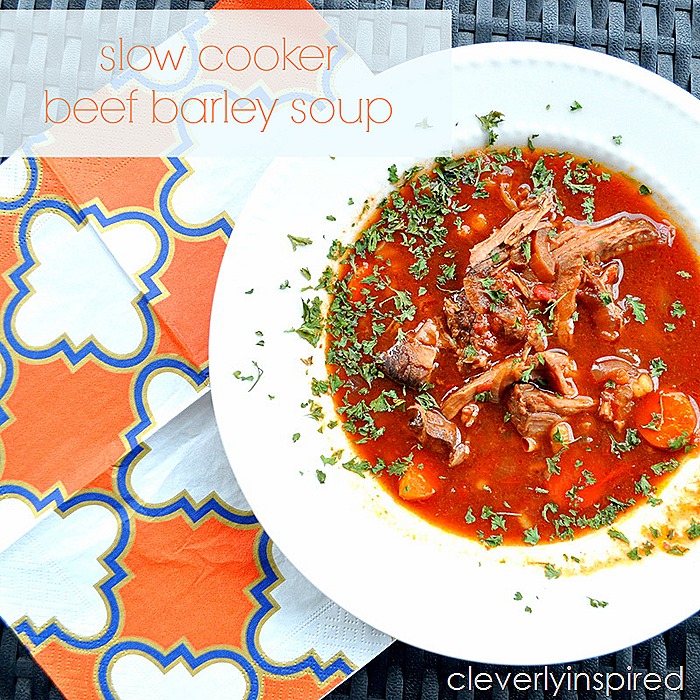 Tracie contributed lots of yummy recipes this year. This recipe for Slow Cooker Beef Barley Soup looks delicious!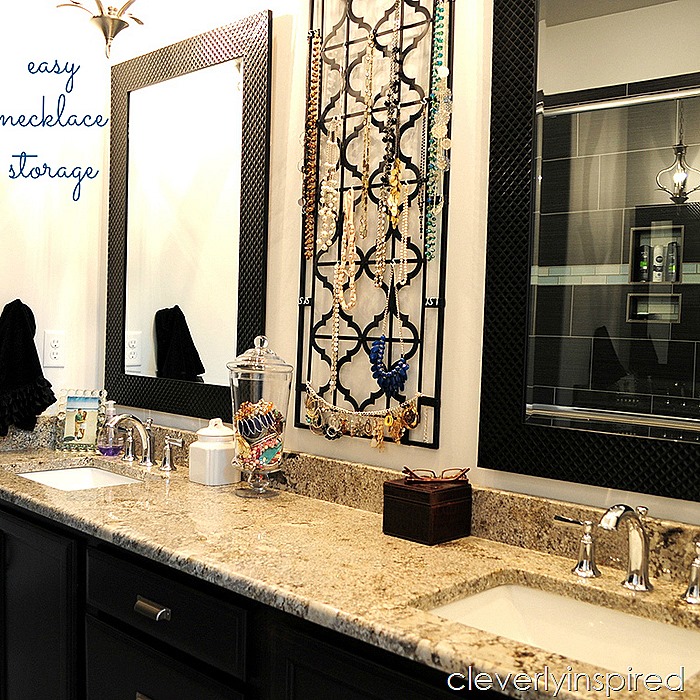 She also has amazing DIY ideas. I love this DIY Necklace Holder! So pretty in her bathroom!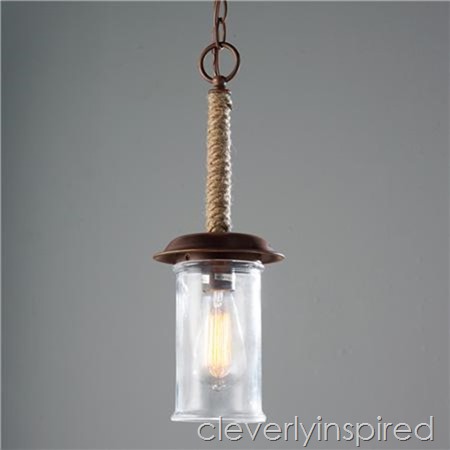 Tracie also moved this summer, and she has lots of inspirational posts about decorating her new home. Check out her post on the light fixtures she bought for her new home. I'm loving this one.
Visit Cleverly Inspired and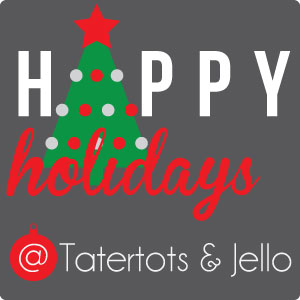 Follow the HAPPY Holidays Event at Tatertots & Jello
all through the holidays with awesome tutorials, recipes, decorating ideas and more from some amazing blogs!
xoxo