I got a little carried away with the FloraCraft Challenge this month. Here's another project I made using their foam. Check out these Christmas Advent Calendars!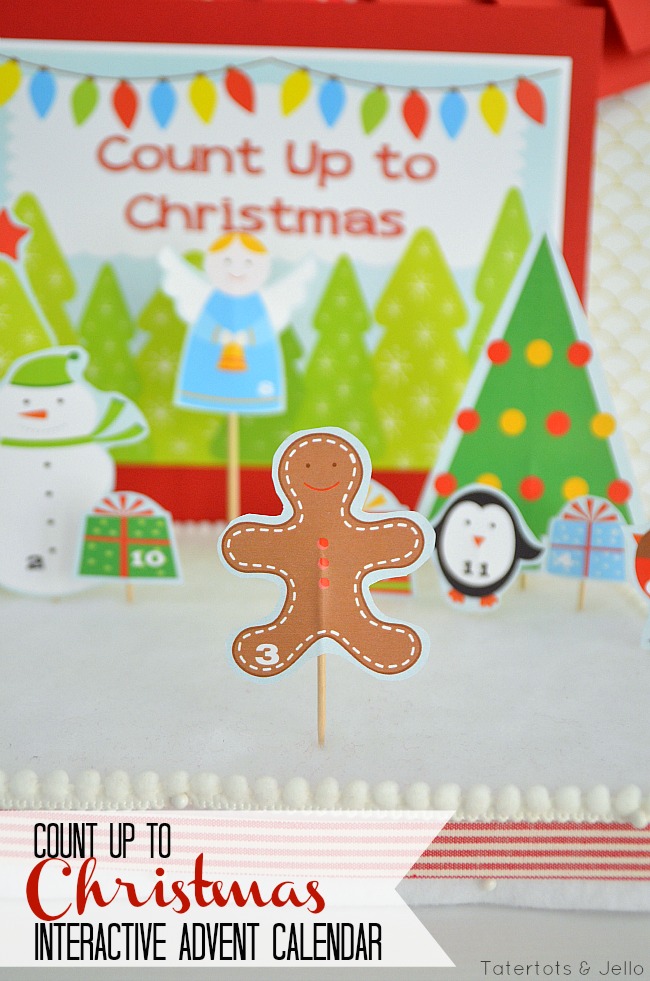 I love advent calendars. I have a ceramic set that is beautiful and since it's breakable I don't let my kids play with it. So I thought it would be fun to create an advent calendar that kids can play with and interact with. How it works is I print and cut out each advent character and put them in a little bag marked with the day of the month. You can also add a family activity to the day too to make it even more fun! And each day the kids get to open an envelope and put the character on the foam board. There are also two different backgrounds – one with the Christmas trees and another with a village. So as more and more characters are opened, the kids can play with the characters. Each of them is on a toothpick or wood dowel which can be moved around the board as they play. And if you want to make the characters last even longer you can laminate them!! So fun!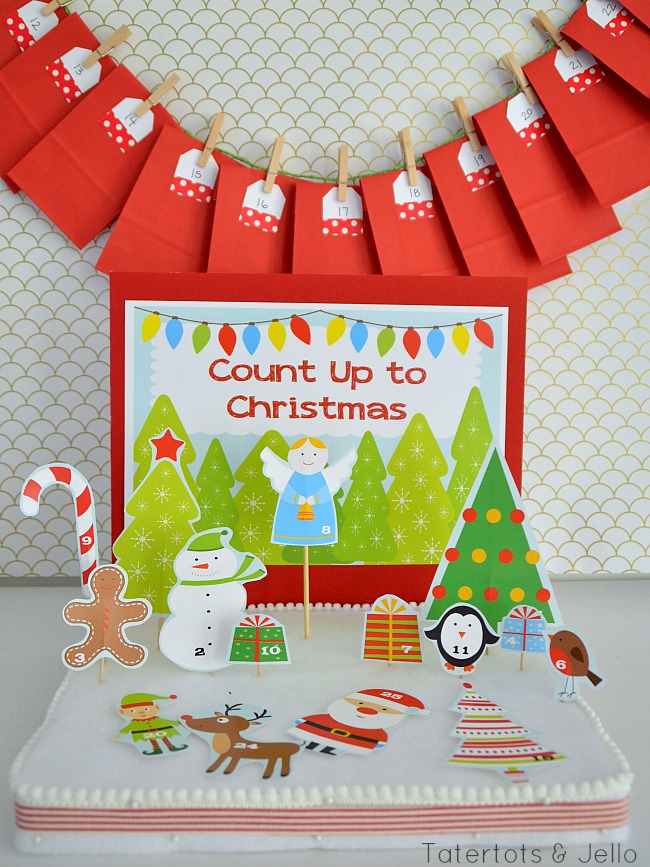 Here are the printables!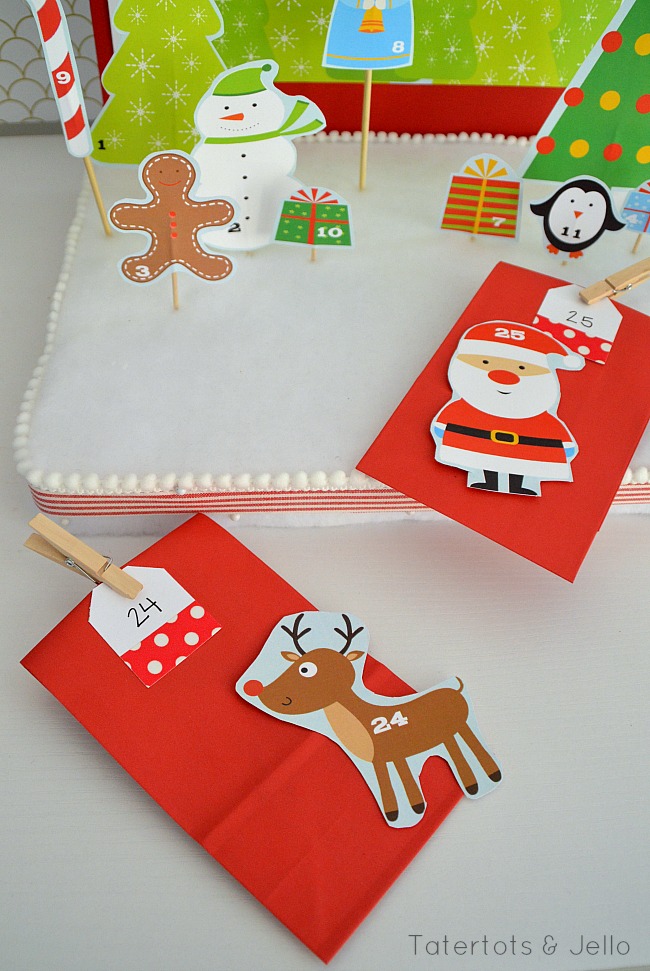 To download the full set, right-click the images or links below and choose "save as" for EACH printable PDF. (as always, for personal use only).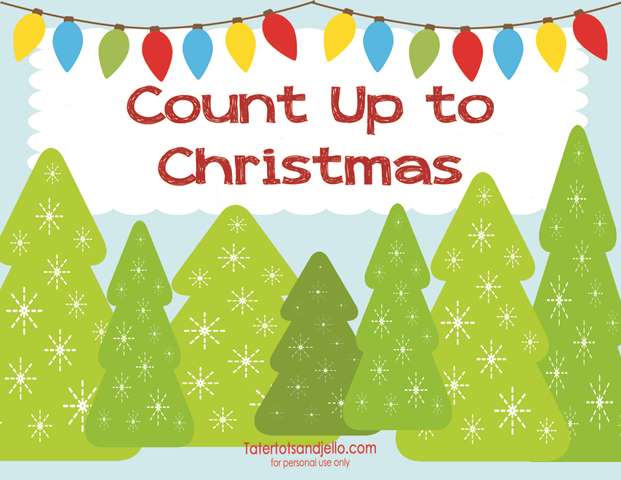 (Count Up to Christmas Background 1 PDF)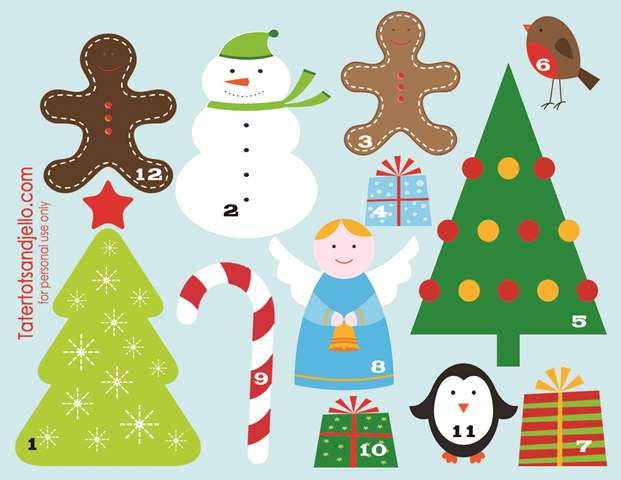 (Count Up to Christmas Page 1)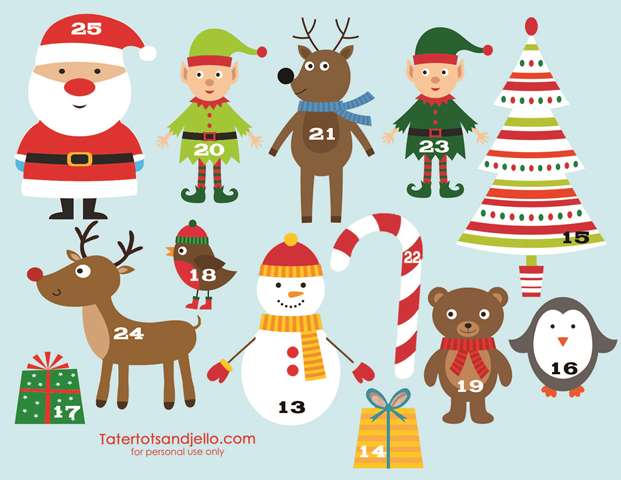 (Count Up to Christmas Page 2)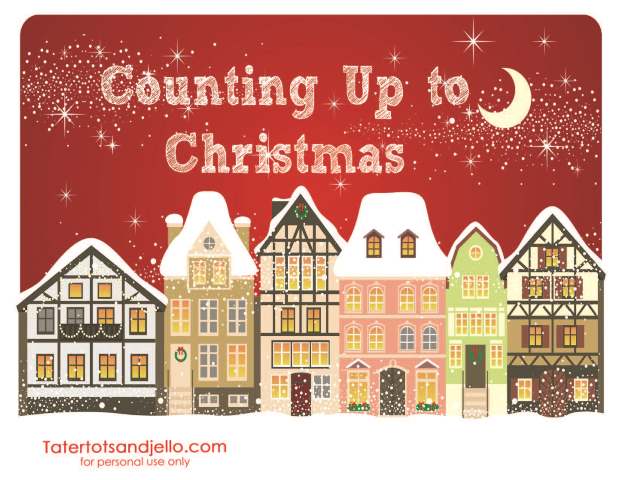 (Count Up to Christmas Background 2)
(Why four files? Because they're large downloads.)
Have a HAPPY Day!
xox