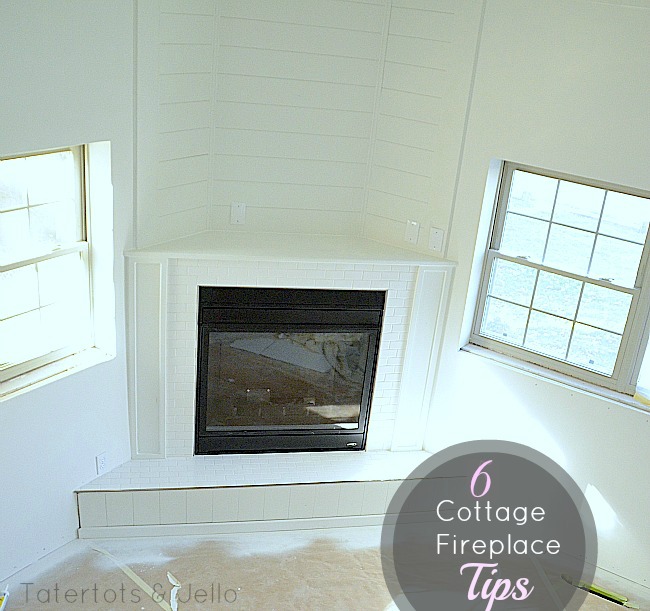 The little 1905 cottage I am working on it coming along. The drywall is all done and we are painting this week. For the last couple of Saturdays we have been working on the fireplace. I wanted a really classic cottage-y look with a planked wall. And I am so happy with the way it's turning out. Here are 6 tips I have learned as we have created this Cottage Fireplace.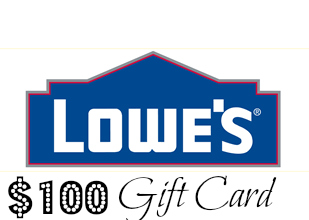 Plus, Lowe's is giving away a $100 Lowes Gift Card to one of you at the end of the post so you can create something awesome at YOUR house!!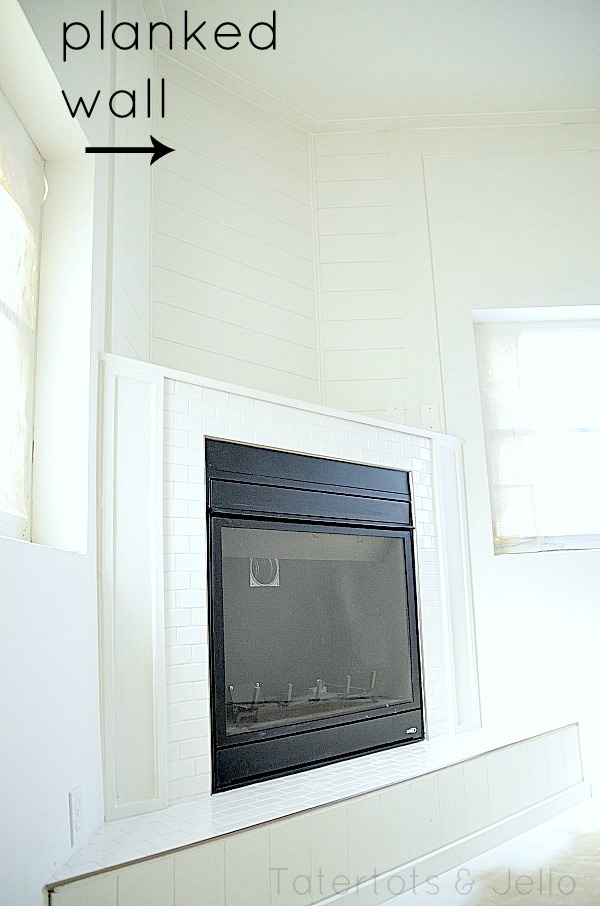 We used MDF for all of the detailing. Why MDF and not wood? MDF is very easy to sand and make smooth. It kicks up a lot of sawdust when you cut or route it, but it looks good.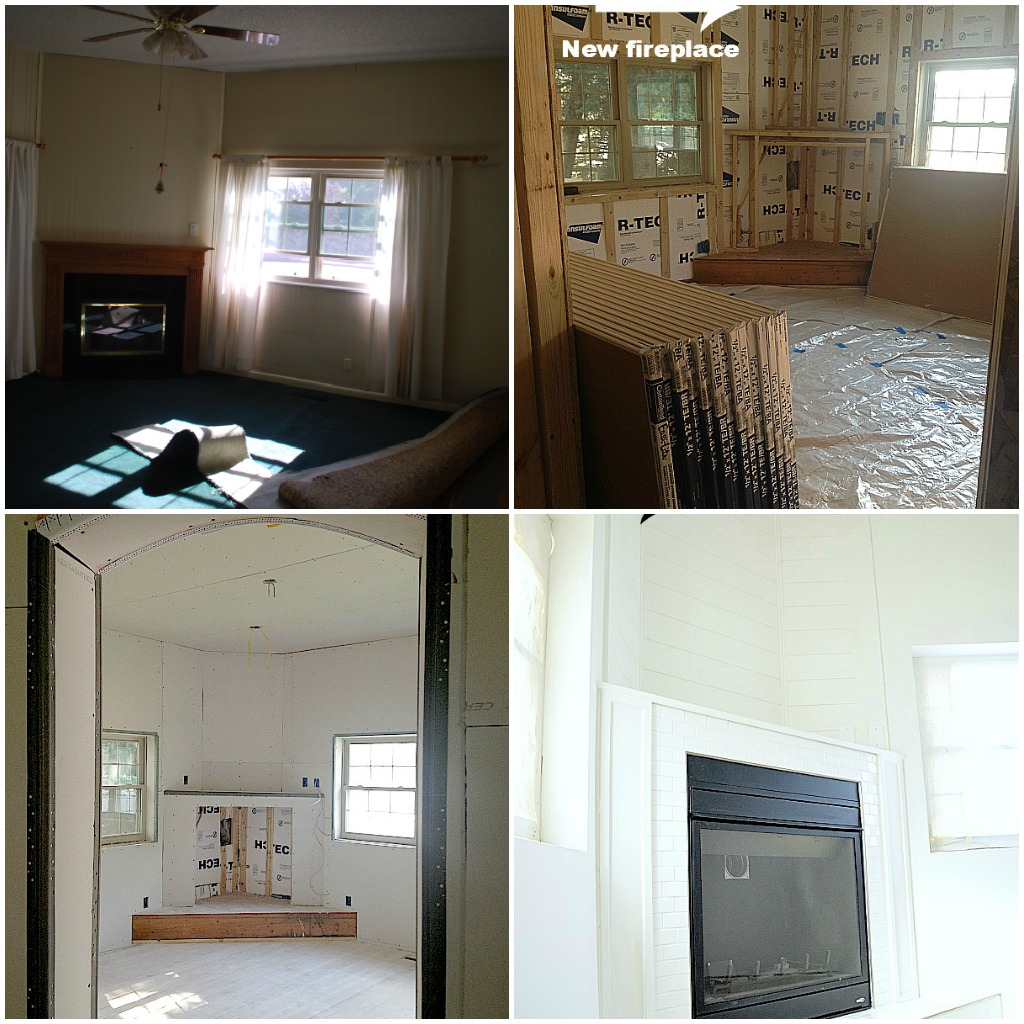 (here's a little progress collage — the before pictures, framed, new drywall and now with new tile and planked)
Fireplace top (above mantel)
We used 5 1/2 – inch MDF, cut into panels of appropriate length. We used a plain base molding and then used a rounded bit on the router to make both the top and bottom look the same. It sounds like a lot of work, but it's not — not much more than a couple of minutes per board. In other words, one of the edges was already round, and we just used the router to round the other edge to match.
Even though we've re-framed and drywalled this 1905 house, the walls are still not perfectly plumb, so we found that we had to compensate for that by not cutting all of the boards at once — we couldn't cut more than a few boards at a time, then we'd need to re-measure. No matter how new your house is, this is a good idea.
To create the paneled look for the back, we used these MDF panels and just lined them up one on top of another. We used a level and started from the bottom. Why the bottom? Because we knew that we would be covering the top with crown molding.
We used a nail gun to pop each board into place.
To finish the trim, we used MDF boards on each side to finish the look and make the sides even with the mantel.
We had originally planned to just caulk the interior corners, which were about 45-degree bends. But that didn't look finished enough for me, so we got some plastic inside corner molding, used the table saw to "rip" the interior edge off, and then put it in the corners. It was a great fit.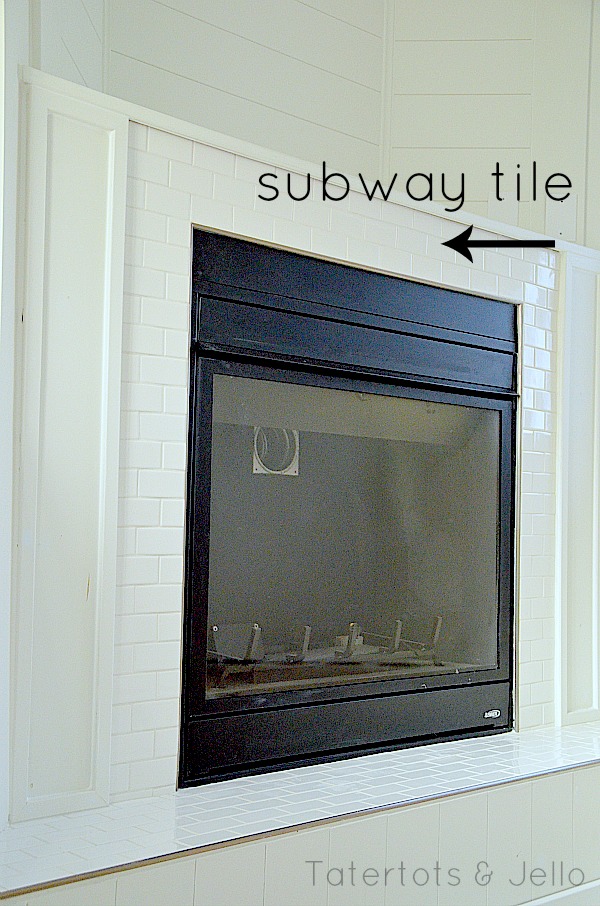 Fireplace bottom (below mantel)
Tile
Our building codes required 6 inches of non-combustible clearance around the fireplace opening — what a perfect opportunity for subway tile! I picked up a bunch of the smaller subway tile at Lowe's.
I also used some metal edging (it's professional grade stuff from Schluter) on the edge of the hearth and around the fireplace insert to give it a finished look and protect the edges. How did I find this? My tile expert recommended it (and he has a great tile-it-yourself video you can buy too!).
Underneath the hearth
Underneath the hearth I used the same MDF that I had used above the mantel, but instead I laid them side by side vertically. Since the floor in this old house is not totally straight, I had to cut them each individually. I used a lot of caulk at the top to smooth out the look.
While I haven't done the base molding in the rest of the house yet (since I still have to stain the hardwood), I'm planning to use the taller molding — so I used a smaller piece in front of the fireplace and used my compound miter saw to cut 45-degree ends for now.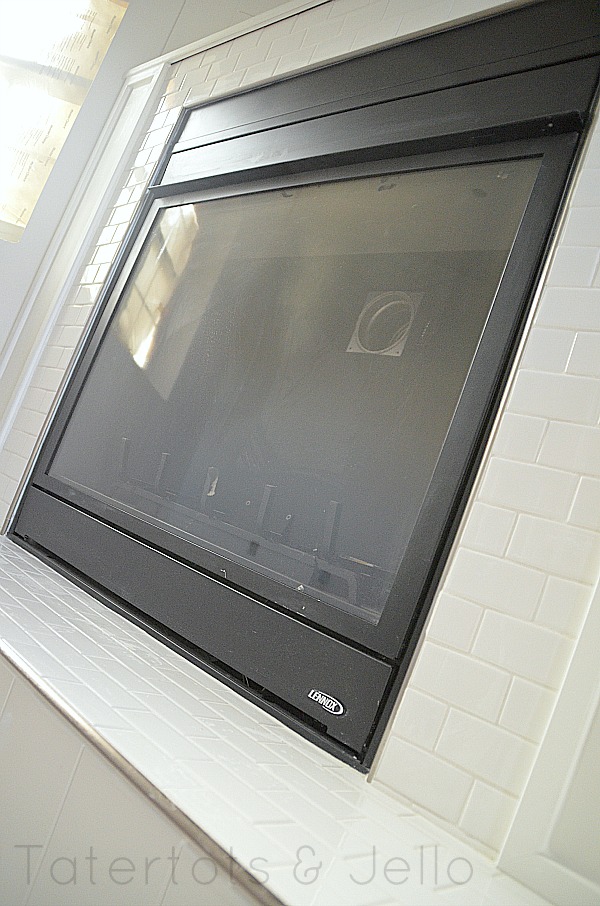 Between the hearth and the mantel
I wanted to try something simple on the sides of the fireplace, so I used the same MDF that I used for the hearth and cut pieces to build up each side even with the tile.
I had to do a lot of manual trimming to accommodate a wall that wasn't perfectly straight, but by doing so it straightened the look a lot.
I then did simple molding frames using the same kind of MDF trim — but this time in the smallest size. I routed both sides of these to give it a uniformly rounded look, too, and used the compound miter saw.
Of course, all of this was attached with my handy nail gun.
Fireplace mantel
I could not find sheets of MDF that matched the exact thickness of the MDF molding I was using, so I instead bought the closest I could find — slightly smaller. We cut the top to size, using two pieces of MDF. To join the pieces, I used wood glue and screwed the seam in place with another (scrap) board overnight to hold it in place while it dried.
I cut another piece of MDF to fit underneath the mantel overhang (I cut the mantel to overhang a bit), and glued it in place, holding it together with clamps overnight.
I used my birthday router again to round the edges to match.
We slid the mantel into place after we'd finished the top and the bottom of the fireplace.
Caulking
Just one comment about caulking — not only does it make everything look better .. but in this case, I purposely did not caulk between the "panels" above or below the fireplace to give it a more cottage-y look.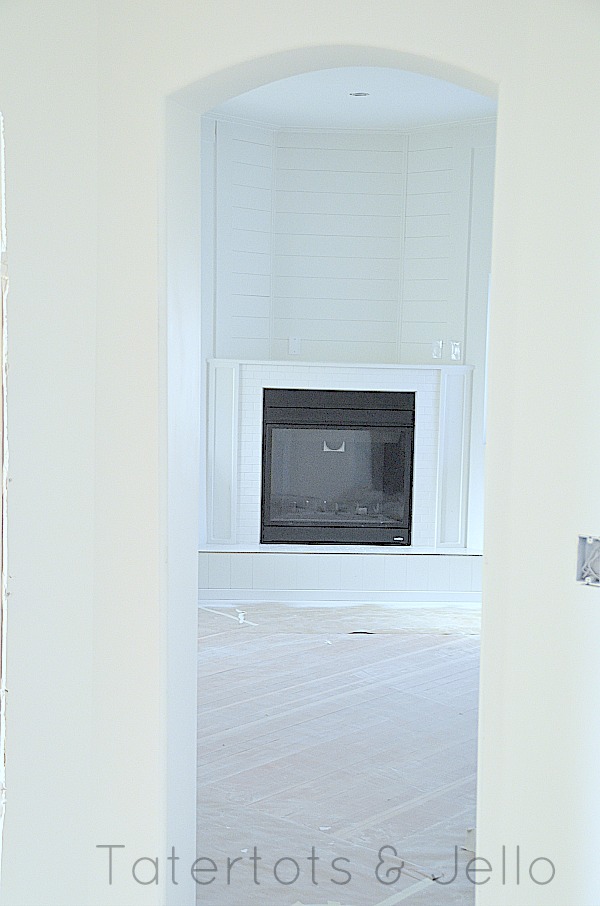 Other thoughts
the primed MDF saves paint time later.
Don't be in a rush to finish; it takes some time to get everything right, and it's okay if you miscut something or mess up. We all do.
Don't forget the spray grout sealer!
I'll talk more about the fireplace insert I chose — and why — in another post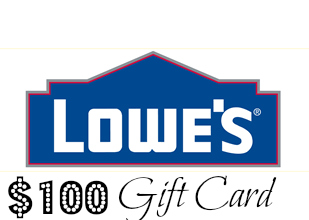 And now — the awesome Lowe's folks are giving a $100 Lowes gift certificate to one of YOU — so you can tackle a project on your DIY list! Here's how to enter:
a Rafflecopter giveaway
Join Lowe's on Facebook for more great ideas and sign up for their FREE Creative Ideas Magazine with TONS of great IDY ideas and instructions!!
xoxo
Have a Happy and Safe Halloween!!