Now that I've been carrying a camera phone, I've been much better at capturing snapshots of the everyday with my family! It's fun to have a lot of spur-of-the-moment photos (even though that means there's a lot more to sort through!).
What I haven't been as good at is capturing video footage of the kids. Sure, we would remember to use the video camera or smartphone when we're on vacation — at Disneyland or something. But when I try to shoot video to record how the kids talk, what they think and how they look, more often than not the results aren't as natural as I'd like.
But I want to remember how they talked, and how they moved, and how they expressed themselves — something that even the most dedicated journal keepers or scrapbookers struggle with!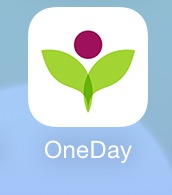 When I was invited to try the One Day app (sponsors of this post), I hoped it might solve some of these problems. And — happy to report — it did. Here's the result of my first try with the app — fun!
I'll show you how easy it is to use – and show you how you can enter to win a $500 Target Gift Card from the One Day app — next:
The One Day app is free (for now) — so there's no reason not to try it! Just download it from the iTunes App Store — and when you run the app for the first time, you'll see how easy it is to use: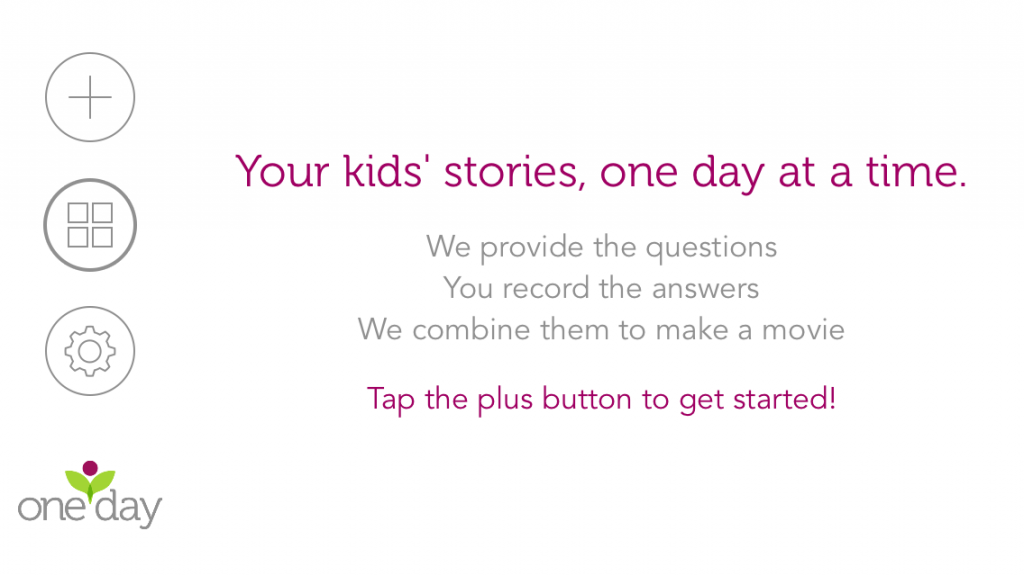 That first screen tells the story in a nutshell: you'll choose story-themed questions, you'll record your child answering the questions, and the app will stitch the answers together into a fun movie that you can save and share!
When you tap the "+" button, you can choose from a list of stories: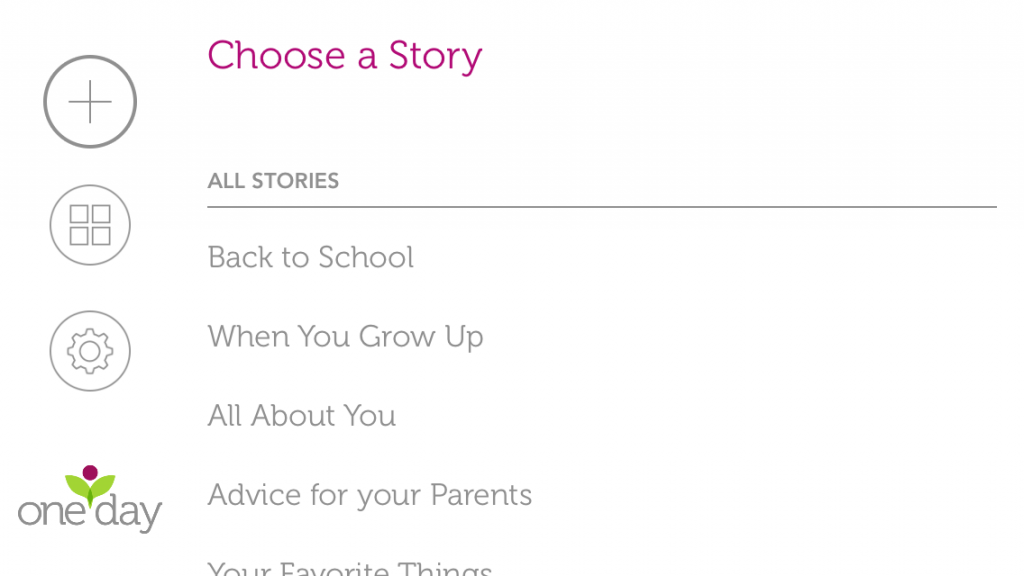 … and you'll have a great time hearing your kids' responses!
Just choose one of the stories and then have your child answer one of the questions. The answer to the question will be called a "moment," and saved in a page like this: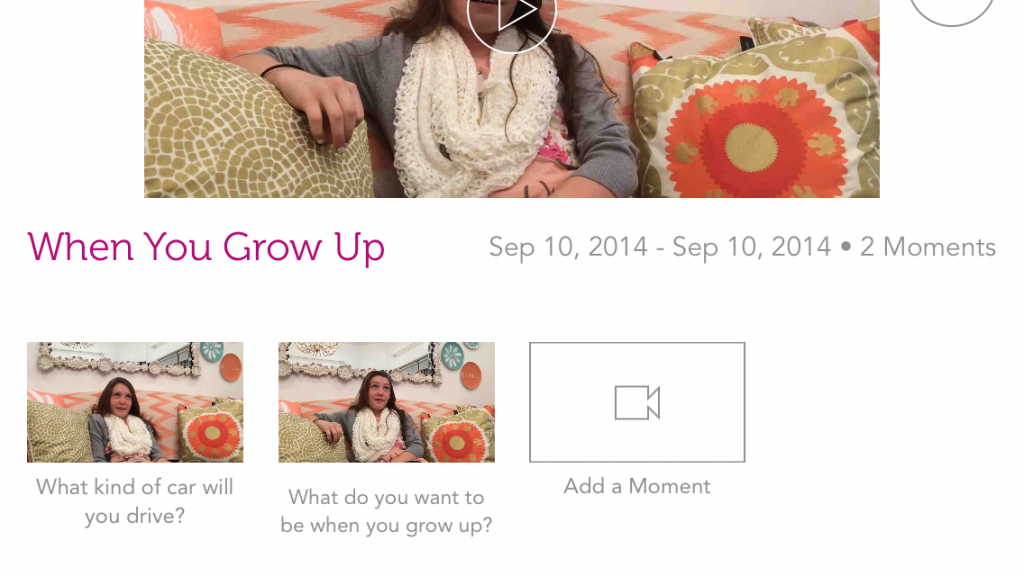 Tap "add a moment" to add more answers to your video! Once you've added all the answers you like, click the the button with the picture of the box with an arrow (top right).
The app will stitch the video together from the answers — "moments" — you've recorded, and then you can save or share the results: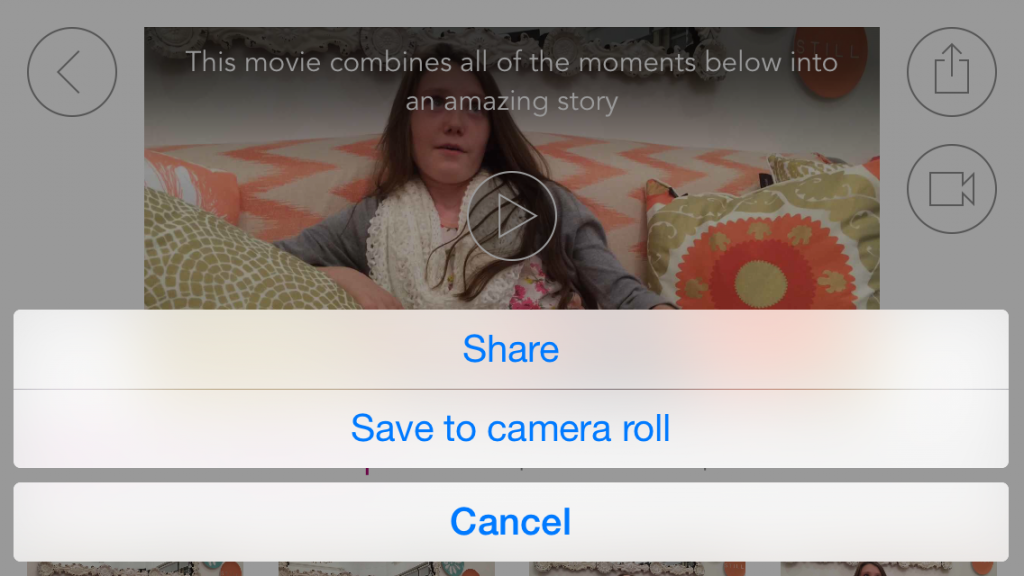 Here's another simple explanation:
So download One Day and try it today!
… and you can enter to win a $500 Target gift card from One Day! Here's how:
I'm excited to record even more of these fun videos! What are your tricks for capturing your kids on video?
xoxo

This post is sponsored by OneDay as part of the Mom It Forward Blogger Network. See my disclosures.