It's my birthday. And to celebrate — I am having a couple of FUN giveaways!!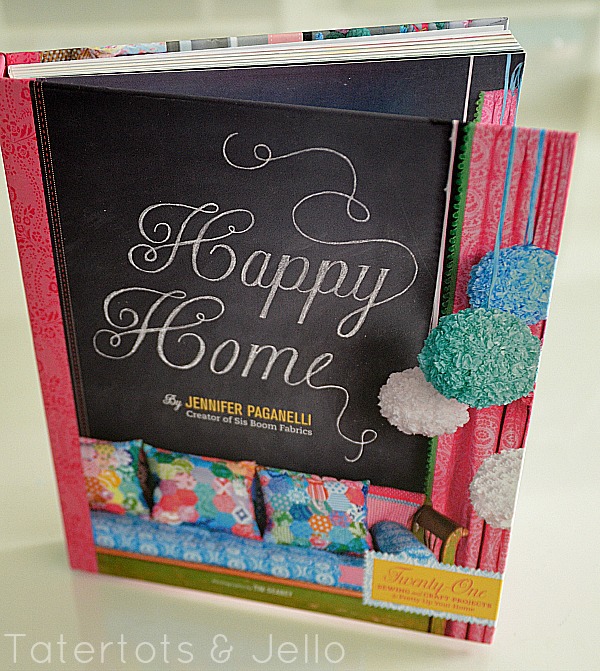 I remember when I first started blogging and I stumbled across Jennifer Paganelli's site — Sis Boom. I was blown away by her use of color and whimsical style. I left a comment on her blog and was so thrilled when she answered me back. And since then my respect and admiration for Jennifer has just grown. She is such a nice person and SO talented. She designs the most beautiful fabric.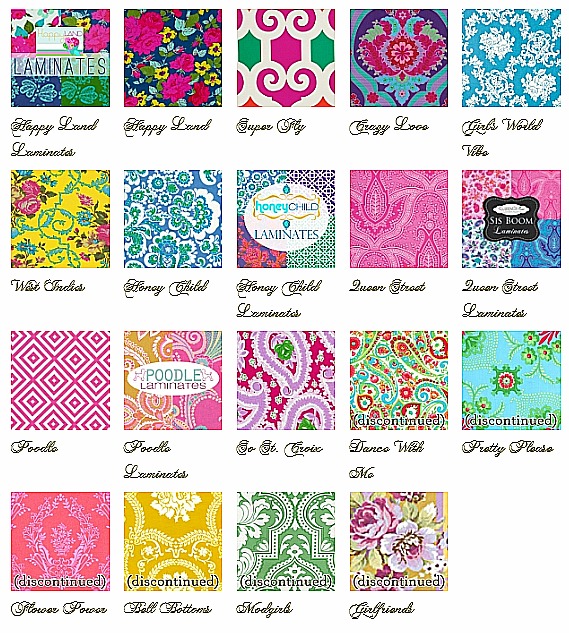 It has been so fun to see all of the amazing things that are happening for Jennifer and Sis Boom Fabrics. And her latest book – Happy Home is my favorite yet!!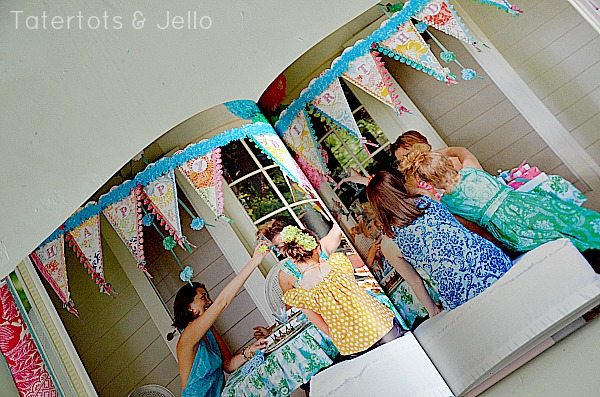 Jennifer shows how to whip up 21 beautiful accessories that will add some happiness to YOUR home.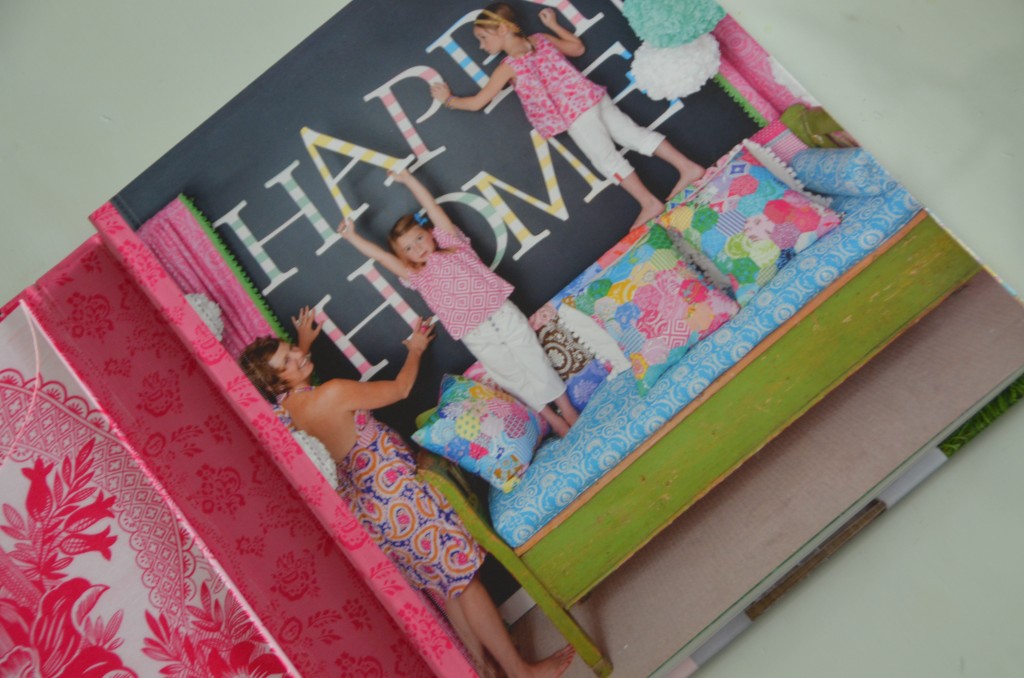 I love that Jennifer also includes step-by-step instructions and patterns which are included in the cutest front pocket of the book.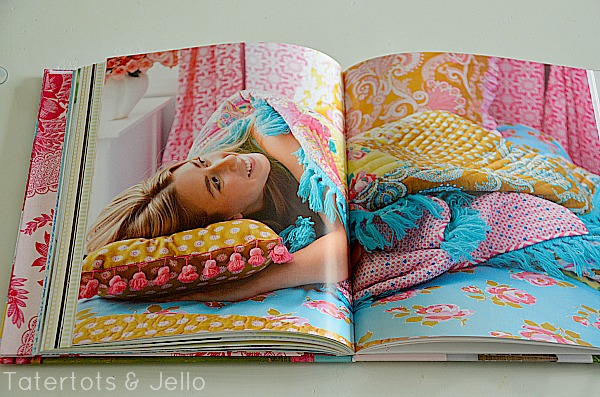 The photos are beautiful too!!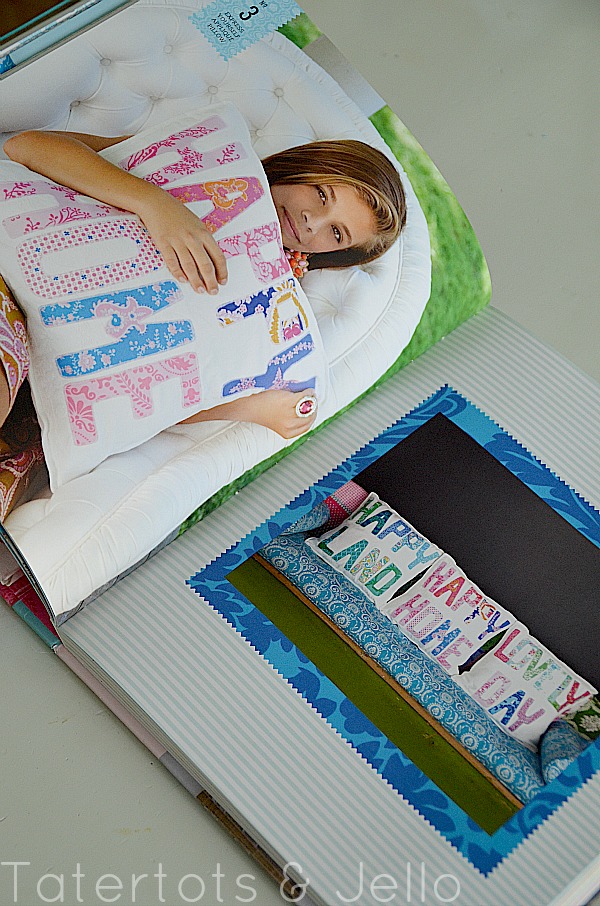 Here's how YOU can win a copy of Jennifer's new book — Happy Home:
(Rafflecopter widget might take a moment to load)
a Rafflecopter giveaway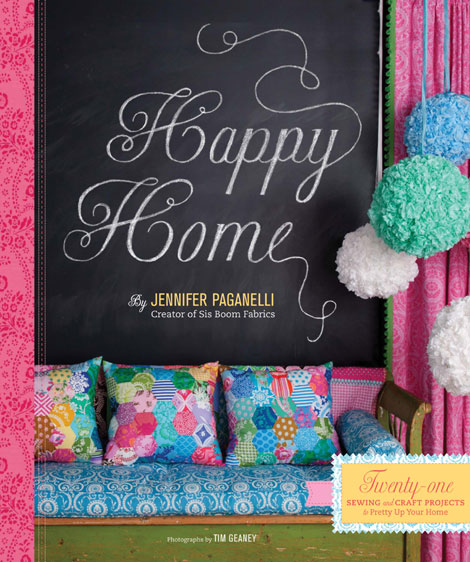 Have a Beautiful Day!!
xoxo