I'm having an awesome birthday so far … so fun that I'm ready for the second birthday giveaway today!
One lucky reader will be among the first to receive the brand new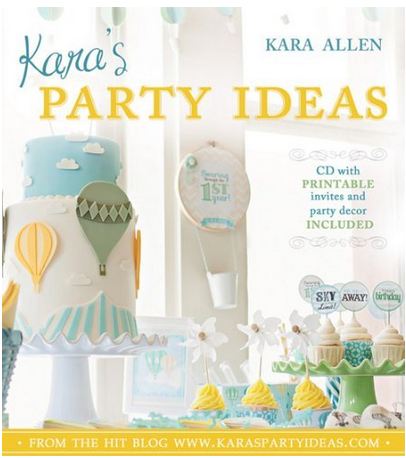 It'll be published on October 9, 2012!
It's full of great party ideas — and what's even better,
it includes a CD-ROM full of printable party decorations and invites!
And you can win one!
Even though it doesn't come out until October 9, you can preorder it on Amazon today.
Billed as the "ultimate party ideas" book, it's a great resource for you and a great gift for friends and family
(it's not too early for holiday shopping!)
Check out these sneak peeks at the ideas in the book, which features "seven never-before-seen parties and six fan favorites":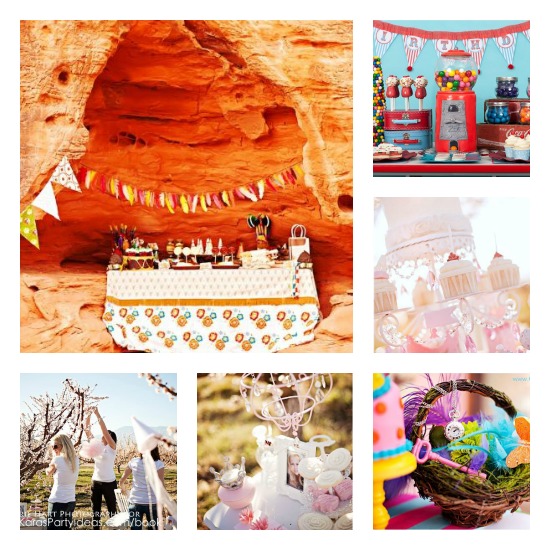 Here's how YOU can win a copy of the new Kara's Party Ideas book:
(Rafflecopter widget might take a moment to load)
a Rafflecopter giveaway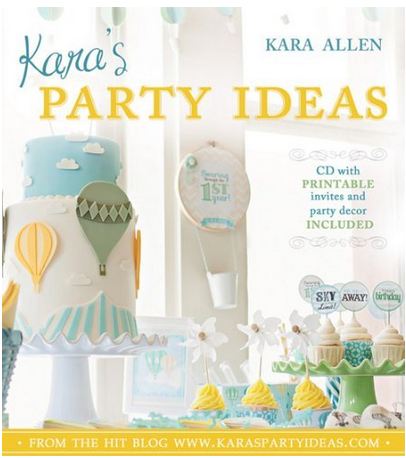 Have a Beautiful Day!!
xoxo