Best Friday Features!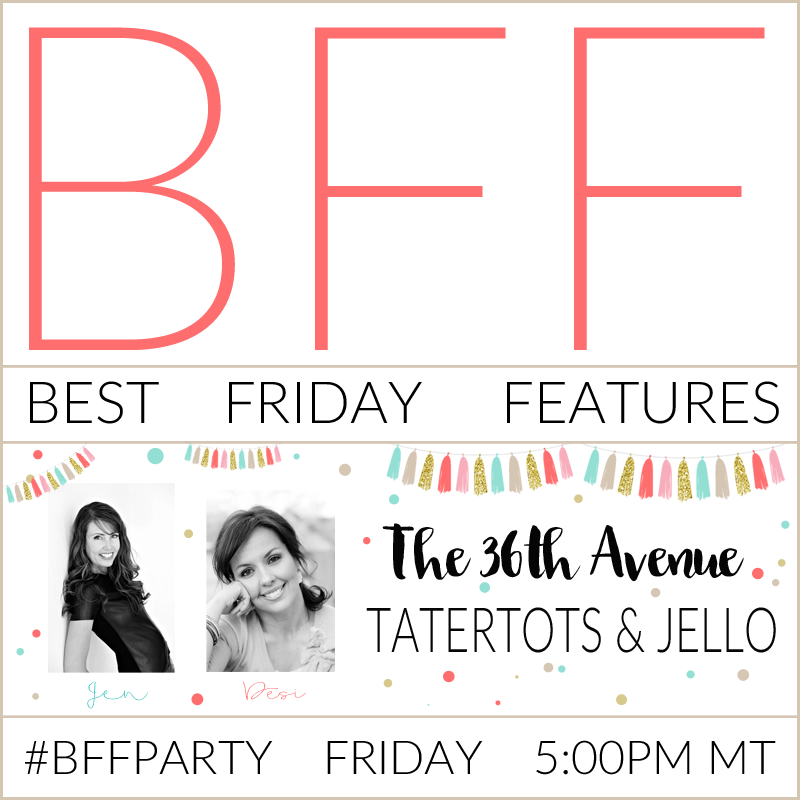 Welcome back to me and Desi's Best Friday Features! We have so much fun every week, and we hope you do too!
We've been pinning more projects than ever to our Pinterest boards and are continuing to feature our weekly favorites. And I'm going to be doing more idea round-ups than ever!
Here are our favorite projects from last week: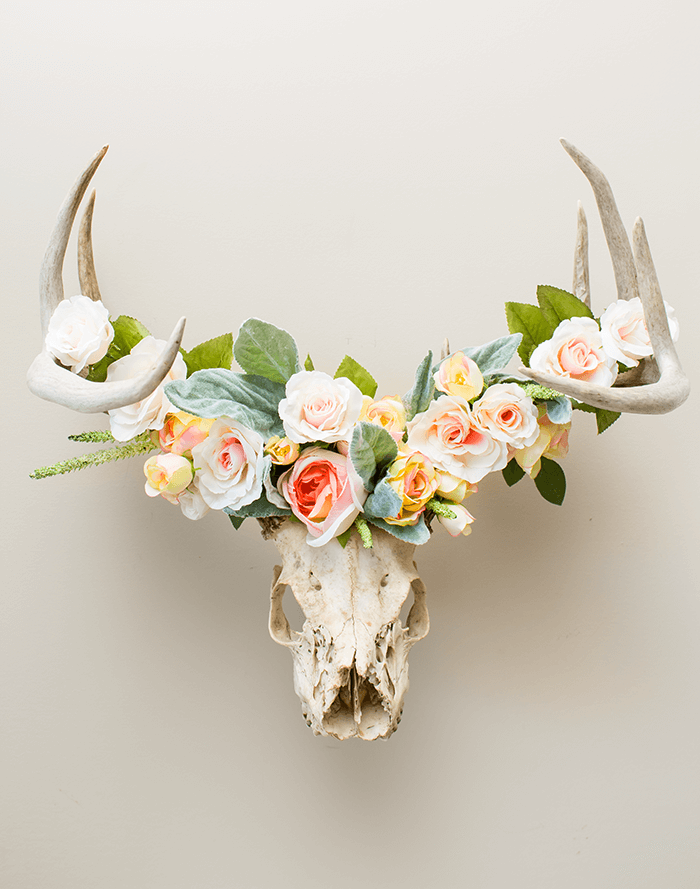 Desi's favorite this week is this Floral Crowned Deer Head from A Pretty Fix.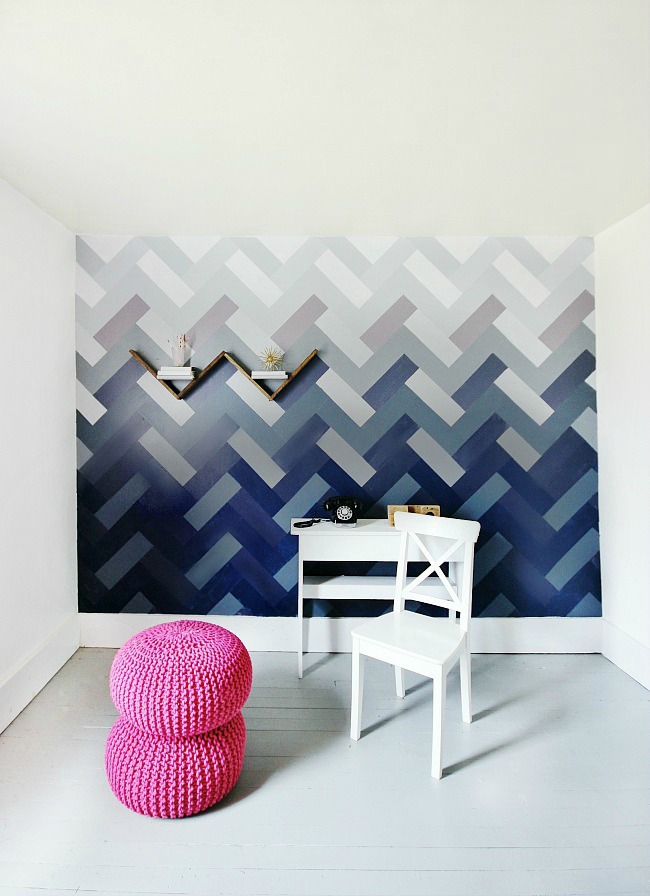 My favorite project this week is this Herringbone Wall Tutorial from Thistlewood Farm!
I love the bold, blocky shapes and the gradient down the wall-it's the perfect statement piece for any room!
* * * * * * * *
Link up your projects, enter to win a $25 Target Gift Card, and see what I've been working on this week after the break:
It's Pineapple Week here at TT&J–here's what I've been sharing!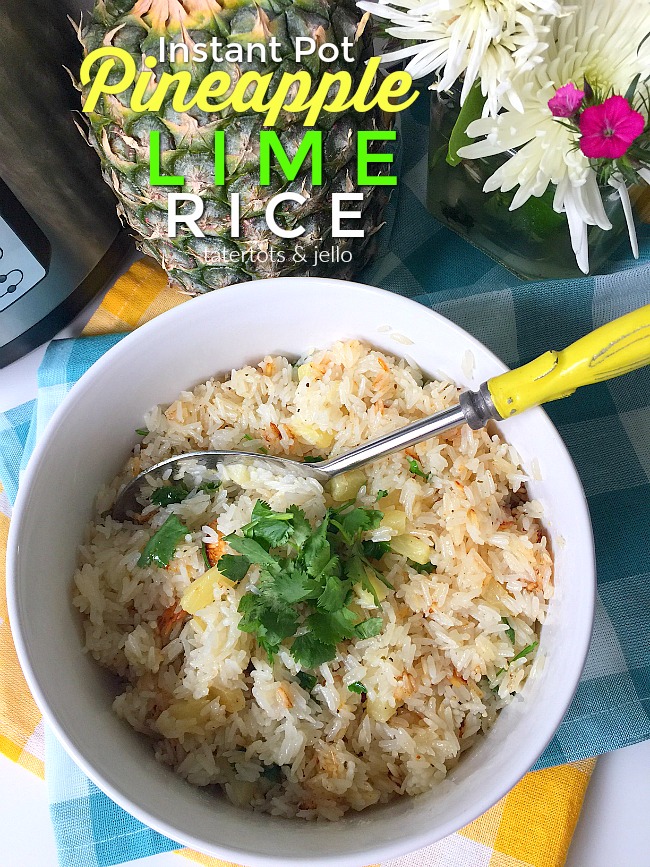 This Instant Pot Pineapple Lime Rice is to die for!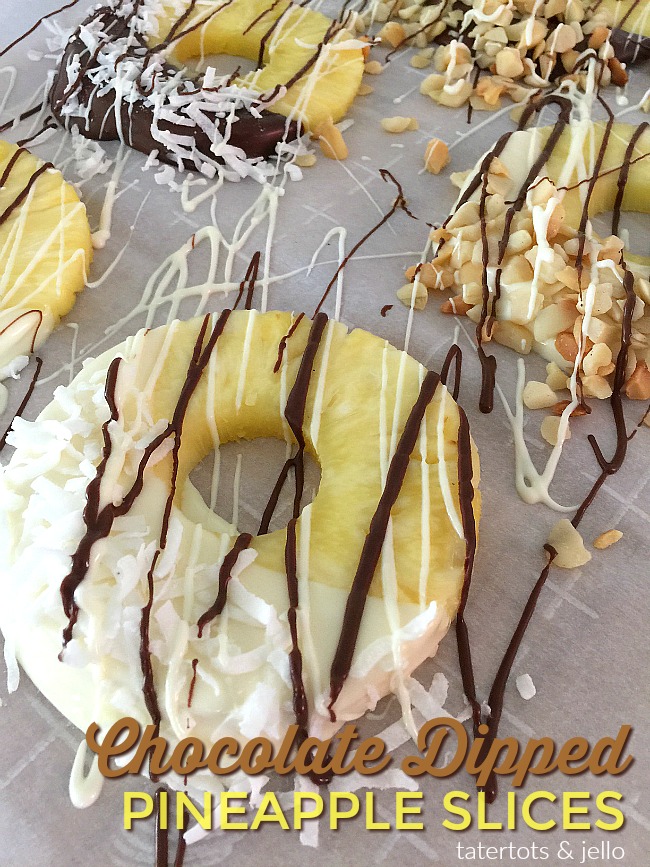 And these Chocolate Dipped Pineapple Slices are so much yummier than you could even imagine.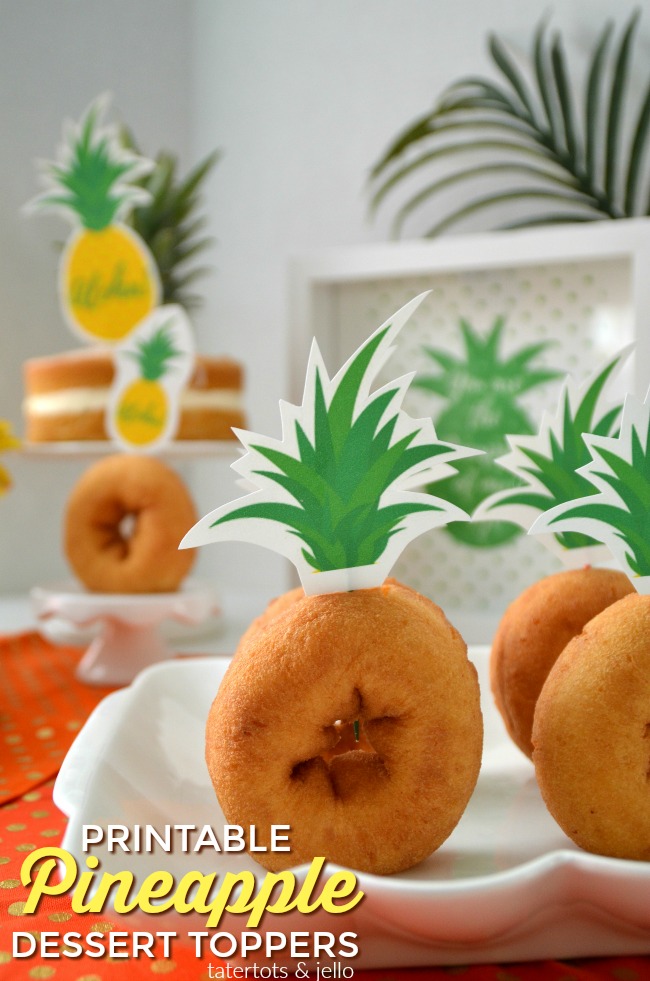 These Printable Pineapple Cupcake Toppers are perfect for any sort of dessert.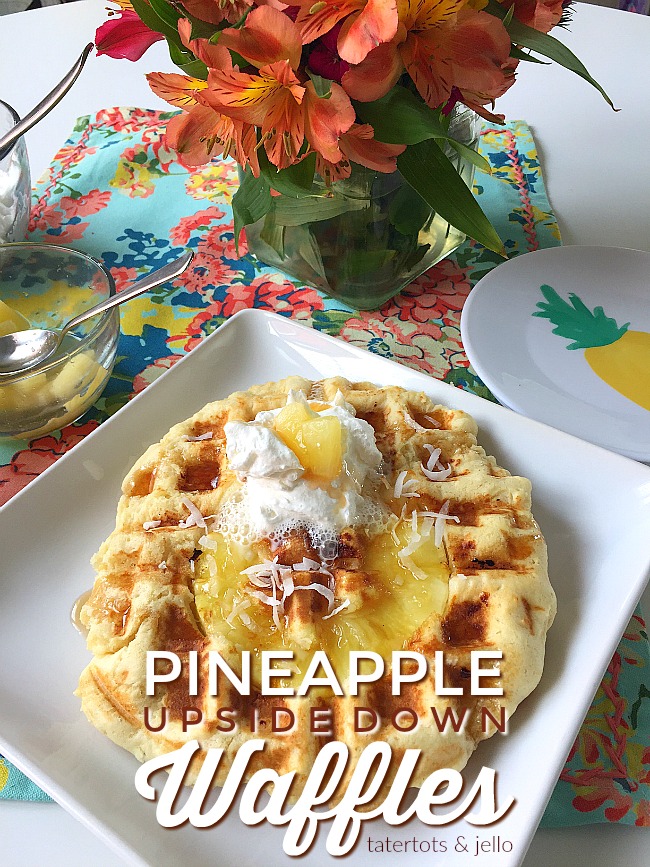 These Pineapple Upside Down Waffles are sure to be a hit–and they're super easy to make!
* * * * * * *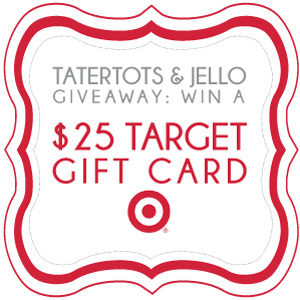 Now it's time to enter to win a$25 Target Gift Card!
* * * * * * *
I can't wait to see what YOU have been doing this week!!
I'm so excited to feature YOU!!
xoxo