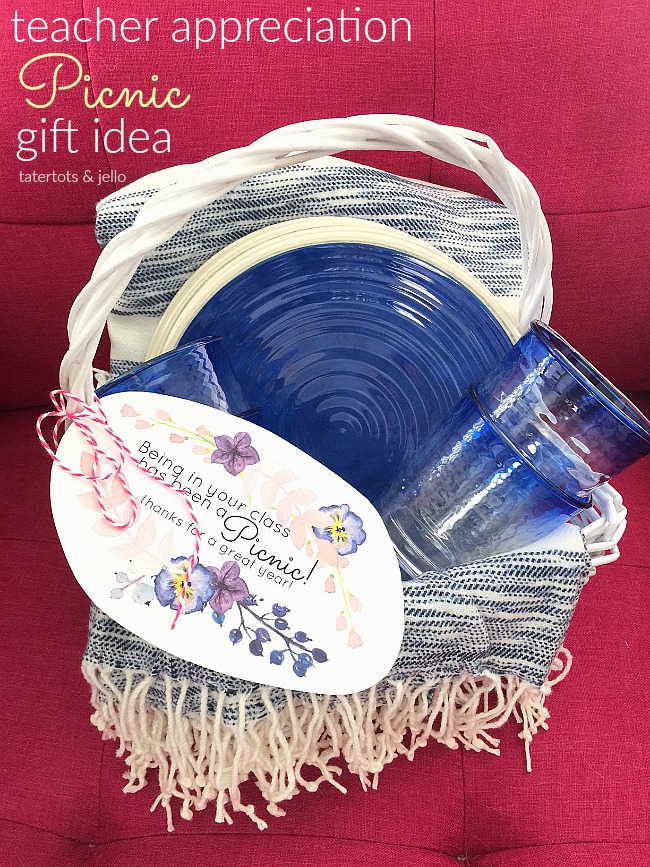 Teacher Appreciation Picnic Gift Idea Printable Tag
We had our Teacher Appreciation Week last week. Teachers do so much for our kids. I love giving back to them in a thoughtful way. This year I decided to give them picnic baskets filled with cute picnic items. And I made a little tag too!!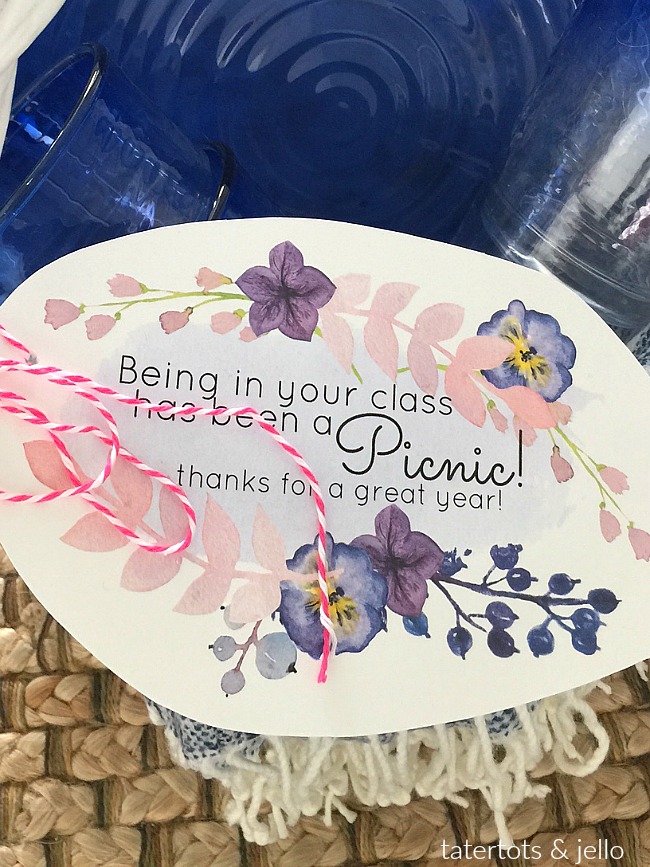 Here's what I put in the basket. A blanket. I love this striped blanket and guess what? I found it at Walmart and it is super affordable.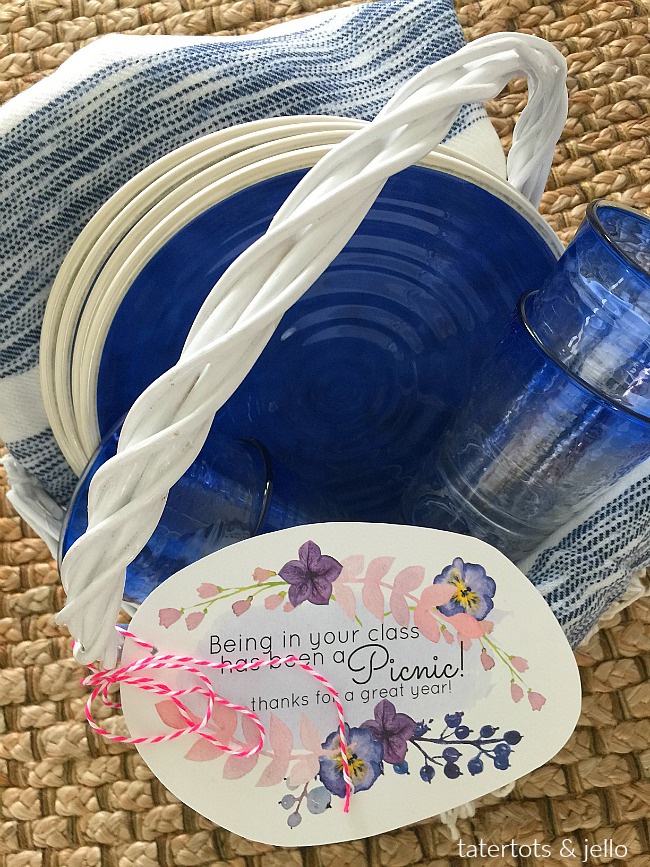 Teacher Appreciation Picnic Gift Idea Printable Tag
I also found some melamine plates and pretty plastic cups that match!

I thought the outdoor plates and cups would also be awesome to use all summer for our teachers as they grill and eat outside with their families!!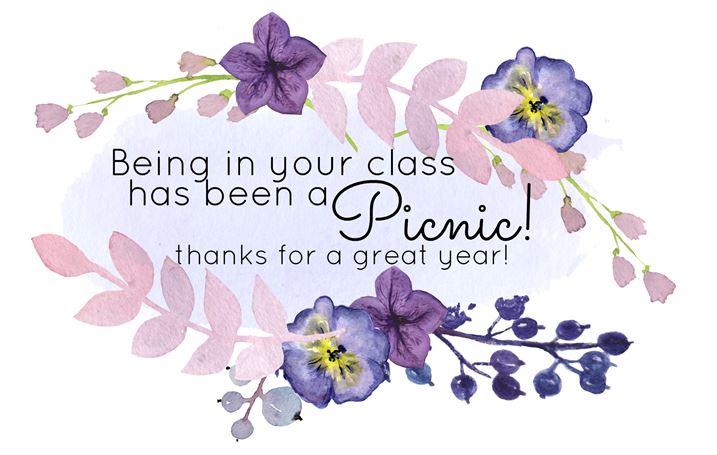 You can also add a gift card to your local grocery store which would come in handy this summer too!!
And here is a pretty watercolor gift tag that goes along with the picnic theme!
Just right-click on this link to download the Teacher Appreciation Picnic Printable Tags!
Here are a couple other Teacher Appreciation Ideas you might enjoy: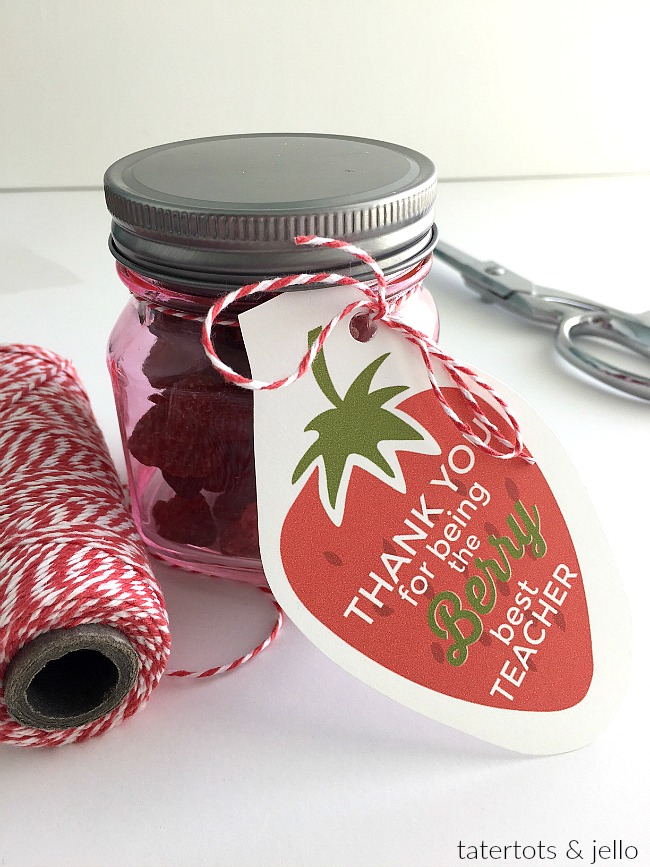 Berry Teacher Appreciation Tags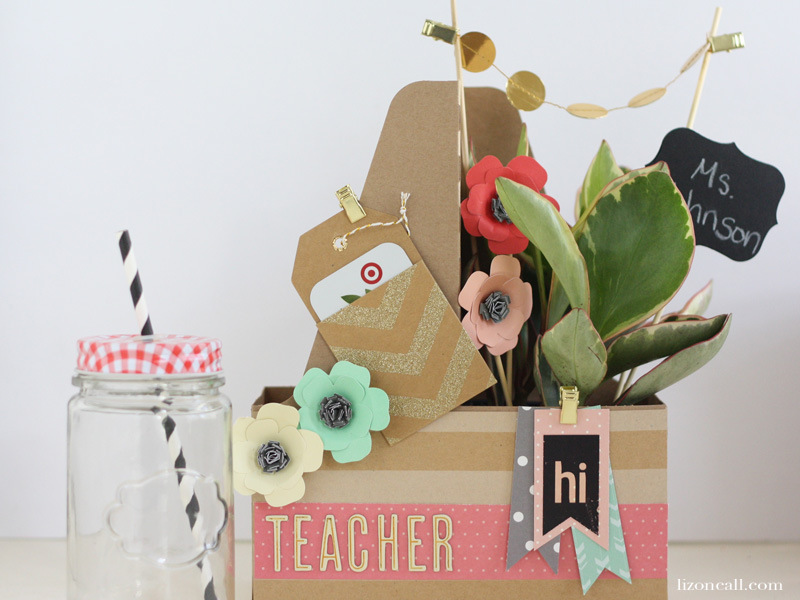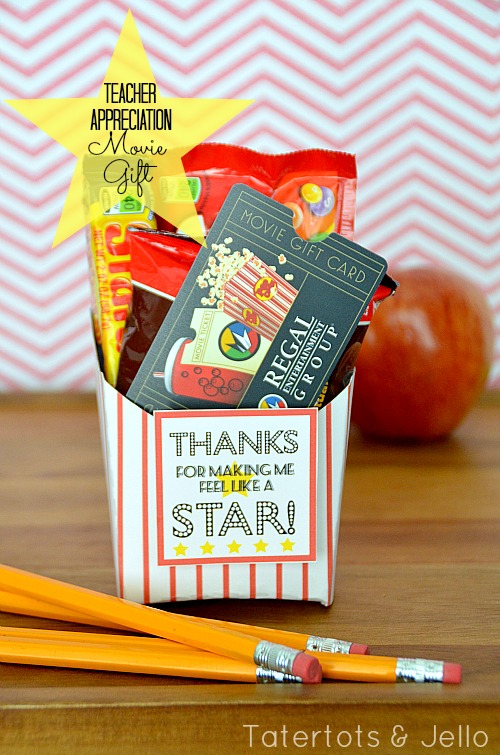 Teacher Appreciation Movie Gift Idea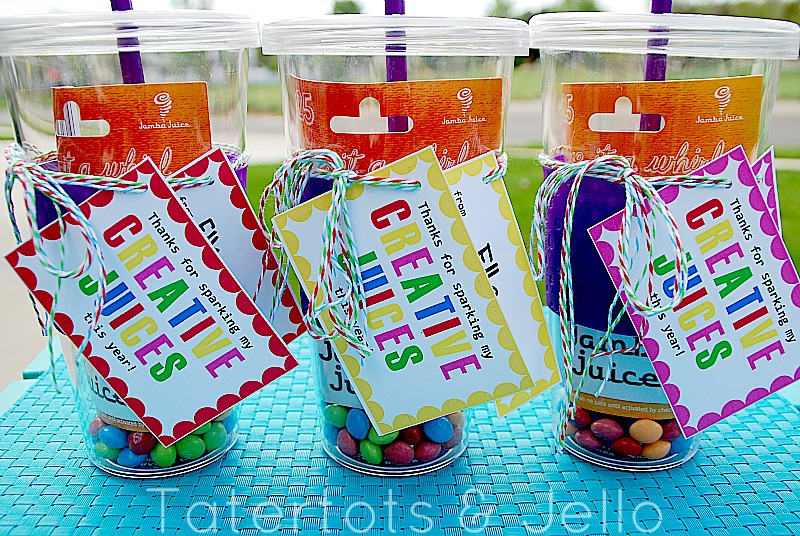 Teacher Appreciation Juice Tags
And for HUNDREDS of more teacher gift ideas – check out the Teacher Appreciation Gifts at Skip to My Lou!
xoxo