Best Friday Features!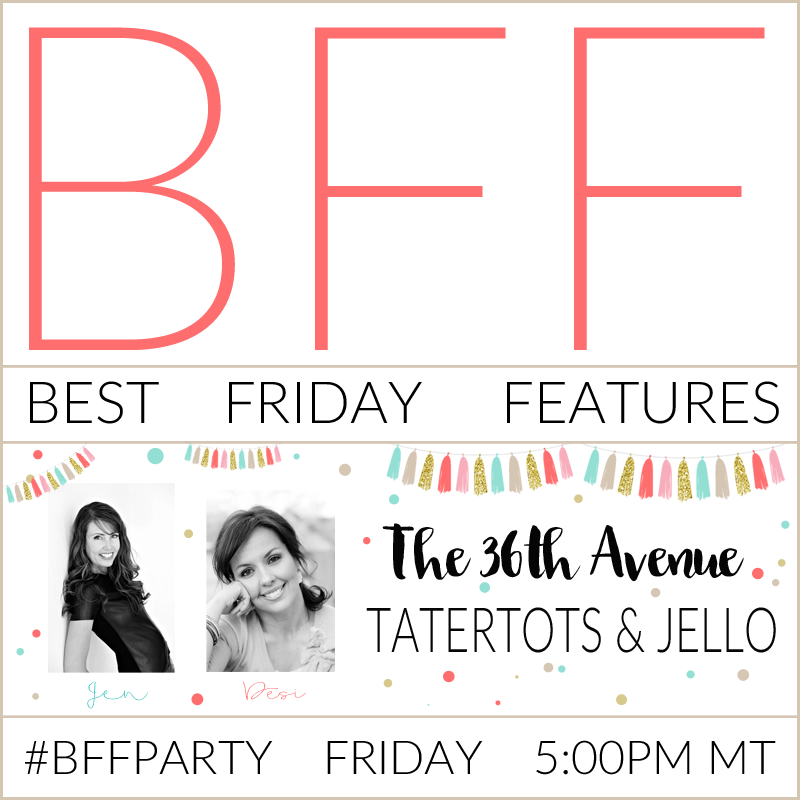 Welcome back to the Best Friday Feature Party! We have so much fun every week, and we hope you do too!
We've been pinning more projects than ever to our Pinterest boards and are continuing to feature our weekly favorites. And I'm going to be doing more idea round-ups than ever!
Here are our favorite projects from last week!

Desi's favorite this week are these DIY Copper Tin Can Candle Holders from H2O Bungalow!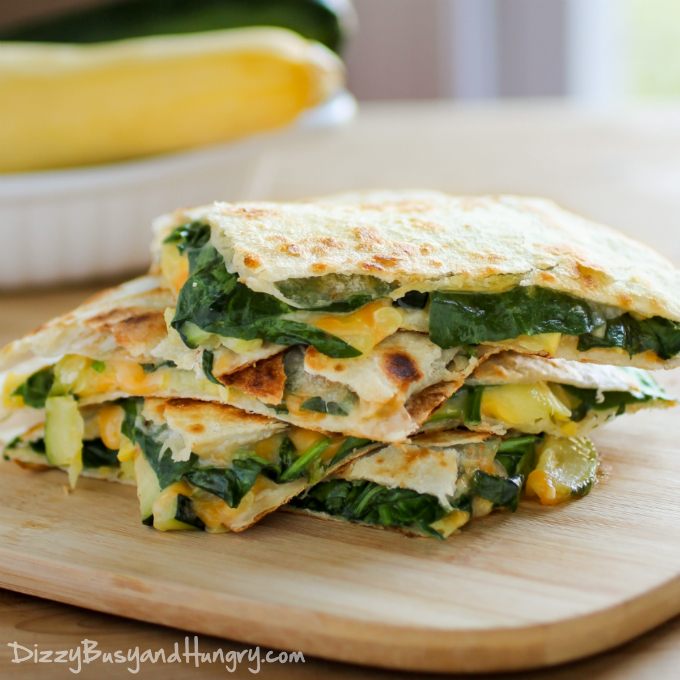 My favorite project this week are these Cheesy Zucchini Spinach Quesadillas from Dizzy Busy and Hungry!
Quesadillas are a staple in our house and we have more zucchini coming from our garden than we know what to do with!
* * * * * * *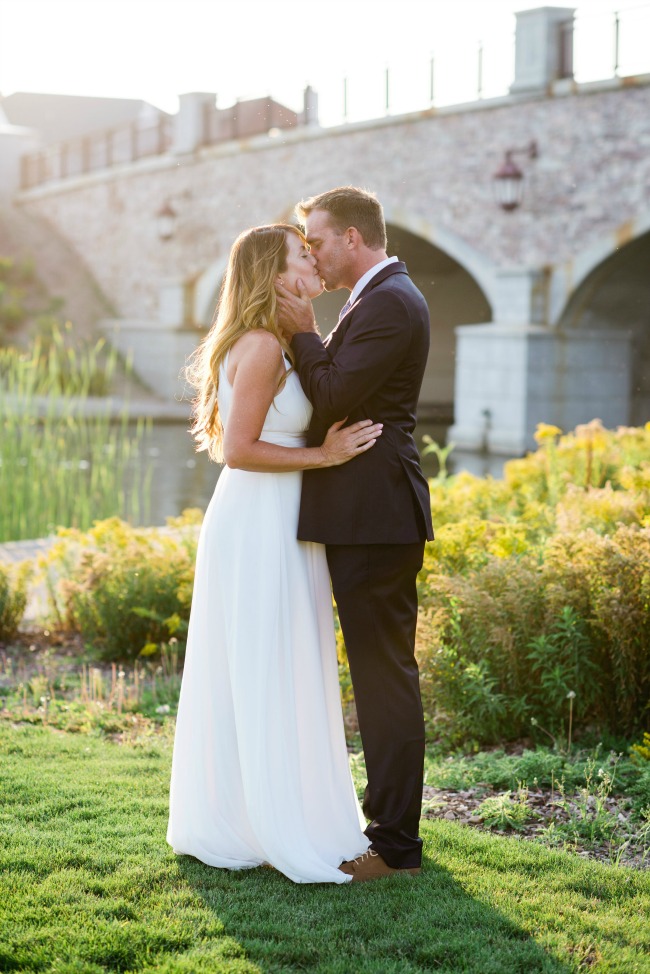 I shared some ideas from my wedding last month!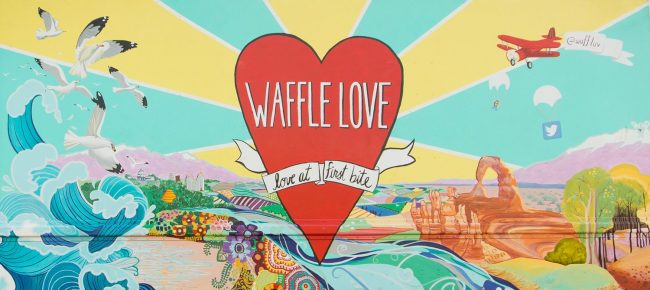 I talked about how perfect Waffle Love was when they catered my wedding!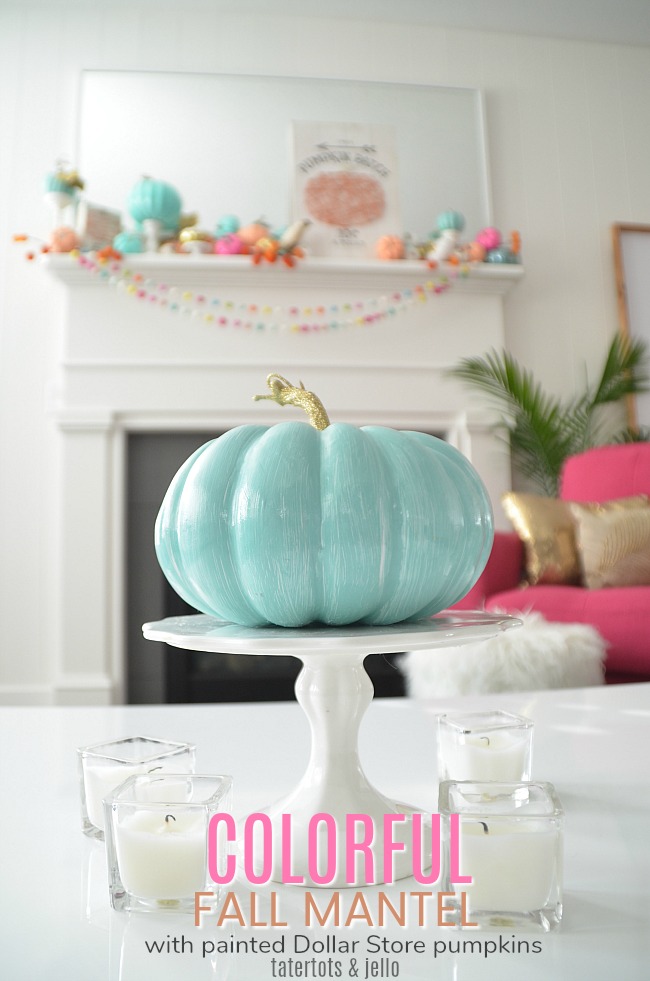 I shared my colorful fall mantel!
* * * * * * *
I can't wait to see what YOU have been doing this week!!
I'm so excited to feature YOU!!
xoxo