Best Friday Features!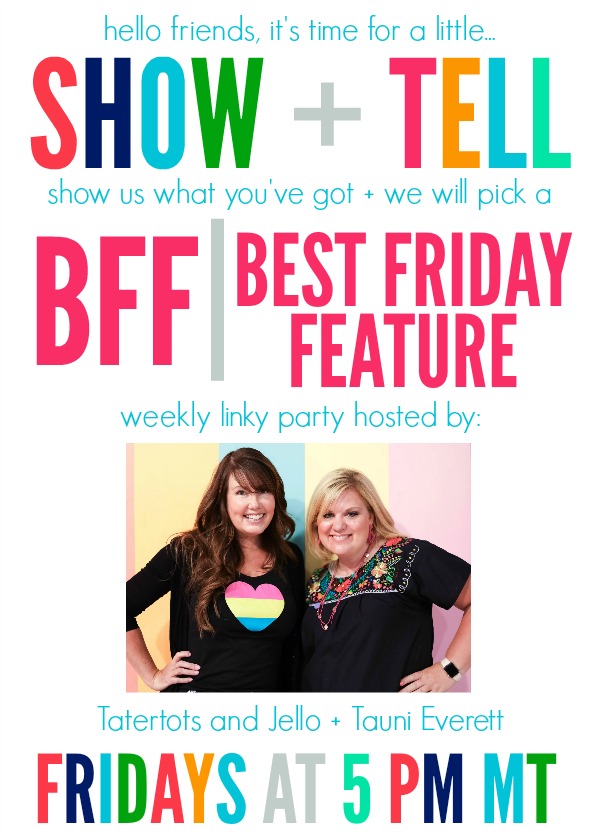 Welcome back to the Best Friday Feature Party! We have so much fun every week, and we hope you do too!
We've been pinning more projects than ever to our Pinterest boards and are continuing to feature our weekly favorites. And I'm going to be doing more idea round-ups than ever!
Here are our favorite projects from last week: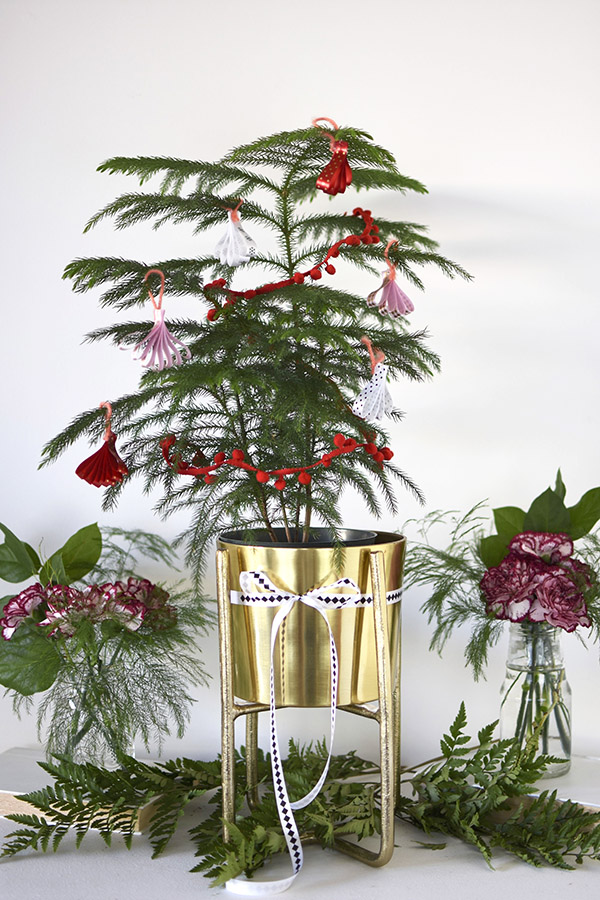 My favorite project this week are these Printed Fan Ribbon Ornaments from Delineate Your Dwelling!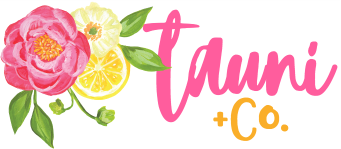 Tauni's Favorite!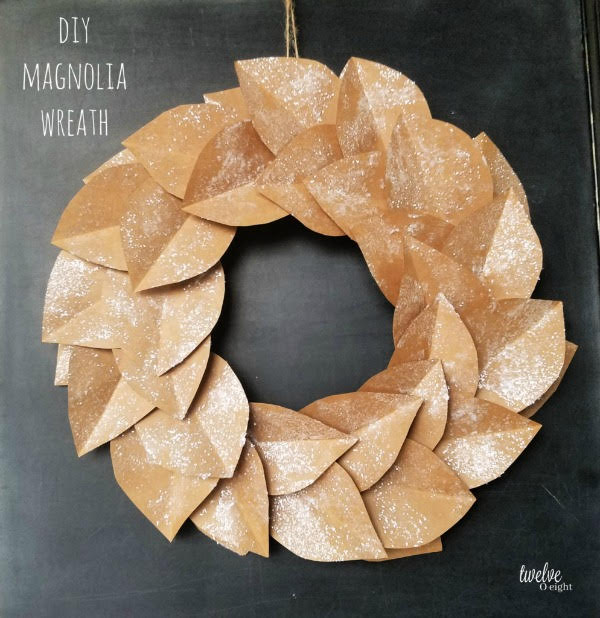 Tauni's favorite project this week is this DIY Frosted Paper Magnolia Wreath!
* * * * * *
Here's what I've been busy with this week!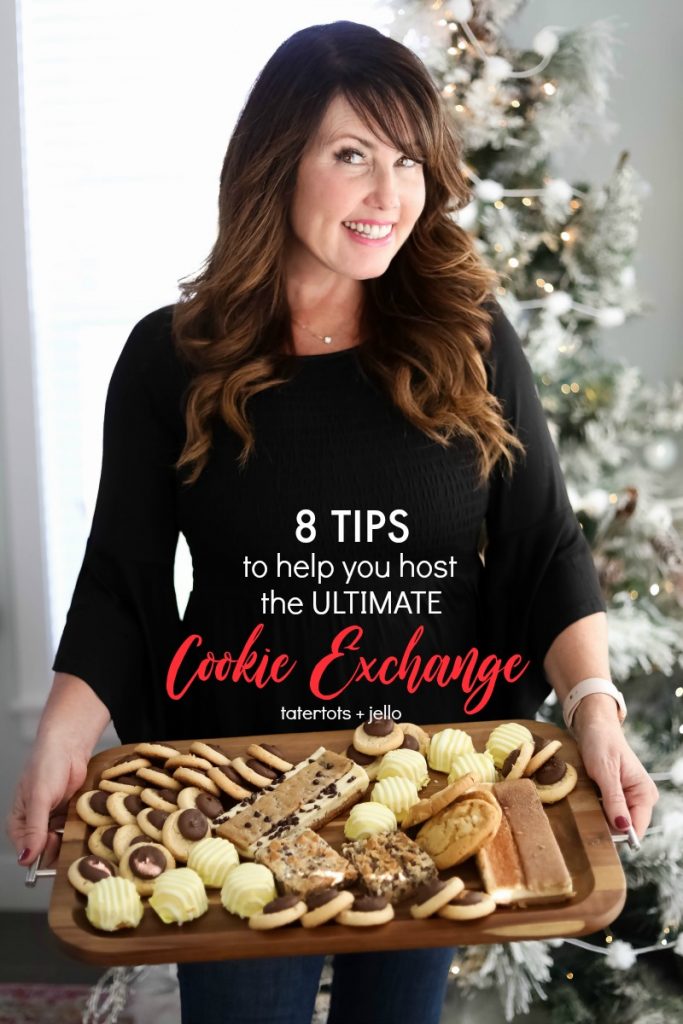 I shared 8 Tips to Help You Host the ULTIMATE Cookie Exchange!


I also shared these Mini Gingerbread House Cakes!
* * * * * *
Here's what Tauni has been busy with this week!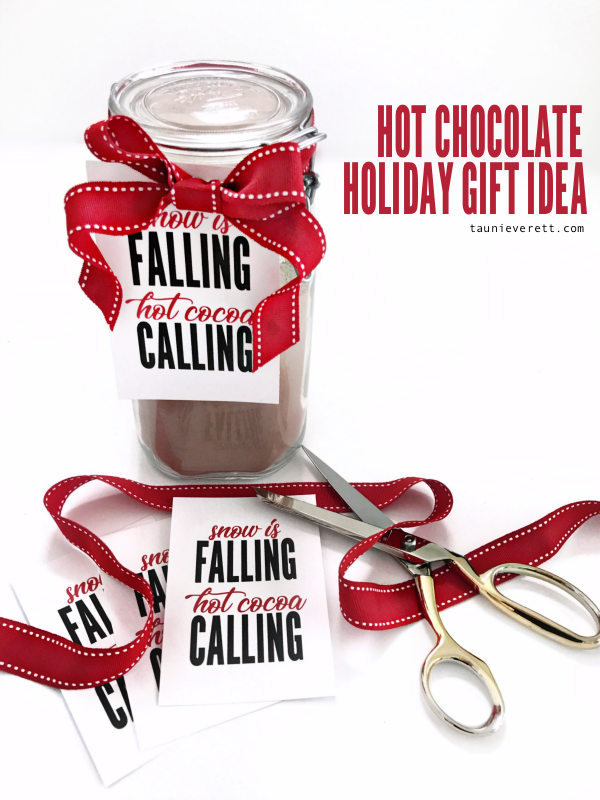 Tauni shared this Christmas Holiday Hot Chocolate Printable Gift Tag!
Tauni also shared this Fleece Blanket Christmas Gift Idea!
* * * * * *
I can't wait to see what YOU have been doing this week!!

I'm so excited to feature YOU!!

xoxo