Best Friday Features!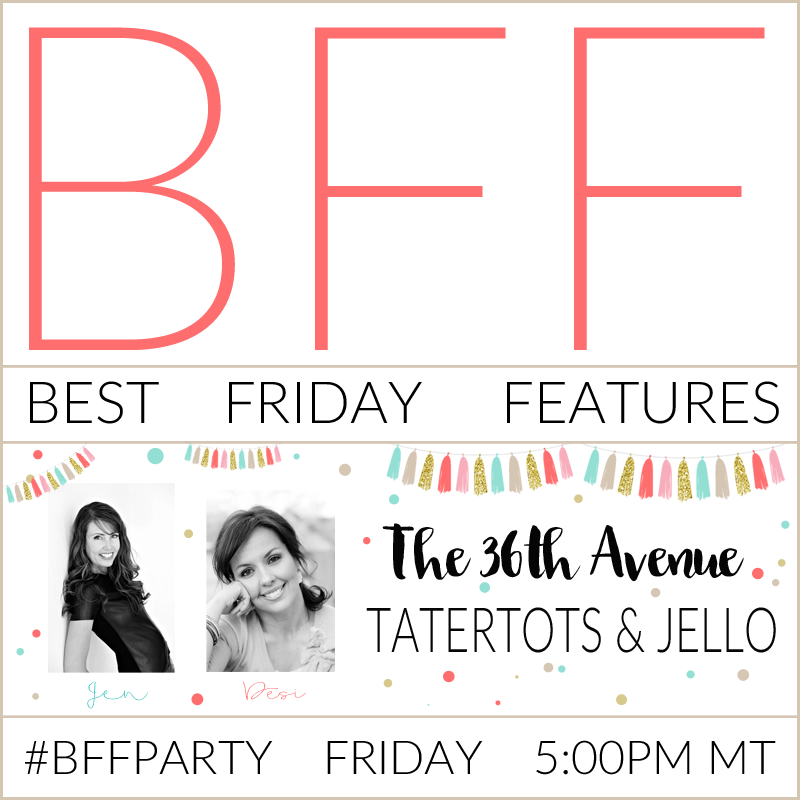 Welcome back to the Best Friday Feature Party! We have so much fun every week, and we hope you do too!
We've been pinning more projects than ever to our Pinterest boards and are continuing to feature our weekly favorites. And I'm going to be doing more idea round-ups than ever!
Here are our favorite projects from last week: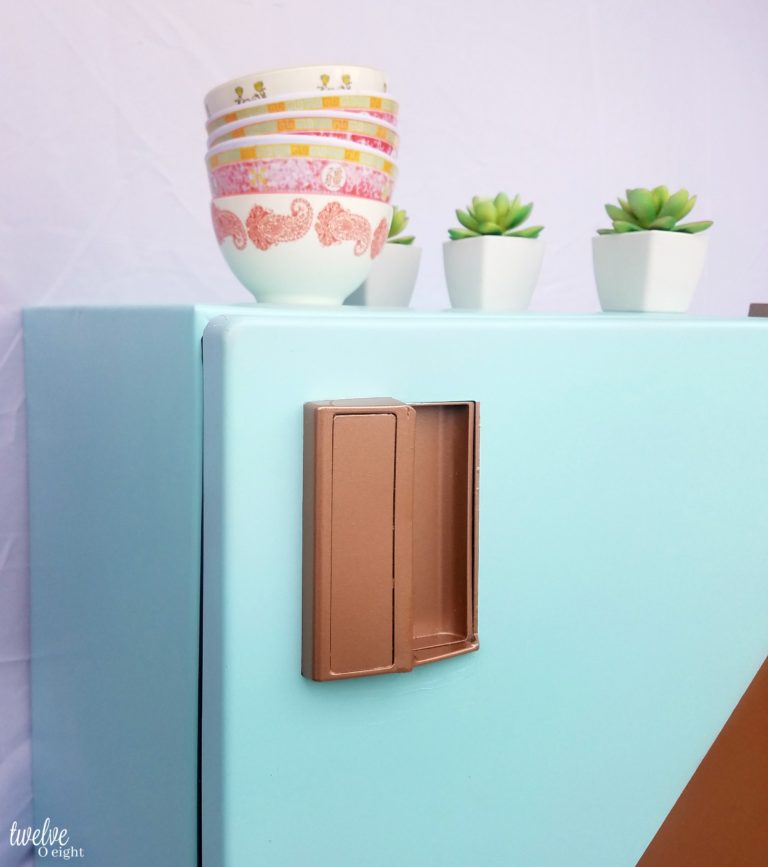 My favorite project this week is this DIY Painted Refrigerator from Twelve O Eight!
* * * * * *
Here's what I've been busy with this week!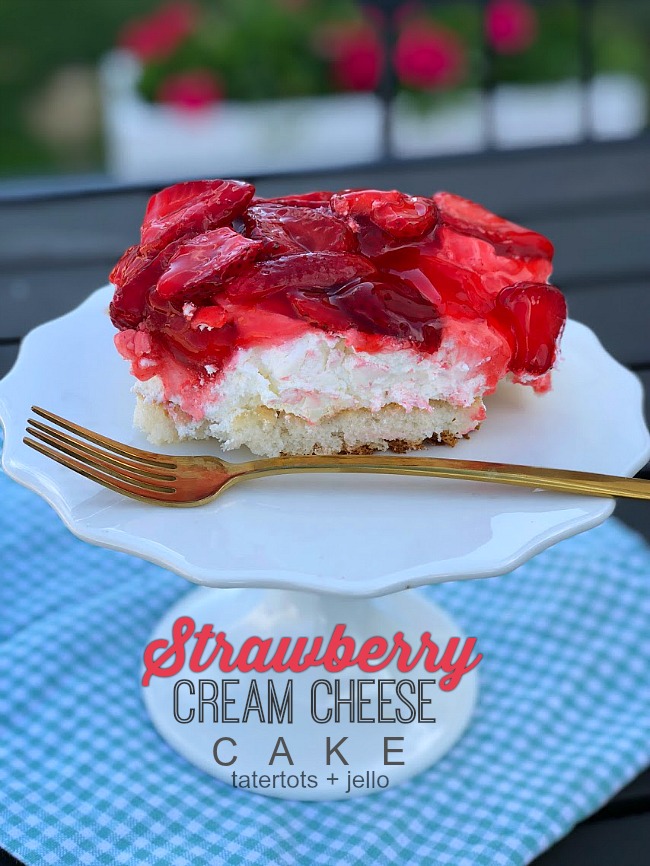 We celebrated my daughter's college graduation with this delicious Strawberry Cream Cheese Cake!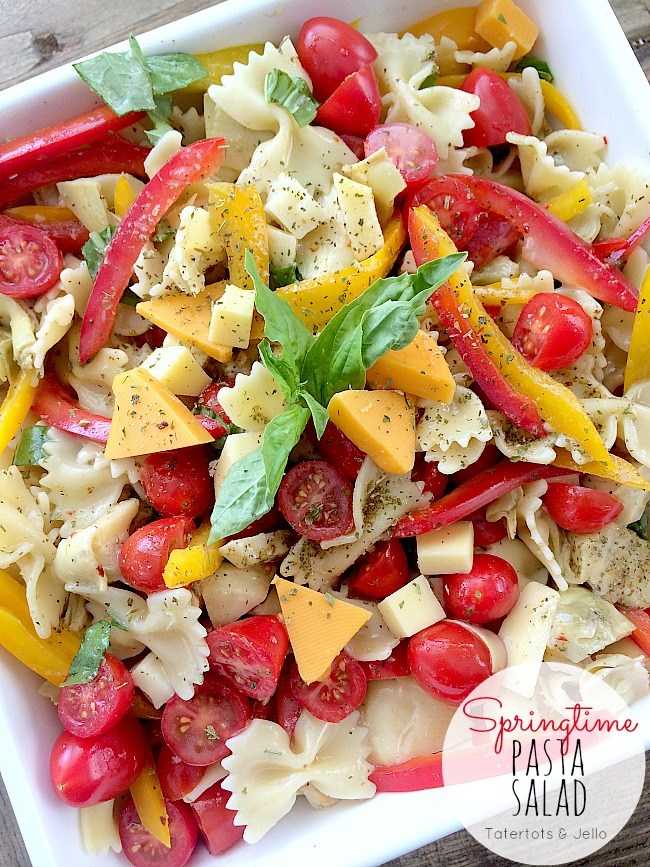 We had a family picnic last weekend, and this Springtime Pasta Salad was a hit!
* * * * * *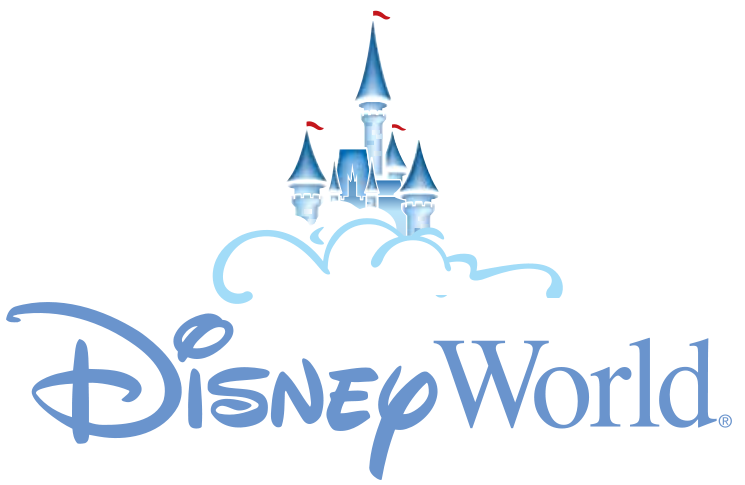 We just got home last night from our trip to Disney World! We've been to Disneyland plenty of times before but this was our first time making it over to Florida!
I am giving away a cool backpack, picture frame, mug and notebook + USB that I picked up in Disney World!
Just click over and leave a comment on my Instagram post below for a chance to win the surprise!
* * * * * *
I can't wait to see what YOU have been doing this week!!
I'm so excited to feature YOU!!
xoxo