Best Friday Features!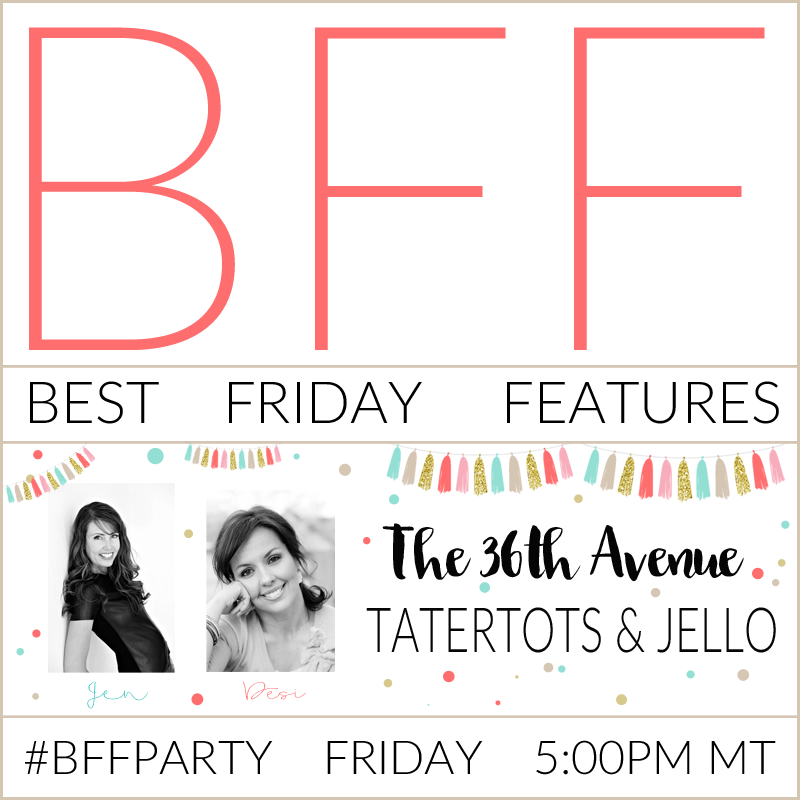 Welcome back to the Best Friday Feature Party! We have so much fun every week, and we hope you do too!
We've been pinning more projects than ever to our Pinterest boards and are continuing to feature our weekly favorites. And I'm going to be doing more idea round-ups than ever!
Here are our favorite projects from last week: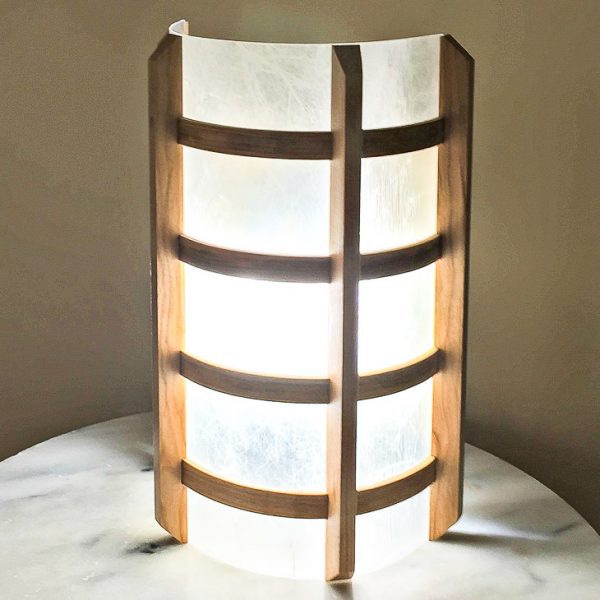 Desi's favorite this week is this DIY Wall Sconce from The Handyman's Daughter!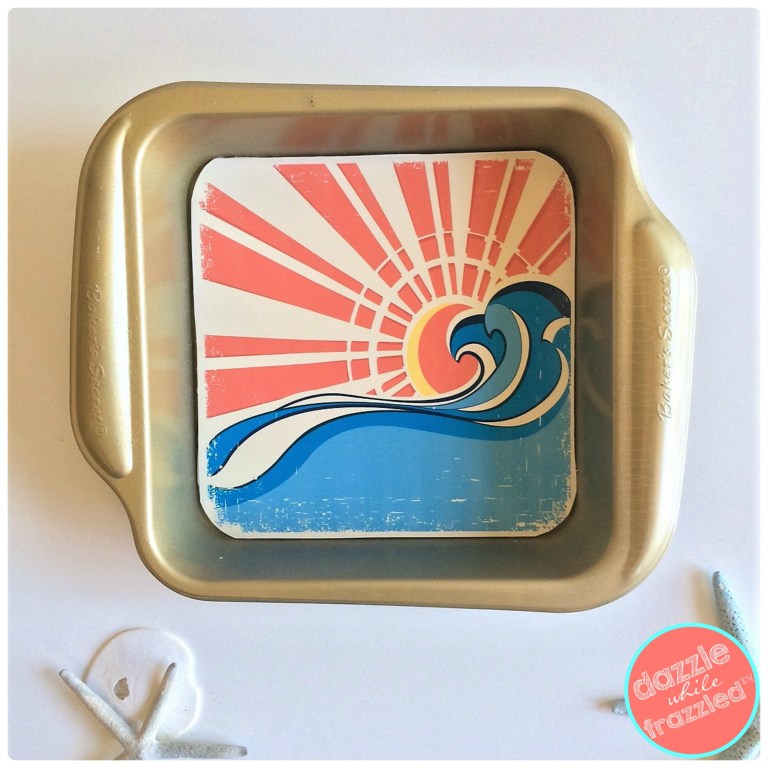 My favorite project this week is this Repurposed Baking Pan to Wall Frame from Dazzle While Frazzled!
* * * * * *
Here's what I've been busy with this week!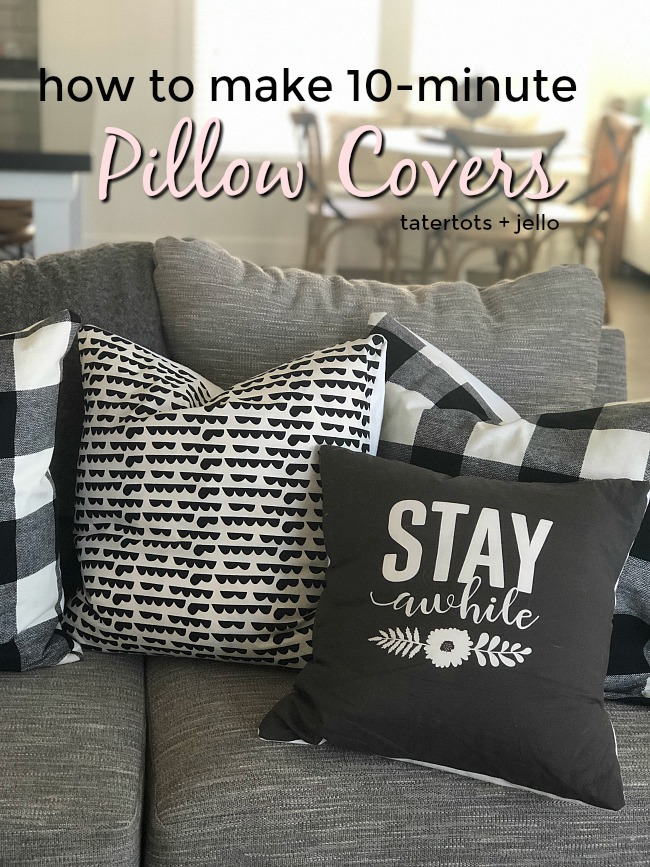 I shared a tutorial for how to make 10-Minute Pillow Covers!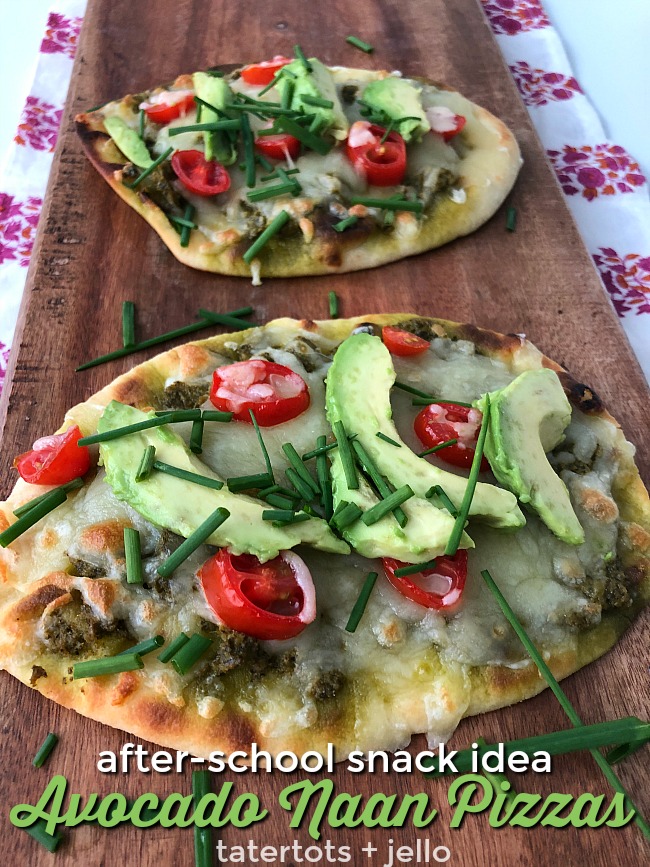 I shared the perfect after-school snack idea! Avocado Naan Pizzas!
* * * * * *
I can't wait to see what YOU have been doing this week!!
I'm so excited to feature YOU!!
xoxo