Beautiful Fall Decorating Ideas. Celebrate October with these easy and gorgeous home DIY decorating ideas!
Beautiful Fall Decorating Ideas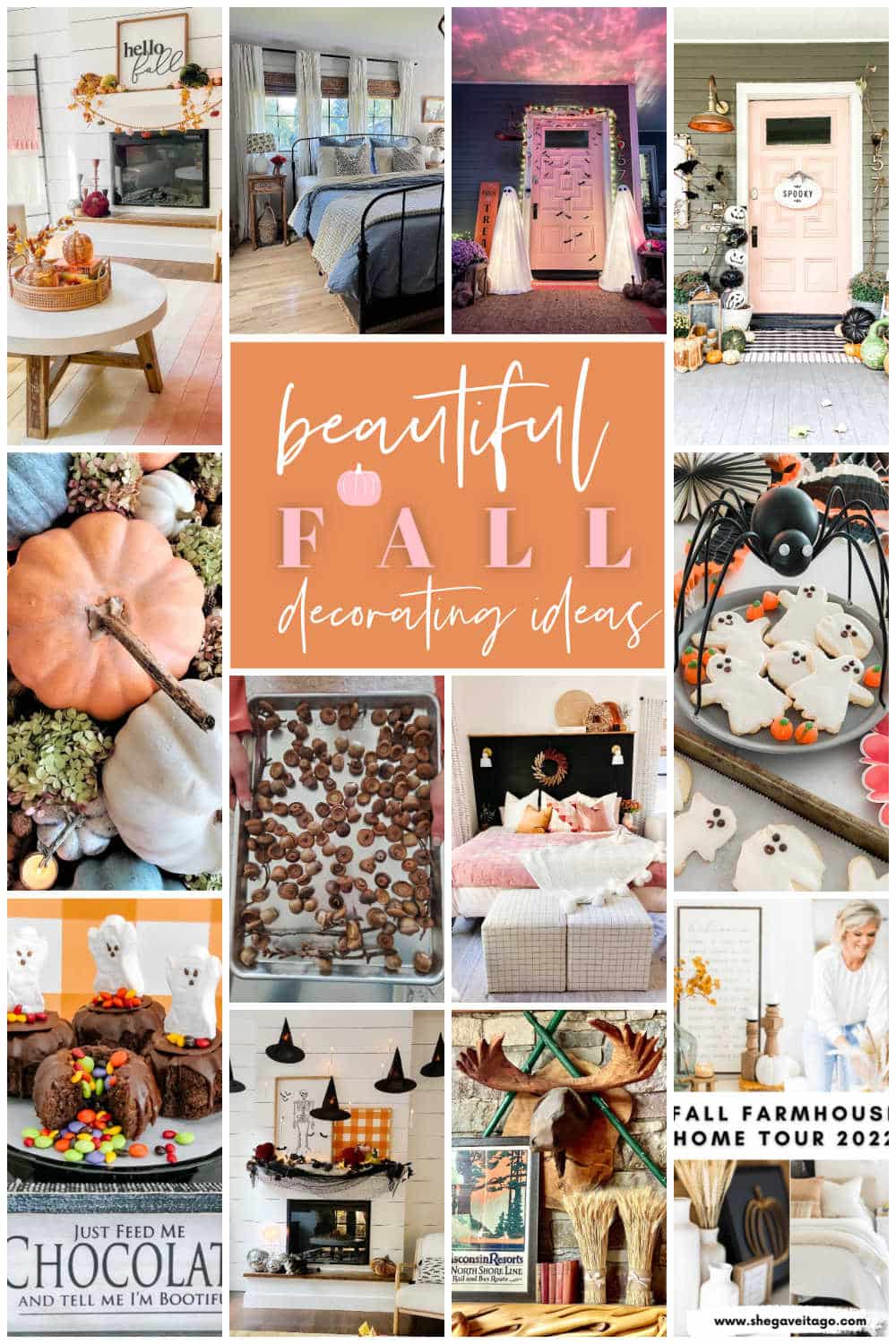 Hi, friends! How was your week?? Sorry this post is going up pretty late this week. I spent the day working on some Halloween projects. My Spooky Halloween Mantel is on my Instagram page today. I used hanging candles and hanging witch hats with candles inside. I love the way it looks! The hanging candles also have a remote that is a WAND and it's so cool! I will link them below, Such an easy way to create a spooky cute Halloween mantel!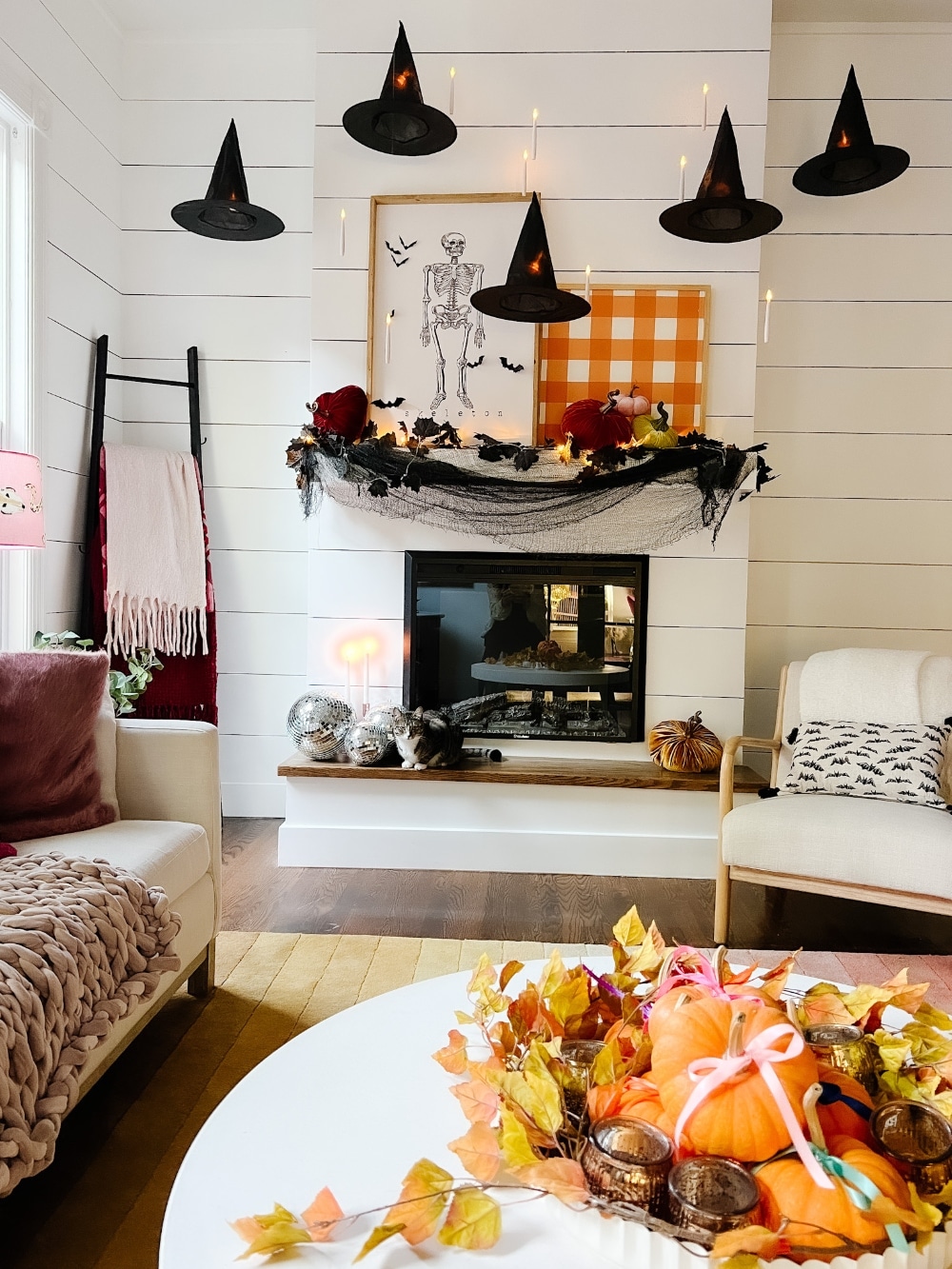 Halloween Ideas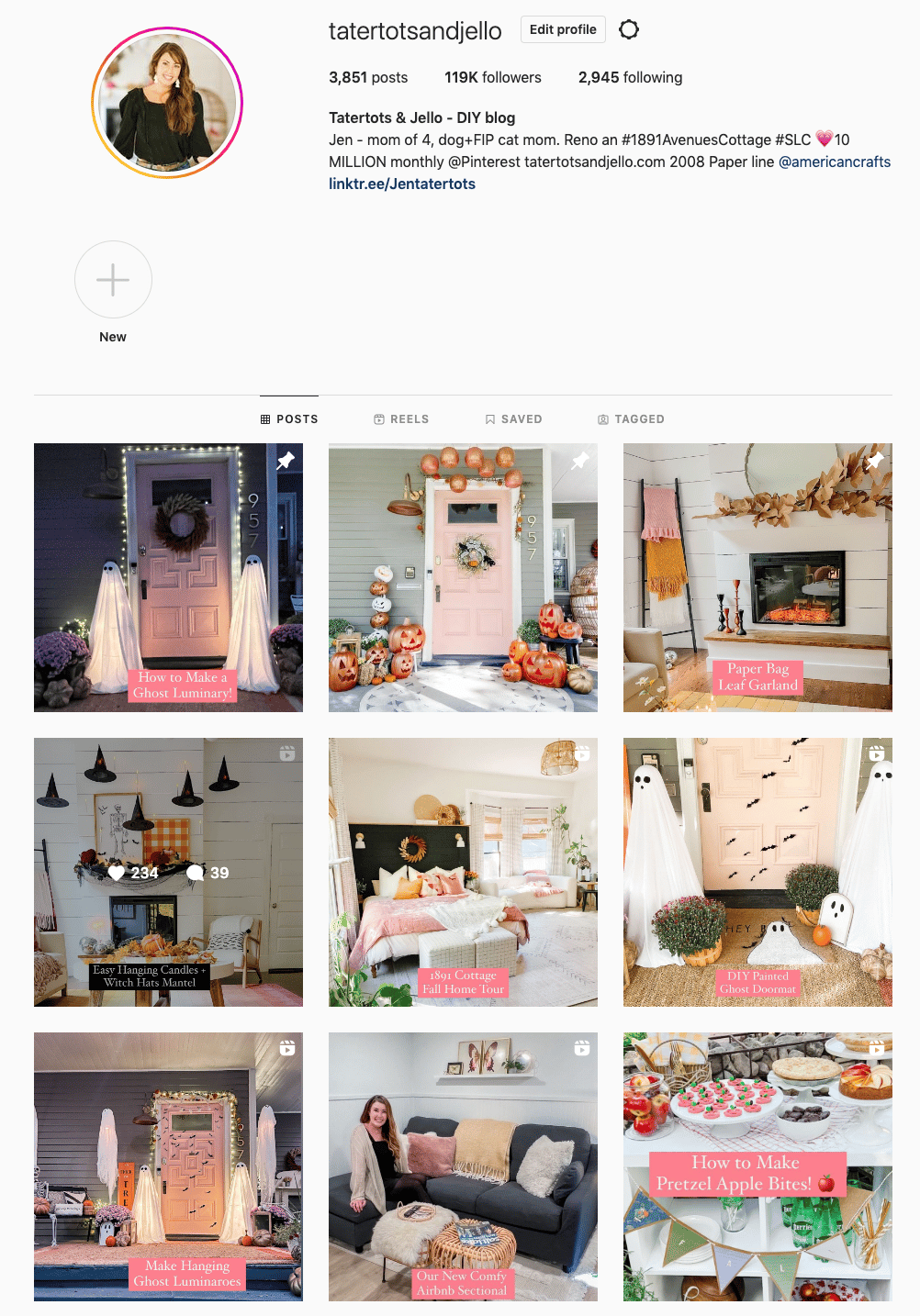 This week I challenged myself to post a DIY project as an Instagram reel every day! I am happy to say that I shared five projects. I haven't written them up yet but I included the materials and directions in the reels. So check them out!!
More DIY Fall Ideas
Here are some easy ways to bring some Halloween cheer to your home this month!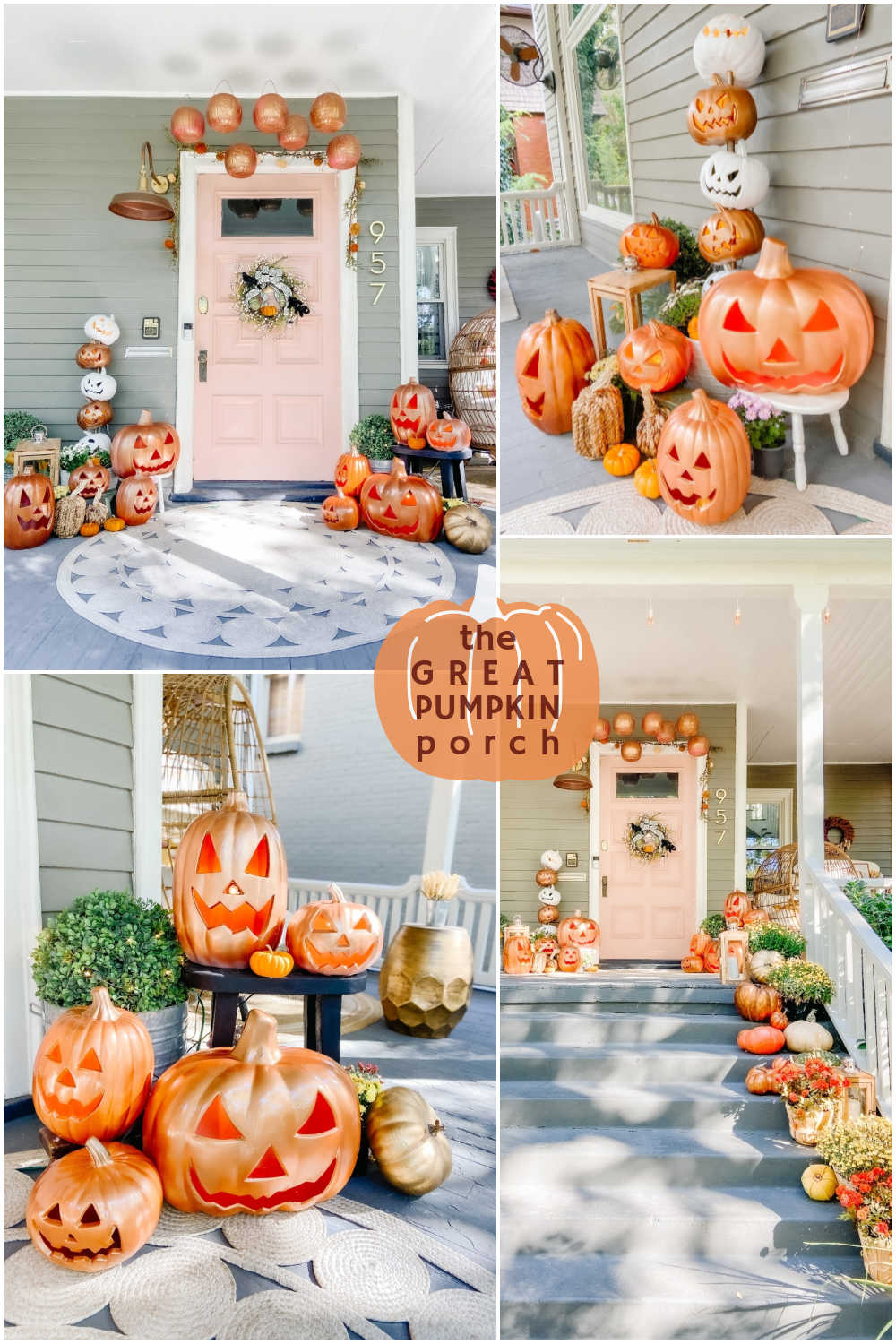 The Great Pumpkin Halloween Porch! Spray paint inexpensive jack-o-lanterns, pumpkin pails and make a jack-o-lantern topiary for a festive pumpkin porch!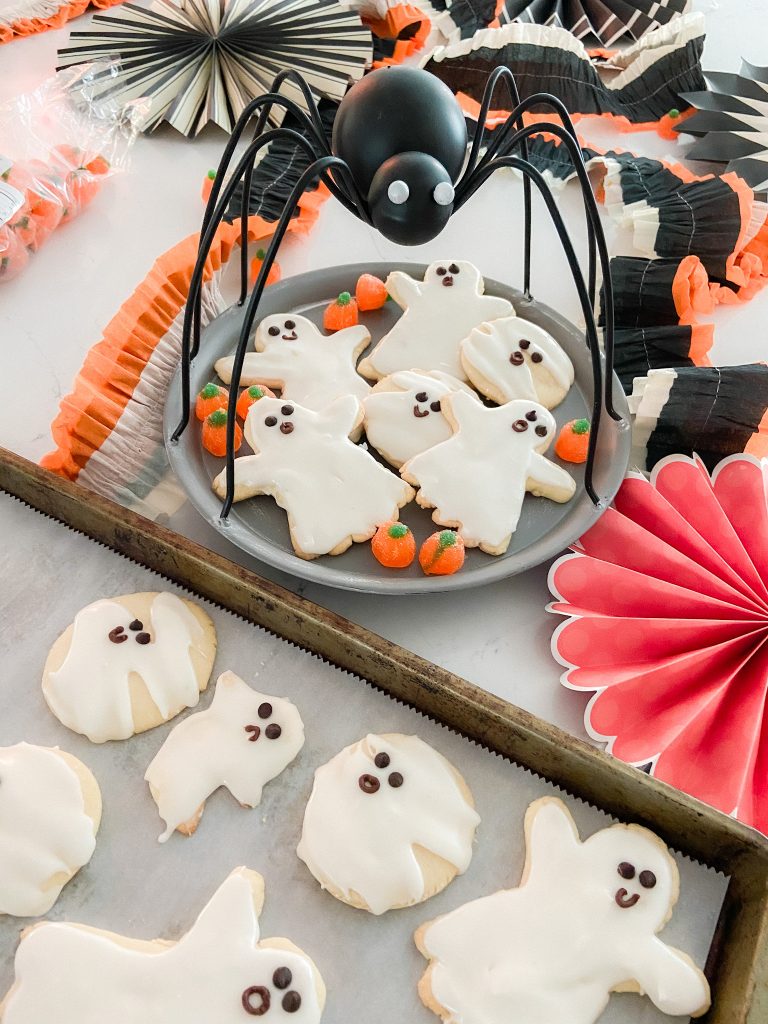 Ghost No Chill Sugar Cookies with 3 Minute Frosting. Celebrate Halloween by making shaped cookies with your kids. This recipe is quick to make with no chill time and frosting that whips up in minutes.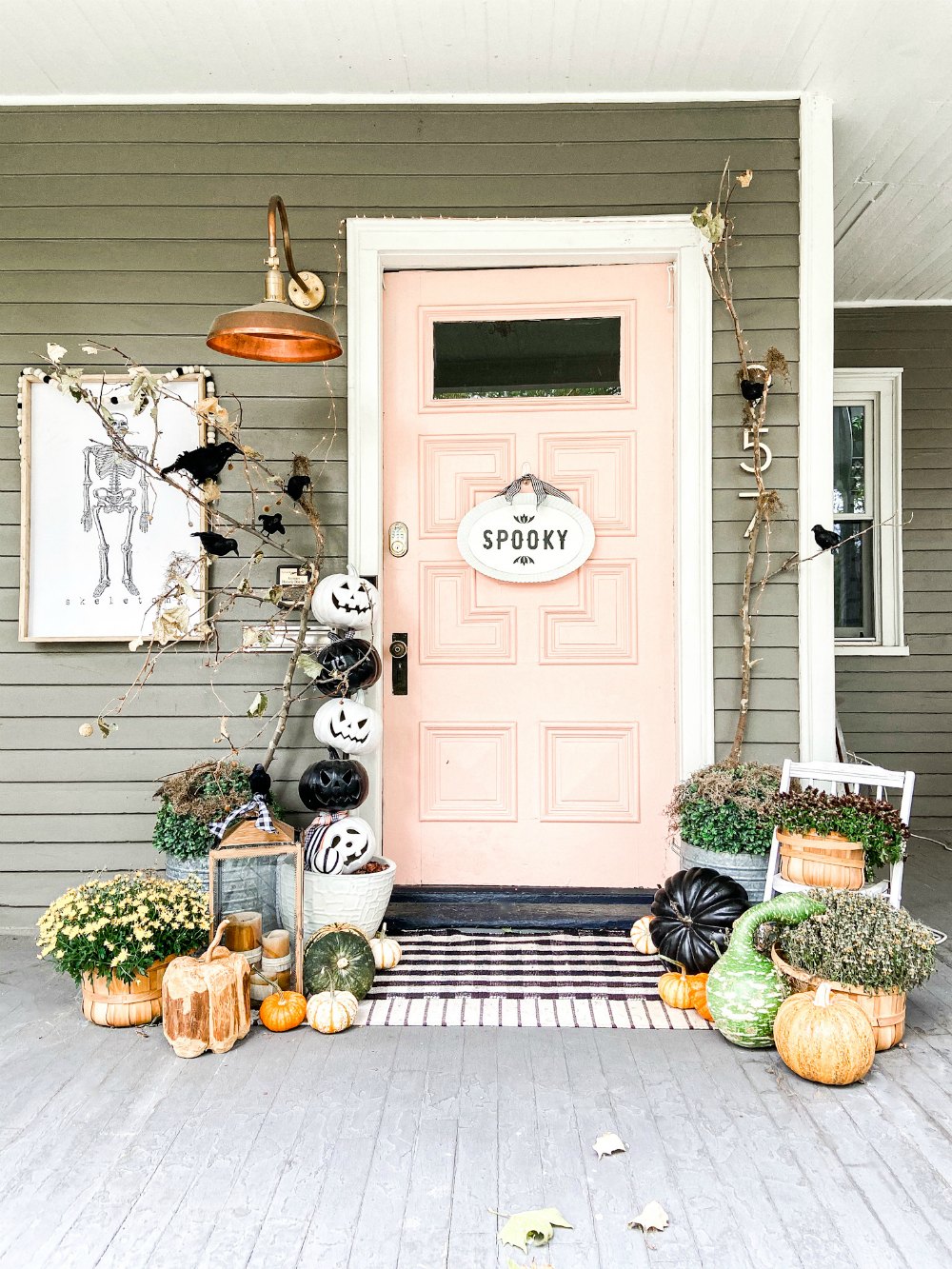 Halloween DIY Spooky Forest Porch. Add some branches, crows and moss to create an easy "spooky" forest for Halloween!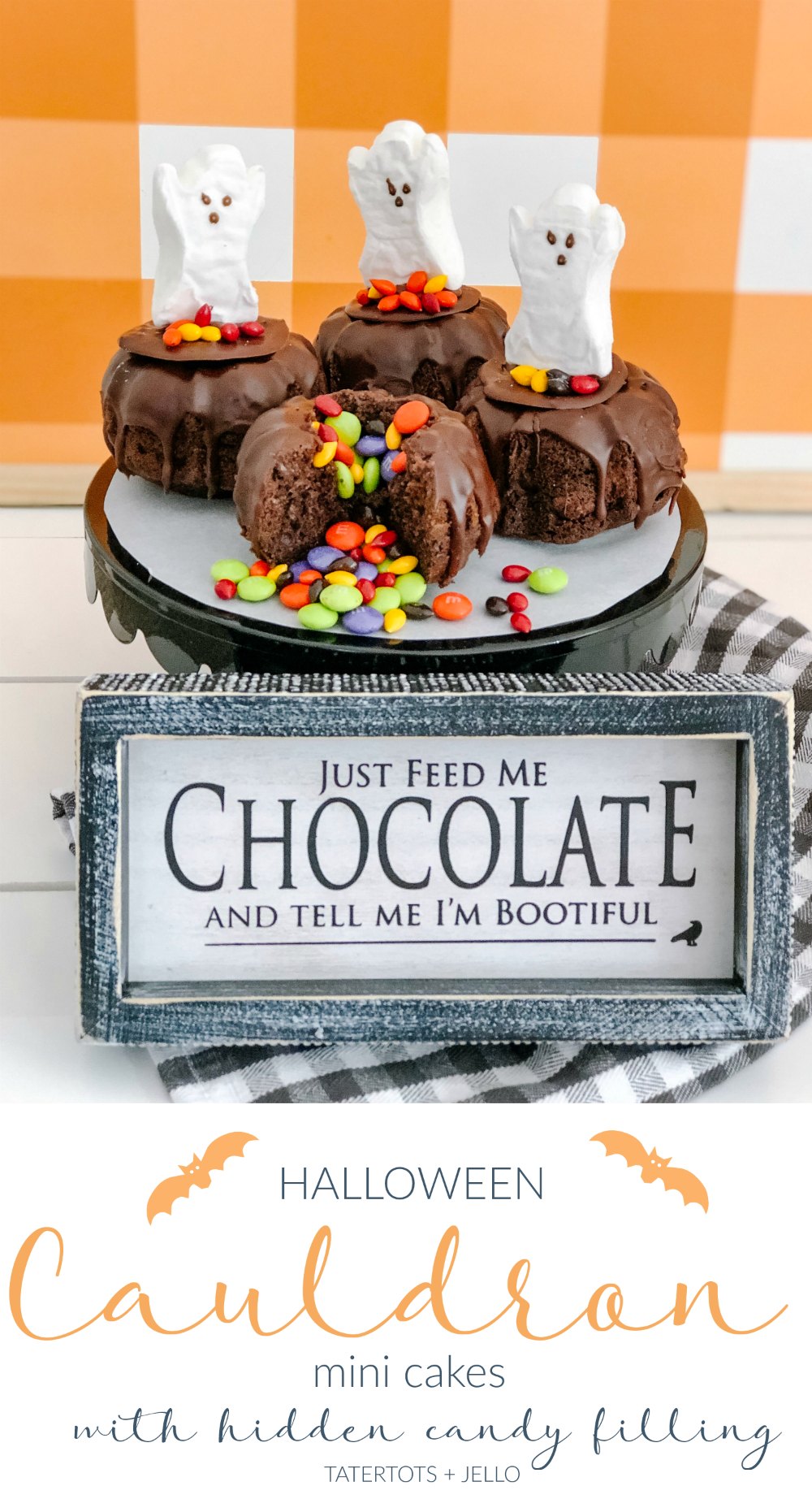 Halloween Cauldron Mini Cakes with Candy Inside! These tiny cakes are perfect for Halloween parties this year and kids will love biting inside to find a candy surprise.
Welcome Cindy from Cloches & Lavender
This week I am sharing Cindy from Cloches & Lavender! Cindy shared beautiful DIY projects. Cindy shares so many ways to use natural elements!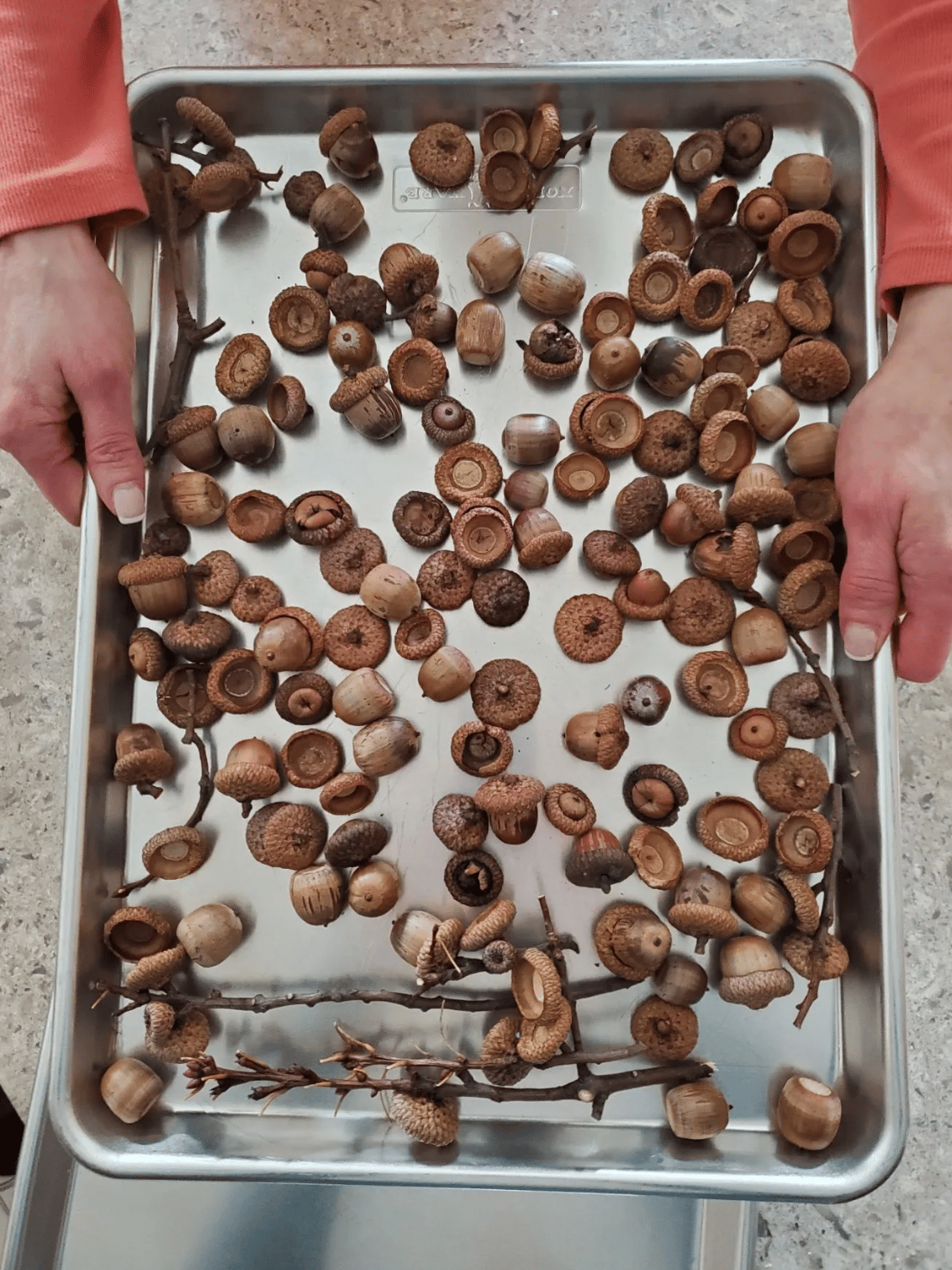 I loved her tutorial on How to Dry Acorns to use in home decor. Drying acorns and painting them colors is such a pretty idea!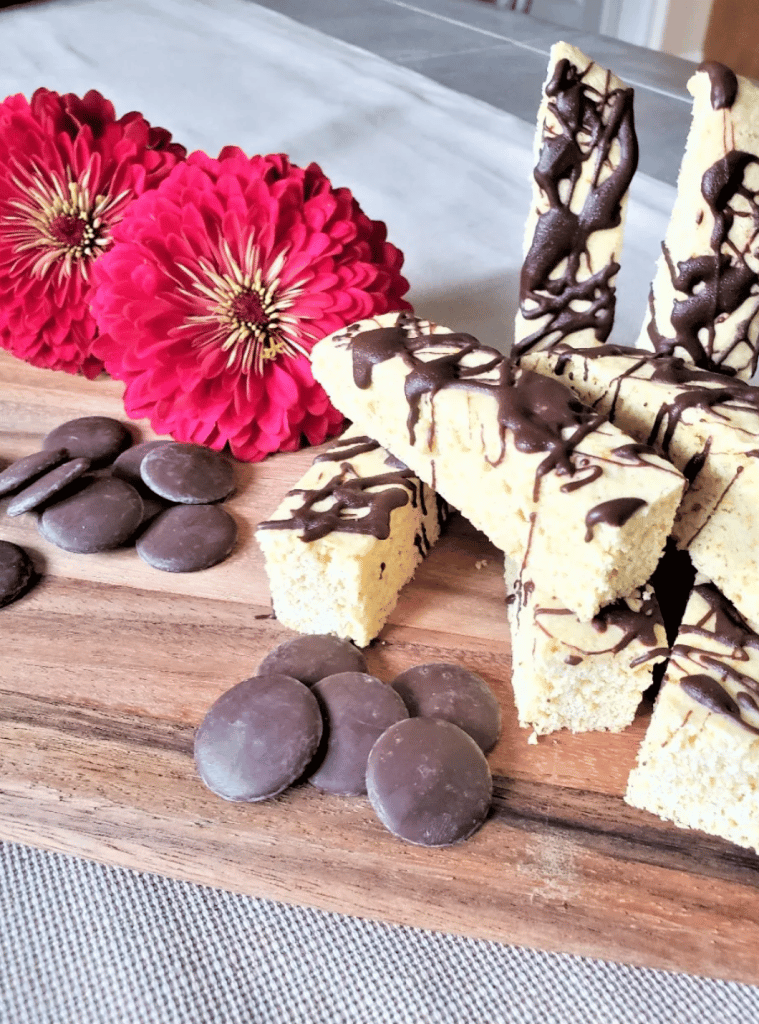 Cindy also shares wonderful recipes like Citrus Biscoti with Chocolate drizzle. Yum! Be sure to follow along with Cindy on her Instagram page at @clochesandlavender!
Welcome Home Saturday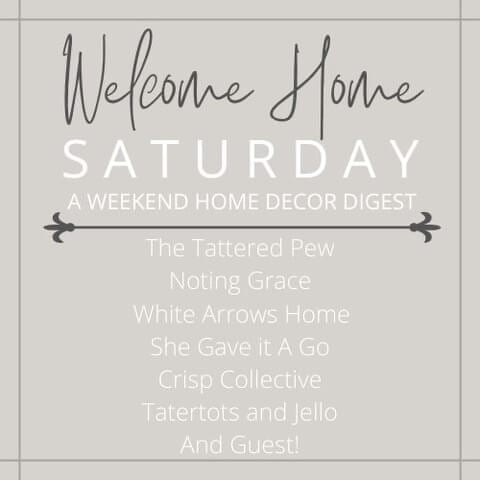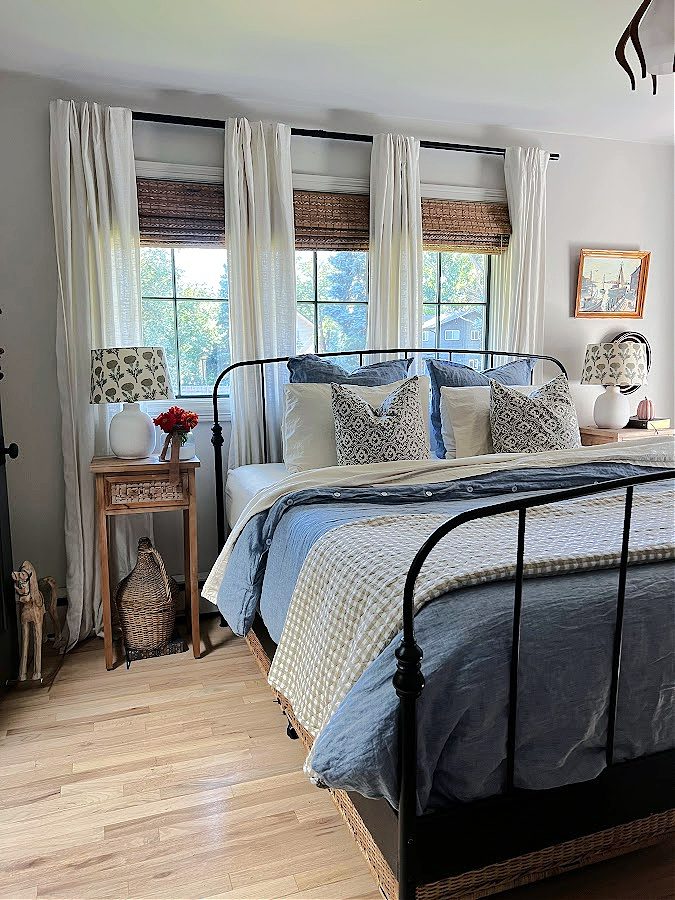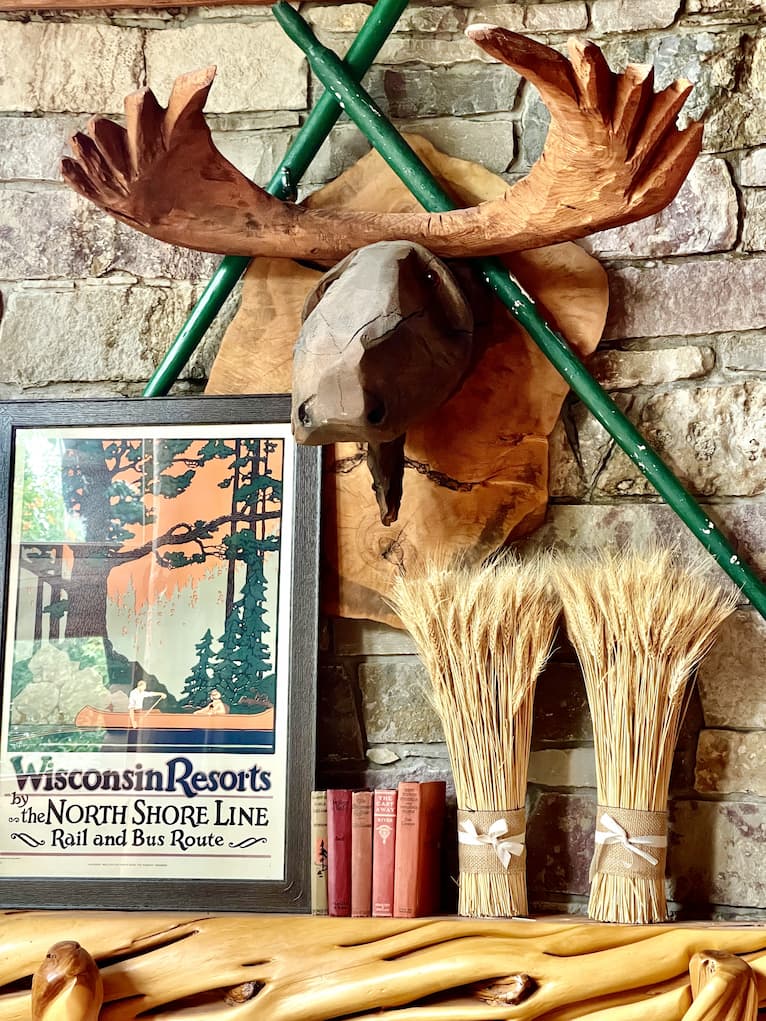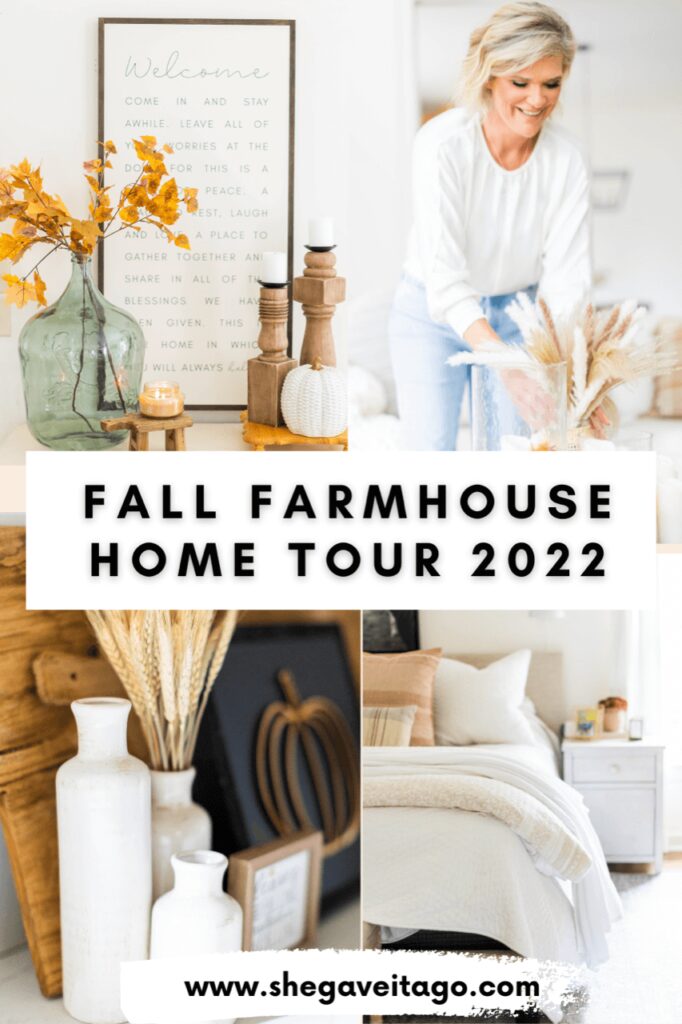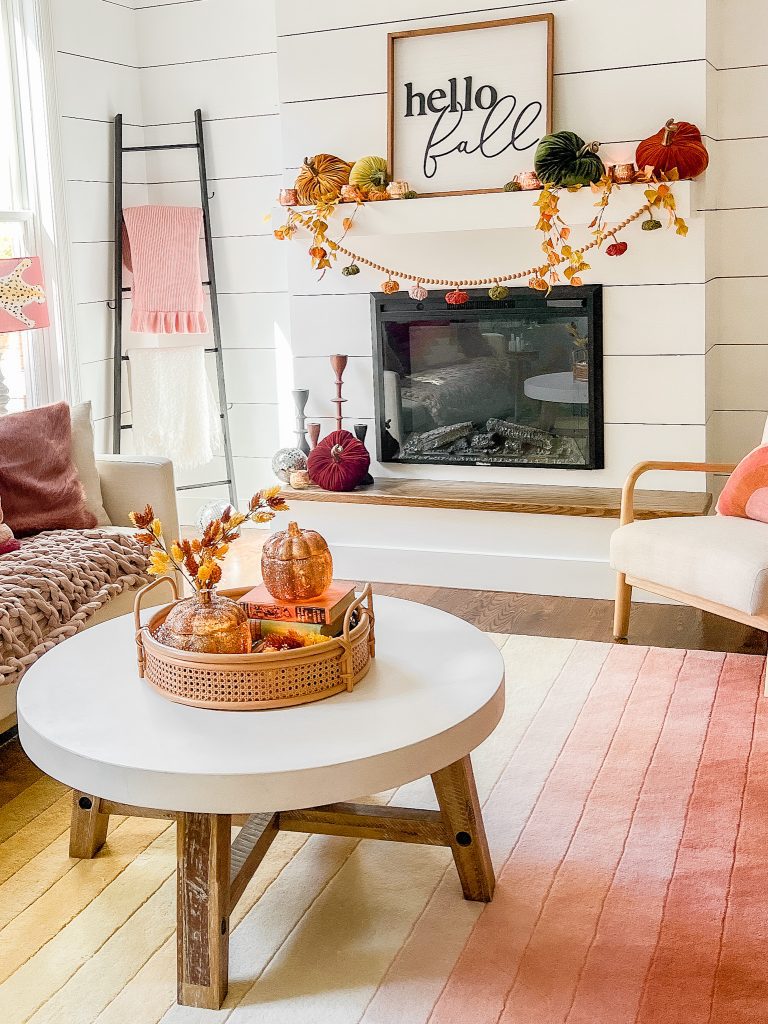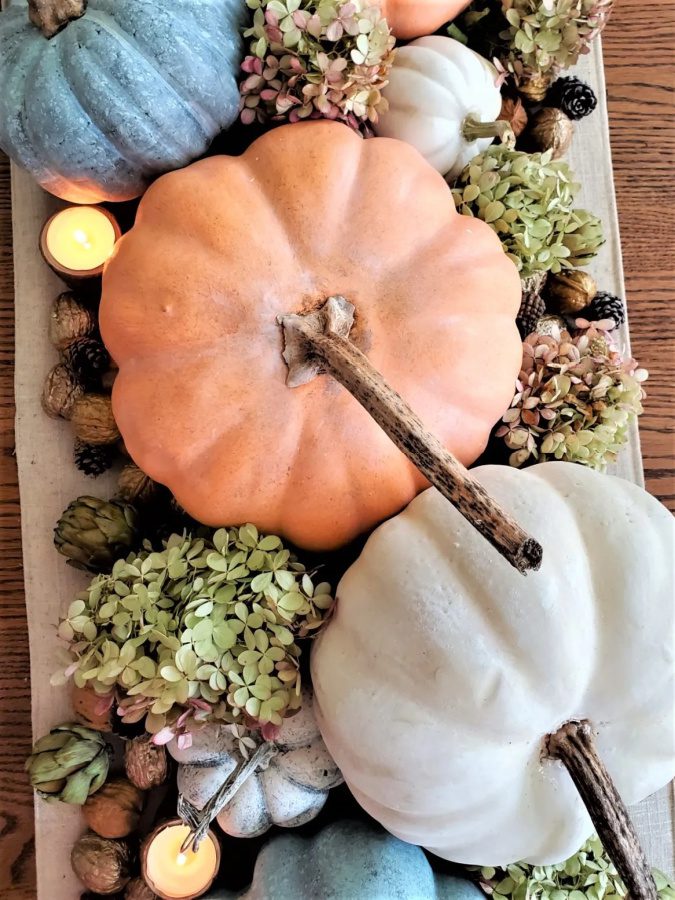 What are YOU loving this week?
Let us know in the comments!
xoxo