Baked Rosemary Feta Potatoes
Ladies and Gents I present to you some amazing taters. I'm Kelsey from Poofy Cheeks back sharing another recipe from my recipe box. These potatoes are one of my husband's favorite and they rank pretty high with the rest of our family too. I usually make these baked rosemary feta potatoes on nights we grill out steak or burgers.
These potatoes are really simple to make with only five ingredients plus they turn out so delicious they are sure to impress. I like to make them when we have company because they look like I slaved over them but really the oven does most of the work!
Ingredients:
Sprig of fresh rosemary
Olive Oil
Salt and Pepper
10-12 petite red potatoes – washed
1 cup crumbled feta cheese
Directions:
Turn the oven on to 450 degrees.
Use a fork to poke holes in the potatoes. Lay them on a foil lined
baking sheet with the holes facing up.
Drizzle olive oil over the top of the potatoes and bake for 45 minutes.
Remove the potatoes and cut an 'x' into them. Use a clean towel to
gently push down on the potatoes making them smash open.
Drizzle more olive oil over the tops and also sprinkle the feta
cheese and rosemary leaves over top. Return to the oven and bake for
another 10-15 minutes. The cheese will begin to turn golden
brown.
Be careful of the steam that escapes while smashing the potatoes. I use a clean dish towel folded into fours.
Once you remove the potatoes from the oven the lovely rosemary aroma will fill the kitchen. These babies don't even need butter and they melt in your mouth!
Wow! Those look amazing. Thanks Kelsey. I can't wait to make them!!
Here are a few other amazing things that Kelsey has been up to at Poofy Cheeks lately: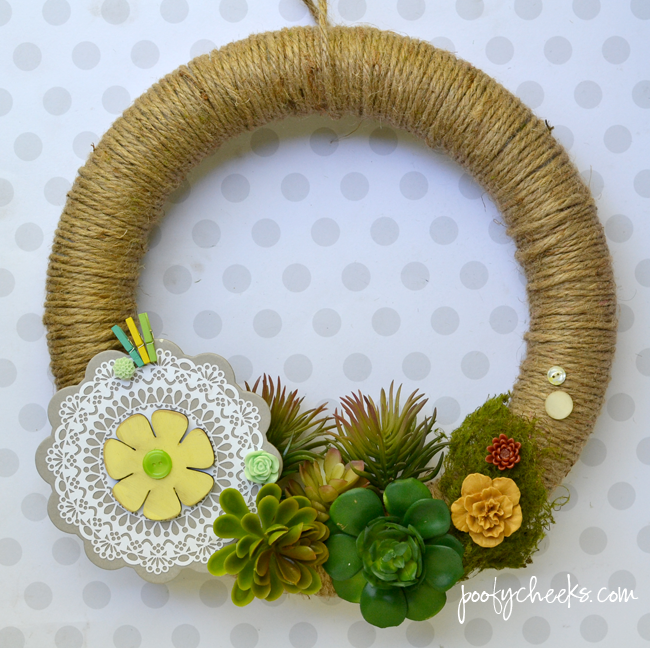 Make sure you visit Poofy Cheeks and
xoxo