My sister Ashley just had a baby a couple of weeks of weeks ago. Her baby is so adorable – I can't wait to be able to go out and hold her!!!
My other sister Wendy took these amazing pictures of Ashley's baby:
I am so excited to have Ashley here to share her daughter's nursery with us!!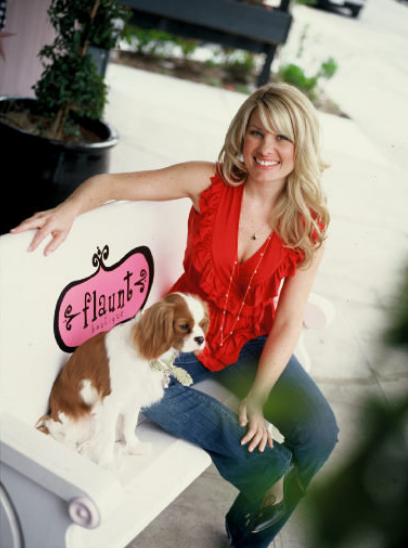 Here's Ashley —
When I found out I was having a girl, I was so excited to get started on the nursery! When I had my son 3 years ago we lived in an old warehouse converted to lofts and Hudson didn't have his own room, so getting to design the nursery was a first for me.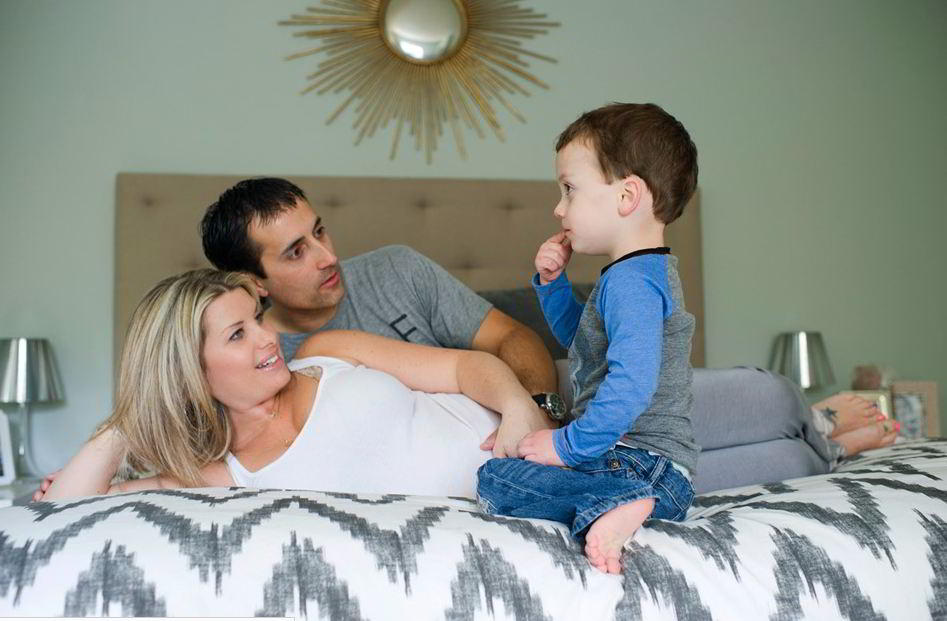 I scoured Pinterest and put together a board just for the nursery. I love Pinterest! I think it's a great way to see all your ideas in one place and edit down your selections.