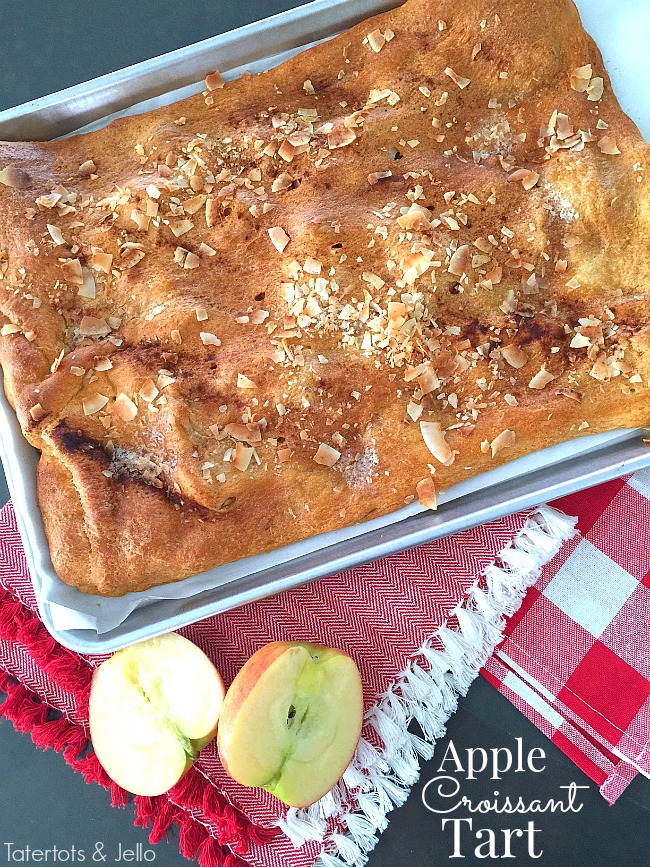 Apple Coconut Croissant Tart Recipe. Are you looking for a quick and easy dessert to make for Fall? This Apple Coconut Croissant Tart is perfect for Autumn – the combination of apples and coconut flakes is a yummy contrast of flavors and textures. And my favorite part is how easy this is to make.
---
Apple Coconut Croissant Tart Recipe
---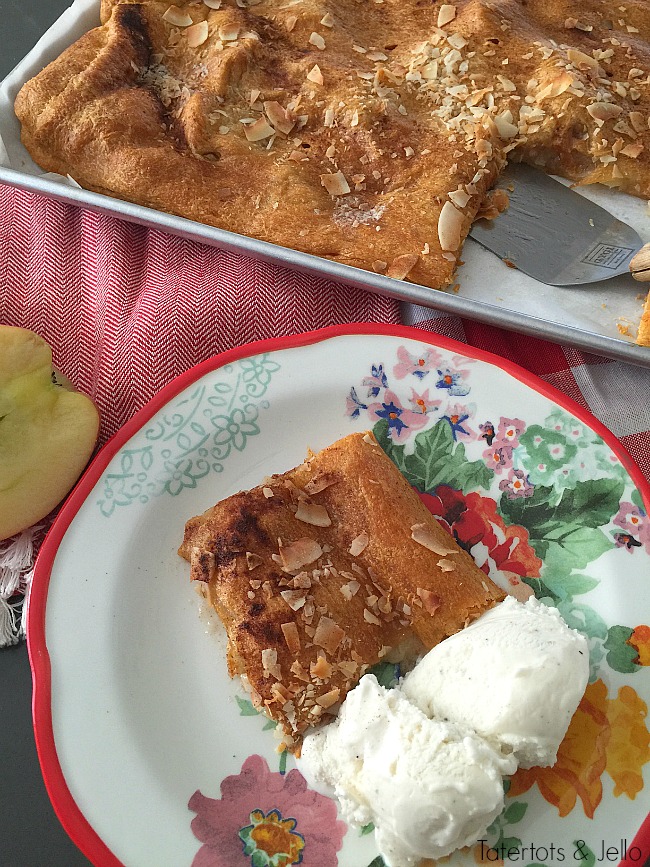 And if your family isn't crazy about coconut, simply leave the coconut flakes out and it's just as good!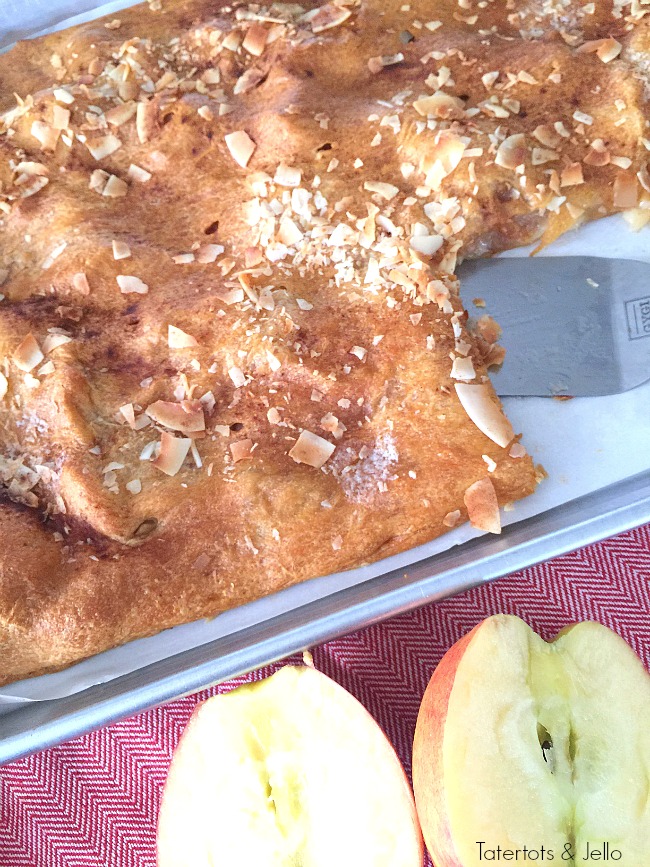 ---
Apple Coconut Croissant Tart Recipe
---
You use croissant sheets which are a wonderful invention that I just discovered. Instead of buying a tube of croissants and having to roll them out into a sheet, it's a roll of croissant dough all ready to use! Simply take it out of the tube and lay it on your cookie sheet. If you need to make the croissant dough larger you just gently pull on the sides until it is the shape you need.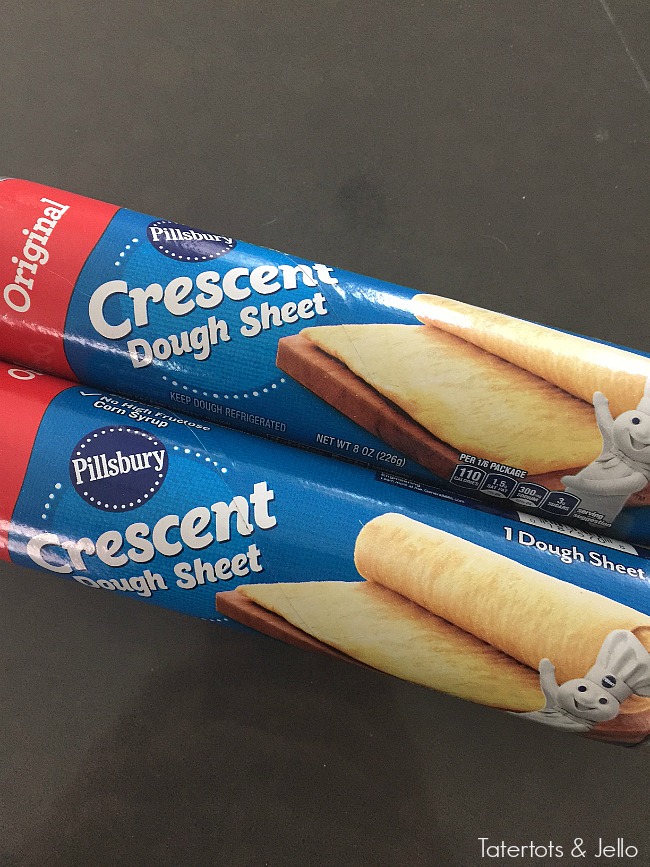 Here's how to make this delicious Apple Coconut Croissant Tart:
---
Apple Coconut Croissant Tart Recipe
---
Apple Coconut Croissant Tart
Recipe Type: Dessert
Cuisine: American
Author:
Prep time:
Cook time:
Total time:
Serves: 12
Apple Coconut Croissant Tart. Make this dessert for a quick fall treat. The combination of apples and flakes of coconut is a delightful combination or flavors and textures. And the best part is how easy it is to make!
Ingredients
8 apples — peeled, cored and sliced
2 pkgs Croissant Rolls
2 Tablespoons lemon juice
4 Tablespoons all-purpose flour
1/2 cup sugar
1/2 teaspoon ground cinnamon
1/2 cup brown sugar
2/3 cup butter
1/2 cup toasted coconut (optional)
Instructions
Preheat oven to 3750-degrees
In a large bowl, mix apples, lemon juice, flour, sugar and brown sugar.
Lay one of the croissant rolls out on a jelly roll pan or baking sheet, gently pull until it takes up the whole sheet.
Pour the apple mixture over the top of the croissant dough evenly. Sprinkle half of the toasted coconut on top.
Lay the other croissant roll over the top of the apple mixture and seal the edges of the bottom croissant roll to the top croissant roll by pressing them together.
Poke a few holes in the top of the dough to let steam escape.
Sprinkle the top with a little cinnamon and the rest of the coconut flakes (optional)
Bake in the oven for 40-45 minutes, or until the topping is a golden brown.
Serve with ice cream if desired.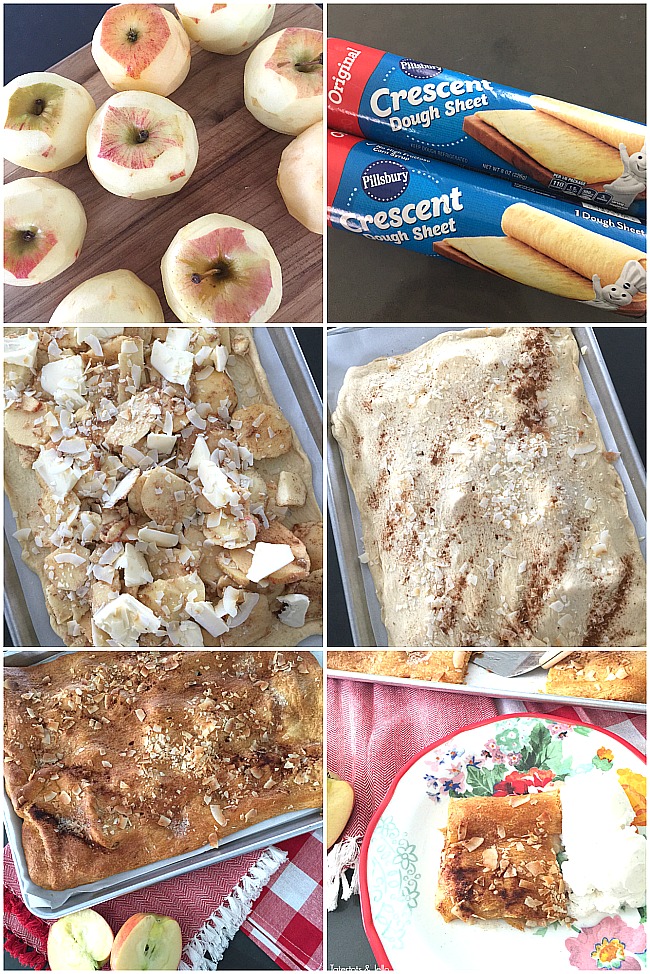 It's a wonderful choice for a potluck dessert that feeds a crowd too!
Here are a couple other wonderful fall recipes: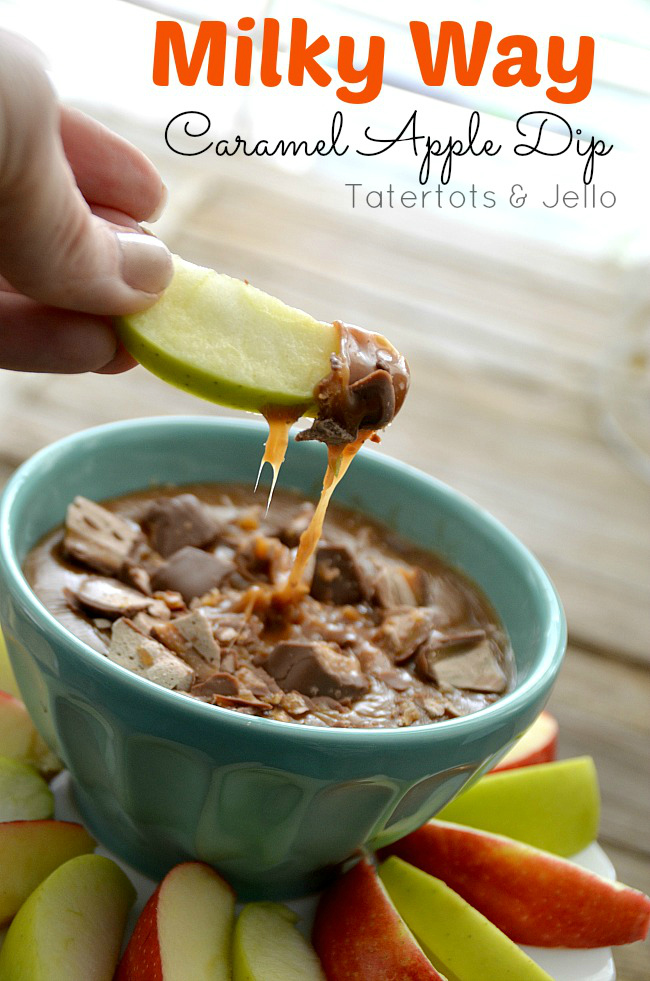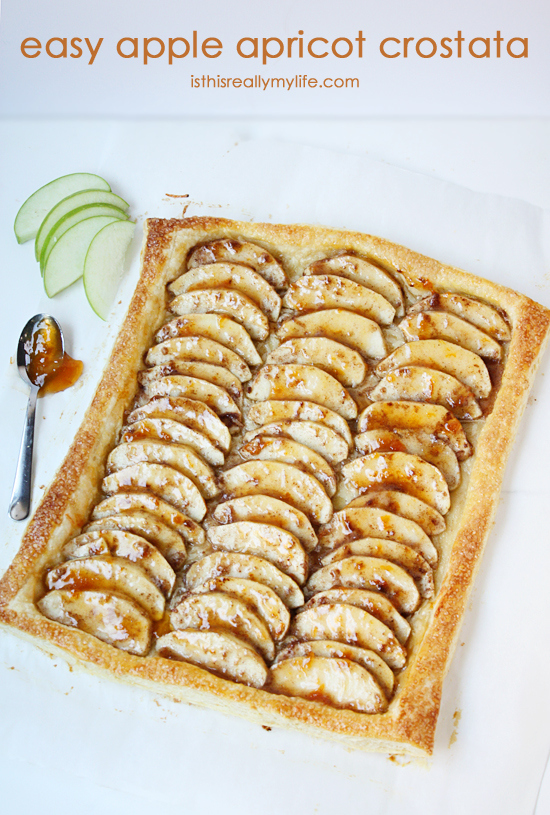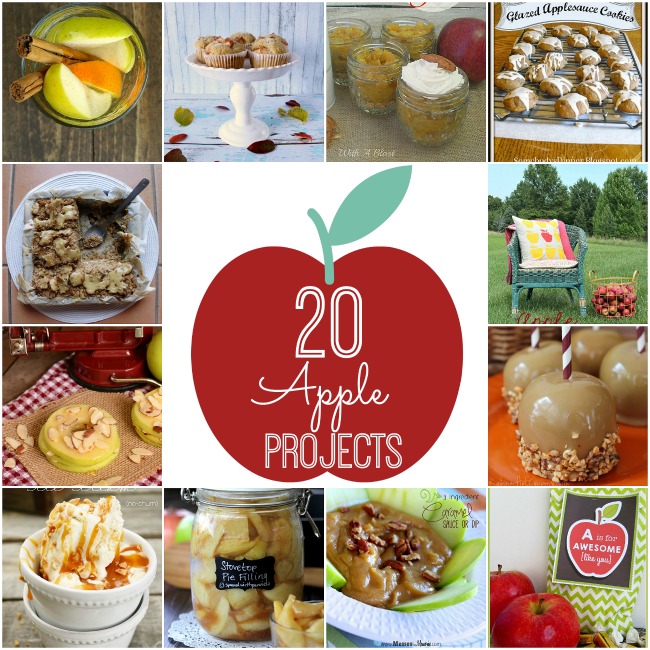 Have a yummy day!
xoxo