I'm so excited about this! Lowe's has asked me to choose one reader to get a holiday makeover … but not just any makeover! I'll fly to YOUR house and we'll makeover a space in (or outside of) YOUR home, courtesy of Lowe's!
Anyone (who fits the criteria below) can apply – but HURRY: all applications have to be in by this Thursday, October 8, 2015!
I'll show you how to apply in a moment, but just imagine taking that dull space in your home and making it fabulously festive!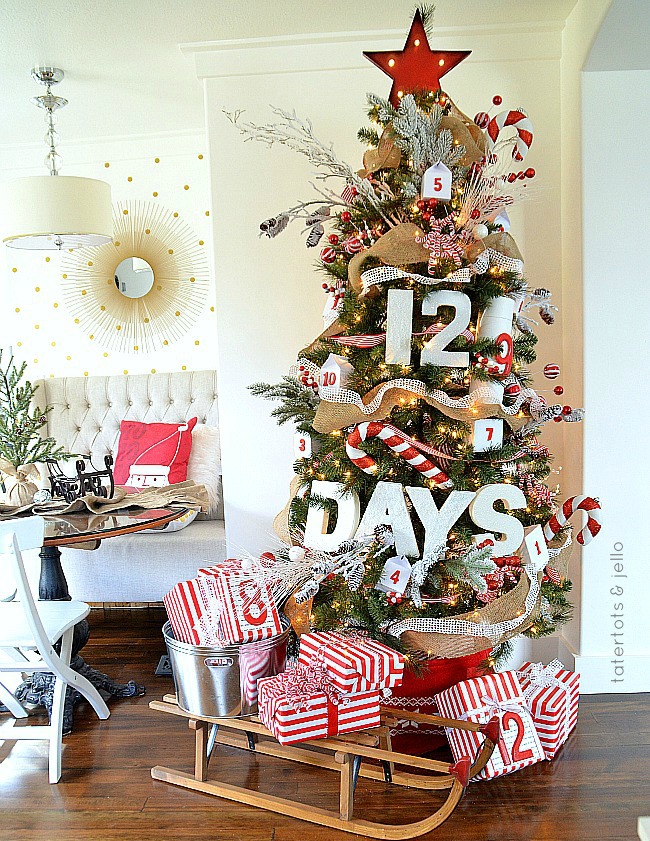 We'll rework one of YOUR favorite spaces for a holiday freshen-up!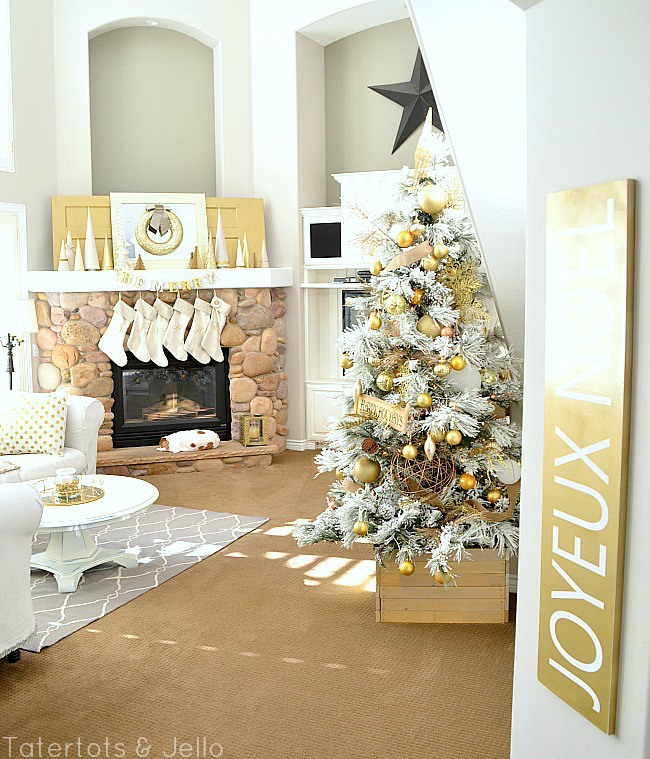 Maybe it's taking a space you love and making it holiday-ready!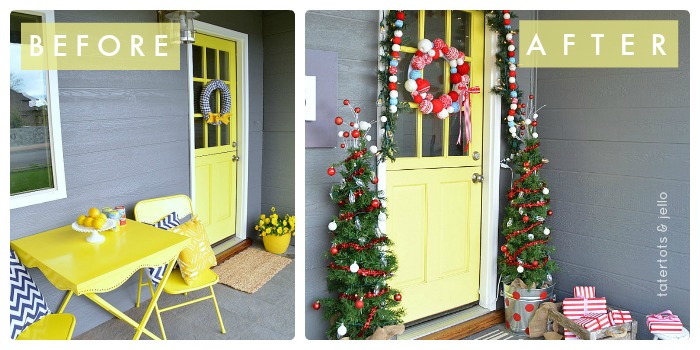 Or maybe we can freshen a space with color and unique holiday decor!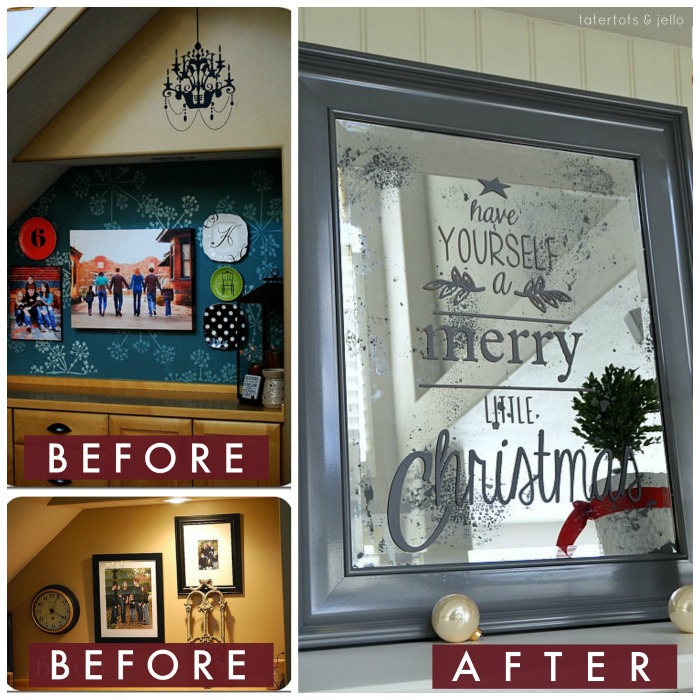 Not only will Lowe's sponsor our makeover, but I'm excited to announce that my friend Tauni from the Snap! Conference will be joining me, too!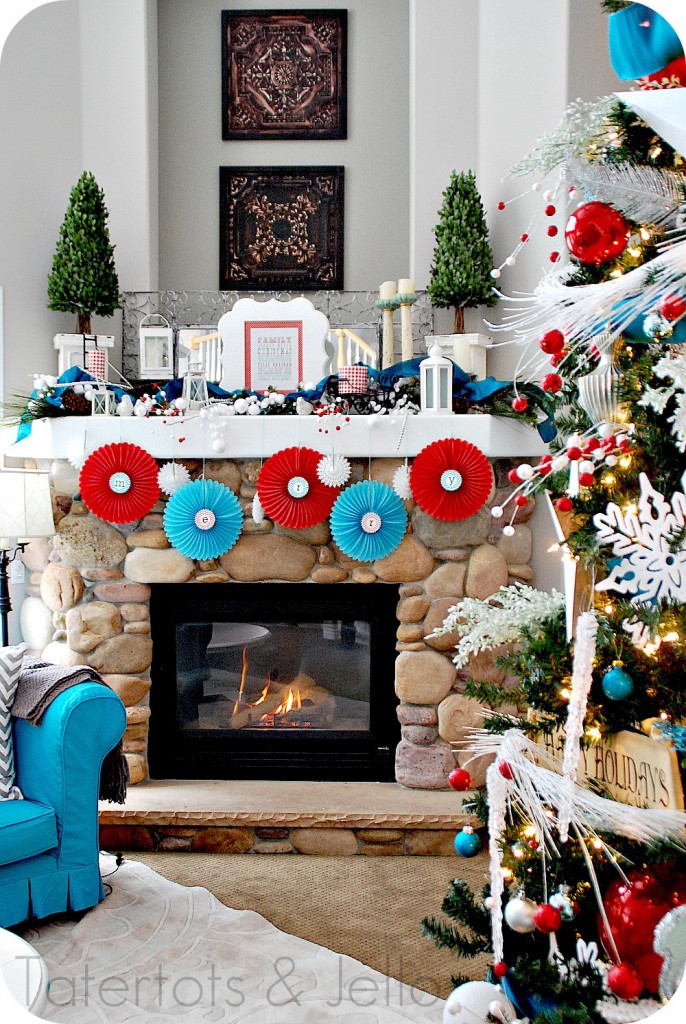 Imagine a space in your house that looks like this: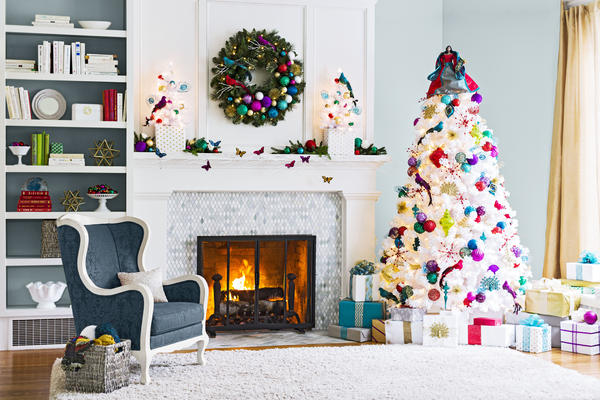 Or maybe this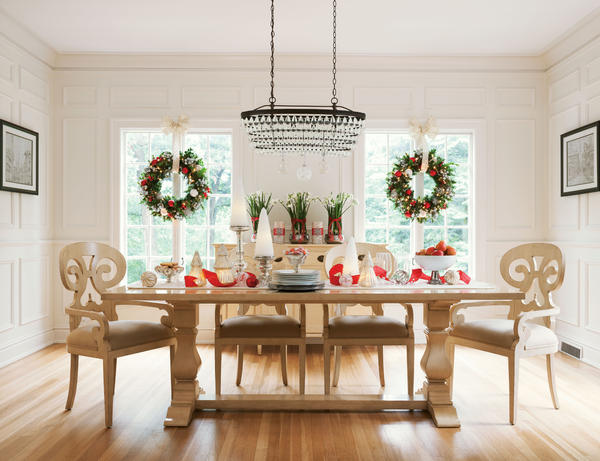 or even this!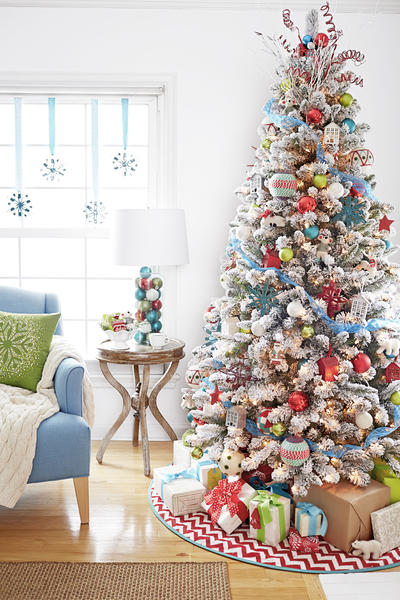 Here's what you need to know:
You'll need to apply to be considered for the makeover. From the applicants, we'll choose one reader! Click here to learn more and apply.
To qualify, you'll need to meet these criteria:
Be looking to fix up a space within your residence.
Makeover project should be able to be completed within 24 hours.
Must be the owner of your home.
Be outgoing, energetic, and fun with unique stories to tell.
Be comfortable being on camera and/or interviewed by local media.
Be in need of expert design help from one participating blogger.
Be able to make quick decisions in order to keep tight timelines.
Be available for a 2 day period to complete the makeover (between 11/1-11/23).
Allow photos of your home to be shared online.
Must be 21 years of age or older to apply.
Complete the online application form and agree to the Terms therein.
Hurry! To be considered, applications must be in by THIS THURSDAY, October 8, 2015.
(We will only contact eligible participants.)
This is not a contest, but an application process, like if you were hoping to be on HGTV, or maybe like American Idol without the singing and drama.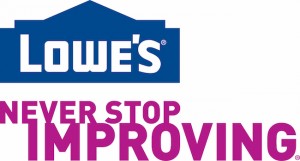 And I hope I can come visit YOU and do a holiday makeover in YOUR space with Lowe's!
xoxo

This post is sponsored by Lowe's, however, the content and excitement are all mine! See my disclosures.