5 Ways to Create an Ultimate Family Command Center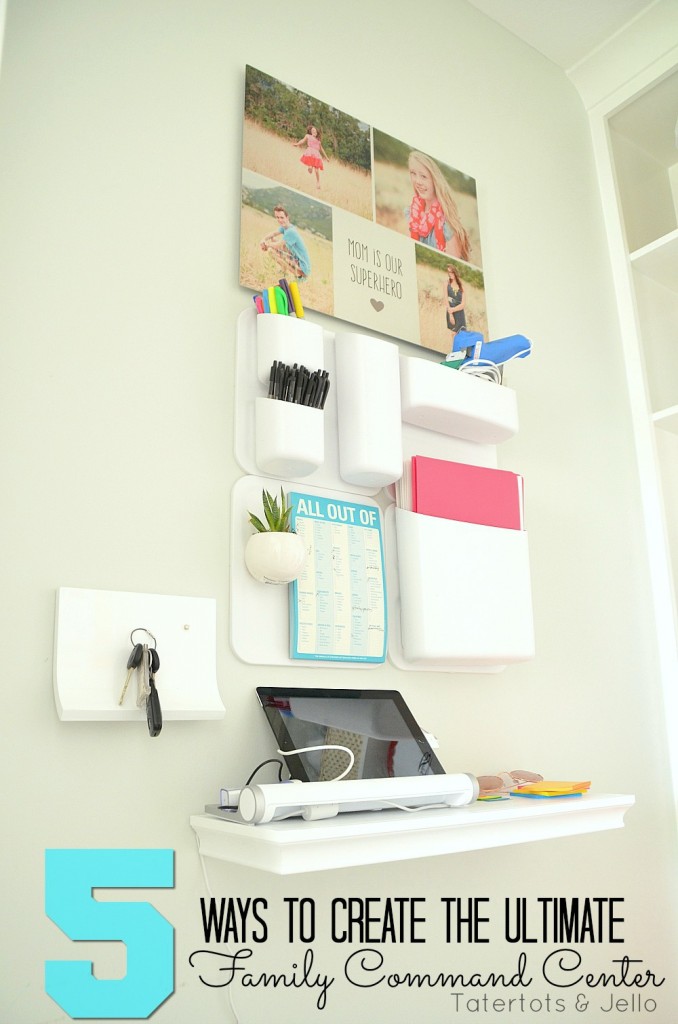 If you have been reading my blog over the past eight years you might know that I love a good command center. It's a perfect way to help your family stay organized – especially as school starts back up!!
---
5 Ways to Create the Ultimate
Family Command Center
---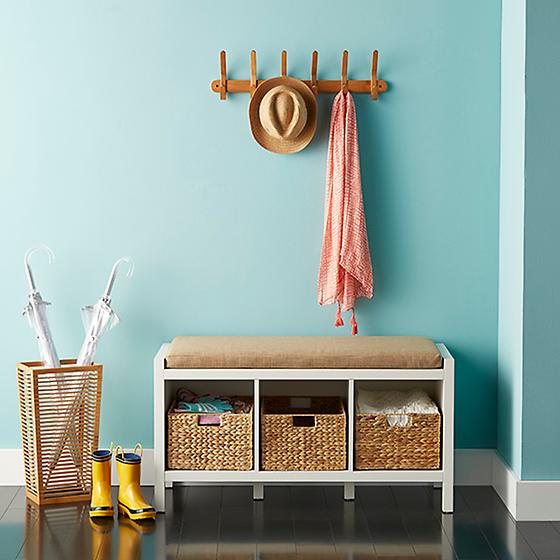 Here's the command center I made at the #1905Cottage: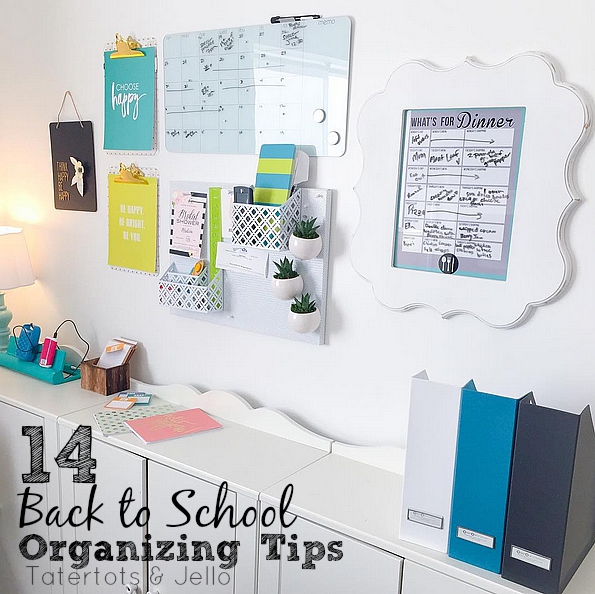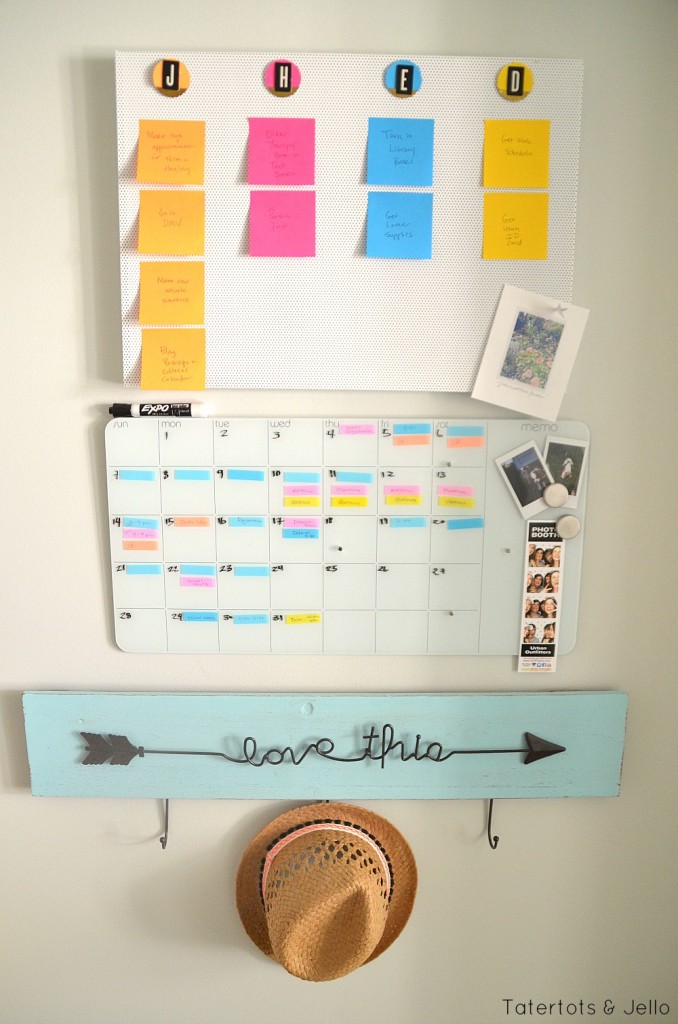 I recently shared 5 Ways to create the ultimate family command center over at The Container Store. Head over and see how we got organized for school this year and five easy ways to create a command center for YOUR home!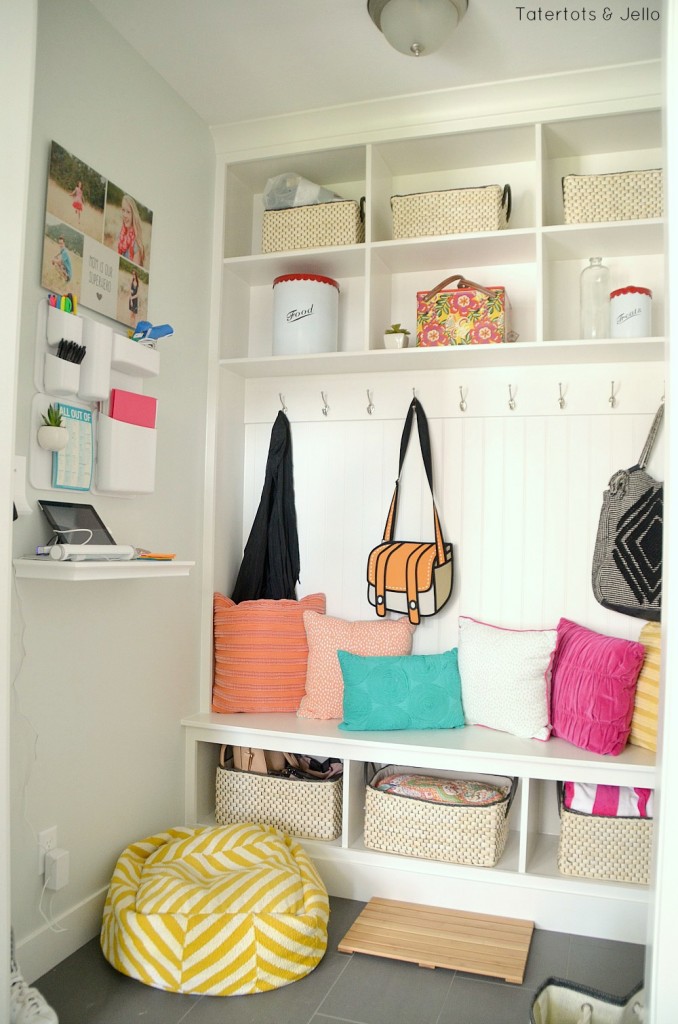 How do YOU keep your family organized for back to school?
xox