This post was sponsored by Princess Cruises. All opinions are my own.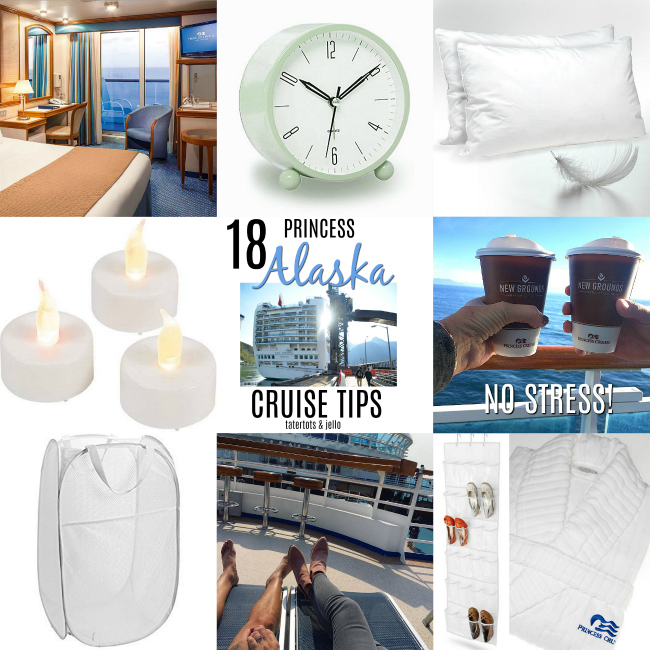 18 Princess Alaska Cruise Secrets
We had such a wonderful time on our Alaskan Princess Honeymoon Cruise. I learned so much during the cruise I thought it would be fun to share a few cruise secrets in case you might go on an Alaskan cruise in the future! It was such an amazing experience. I can't wait to go on another cruise. I am just trying to decide where!! Here are a few Princess Alaska Cruise Secrets:
Get a cheap shoe back to hang on the back of the bathroom door for organization of toiletries – you can even find them at the Dollar Store.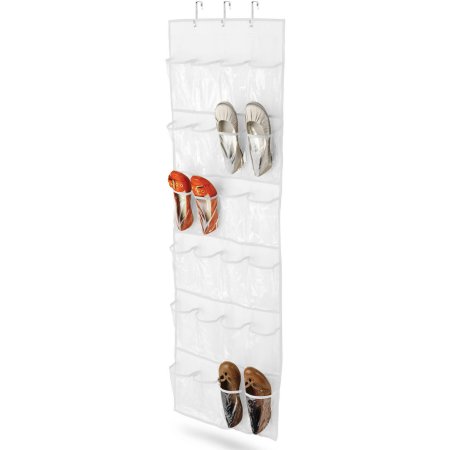 Go to the casino and ask for a lanyard. They will punch a hole in your cruise card and give you a free lanyard. Having a lanyard means you are less likely to misplace your cruise card.
One of the dining rooms will be open for lunch on embarkation day.
You can send e cards for free to family and friends at the internet cafe so you don't have to use up your minutes.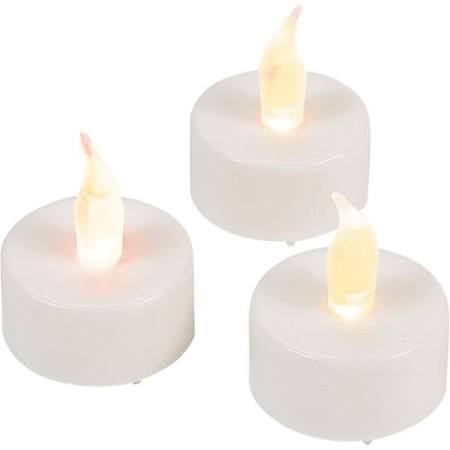 Bring two battery operated candles- one to put it in the bathroom at night as a night light and the other to put on your balcony. It's much more romantic having a small light than the floodlights on the balcony.
The "Sea Bands" bracelets are very effective for motion sickness. There is also a behind the ear patch you can get before you go on the cruise.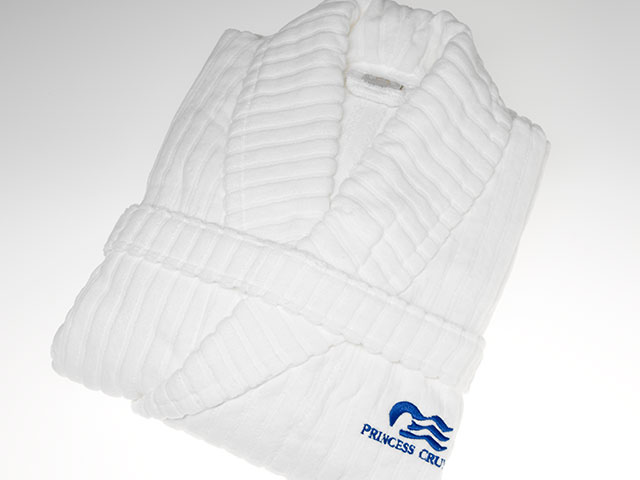 You can request free Princess robes to use during stay. (Choose this option through the cruise preference link)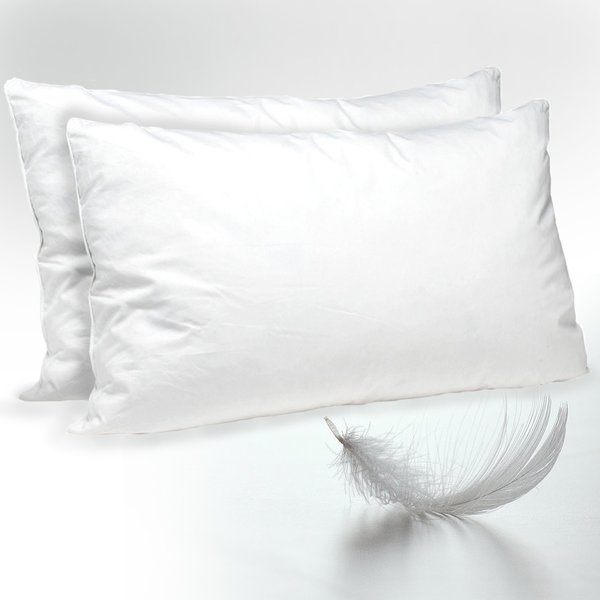 18 Princess Alaska Cruise Secrets
Ask steward for feather pillows on arrival- they are only available upon request.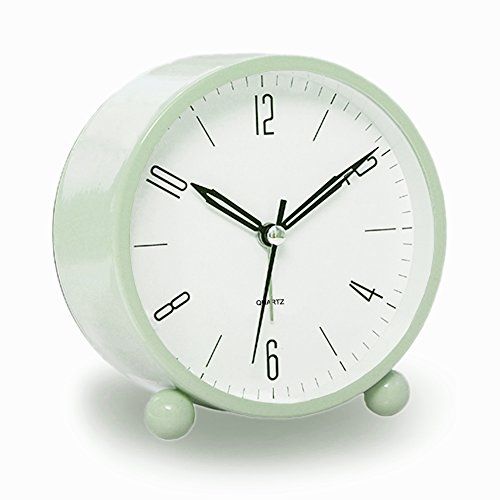 Small alarm clock- no clock in cabin. Or just put your phone on airplane mode and use your phone as an alarm clock.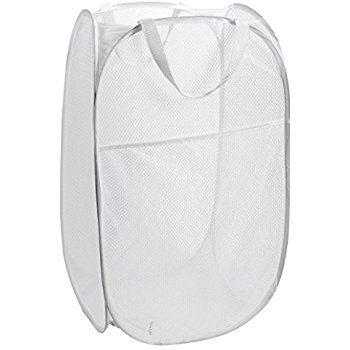 Get a mesh laundry bag or those pop up ones from the Dollar Store to keep your dirty laundry.
You can order room service sandwiches the night before when doing an excursion so you can take with you on your day's outing!
Take part in the activities and shows. There are tons of games and interactive shows like The Voice of the Sea (kind of like The voice) and the Newlywed and Not So Newlywed games. Be sure to get there early to get a good seat. There are also trivia games and prizes too. It's fun and you can meet new friends.
There are laundry facilities on each floor. There are also irons in the laundry rooms. They don't keep them in the room because of fire hazards.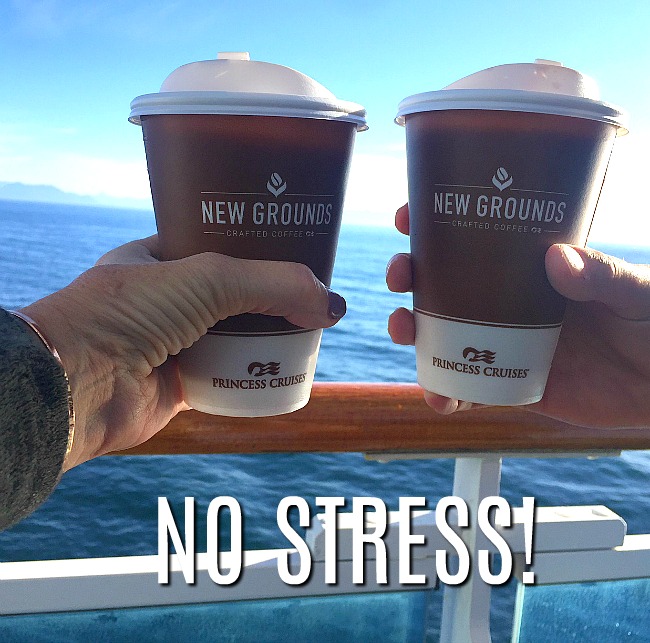 Wait until the 2nd day to purchase your coffee card and you will get a 20% discount plus there's a free coupon for the coffee mug in the Princess booklet.
Bring a small magnetic whiteboard. All of the walls and doors are magnetic. So you can hang it on the outside of your door if you are going with a large group of people for people to leave messages on your door. Or you can hang it inside your cabin so you can write messages to your partner or room companion during the cruise.
On-board text messages to other passengers are free using the free Princess Onboard at Sea site. Bring your mobile device and also access daily schedules, your account, and the ship's itinerary.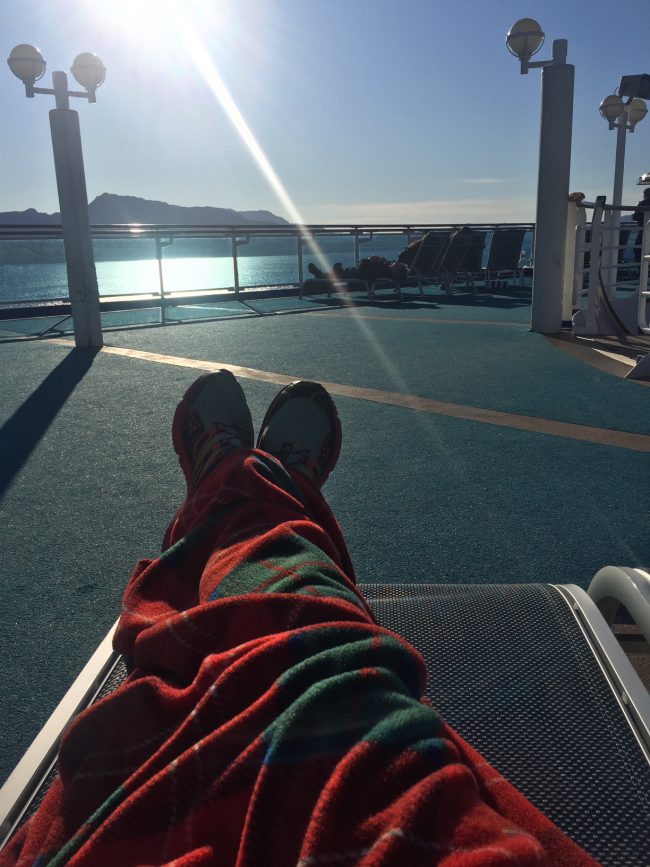 18 Princess Alaska Cruise Secrets
There are special warm fleece blankets to wrap up in on deck. They keep them by the pool and you can each keep one in your room as long as you turn it in at the end of the cruise. They are perfect for keeping warm while watching the movies under the stars.
If the Northern Lights are happening when you cruise, bring a tripod and go out on your deck if you have one. It's hard to see them on the main decks because the lights are so bright.
Also the Princess Cruises Ocean Medallion program is going to be awesome. This November, Princess will debut Ocean Medallion – a free, wearable device that facilitates extraordinary guest vacation experiences to make cruising more personal and simple than ever before. The Medallion holds your unique digital identity which is encrypted and communicates with thousands of sensors on-board and in port. It lets the Crew see information they can use to serve you better. That's in addition to using Medallion for payments, unlocking your stateroom door, speeding up embarkation and much more. Such a cool idea!
Aren't those awesome tips??
Be sure to check out my other posts —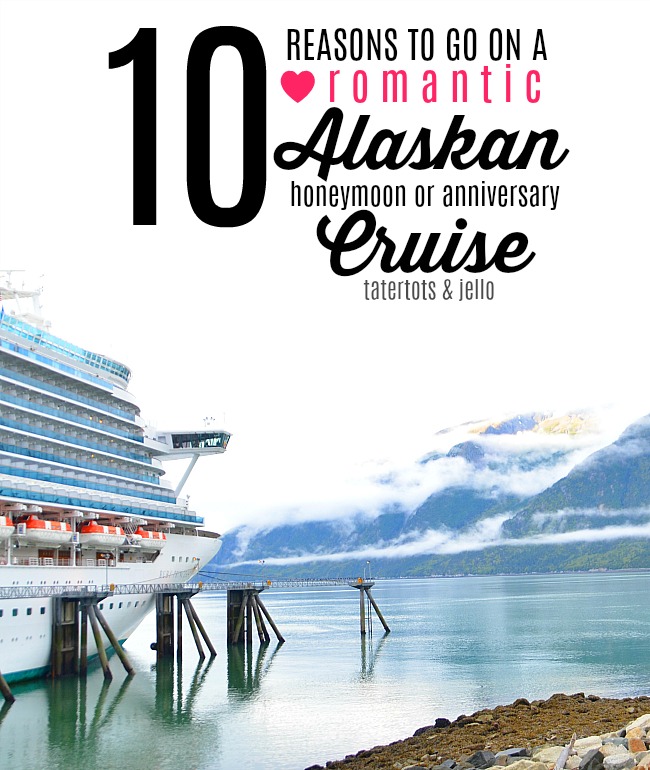 Romantic Reasons to Choose an Alaskan Princess Cruise for a Honeymoon or Anniversary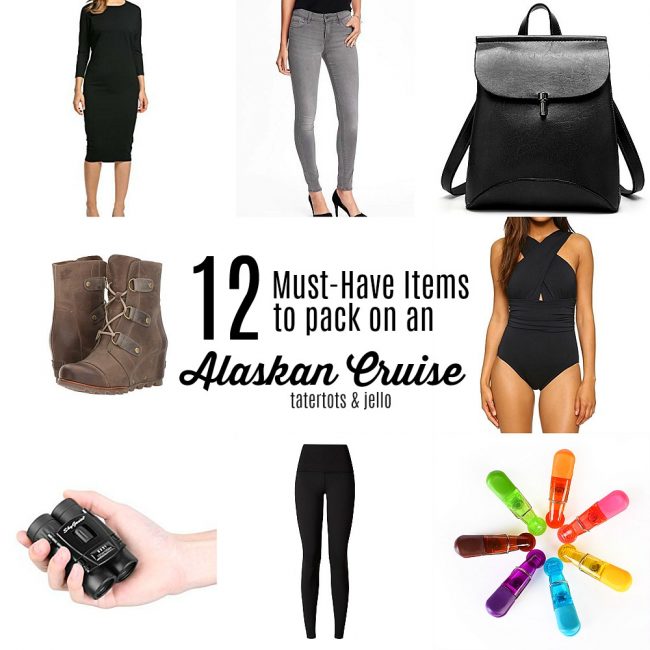 What Clothes to Pack for a Princess Alaska Cruise
Have you ever been on a cruise?
Do you have any tips?
Share them in the comments!!
Have a Beautiful Day!
xoxo