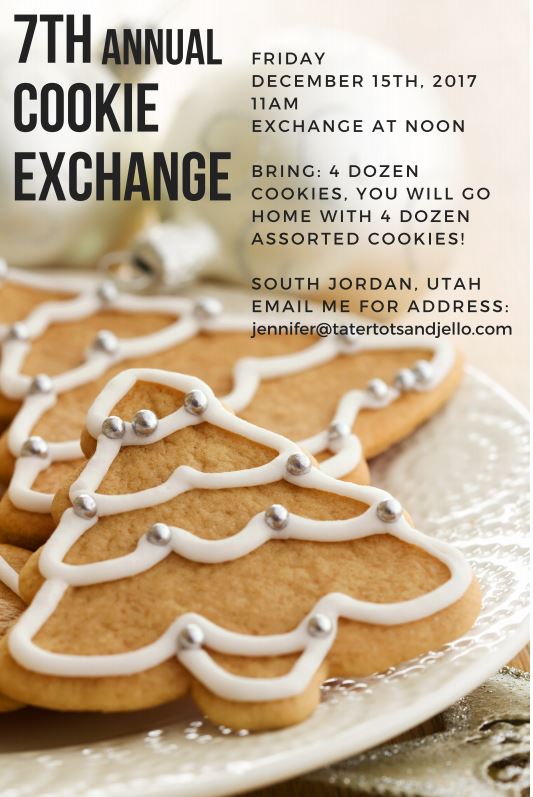 One of my very favorite traditions I started is my annual Tatertots + Jello Cookie Exchange! This year will be the 7th one. I LOVE getting together with old friends AND meeting new friends! We have a great time socializing, eating and exchanging cookies. Each year I am blown away with the amazing cookies everyone brings! The best part is you go home with 4 dozen BEAUTIFUL cookies to use during the holiday season.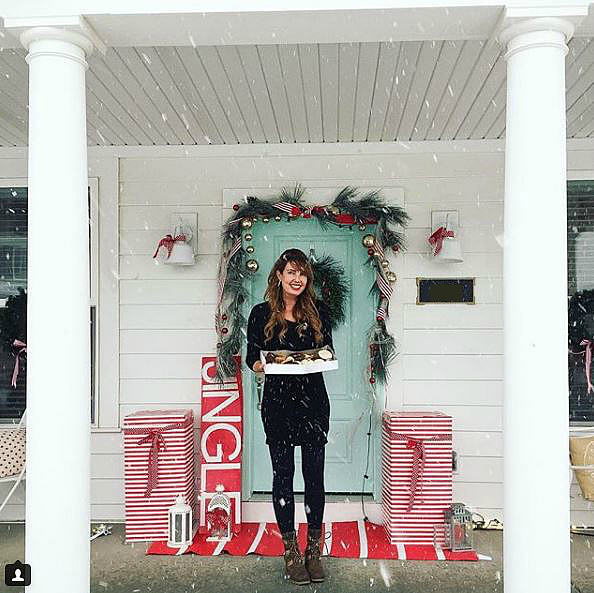 You can freeze them and get them out throughout the month. We love putting out a beautiful plate of cookies for Santa on Christmas Eve!!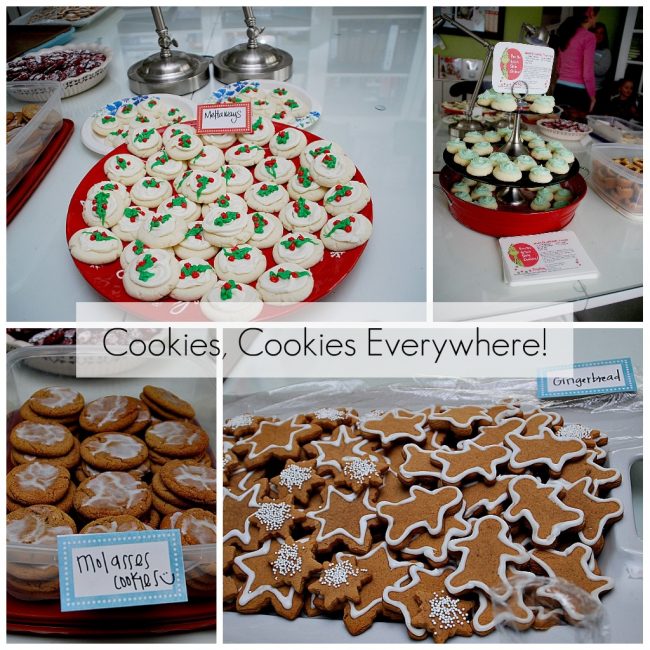 I hope you can come! Bring a friend!!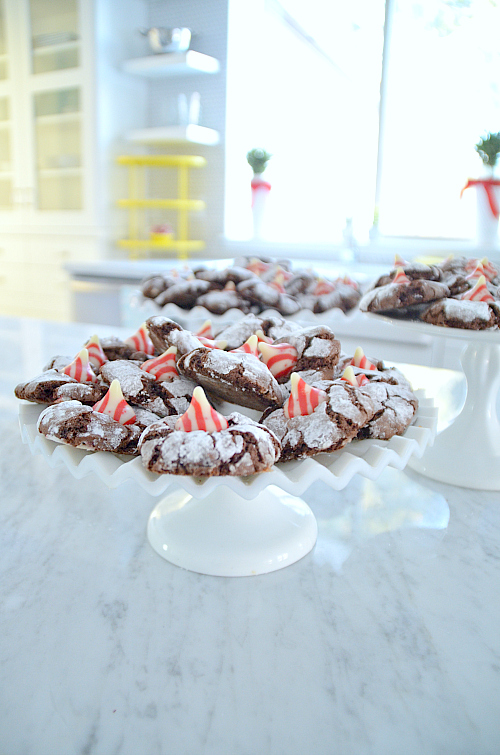 Here's how it works. The cookie exchange is Friday, December 15th and starts at 11am. We exchange cookies at noon. You bring 4 dozen cookies and some copies of your recipe. You go home with 4 dozen cookies that are all different and so special. It's such a fun time to get together and have some yummy food and really is a special celebration of the season!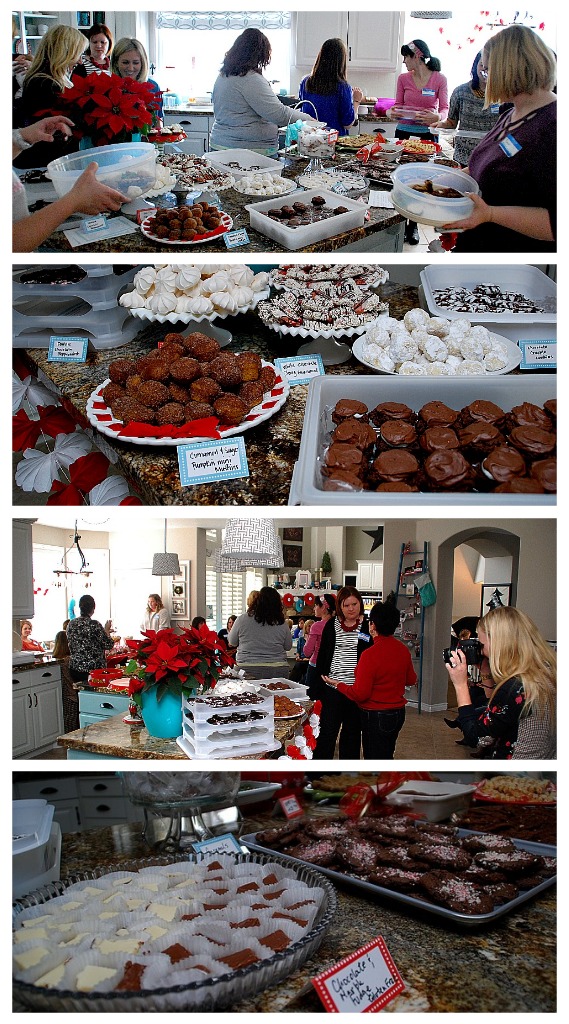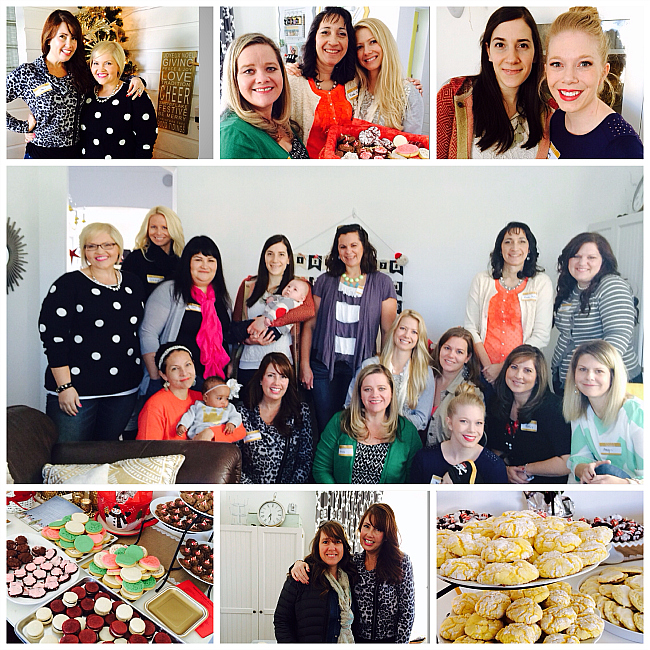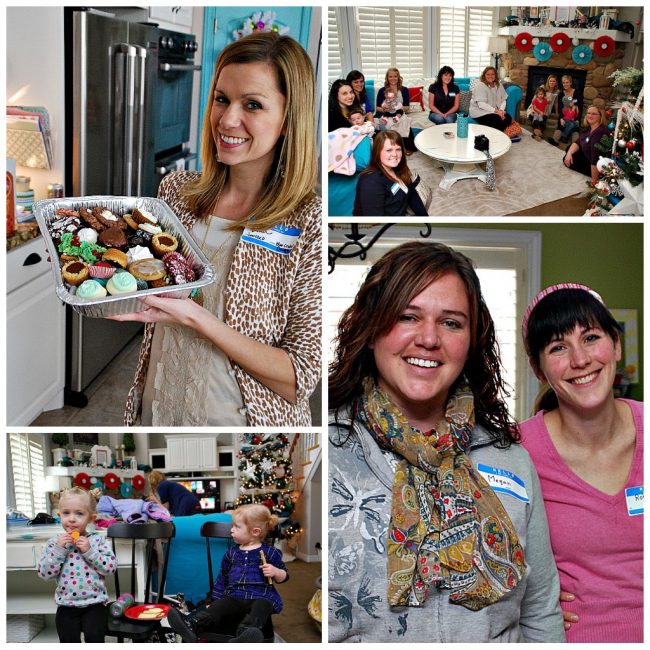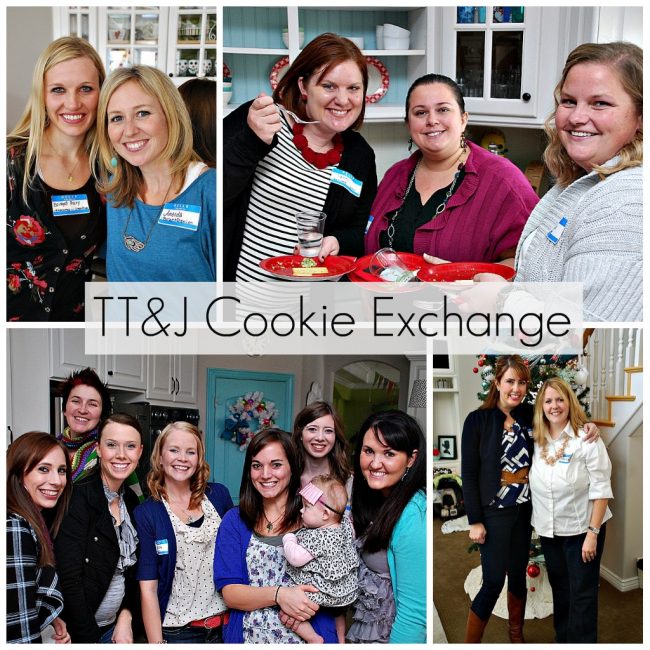 Email me at jennifer@tatertotsandjello.com to get my address and reserve your spot.
The exchange happens at my home. Let me know if you are bringing a friend too. I can't wait to celebrate with YOU!
And if you are looking for some good cookie recipes you can make for a cookie exchange, here are a few!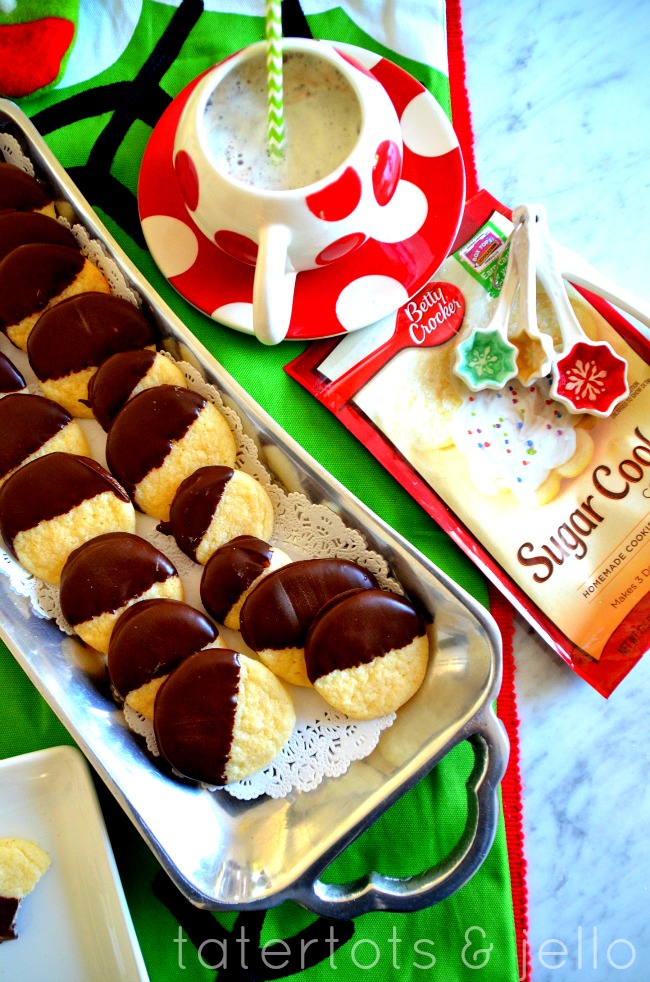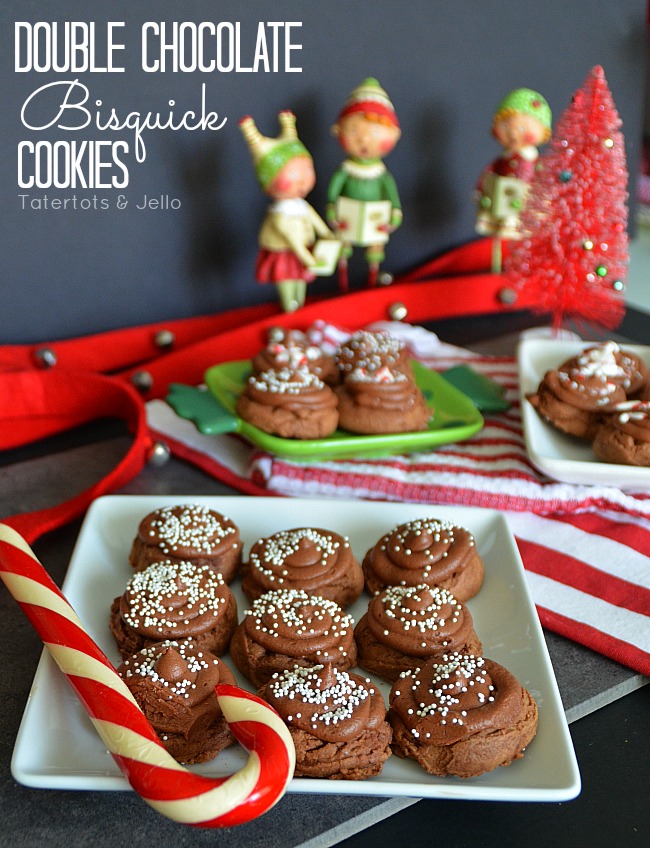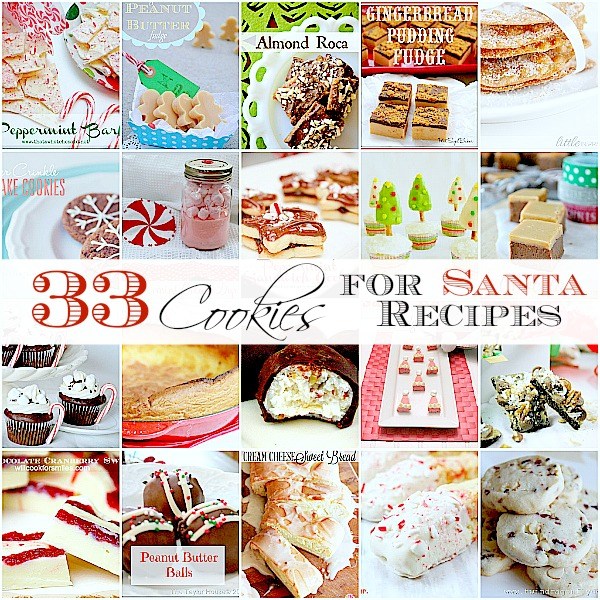 Happy Holidays!!
LOVE,