Welcome Home Saturday – Festive Holiday Ideas. Easy and Beautiful Ways to add Seasonal Charm to Your Home.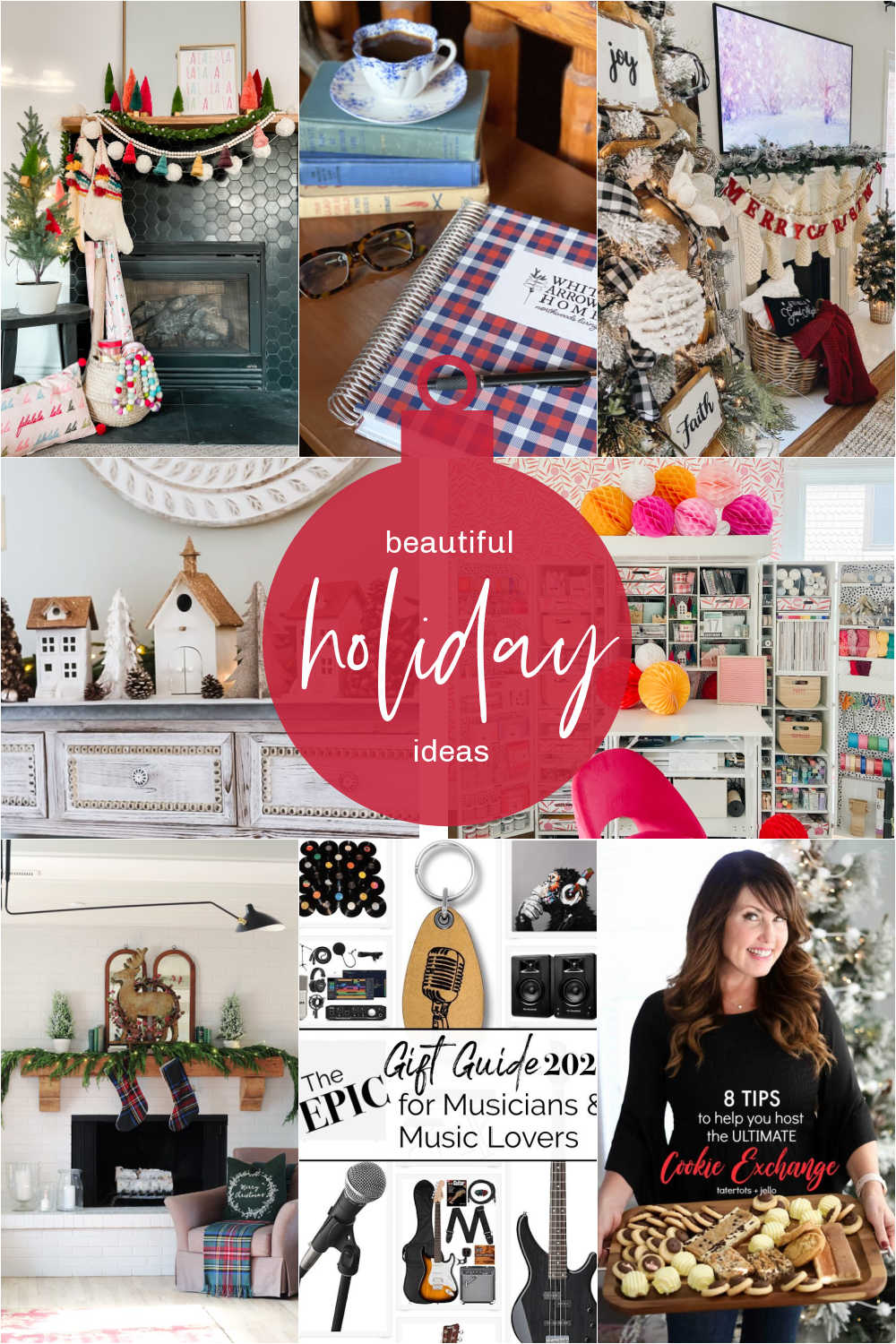 Welcome Home Saturday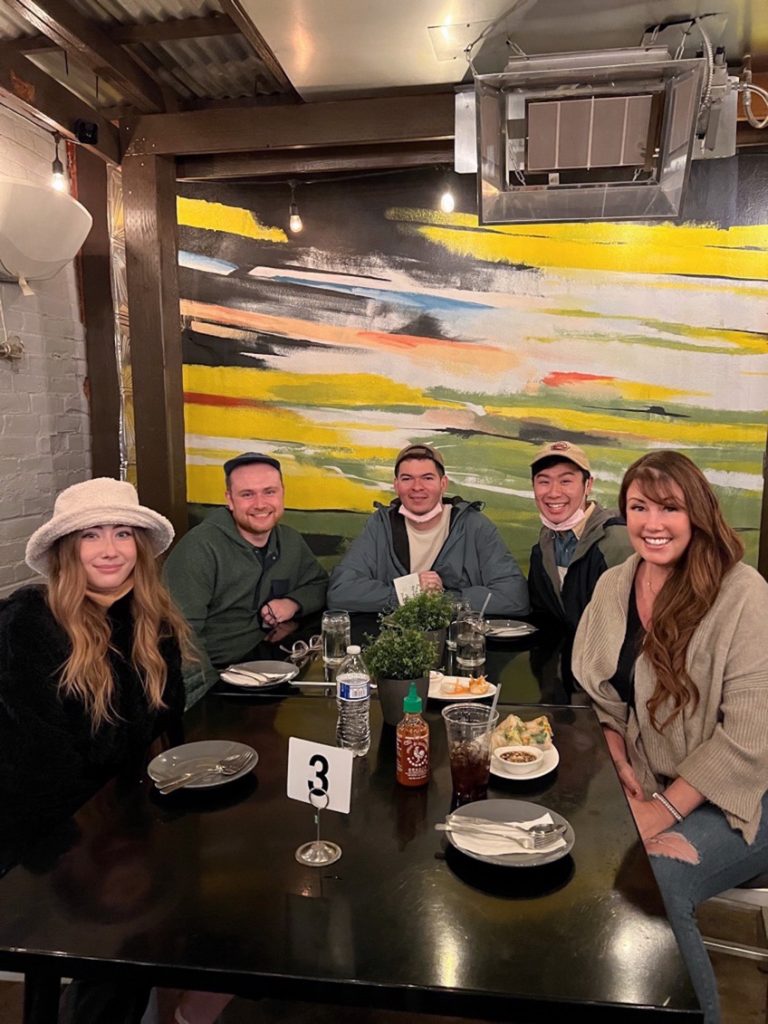 Hello friends! Sorry this is coming to you a little late. Let's just call this Welcome Home Sunday haha. My son has been in town for Thanksgiving and I wanted to spend as much time as I could with him before he went back to Portland. How was your Thanksgiving? Did you do any black friday shopping? I went out with my kids and ended up not buying anything. But there are so me great deals going on right now!
Favorite Creative Work Station
My Dream Box is on sale!!!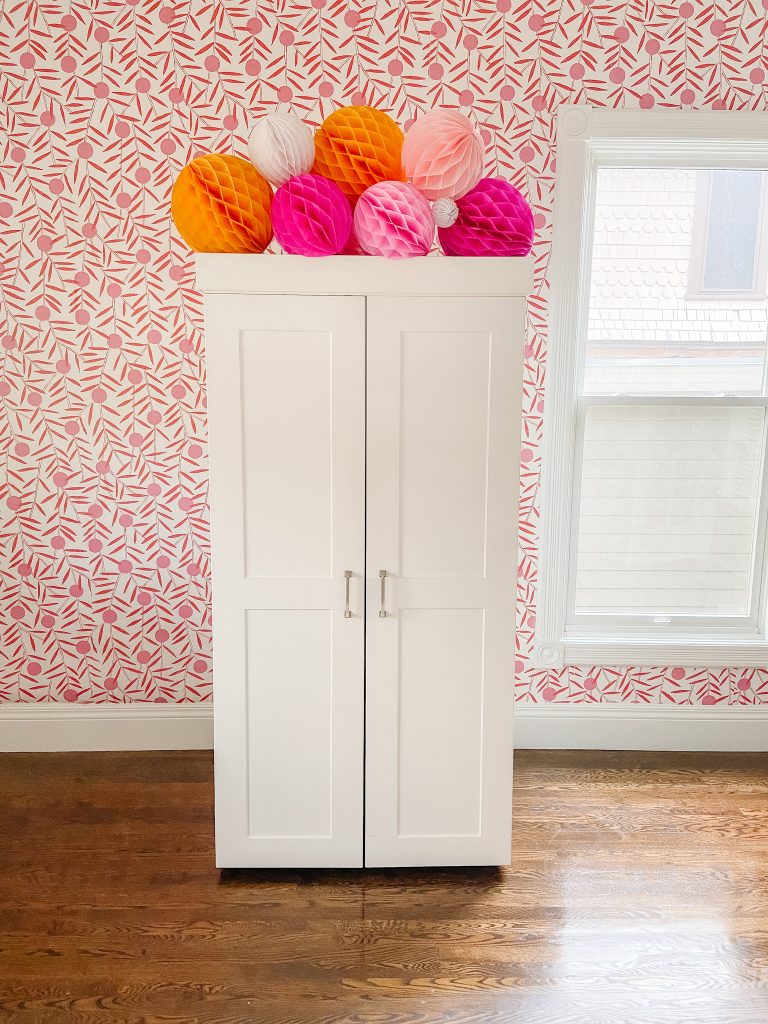 My Create Room Co. Dream Box is on sale! If you are looking for a way to organize your craft and office supplies, you need this! My friends at Create Room are running the BEST special of the year for black friday — 15% of EVERYTHING they sell! That includes my dream box! And now you can get a Dream Box for as low as $52 per month. So affordable! Hop over and see all of the ways they can help you get organized!! And use the code TATERTOTSMASSIVEJOY to unlock the 15% off!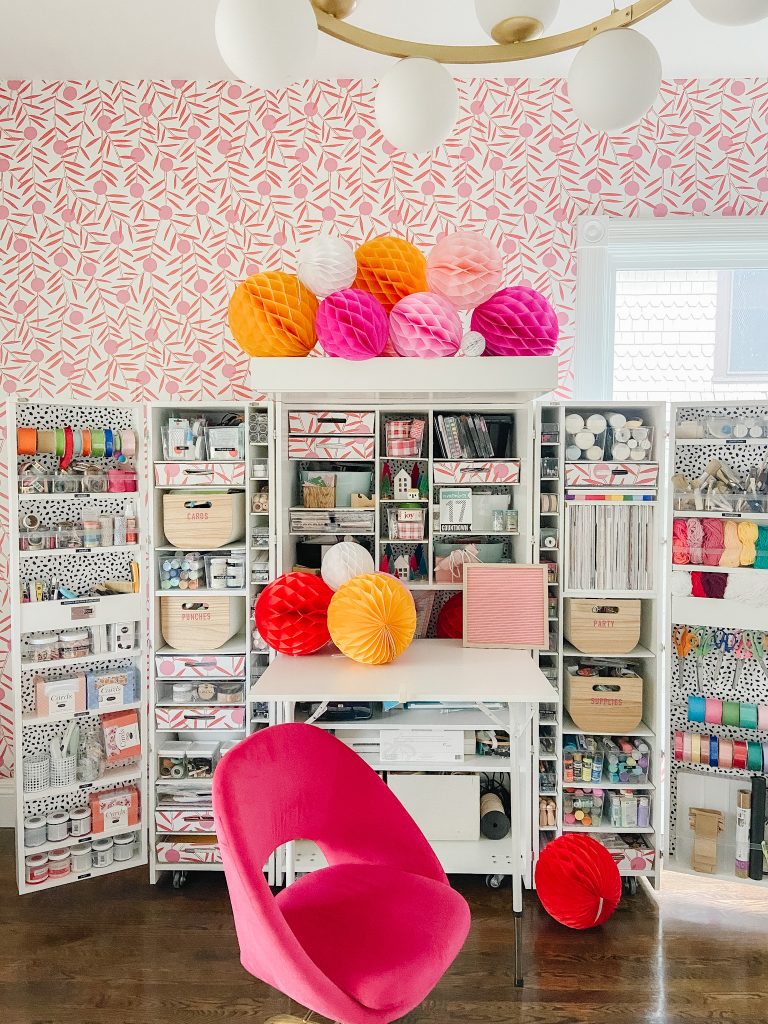 Colorful Holiday Bedroom Mantel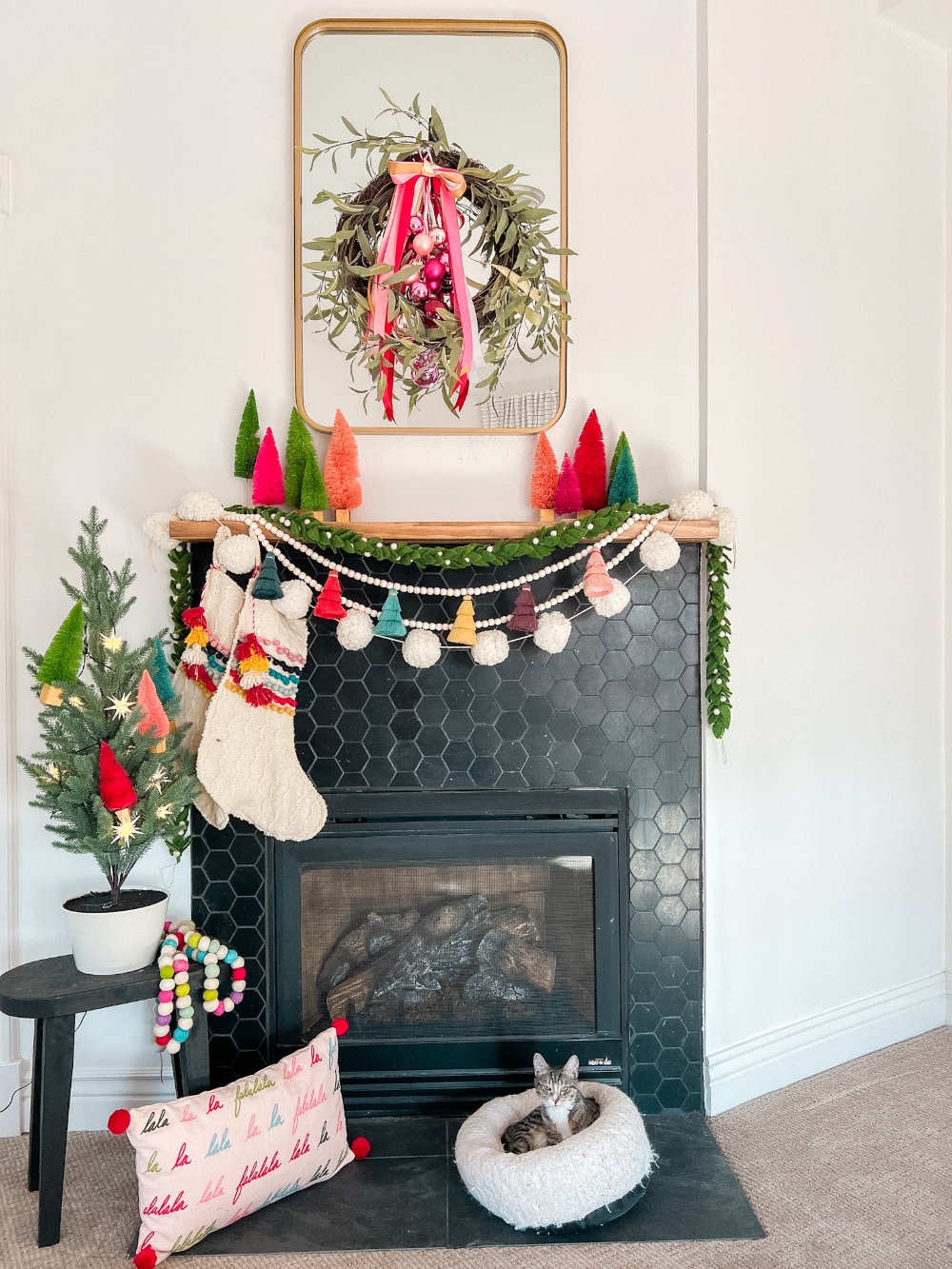 This week I shared my holiday bedroom mantel!
Welcome Home Saturday