17 Fall Weight Watchers Recipes! You can eat all of your favorite foods and still stay on Weight Watchers. Stay on track and still enjoy delicious food.

It can get hard to keep track of your calories come the fall months! Here are…
17 Fall Weight Watchers Recipes!
Weight Watchers has been the only thing that has consistently helped me lose weight and maintain my weight once I've reached my goal. I love Weight Watchers because you can still eat the foods that you love. It's easy to eat out with Weight Watchers and it fits in well as a on-going weight management tool! Check out these YUMMY Weights Watchers recipes that are perfect for Fall!
Click on the link below each photo to go directly to the recipe! Happy Fall!
* * * * * *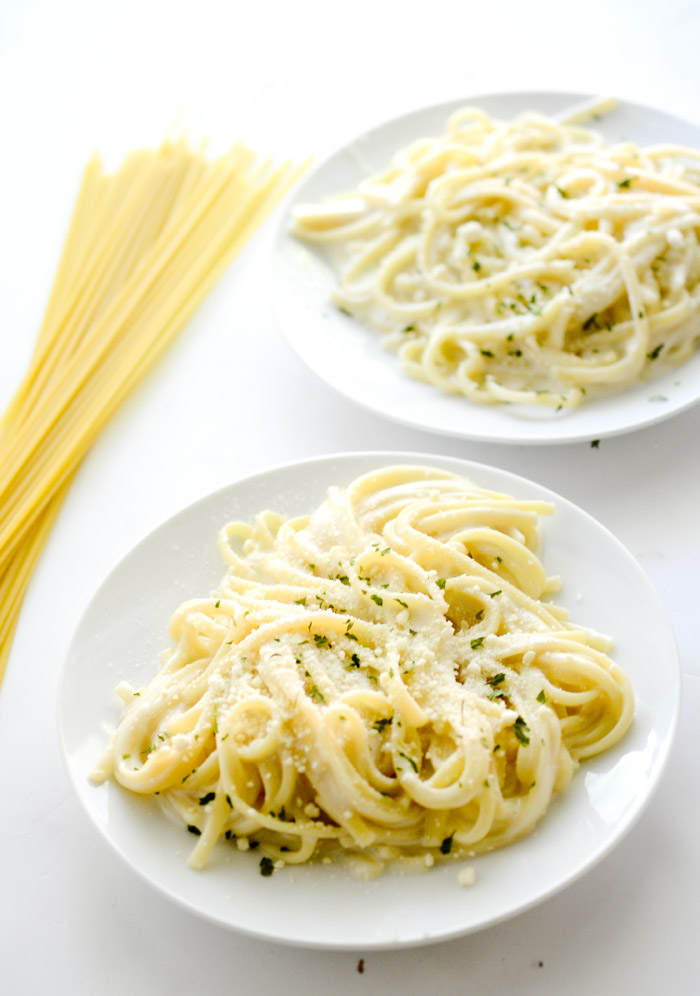 Skinny Fettuccine Alfredo Sauce @ Recipe Diaries
My WW points Blue Points: 10; Green Points: 10; Purple Points:10
Fettuccine Alfredo is one of my kids favorite meals. I love that I can still eat delicious dishes like this and still stay within my point range!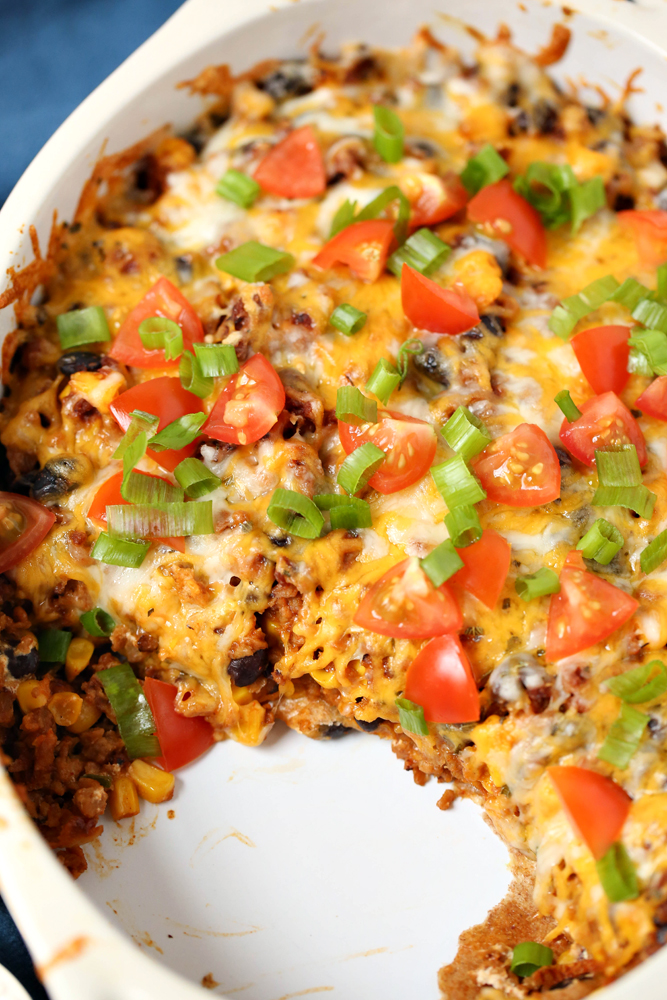 Weight Watchers Taco Casserole Recipe @ Slap Dash Mom
6 Servings (about 1 cup): 1 Smart Point Freestyle
This taco casserole is SO good! Your family can eat it with a side of chips and it's like loaded nachos!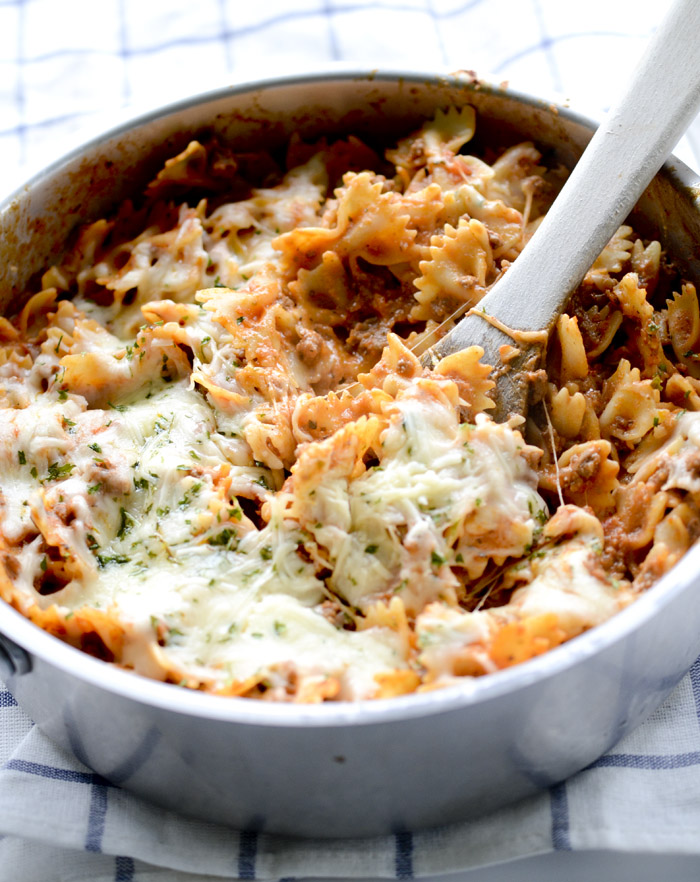 Blue Points: 7; Green Points: 8; Purple Points: 7
Lasagna is another dish that my kids love! This lasagna pasta tastes just like regular lasagna, but you can make it in a fraction of the time!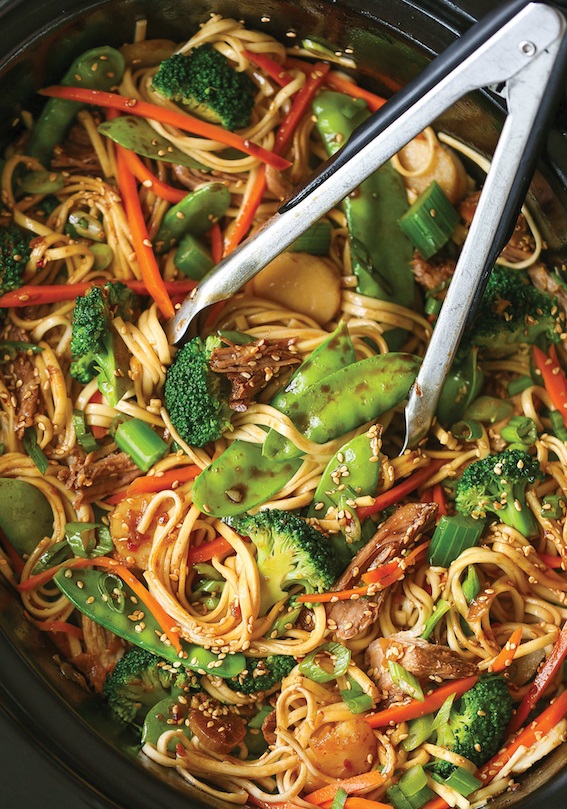 Each serving = 7 WW SP
This is the perfect dinner idea for those nights when you are running around and don't have much time. The meat cooks in the slow cooker, then just add the veggies and pasta right before it's time to eat!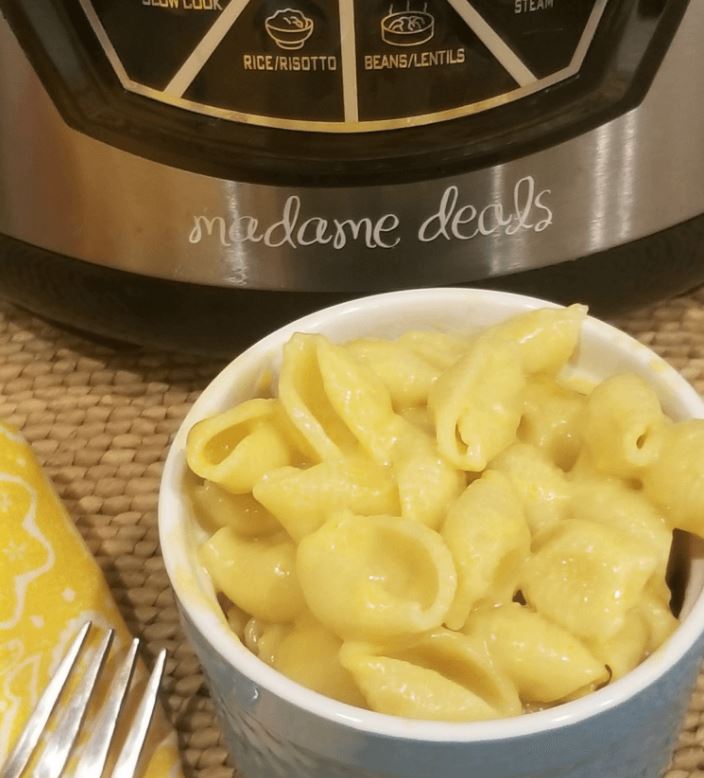 Weight Watchers Mac and Cheese Recipe @ Madame Deals
4 Weight Watchers Points
There's nothing like homemade mac and cheese on a fall night. This one has all of the cheesy flavor with only 4 WW points.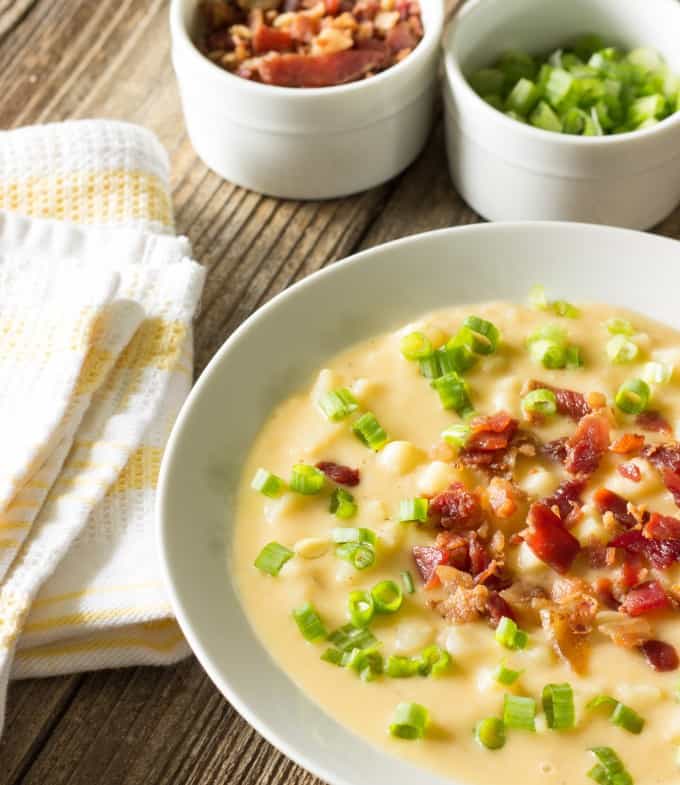 Skinny Crock Pot Loaded Potato Soup @ The Wholesome Dish
8 WW smart points per serving
Potato soup is so filling and this one is wonderful because it's made in the crock pot which is super easy.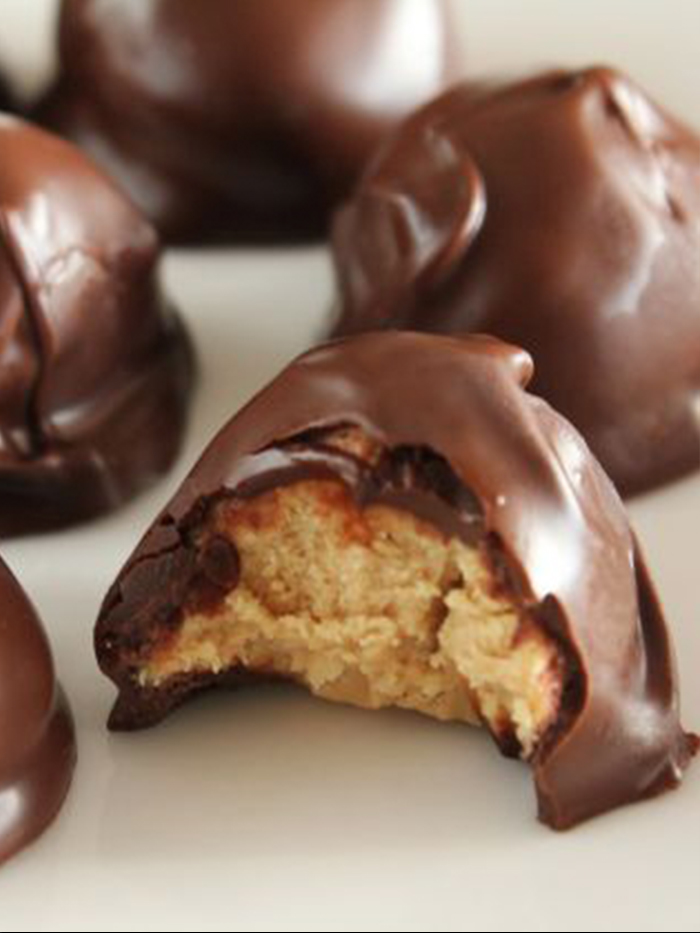 Per serving: 1 piece | Smart Points: 2
Looking for the perfect dessert? Make these peanut butter balls! Only 2 smart points. You can make up a batch and keep them in a fridge to have when you need a little treat!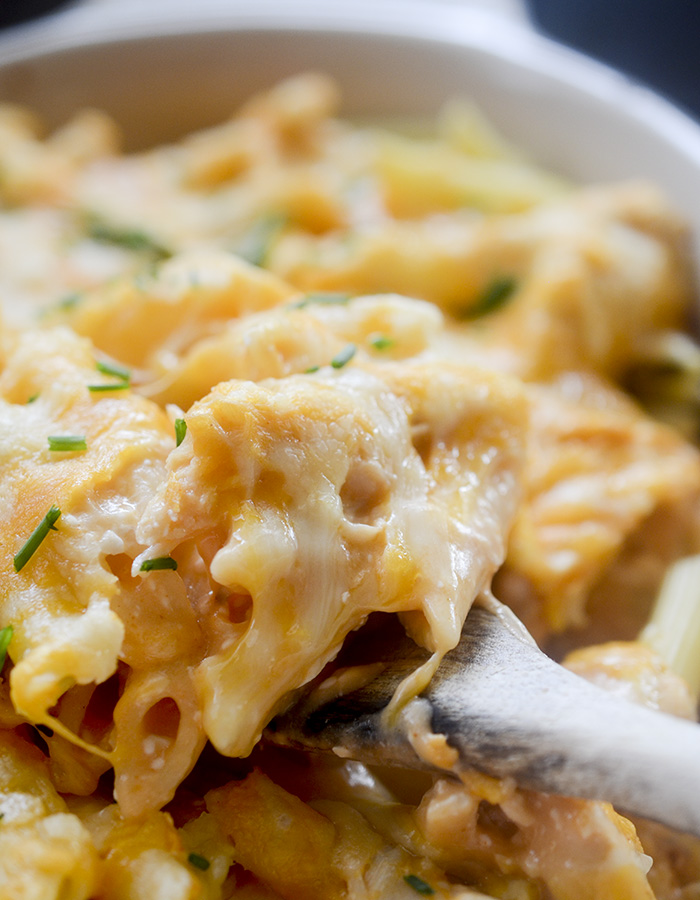 Buffalo Chicken Baked Ziti @ Recipe Diaries
myWW Blue 8; Green 8; Purple 3 (using whole wheat penne)
We love pasta at our house and this one has a spicy twist that is so good!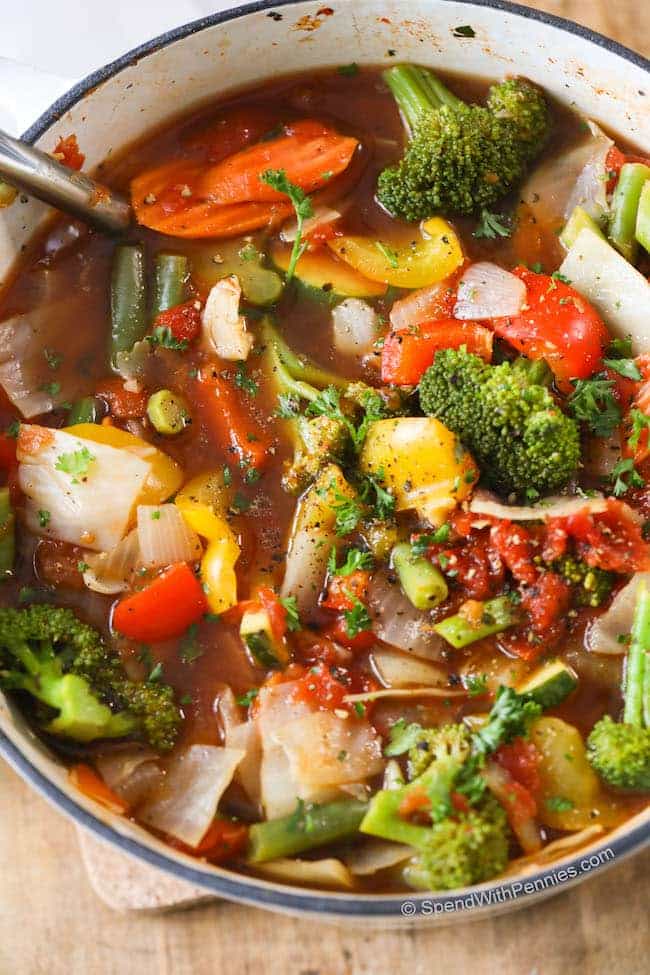 0 WW points
This is a great soup if you need something filling without any points. It also keeps well in the fridge and you can freeze it too.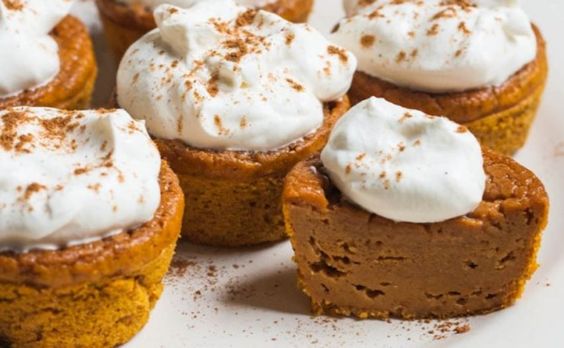 3 Smart Points = 2 points +
These pumpkin pie cupcakes are the perfect dessert idea for Fall! So creamy and good. If you use Cool Whip light, these cupcakes are only 3 Smart Points.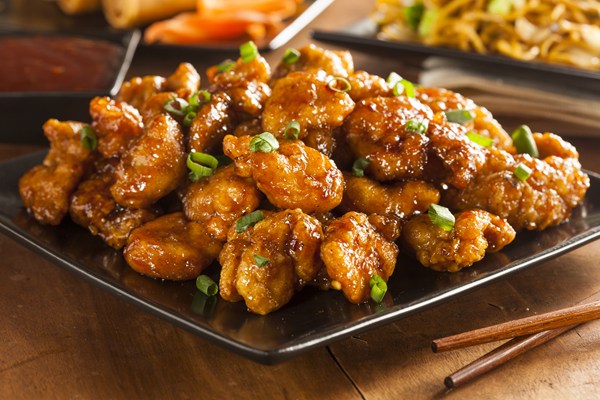 Panda Express Orange Chicken Copycat @ Skinny Points
WW Points: 7
Panda Express Orange Chicken is my daughter's favorite! This version is just as good and only 7 WW points.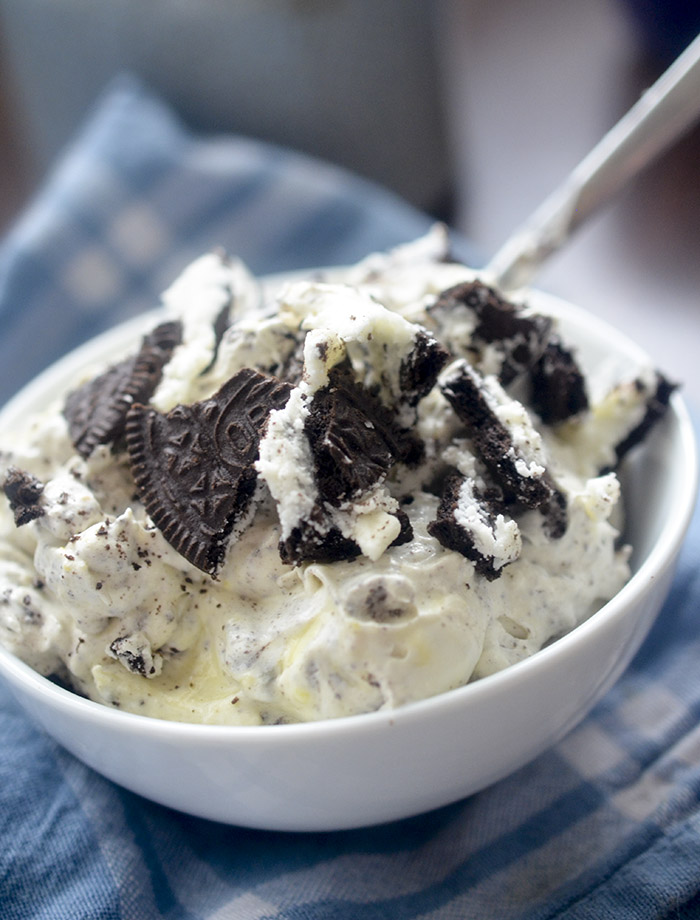 myWW points: blue 4, green 4, purple 4
Oreo Fluff is the perfect dessert to satisfy your craving for sweets. Only 4 WW points and so good!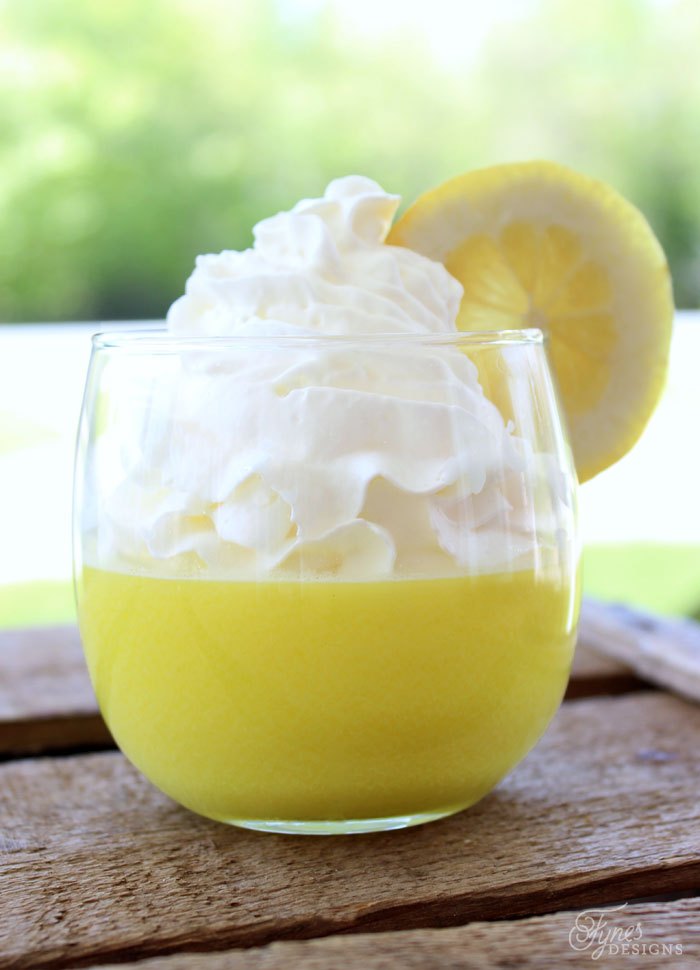 Lemon Low Point Weight Watchers Dessert @ Fynes Designs
2 Ingredients, 2 WW Points
With only 2 ingredients, this no-bake dessert is so easy to make and only 2 WW points.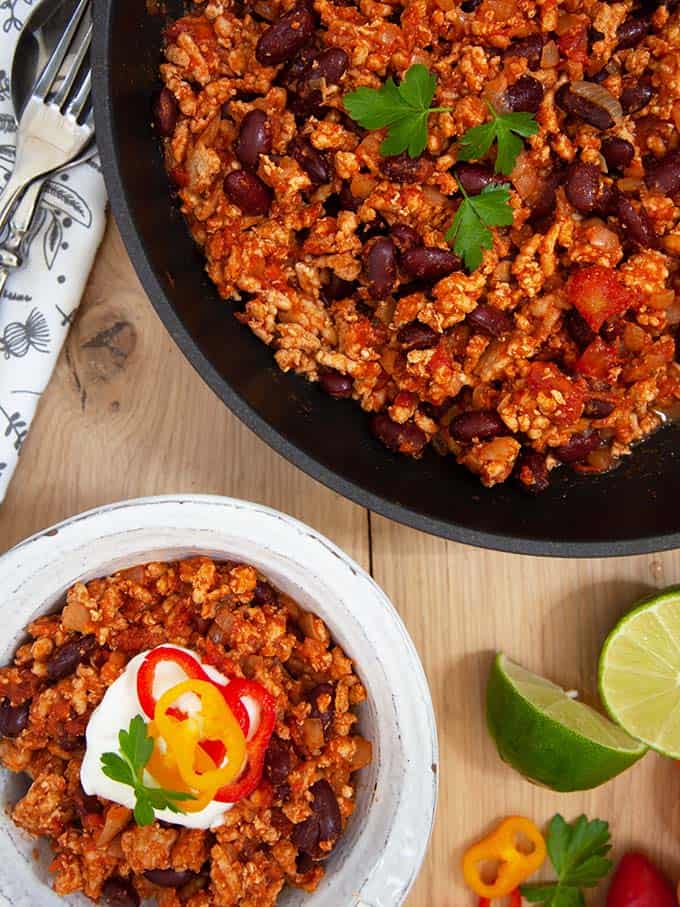 Zero Points! I can't wait to try this chili recipe. I love hearty chili on a cool fall night!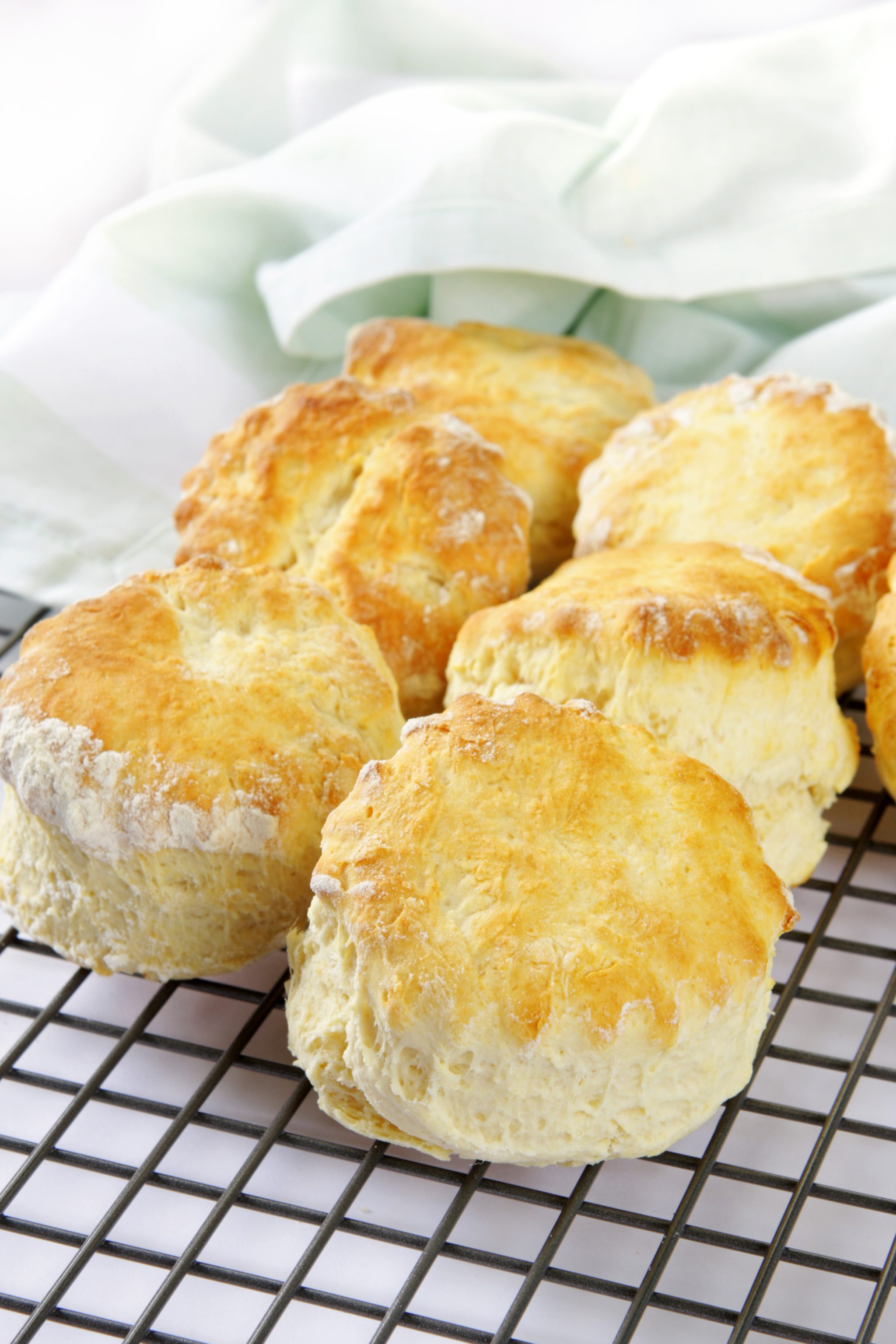 Weight Watchers SmartPoints: 5
You don't have to give up breads to do Weight Watchers. This skinny biscuit recipe is the perfect addition to your soup or chili dinner.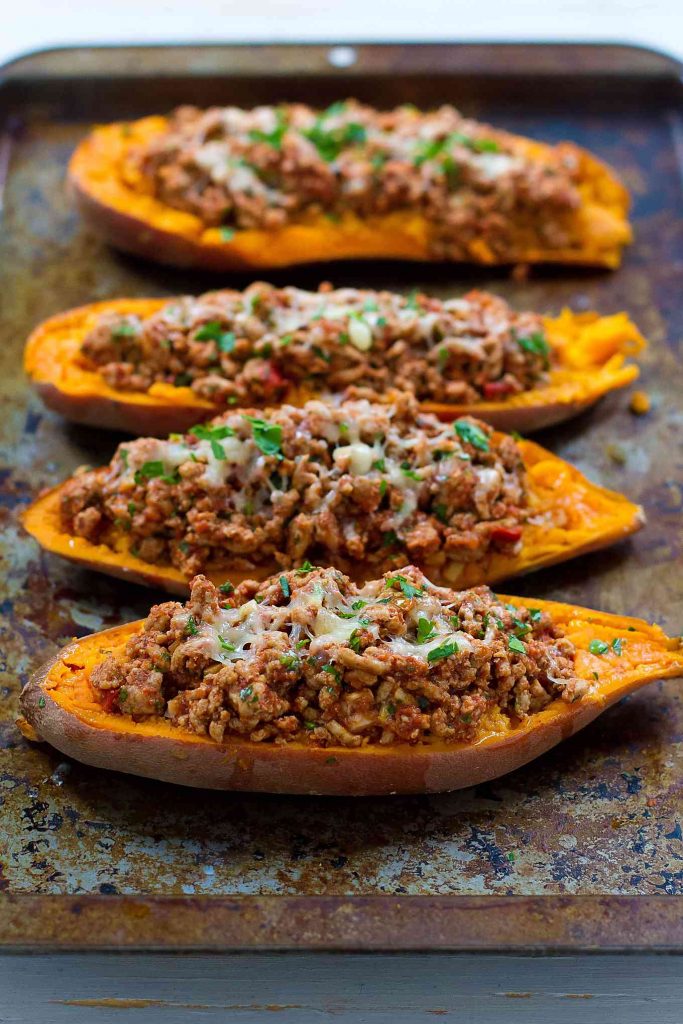 Turkey Taco Stuffed Sweet Potatoes @ Cookin Canuck
5 Weight Watchers Freestyle SP
What's more perfect for Fall than this recipe? These stuffed sweet potatoes look so delicious!
* * * * * *
More Weight Watchers Recipes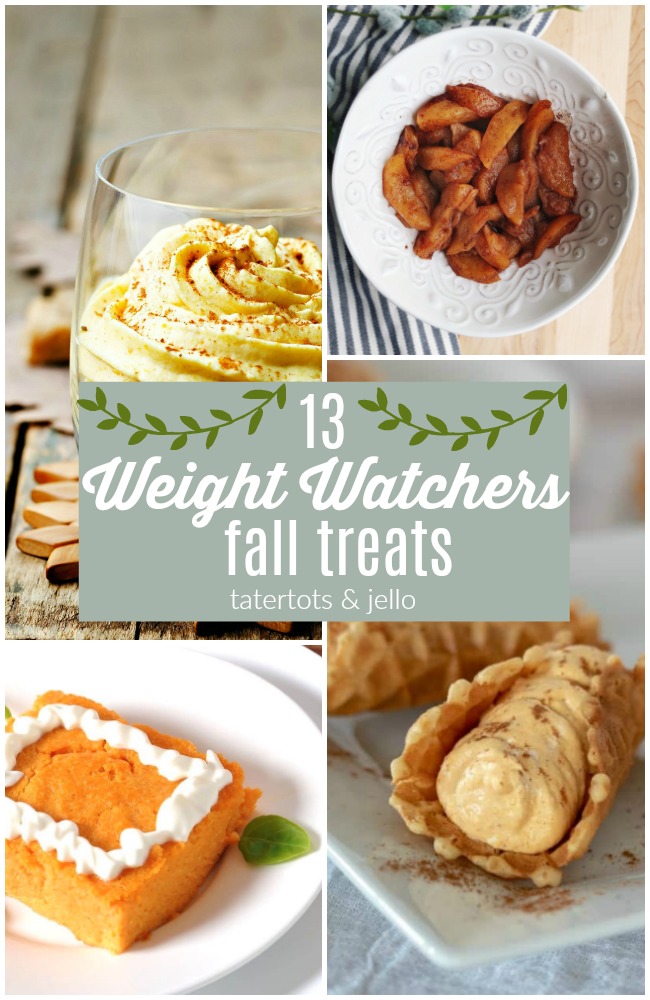 Looking for something to satisfy your sweet tooth? These desserts are so good and the best part is you can work them into your WW points!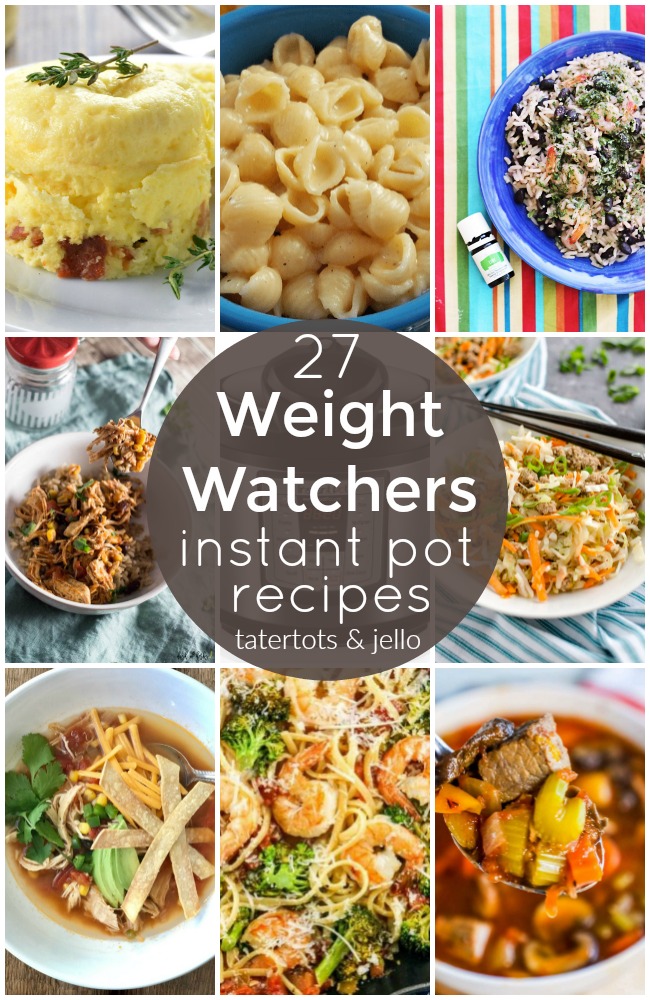 I love y instant pot because it helps me make dinner in a flash! Here are some of my favorite Weight Watchers recipes that you can make with a pressure cooker!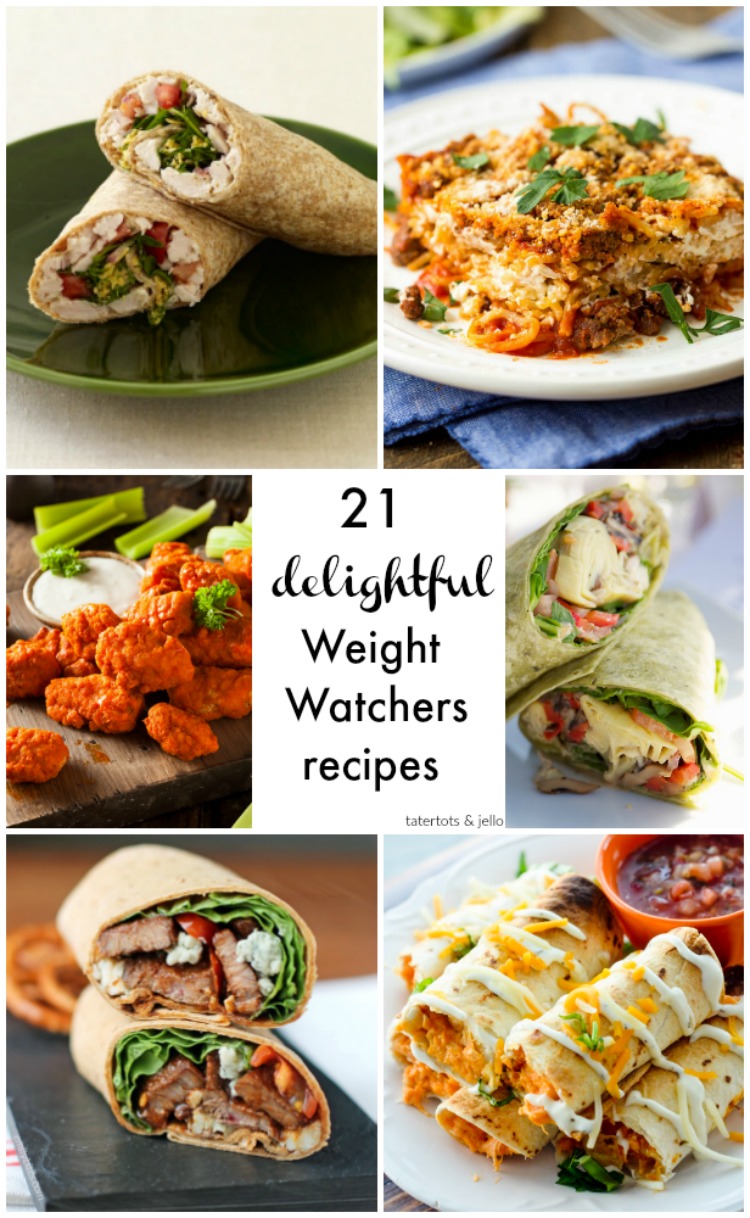 Here are a few of my very FAVORITE Weight Watchers Recipes!
Tell me what you've been working on in the comments – I would love to come see your ideas!!
xoxo