12 Ways to Display Succulents
I love succulents! There are so many different types and shapes and colors. I also love that they are hardy and pretty easy to take care of.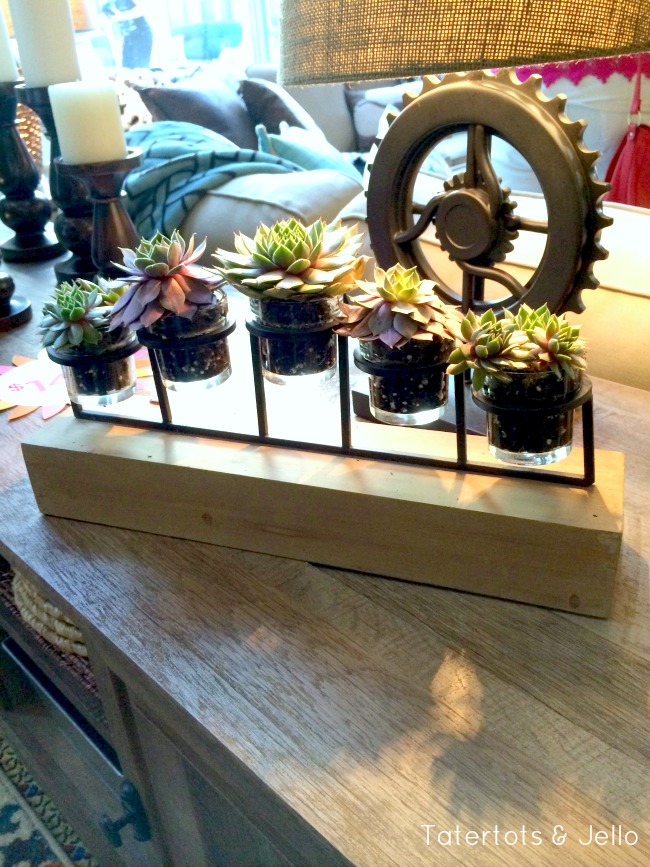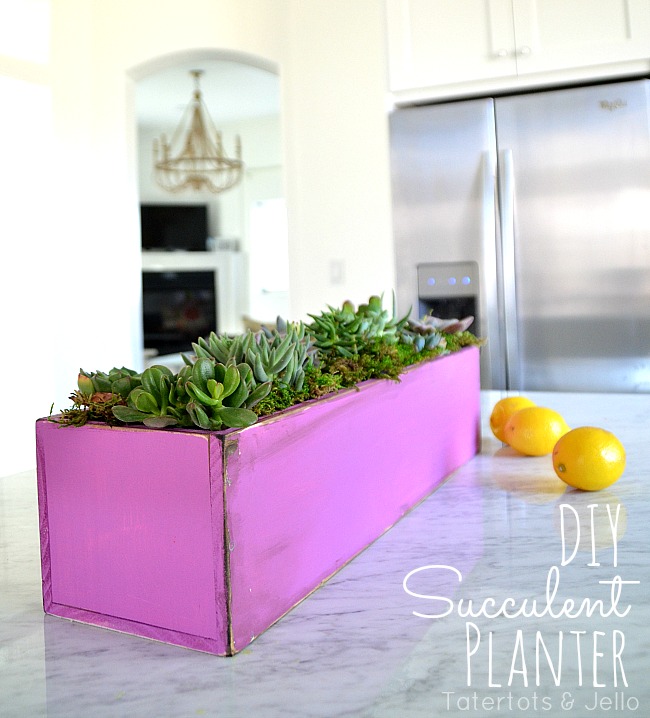 Here are 12 unique ways to display succulents PLUS 4 tips that will help you keep your succulents healthy!

I have written a guide showing some unique ways to display succulents. I hope you will check it out!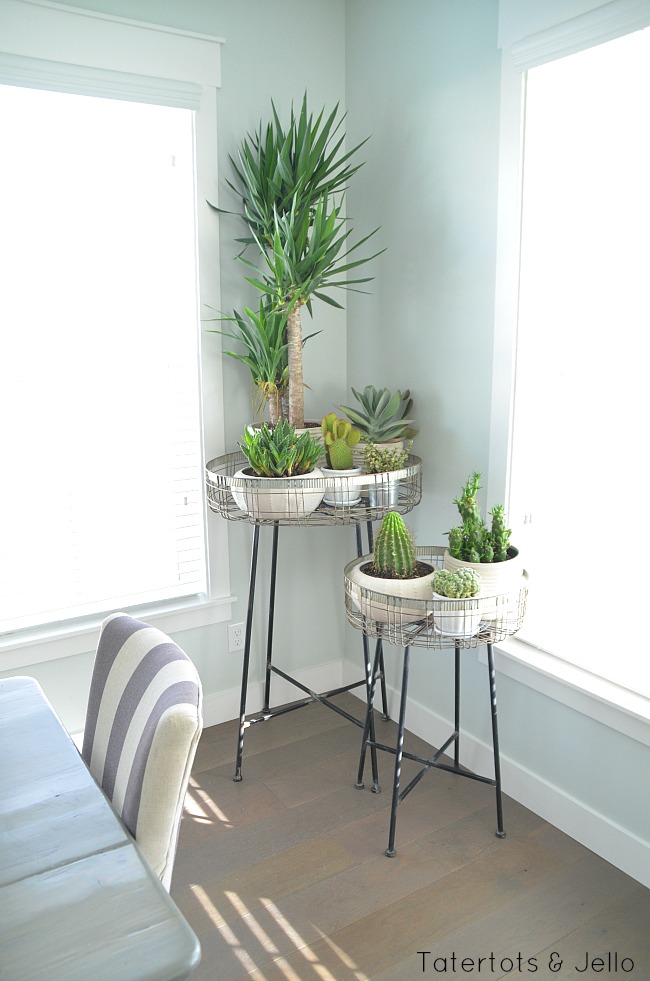 And here are 4 tips that will help your succulents thrive.
6 hours of sunlight. Keep your succulents next to the windows but be sure not to let them get burned if they get too hot – especially in the summer.
Don't overwater your succulents. Succulents are hard to kill; but one way to kill them is to overwater them. I've done it before. You will want to water your succulents as much as you water your other houseplants. Don't do it. Water your succulents well when you do water them; water them until all of the soil is wet. Then don't water it again until the soil dries up. This is usually at least a couple of weeks at our house. It depends on where you live. And remember that succulents are dormant in the winter so they need even less water.
Keep your soil drained. I like to plant my succulents in glass containers such as mason jars. If you use containers that don't have drainage in the bottom, be sure to put rocks or marbles in the bottom of the container so the soil can drain. This keeps the soil from being wet all the time. Succulents don't like super wet soil.
Keep your succulents at a even temperature. Succulents like to be warm. If you live in a cold climate, don't leave your succulents outside. Also be sure to check your succulents if you have them by a window so they don't get too cold. Succulents like to be at a temperature between 70-80 degrees in the summer and 60-70 in the winter.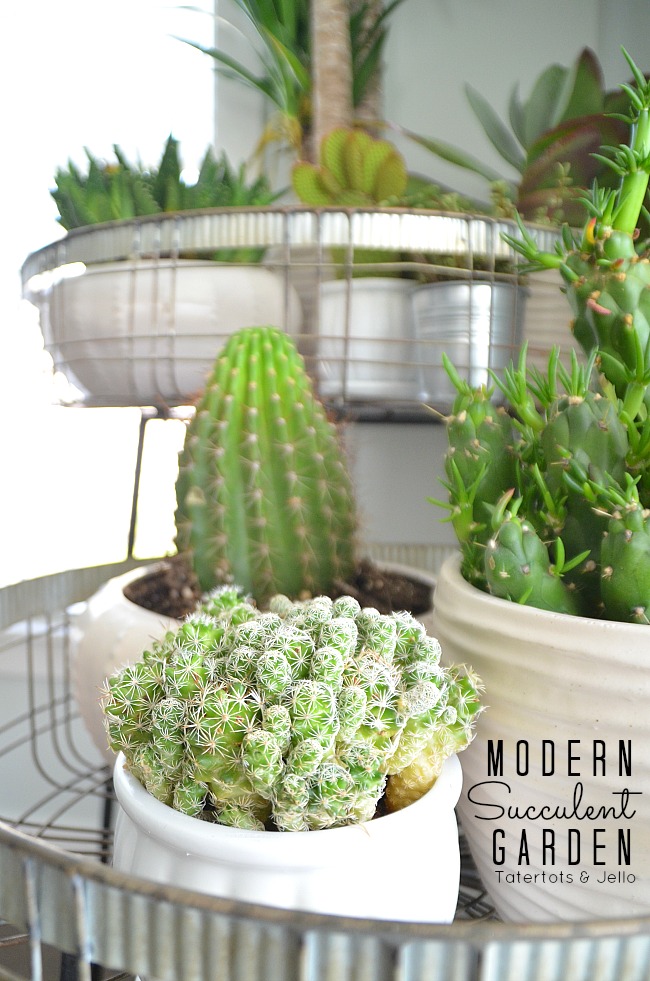 Have a beautiful day!
xoxo