12 Outdoor Summertime Activities for Kids! Keep your kids entertained this Summer with these easy and fun OUTDOOR ideas!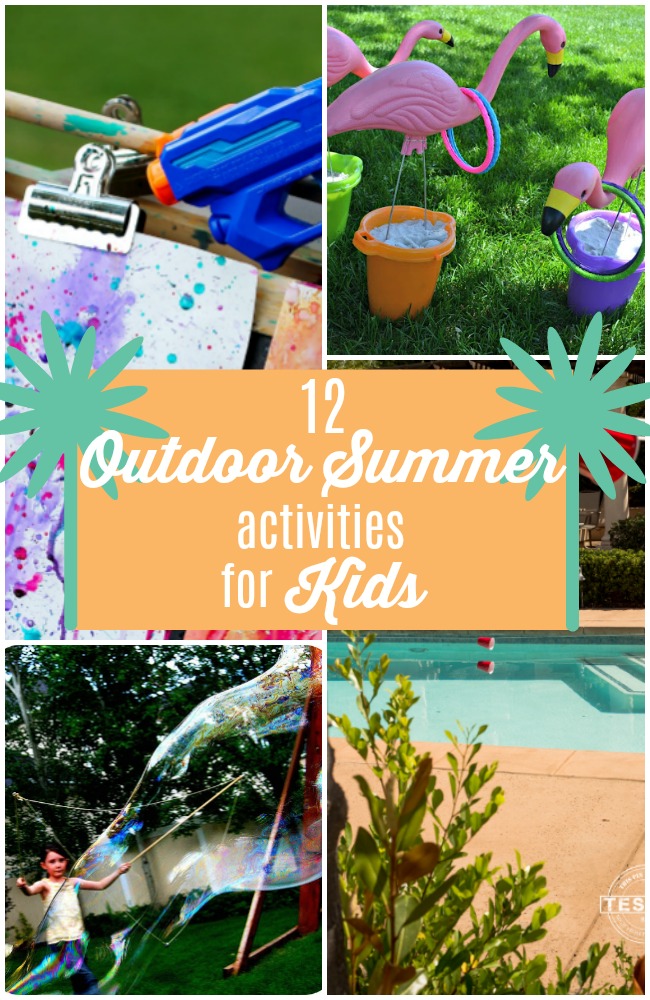 12 Outdoor Summertime Activities for Kids!
Summertime was always my favorite time of year when I was a kid! I grew up in the northern United States and it was always so exciting when school was out and the weather was finally warm enough to go outside and play!
Here are 12 Outdoor Summertime Activities that your kids are sure to love!
******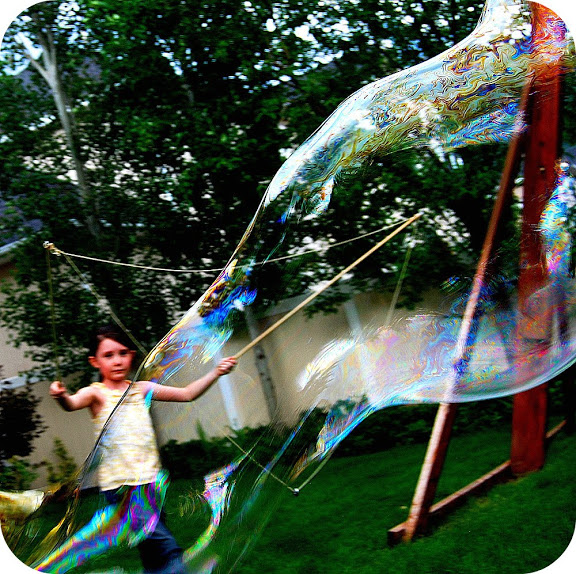 These giant bubbles were SO fun to make. We tried them over 10 years ago and we still love making giant bubbles. It's our favorite Summer activity!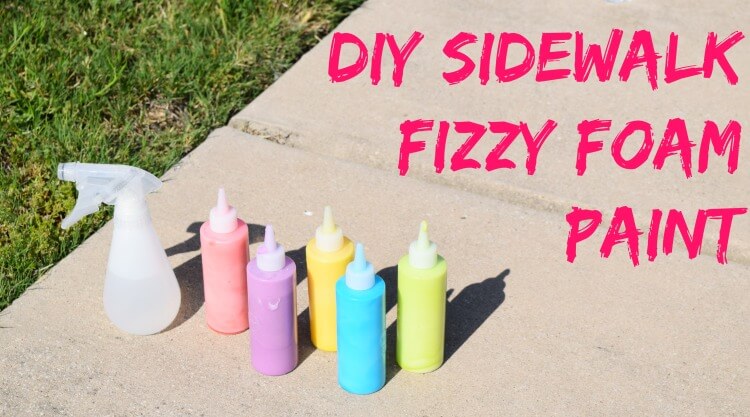 Have you ever tried making your own sidewalk chalk? This recipe is easy to make AND it won't stain your sidewalk!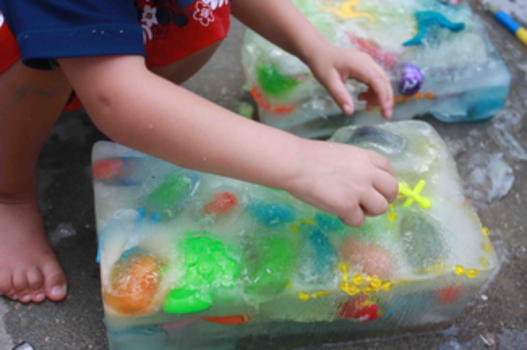 This is a fun idea, especially on a HOT day. Your kids will love discovering hidden toys inside a giant ice block.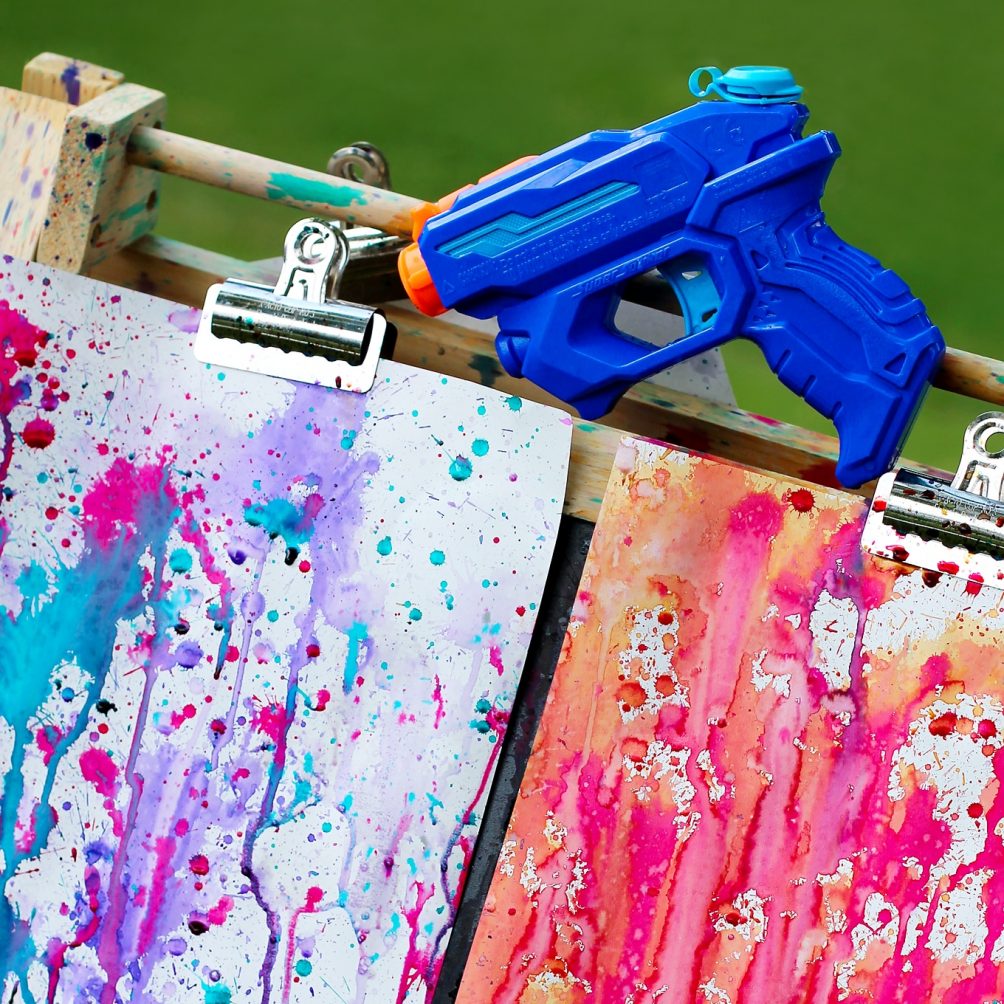 Kids will love creating fun and colorful art by using a squirt gun to make art outside.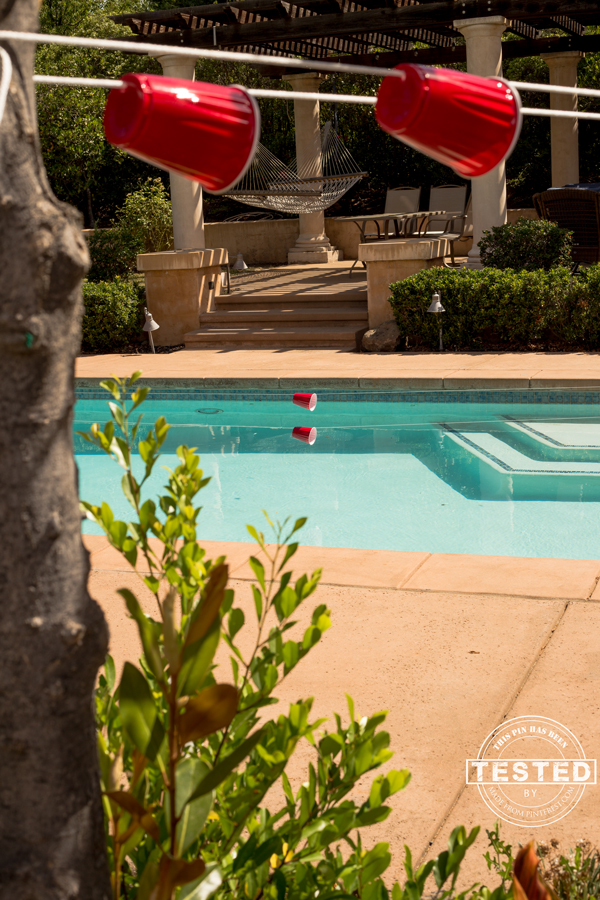 Take cups and squirt guns to the pool and try this fun game!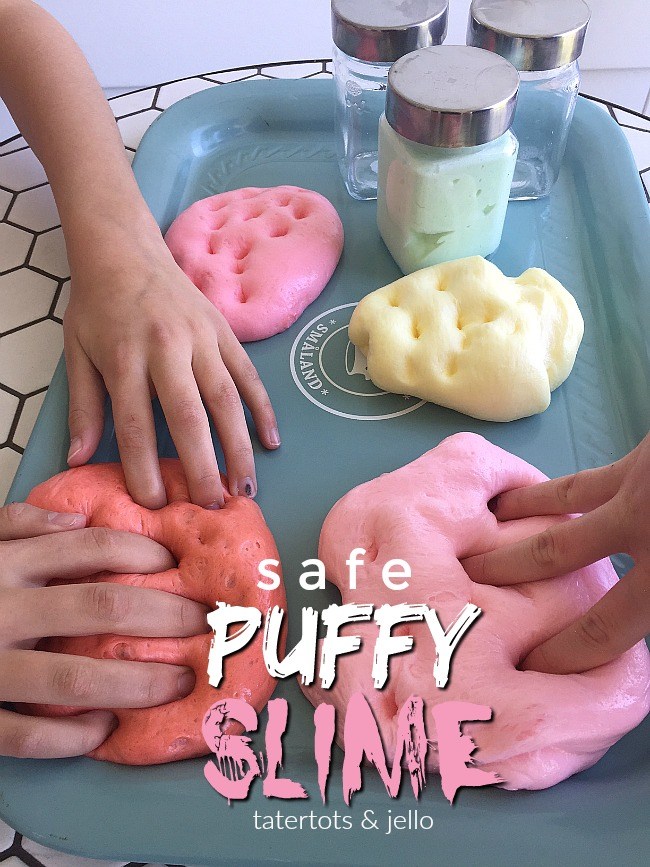 Kids love making slime and it's perfect to make outside in the summer. Plus this slime is borax free and safe!
Ring toss was a classic when I was a kid! I love that they used flamingos in this cute version.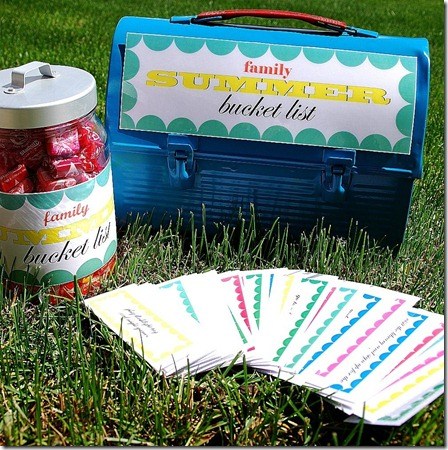 My kids loved picking a new activity to do each day during the summer. Print out these cards and add a daily treat.
This sand volcano is such a cool idea!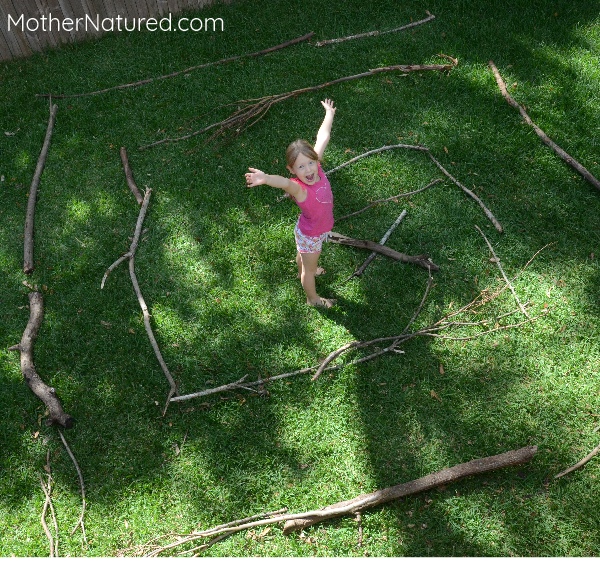 Help your kids have fun outside and build their imaginations with this fun maze idea!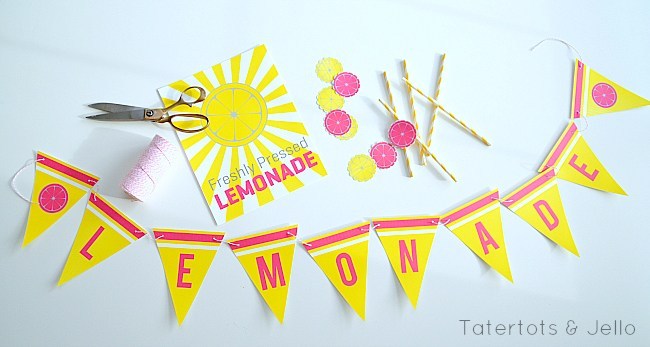 Creating a lemonade stand is a summer classic! Here are some bright and colorful lemonade stand printables that you can print off!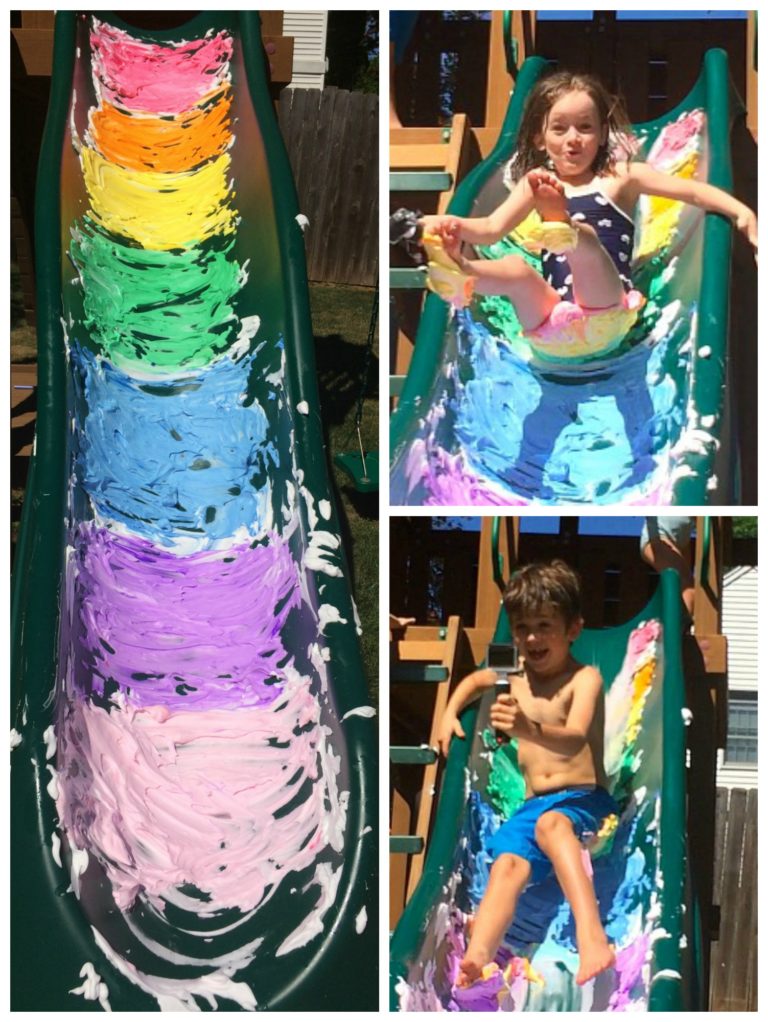 Your kids will love getting messy with this fun colorful idea, and it's easy to clean too!
******
Here are some more Summertime Activities for Kids!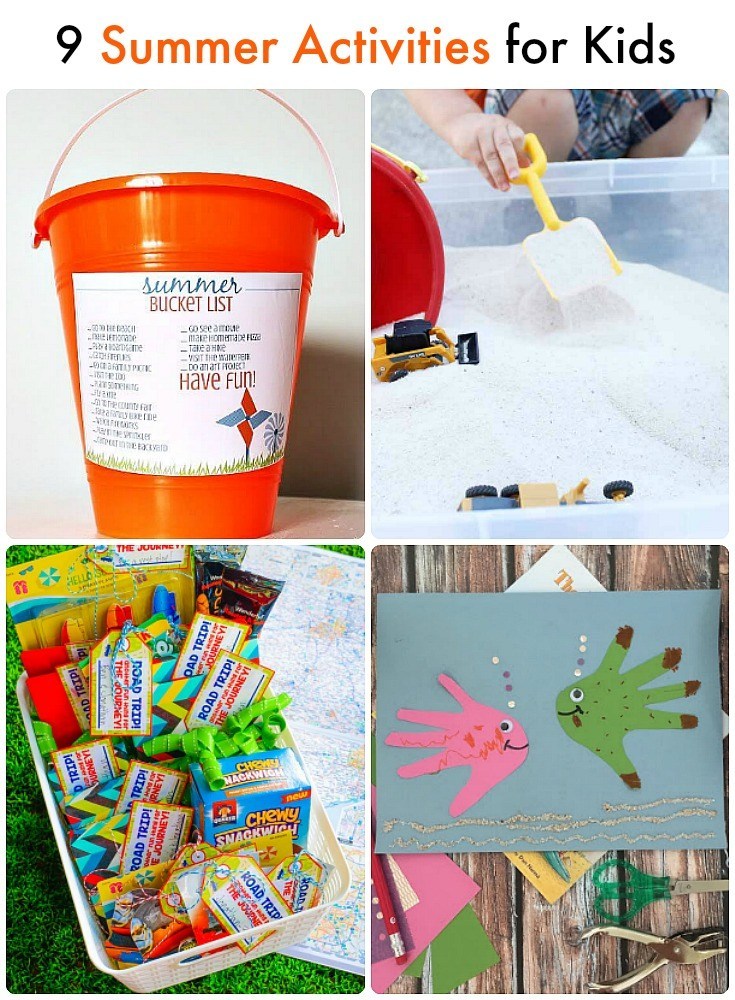 Here are 9 more easy and fun activities that your kids will LOVE!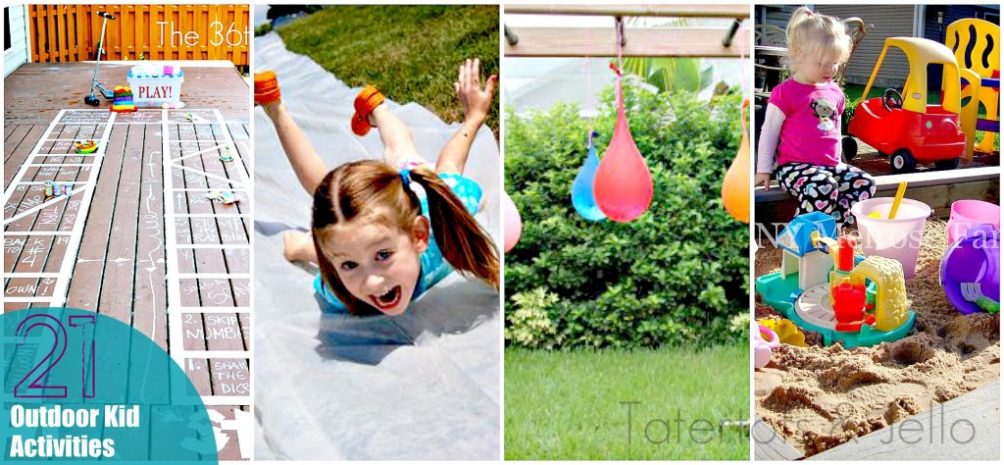 And here are 21 MORE awesome summer ideas. Your kids will have a blast this summer with SO many great OUTDOOR ideas!!
******
What was your favorite summer activity when you were a kid?
xoxo