How to make a housewarming paper mini guest book! Create a beautiful keepsake for your home or as a housewarming gift for a new home. Guests can leave a special memory or photo of the time they visit!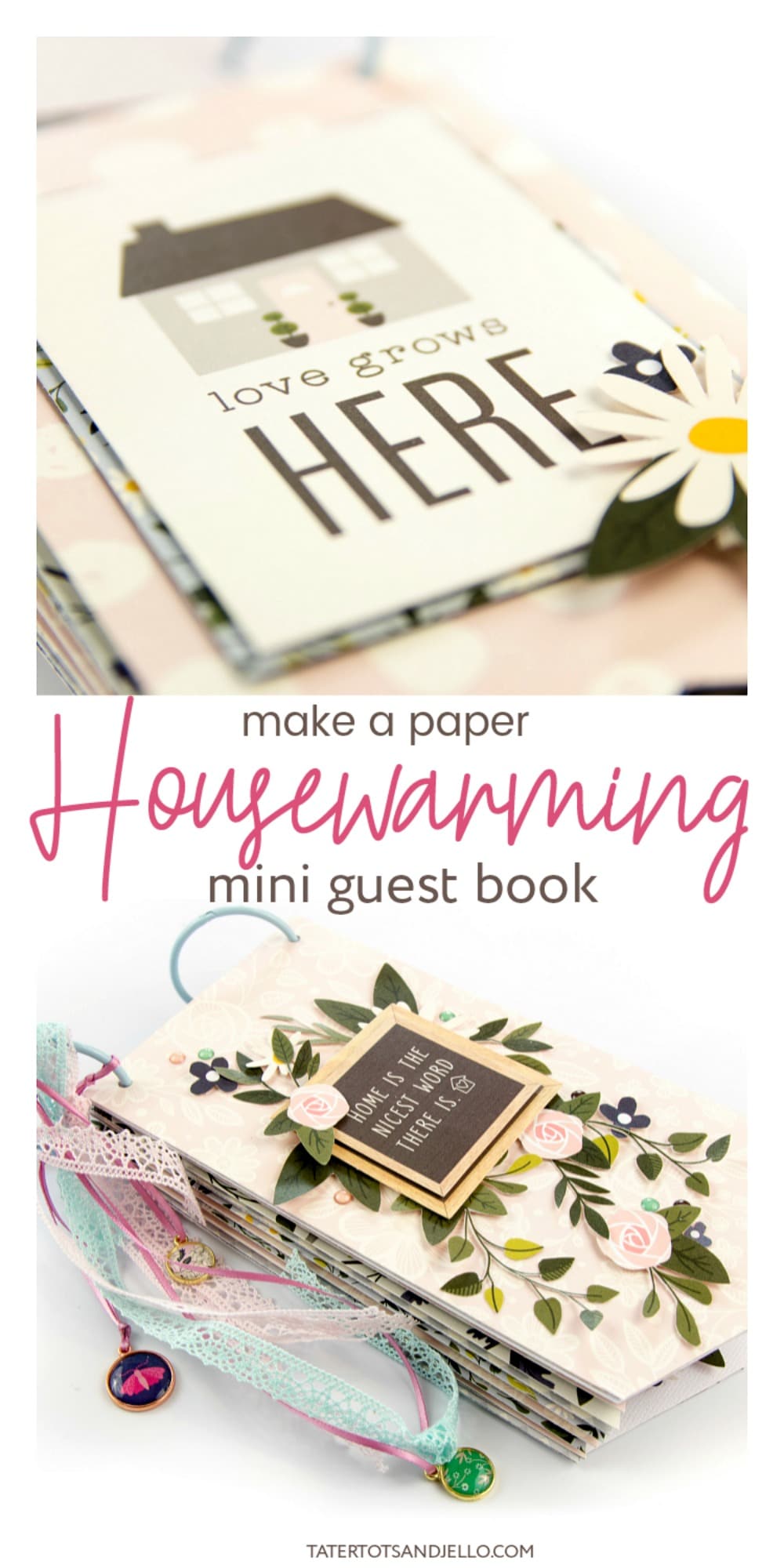 Hello everyone!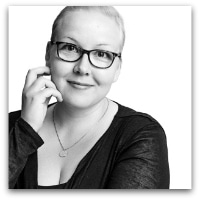 How to Make a Housewarming Paper Mini Guest Book
So excited to be guesting here at Jen's blog! My name is Terhi Koskinen, I'm a creative soul and huge paper crafts fanatic from Finland. Scrapbooking is my biggest passion, but today I'm inspiring you with another kind of project.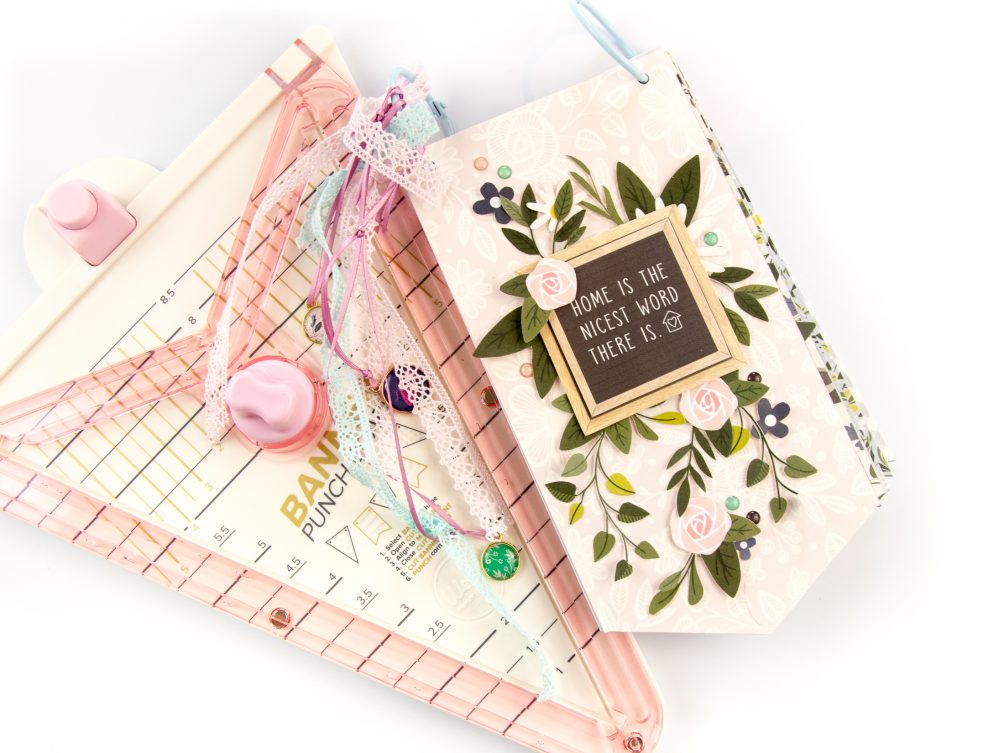 Use the Paper Punch Board to Create the Paper Shapes
(To create the different edges of the pages and cover of the book, Terhi used the Pebbles Inc Banner Punch Board. The front and back covers are pointed and the inside pages are flag-shaped. I love the Banner Punch Board because it's easy to use and take on the go! It's on sale too.)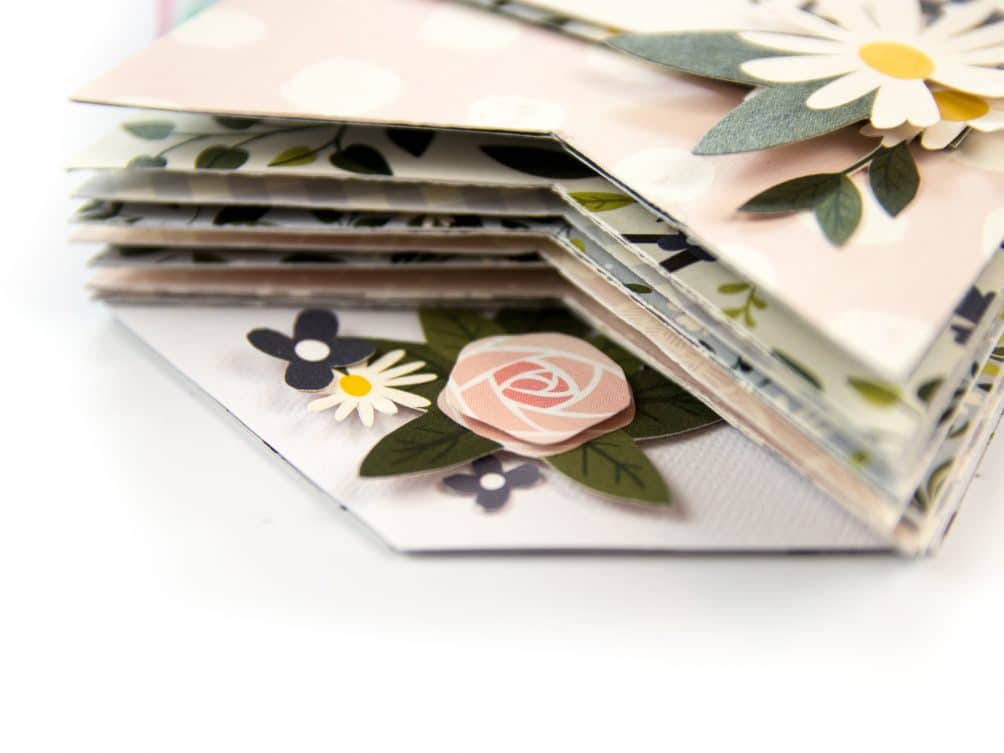 A Housewarming Mini Book is the Perfect Gift for a New Homeowner
I've been Jen's fan since I saw her first collections designed for Pebbles, she's such a talented lady. This project I'm showing you today is a mini book, made as a guestbook or maybe a housewarming gift for a new home, or just a mini book – the main thing for me is always to have fun during the creative process.
Make a Paper Mini Book for Your Home
My original idea intact was to create a guestbook for relatives, friends and other visitors who comes to visit. They could leave their hellos, or maybe even snap a quick pic and flip the photo between the pages.Anyway, during the creation I felt like the mini book turned more into a card or something else more personal than actual book. However, I will leave the hard decision to my friend who will receive this book soon.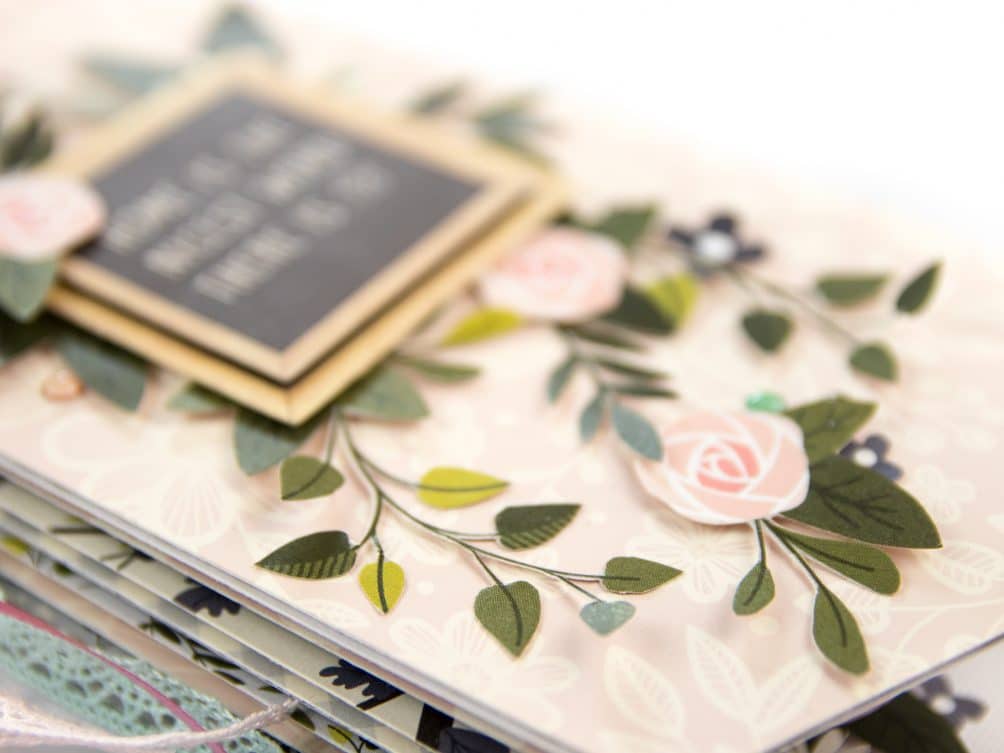 Pebbles Heart of Home Papers and Emphemera
To create this piece of loveliness I used the Heart of Home collection which is definitely my favourite from Jen! I do love them all, and could easily write you list of which are my favs and end up writing them all down.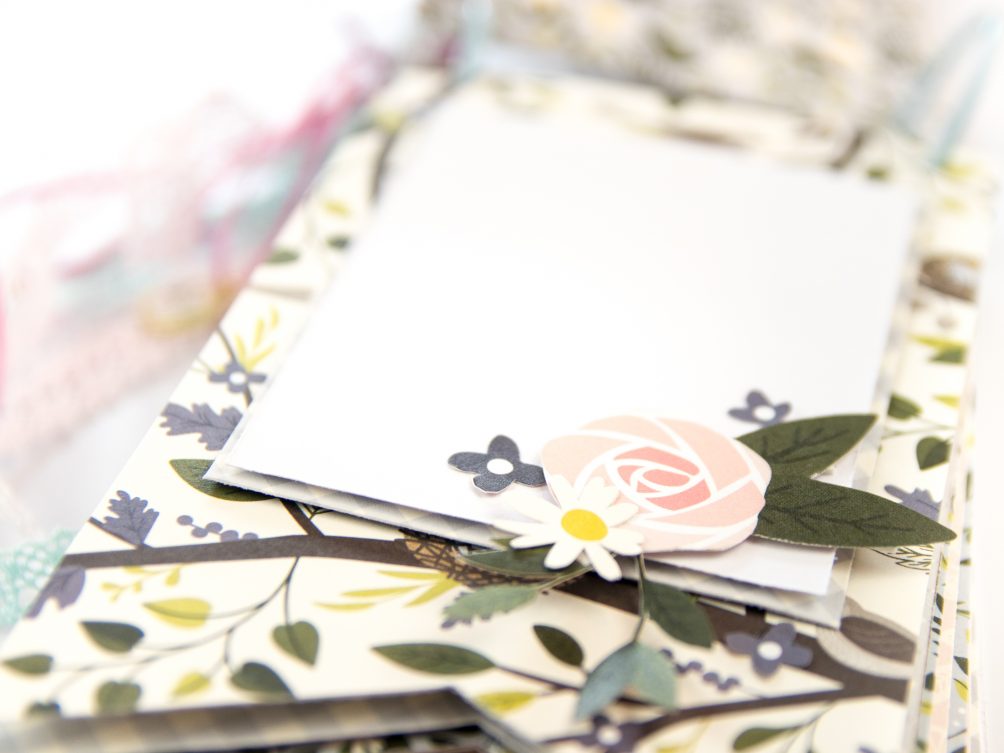 Blank Pages for Guests to Write Down Memories
(Smaller pages inside the book are blank so guests can write down memories for their trip and add pictures too!)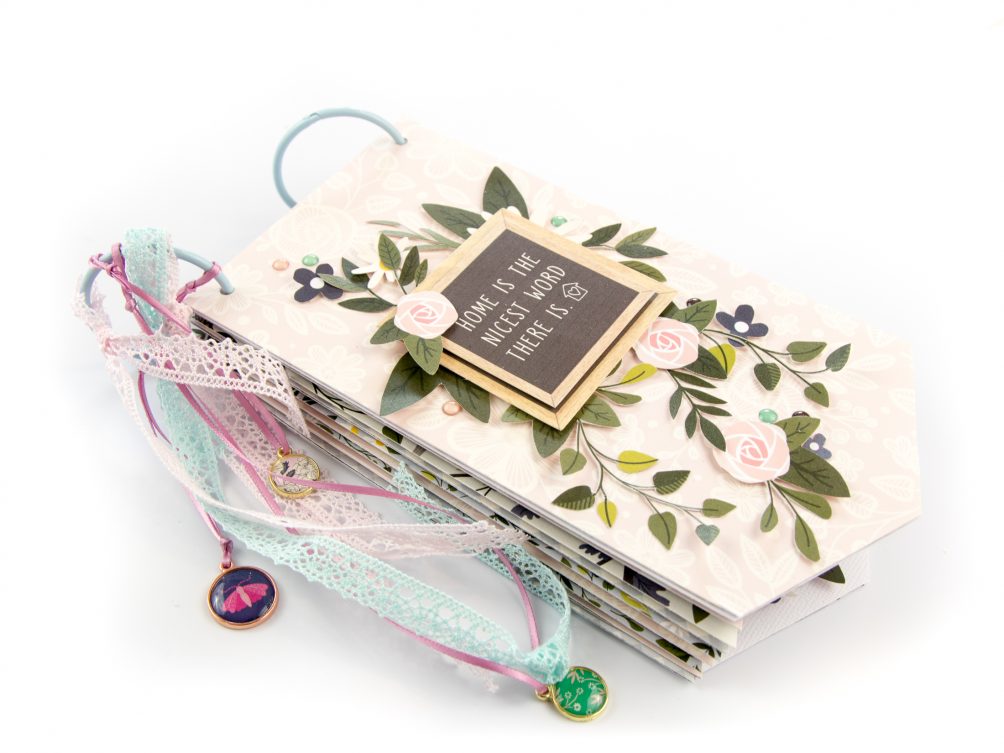 Add Rings to the Top of the Housewarming Mini Book
(Once the pages have been created, Terhi punched them at the top and used rings to make it easy to use as a flip book.)
Ribbon add a Special Touch to the Paper Housewarming Mini Book
(Terhi added ribbon to the rings of her housewarming mini gift.)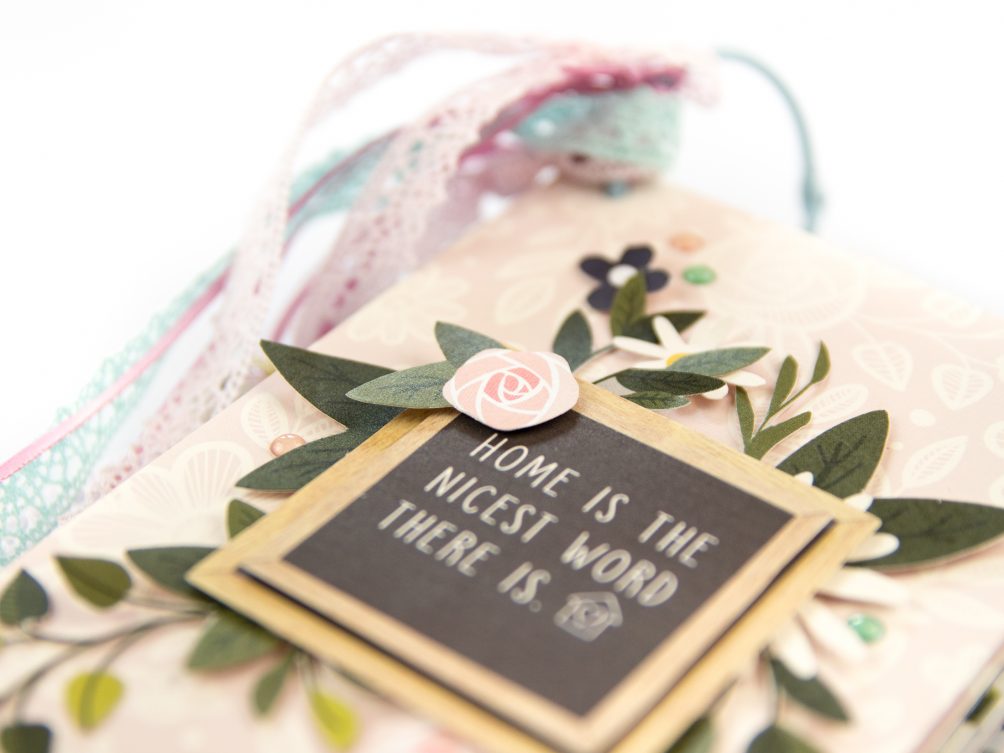 Before I go, here's a video of the making. Hope this inspires you to create something lovely today!
Thank you Jen for having me over!
Hope you all are having a beautiful July!
Terhi – your book is amazing!! What a wonderful handmade gift. I want to make one for our home! Thank you for sharing it with us! Here are some other ideas that Terhi has created at Tellimaria.com: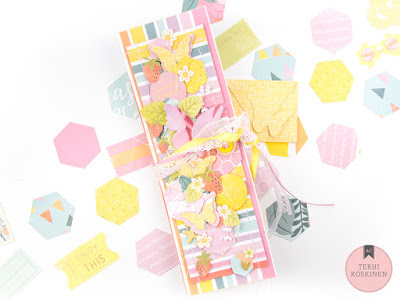 Be sure to follow along with Terhi on Instagram too!
Have a Creative Day!
xoxo