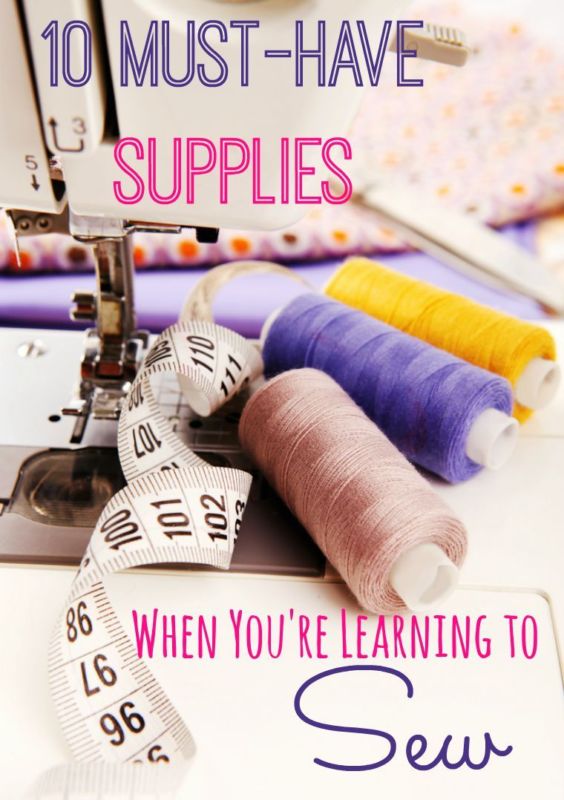 So many fun projects and crafts include using a sewing machine. This is something that many people are scared of, but you don't need to be. It is easy and actually really fun. I know kids by age 8 are making skirts, aprons, pillowcases, pajama pants and even shoulder bags. These supplies are great gift ideas for friends, family, and any child 8 years or older.
Here are 10 Must-Have Supplies for Learning to Sew!
* * * * *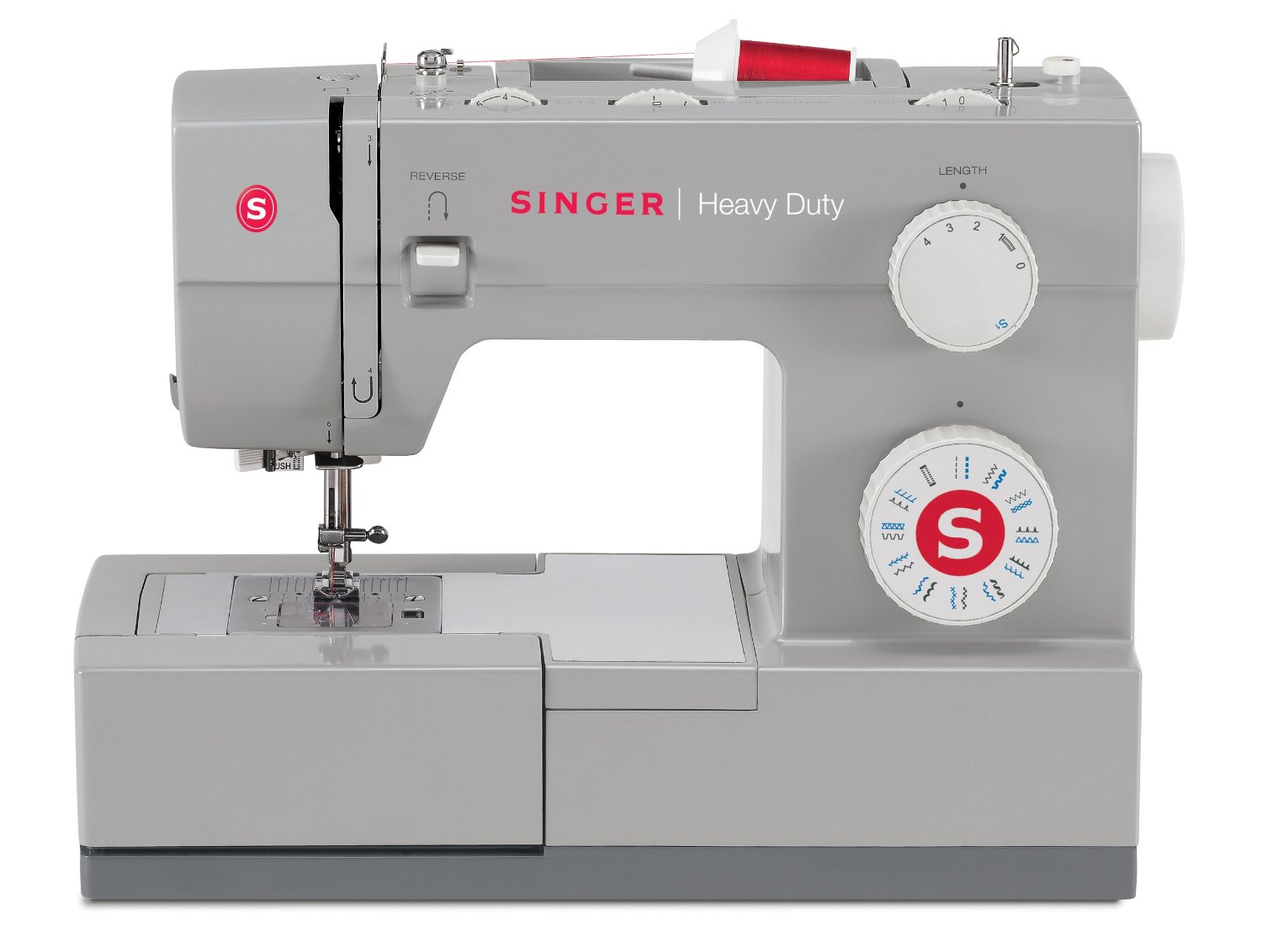 As far as sewing machines, it depends on what you're using it for. For a basic straight stitch, a $60-$90 machine works great. I have a Singer machine that was $160 and it's awesome.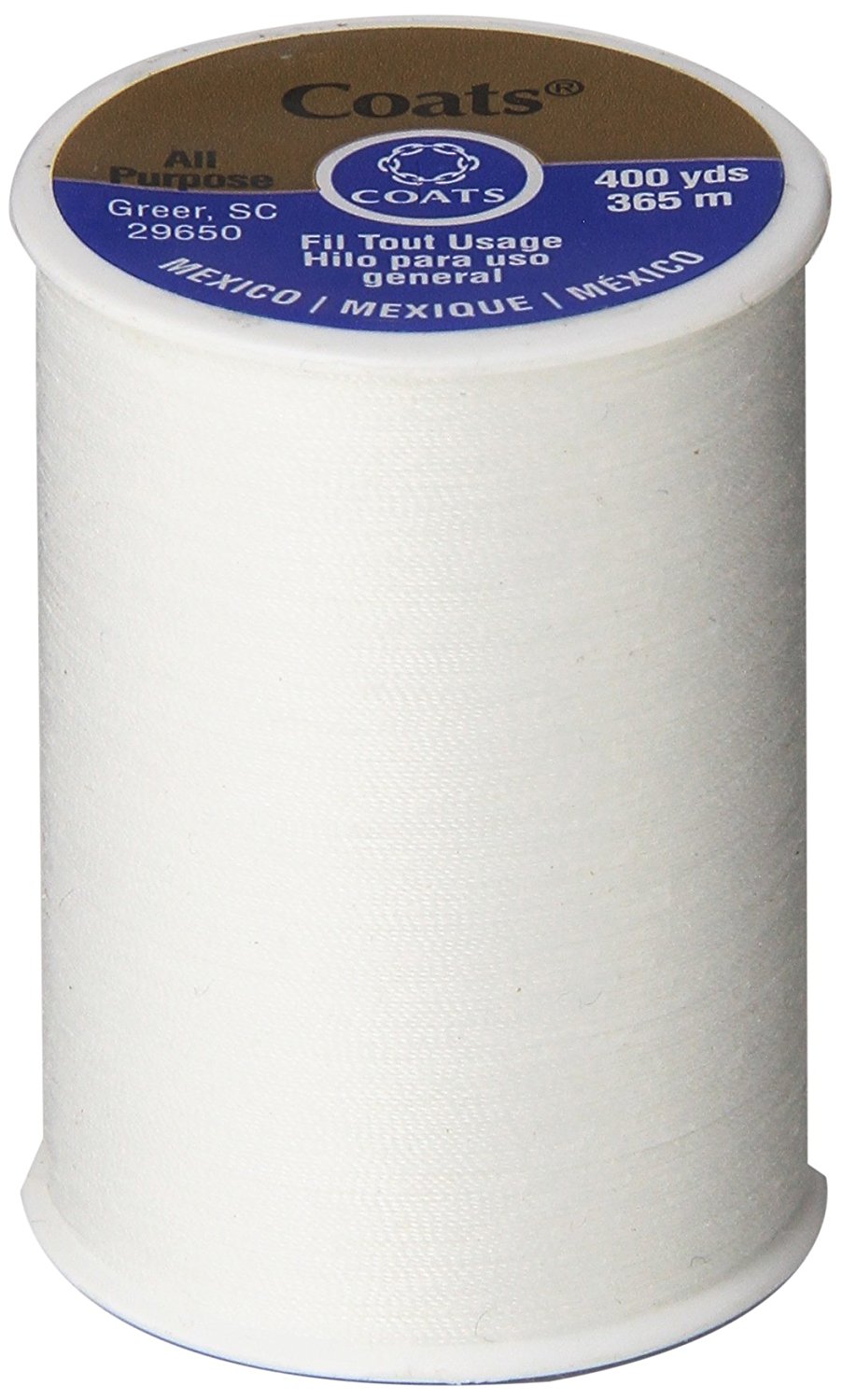 For beginners, basic, white sewing thread is all you need. These are cheap and easy to find. Make sure you have the All Purpose Sewing Thread on hand and a few extra spools in the drawer. There is nothing worse than being in the middle of a project and running out of thread.

With every sewing project, even if you are a professional, the Seam Ripper is an essential tool to have when sewing. These handy tools save you so much time but they are truly the best thing for needing to unpick an area where you've made a mistake.
10 Must-Have Supplies When You're Learning to Sew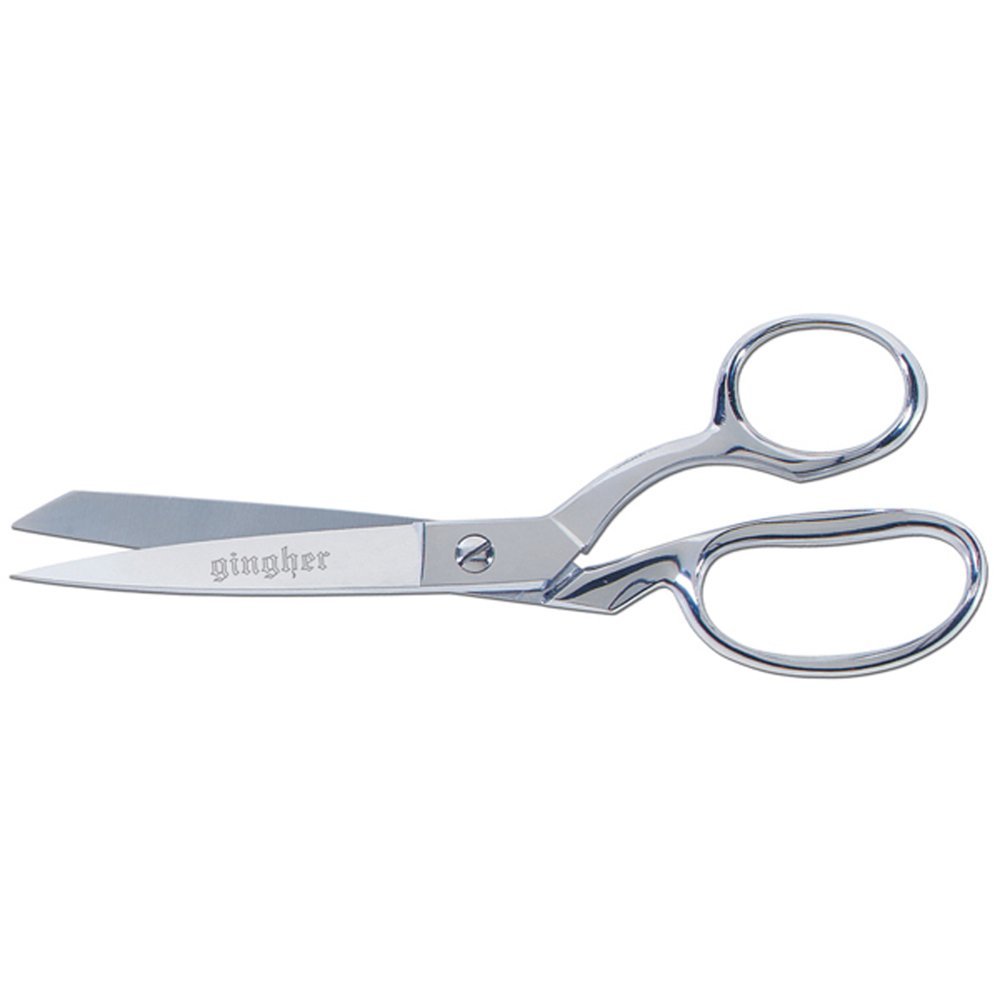 Many think that scissors are scissors and you can use your everyday scissors when sewing. However, let me tell you that you will need a good pair of
Sewing Scissors
that are better for fabric. Trust me, it makes all the difference in the world.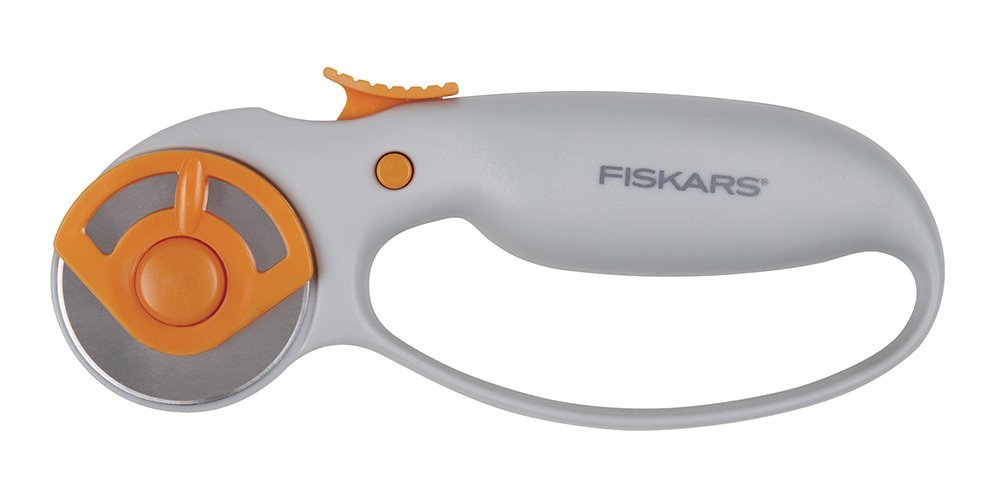 Scissors are wonderful but a Rotary Cutter is so handy and helpful. It allows you to cut with ease and it can cut curves much nicer while fabric is laying flat rather than lifted it up in air with a pair of scissors.
10 Must-Have Supplies When You're Learning to Sew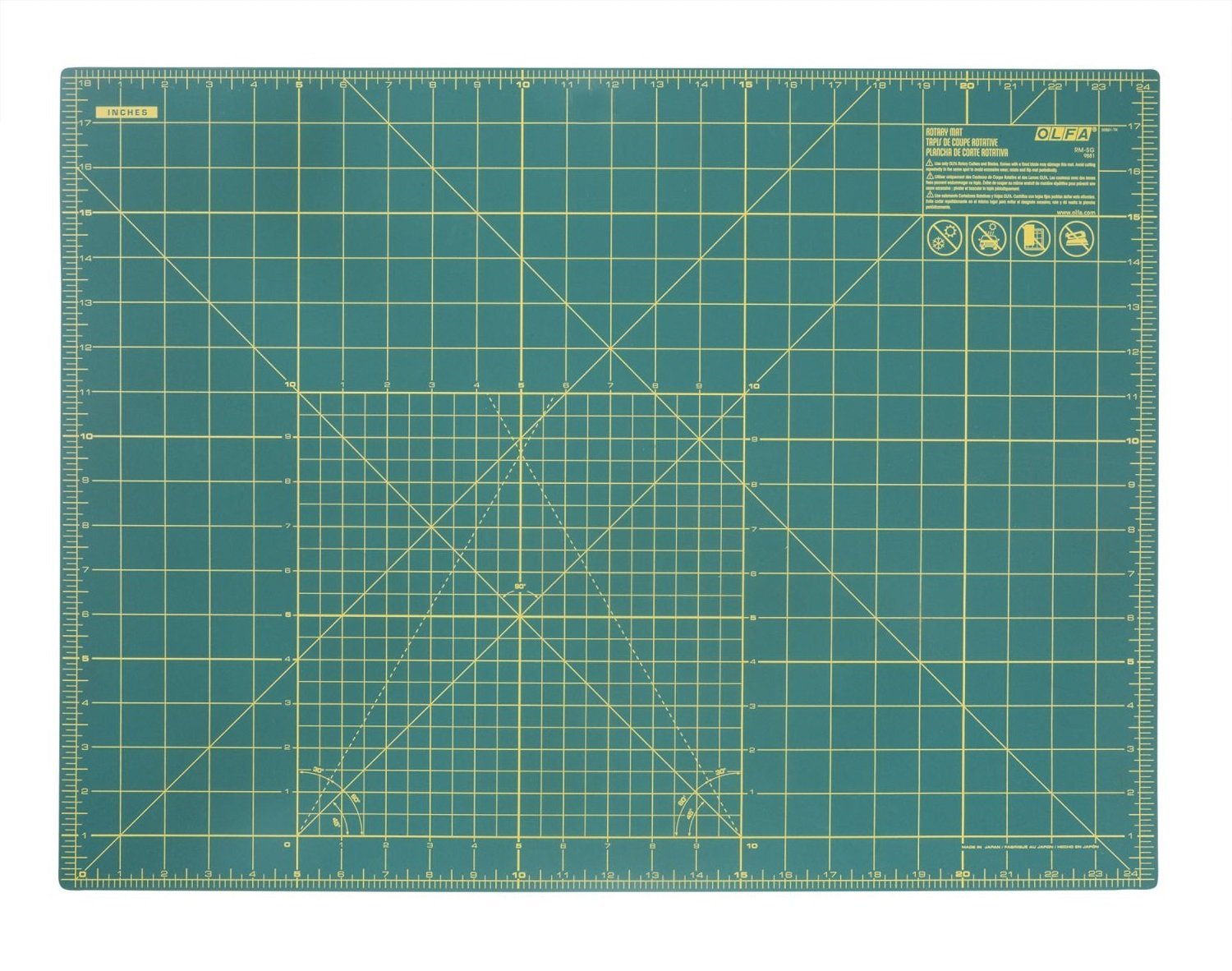 To go along with the rotary cutter you will definitely need a Rotary Mat to cut on. I like the big size mats with the circle curves printed on it as well as the measuring grid.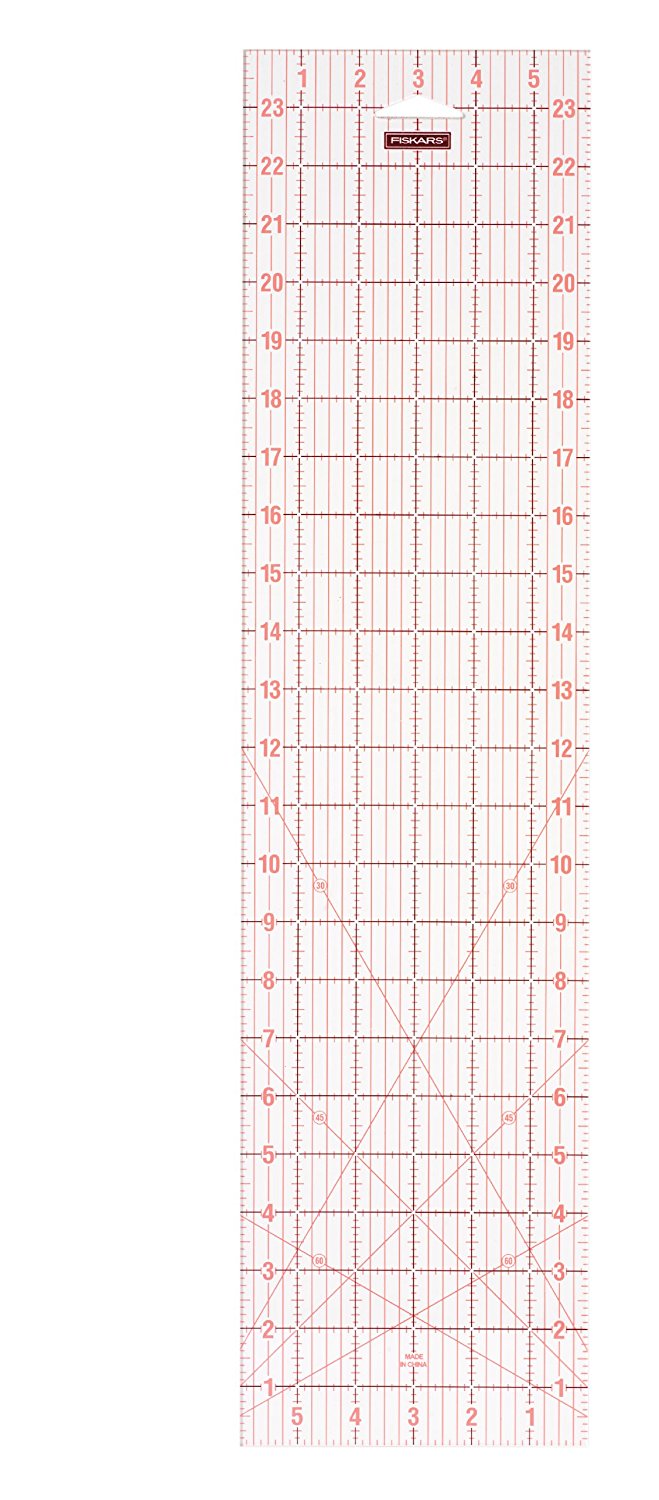 You will not regret having a Rotary Ruler to use with the mat and cutter. They are clear, acrylic rulers that guide your cutting to perfection. I have a large rectangle one for straight cutting and I have a triangle one for square and angle cuts.
10 Must-Have Supplies When You're Learning to Sew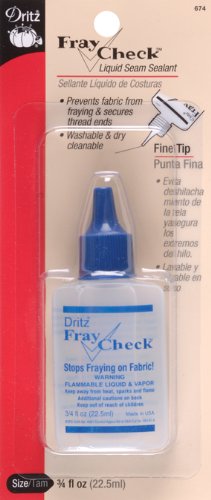 I love Fray Check! It is a clear liquid glue that make fabrics not fray. Usually upon washing any material it will start to fray on the edges and this stuff helps to leave your edges clean and perfect without the fraying.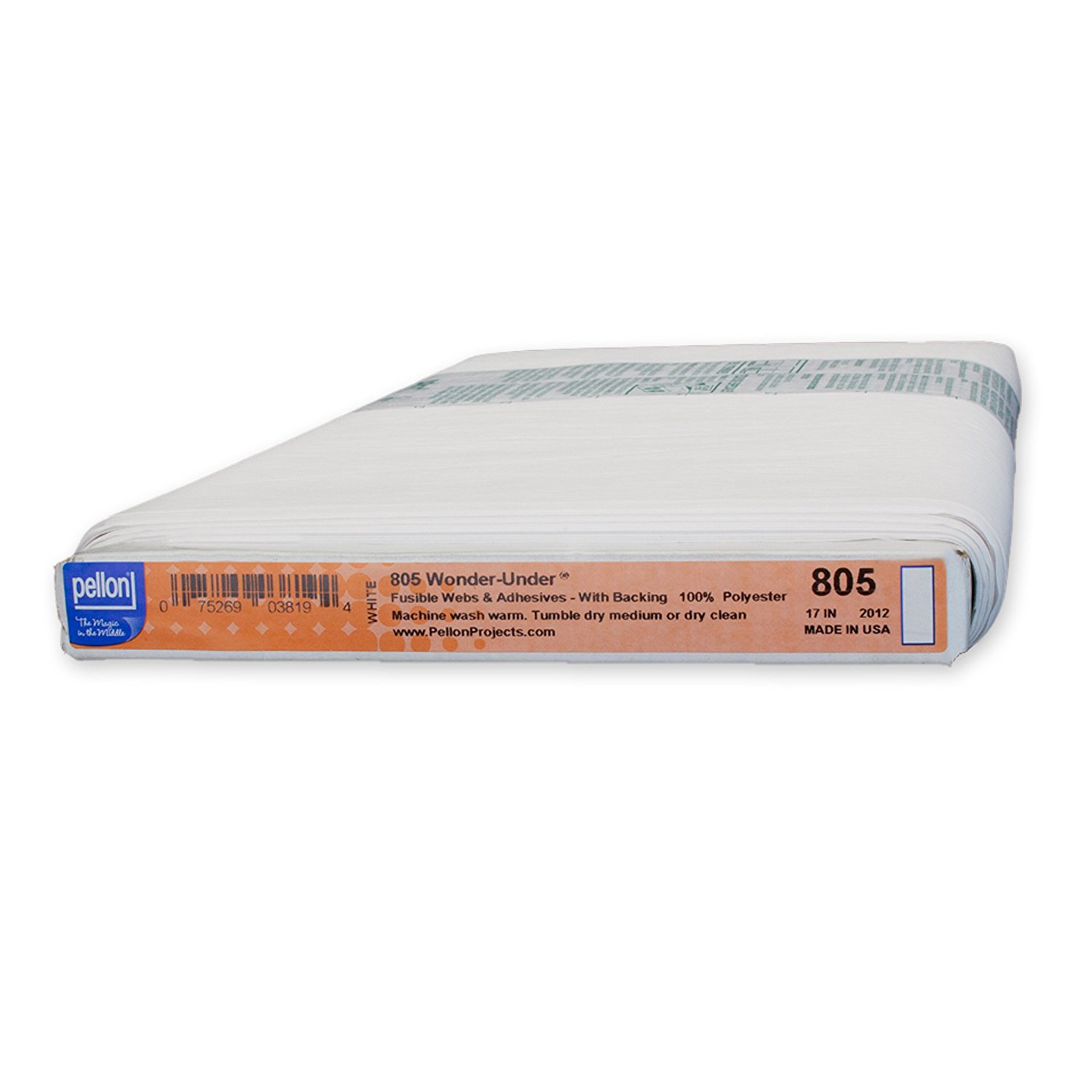 Wonder Under is a paper backed fusible web. It fuses in just a few seconds and it is 100% machine stitchable. It is used for apparel, home decor or craft projects. It bonds fabric to fabric or any other surface like wood or cardboard. I use this all the time when I do craft projects with fabric.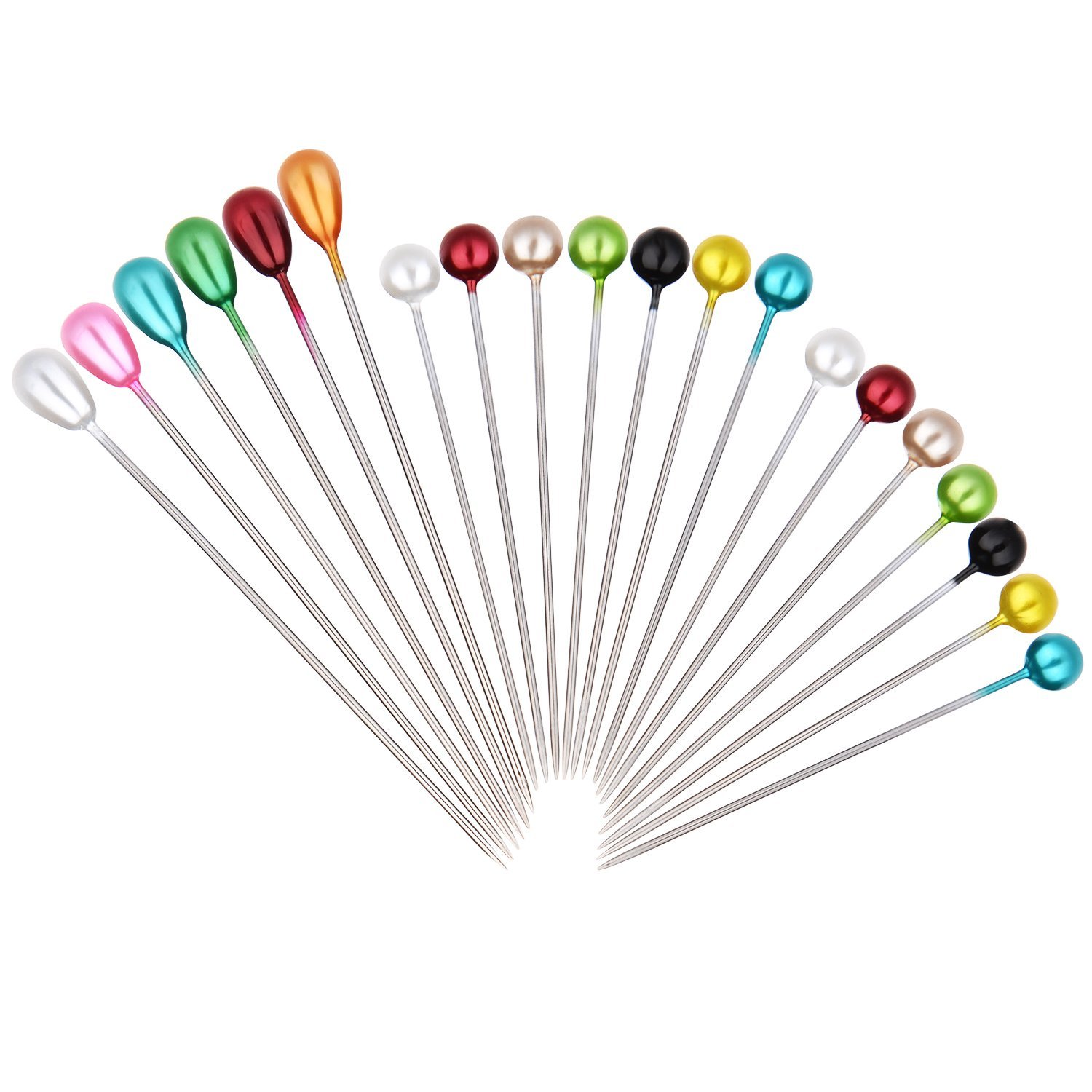 You will not be sewing without Sewing Pins. Just about every project I have done I use my sewing pins and I recommended you get several to have on hand. Also grab yourself a pin cushion to make finding a pin easier.
* * * * *
Let me know how your first sewing projects turn out!
If you are looking for east sewing projects to make, here are a few easy ones to try: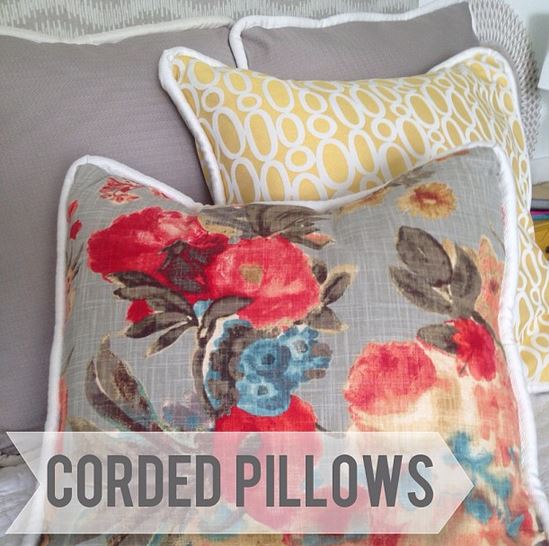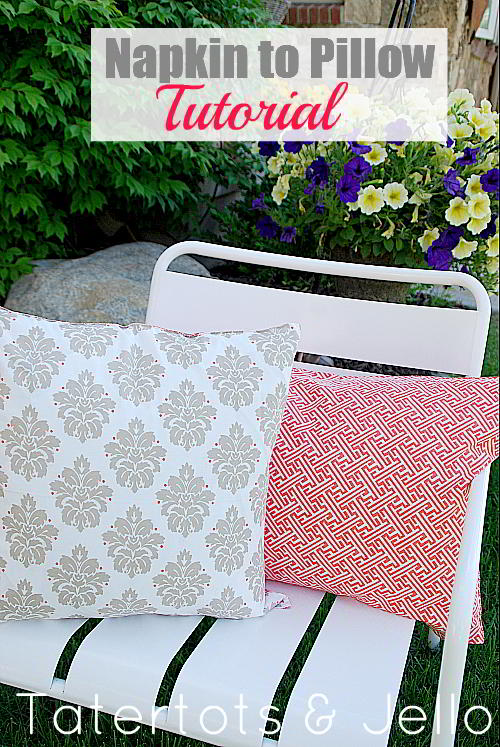 Turn a Napkin into a Pillow Cover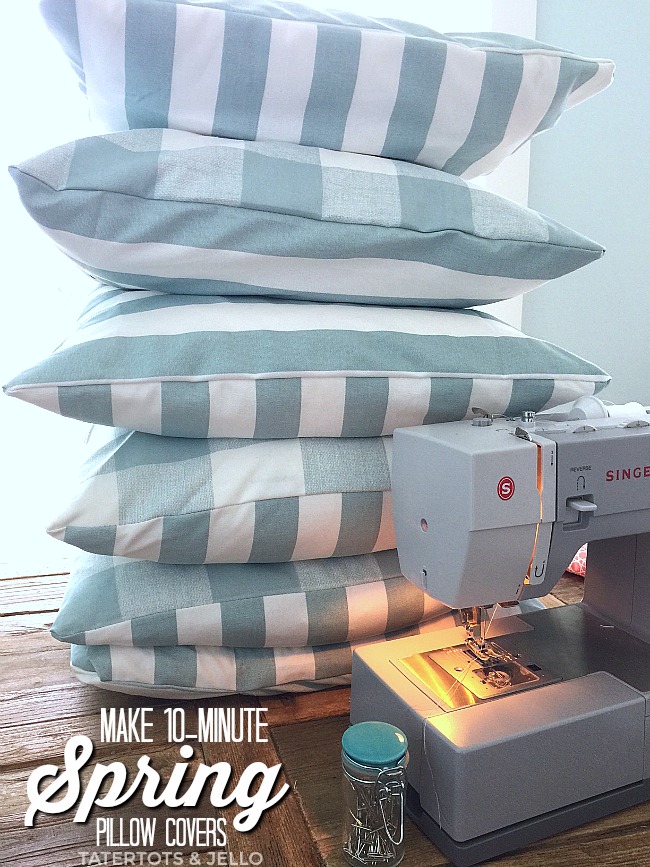 xoxo