Hello everyone, Carli here from DimplePrints. Are you ready for Spring?!

We sure are and to celebrate we thought we'd showcase some fun "You Are My Sunshine" prints for your use this week! They are bright and happy and are sure to cheer up any day "when skies are gray".
It's amazing what some $5 tulips and two cheap Ikea frames can do to add some sunshine to your household! Enjoy this print by downloading below! We hope your spring is bright and sunny and stop by DimplePrints this week if you are looking for FREE St. Patrick's Day printables for download!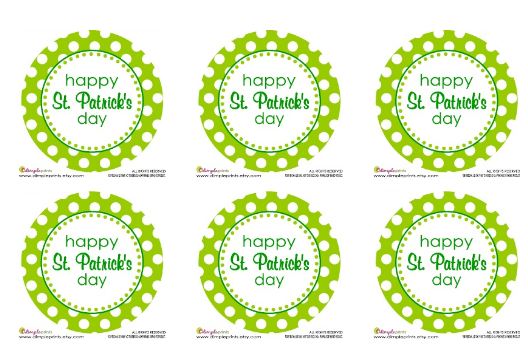 Sunshine Prints by Dimple Prints
Oh my goodness – those are so awesome Carli!!
I am printing one off to put on my new yellow table — it would match perfectly!!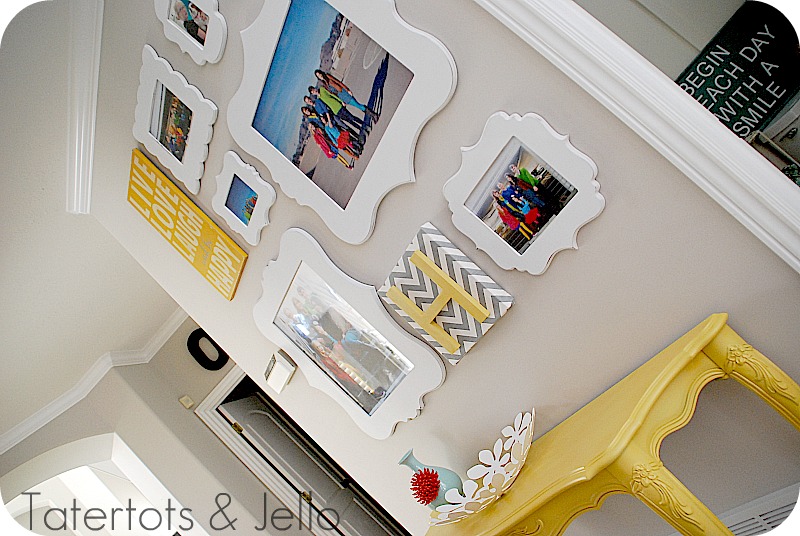 Check out these other wonderful party printables and ideas from Dimple Prints:

Super Hero Party

Penguin Party

Kids Parties
And be sure to check out the Dimple Prints Blog for fabulous ideas: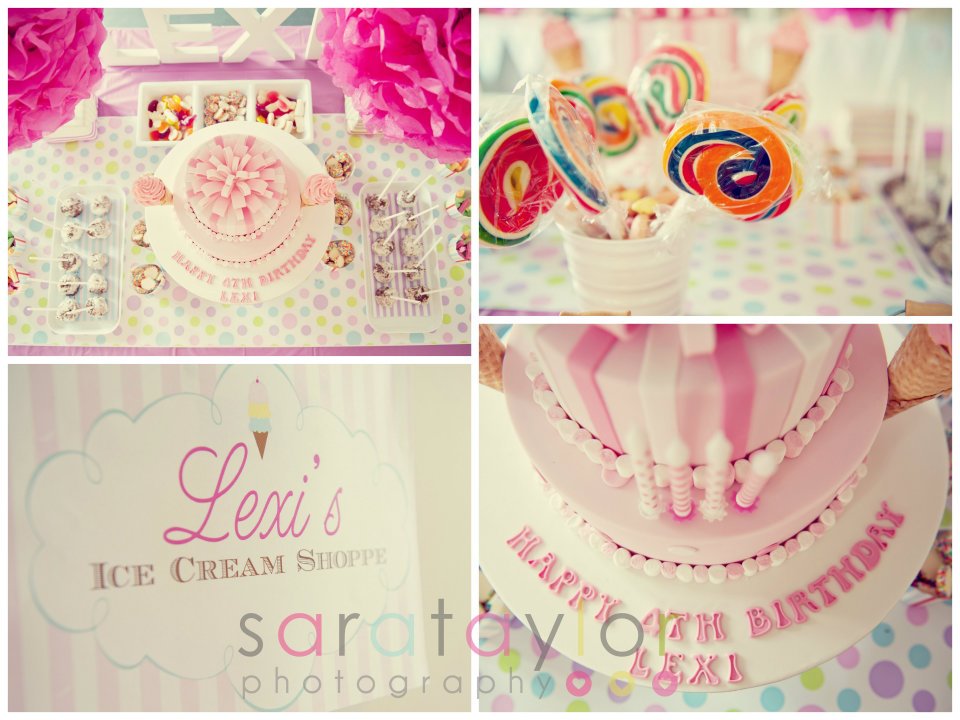 Ice Cream Party
And other ways to follow Dimple Prints:
Have a Wonderful Wednesday!!
xoxo