Happy Monday!
I'm so excited to share an awesome giveaway from one of my favorite sites — Sassy Steals!

Sassy Steals is one of best of the daily deal sites — and it's likely to have the women's clothing, kids' clothes, or fashion jewelry you're looking for. Maybe you'll find a jewelry deal, or a great deal on that must-have accessory. The best part is where that clothing item or accessory came from: Sassy Steals supports small businesses and handmade products.
You can even save 10% off your entire purchase at Sassy Steals with the special code TATERTOTS!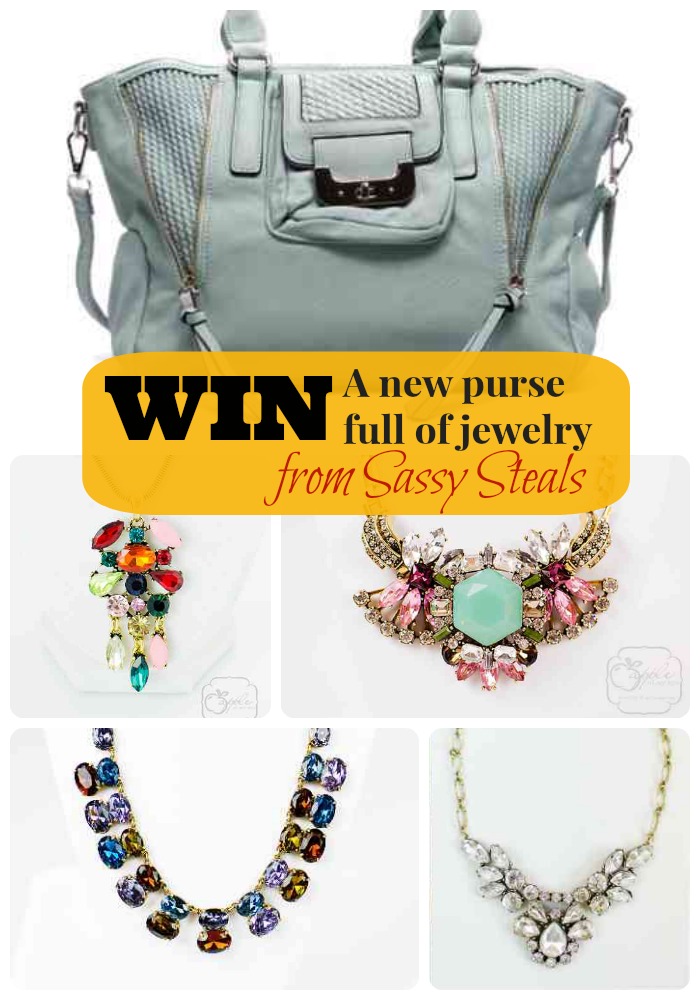 And Sassy Steals is giving away a darling purse full of gorgeous jewelry from Apple of my Eye!
Here's more about what you can win — and how you can win:
Sassy Steals is a great deals site — if you're not already signed up to follow its many excellent deals, you should be!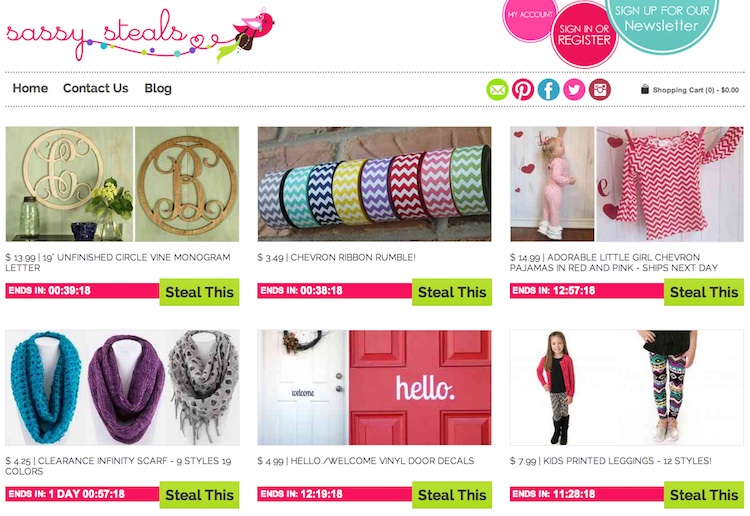 Amazing deals on accessories, home decor, craft supplies, kids clothing, and more!
And you can win an awesome purse filled with beautiful jewelry from Apple of my Eye!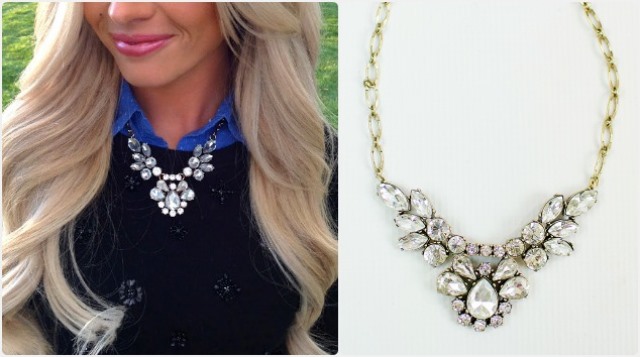 (Just look at the beautiful pieces they create!)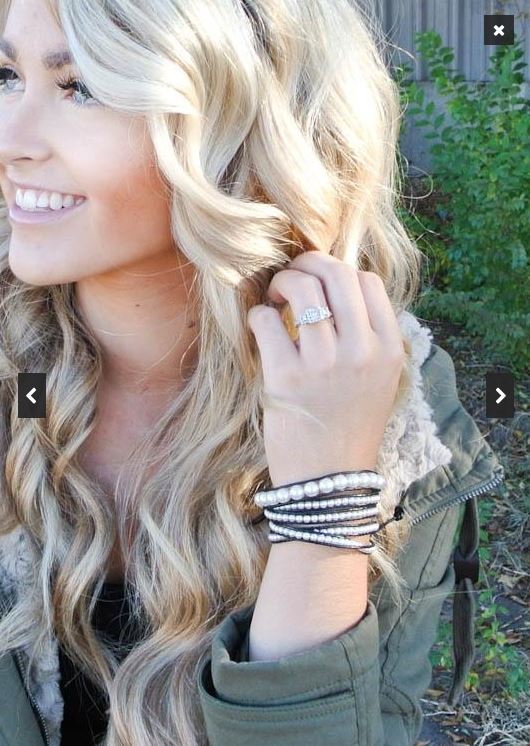 And thanks to Sassy Steals, you can win this awesome prize pack, valued over $100!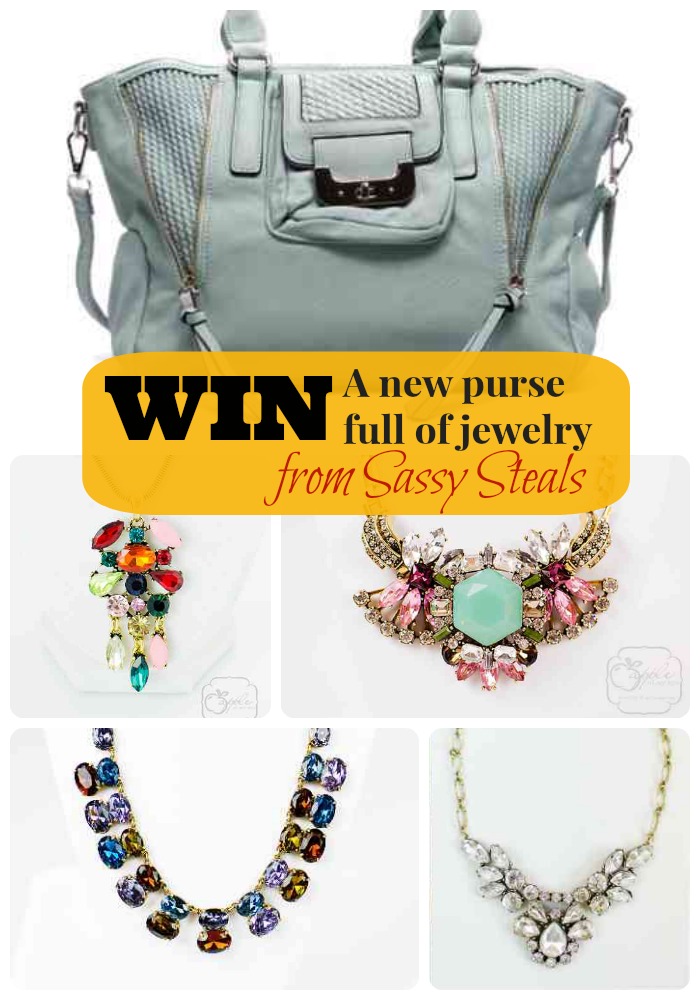 Here's how to enter!
*****
Good luck!
xoxo